Trending
Cadbury has now shrunk the size of a Dairy Milk bar – but kept the price the same
The iconic Dairy Milk sharing bar is being reduced from 200g to 180g, according to Cadbury UK.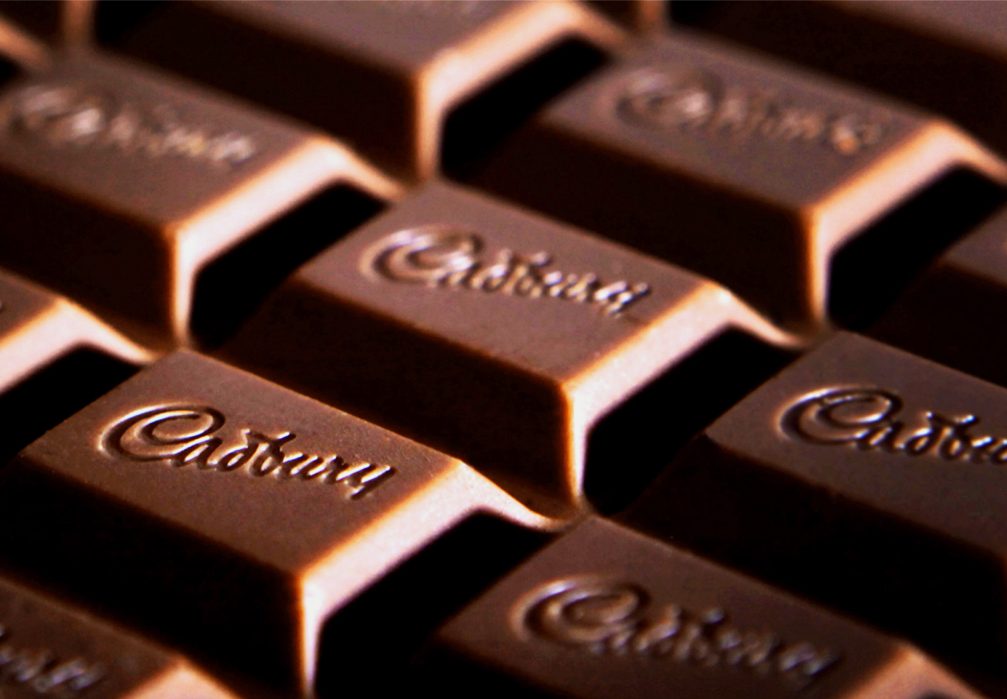 Cadbury has announced that it will be reducing the size of its classic Dairy Milk sharing chocolate bar by 10%.
But the price will be staying the same.
The iconic Dairy Milk sharing bar is being reduced from 200g to 180g, Cadbury said, but they are still being typically sold at £2, despite this reduction in the size.
US firm Mondelez – which is the parent company for Cadbury – said the move was the first case of so-called "shrinkflation" for the Dairy Milk bar in a decade, which is an act the chocolate manufacturer was accused of back in 2020 and is said to involve shrinking a product but maintaining the retail price to boost margins.
'Shrinkflation' has been widely-used across snack brands before but, most recently, in a bid to tackle levels of obesity.
Read more: Cadbury has hidden 'half and half' Creme Eggs worth up to £10,000 in shops across the UK
Mondelez said that it had been forced into the move to reduce the size of the chocolate bar as a result of the widespread rise in costs being experienced by businesses globally, which are being exacerbated further by the war in Ukraine and sanctions against Russia.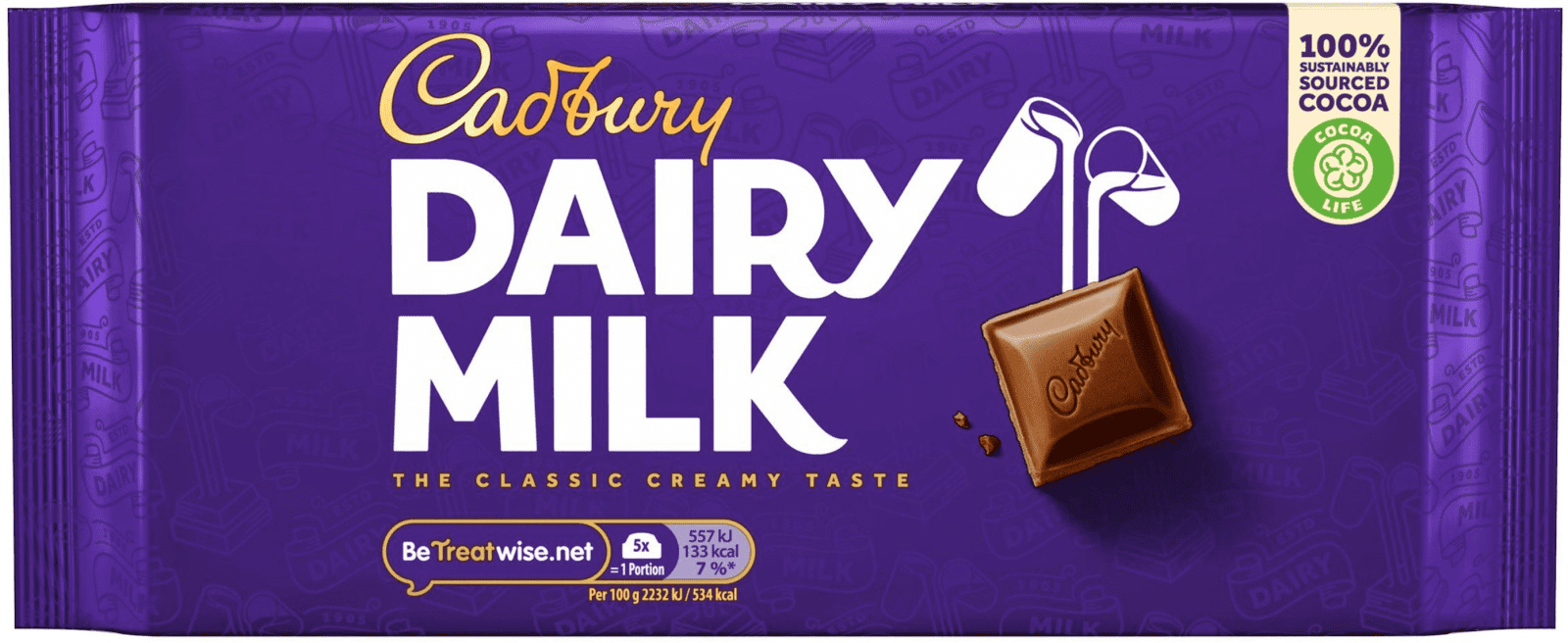 Speaking on the reasoning behind reducing the size of the chocolate bar, a spokesperson for Cadbury explained: "We're facing the same challenges that so many other food companies have already reported when it comes to significantly increased production costs – whether it's ingredients, energy or packaging – and rising inflation.
"This means that our products are much more expensive to make.
Read more: Three new fan-made Dairy Milk bars launched as Cadbury's 'Inventor' competition returns
"We understand that consumers are faced with rising costs too, which is why we look to absorb costs wherever we can, but, in this difficult environment, we've had to make the decision to slightly reduce the weight of our medium Cadbury Dairy Milk bars for the first time since 2012, so that we can keep them competitive and ensure the great taste and quality our fans enjoy."
The size reduction of the Dairy Milk bar is yet another example of the rising cost of living in the UK, with the latest inflation data for February, released last week, showing food inflation was 5.3% up on the same month a year ago.
Milk, fresh meat, and coffee were among products showing the sharpest increases.
Featured Image – Brett Jordan (via Flickr)