Trending
Car company Sixt offers New Year rental special if you sign up in January
Sixt car rental is offering a brand new deal for people who sign up in 2021 - with dozens of vehicles to choose from.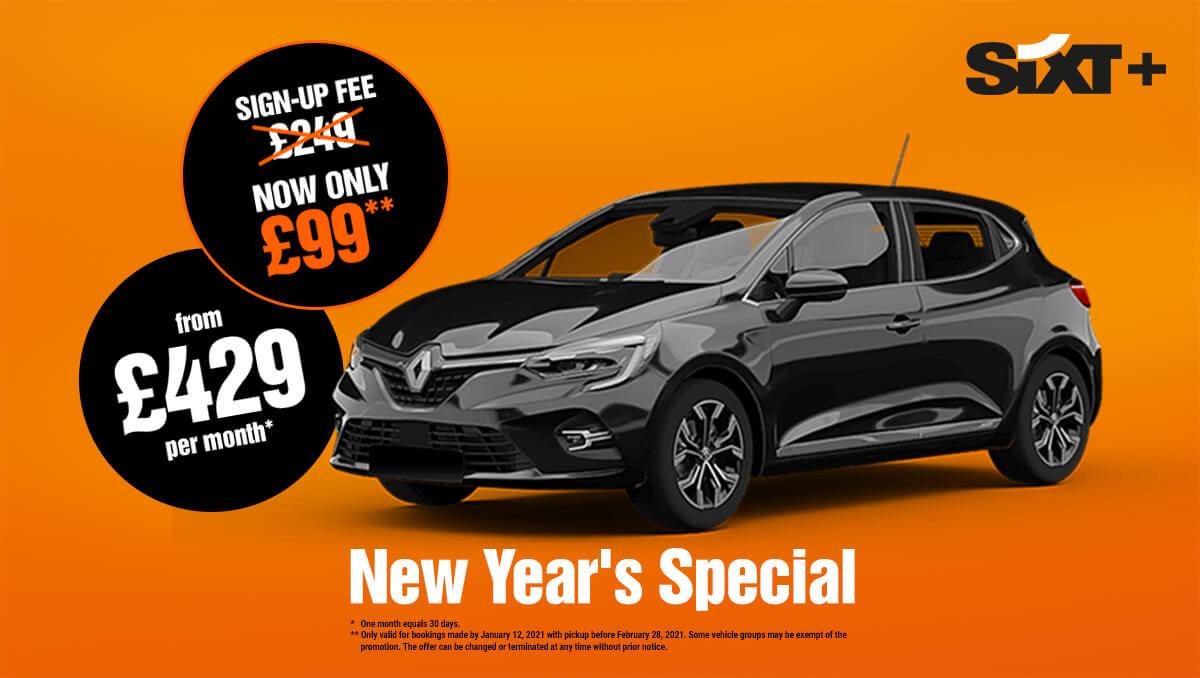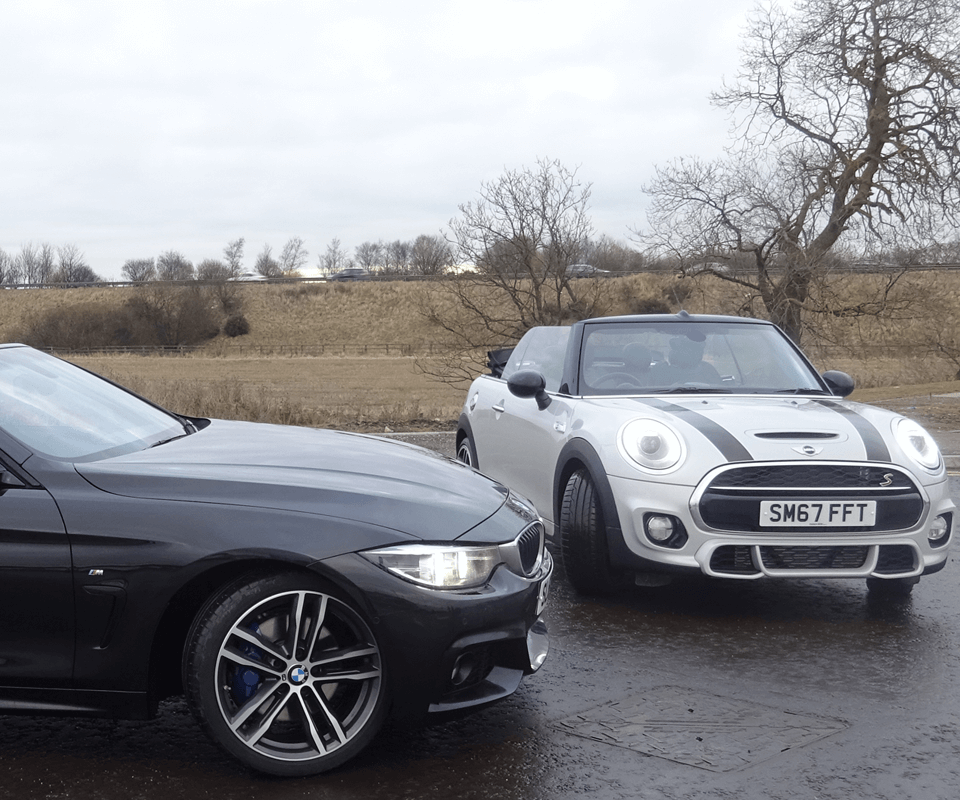 This article contains affiliate links.
Need a new car for the New Year?
There's one Manchester dealership that might be worth considering in 2021.
Not only does Sixt have a huge range of premium vehicles and a flexible membership service – it also has one of the best car rental deals of the year.
Until mid January, new sign-ups will pay just £99 to get full access to Sixt's services – a huge discount from the ordinary price of £249.
Sixt is one of the best-known and most admired car dealerships in both Manchester and the UK – with good reason.
Their membership service – Sixt+ – lets you pick out a car you like for a cheaper price with no high buying costs, no financing charges and no vehicle depreciation.
Every car comes with auto-liability, comprehensive coverage, theft protection and routine maintenance – and you'll have the flexibility to pick a new premium model whenever you like.
Cancellation is also possible at any time.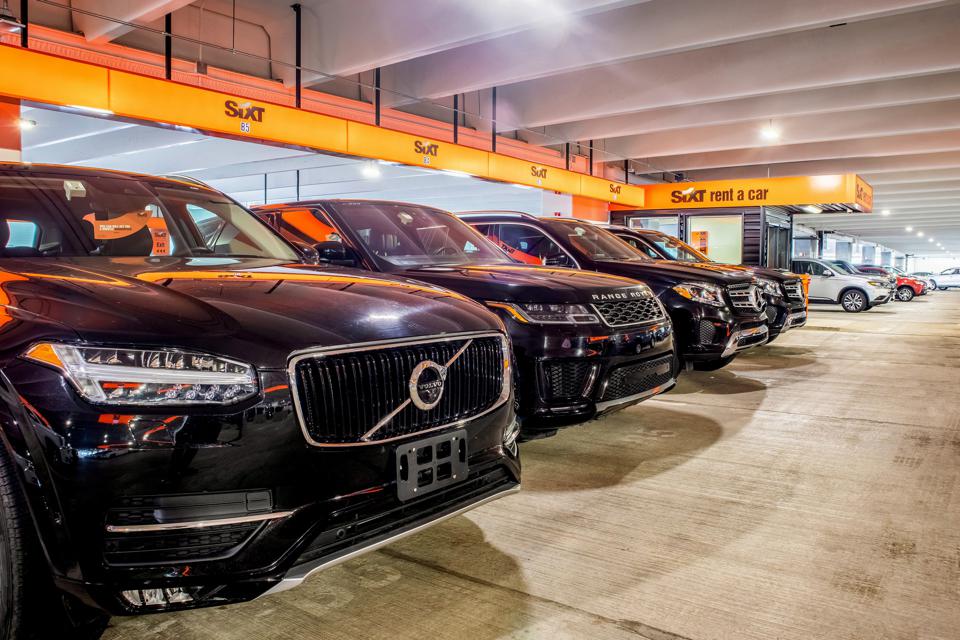 Get 2021 started the right way with a top quality vehicle for an affordable price.
Sing up to Sixt by visiting the official website.
More information is available online.