Trending
Chester Zoo needs a new keeper to look after its penguins and parrots
After a career change in 2023? Surely it doesn't get much better than this.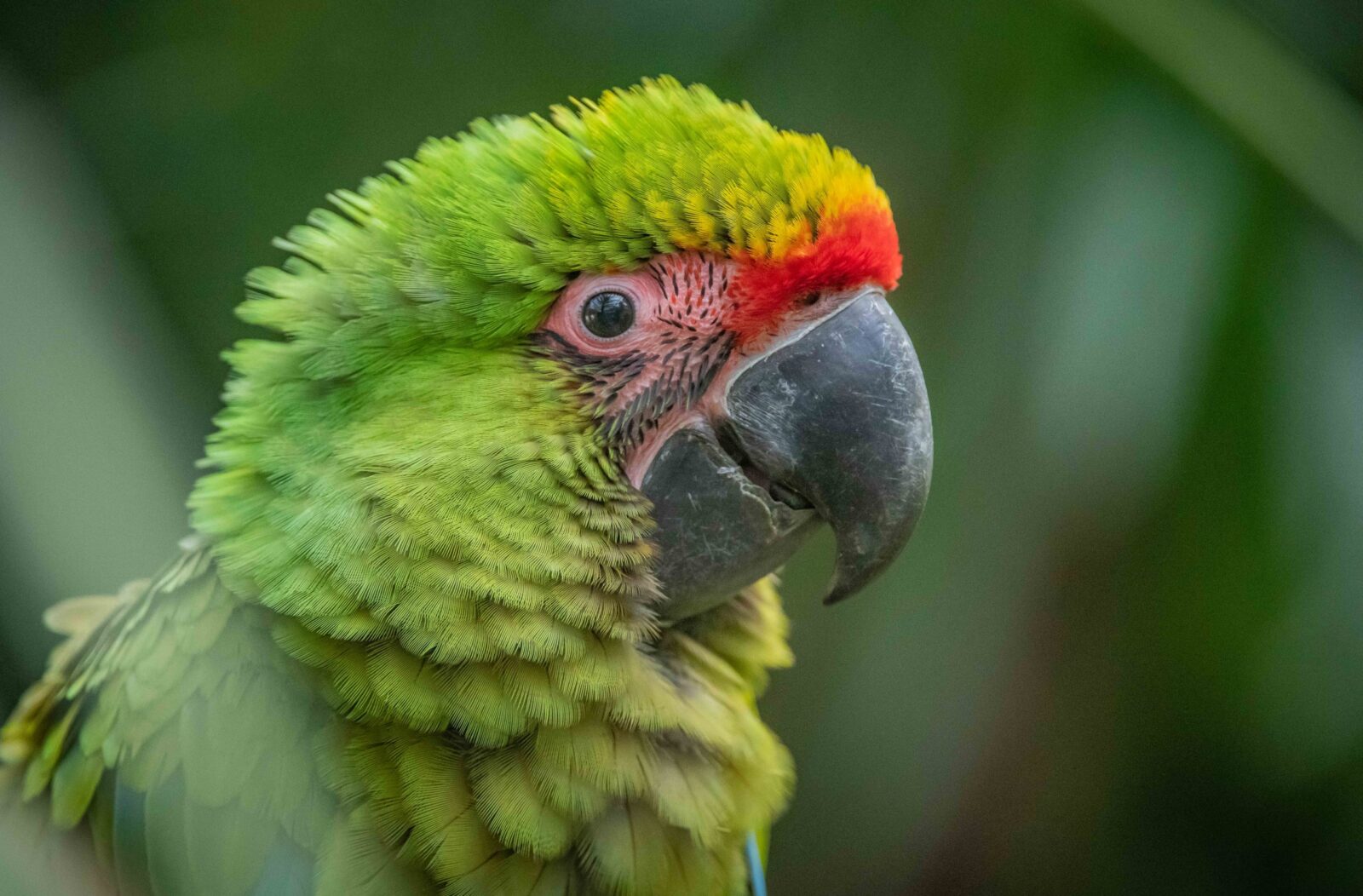 Chester Zoo is currently searching for someone to look after its penguins and parrots, and you can get your applications in the for role now.
If you're after a career change in 2023, it surely can't get much better than this?
The UK's biggest charity zoo currently has a vacancy open for a Keeper to join the Penguins & Parrots team on a permanent basis, and according to the description of the job on its website, it's looking for a "dedicated and hardworking individual" with extensive knowledge and proven expertise in bird husbandry and management within a zoological environment.
The role will involve supporting the Assistant Team Manager in the daily management of the section, along with leading, training, and working closely with other team members to "ensure the highest standards are met".
The ideal candidate will have a minimum of five years' experience working as an aviculturist in a zoological or conservation–breeding facility, a HND or degree level qualification in a zoological related science, and must be able to deliver an excellent level of care for all birds, while ensuring that all enclosures and facilities are properly maintained.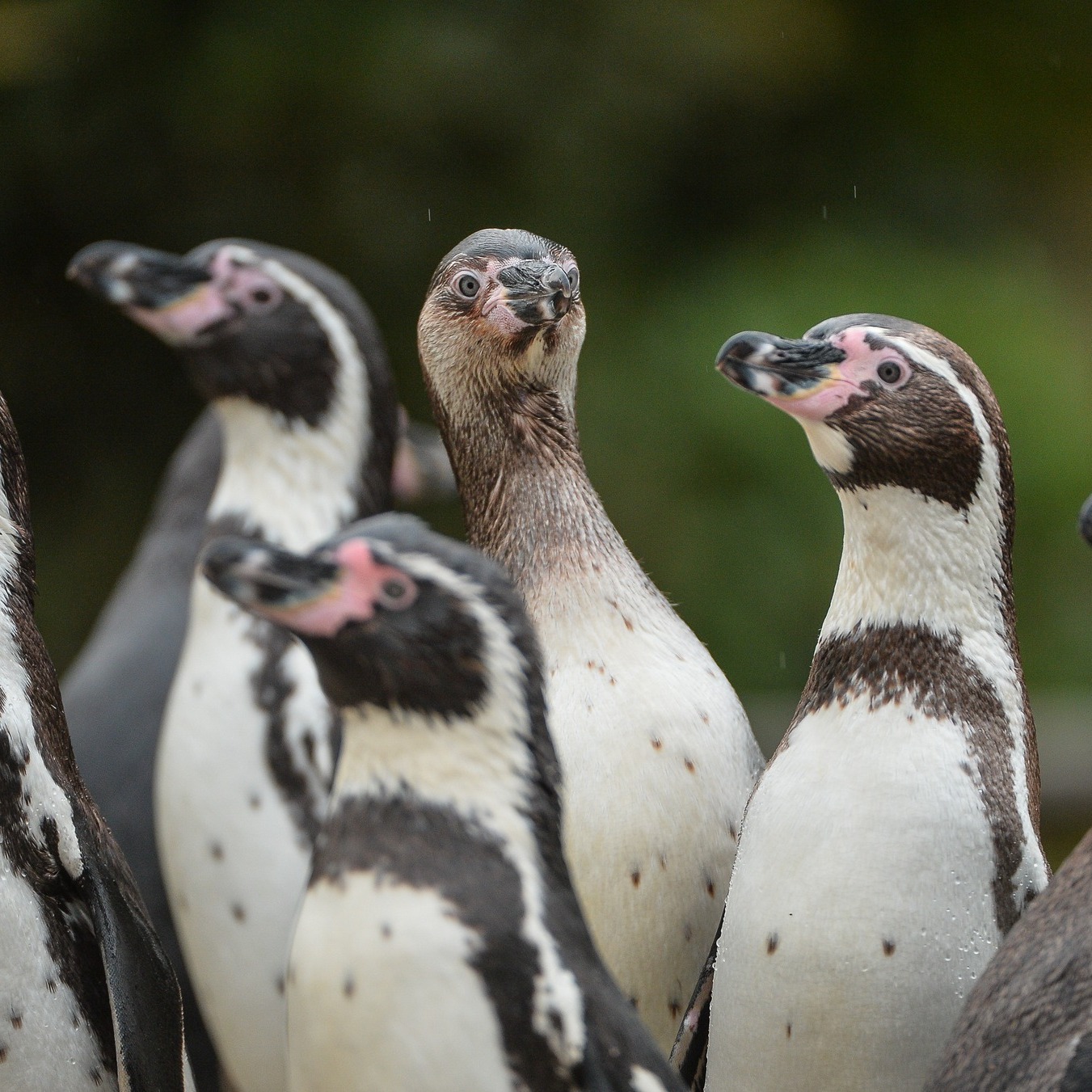 According to the zoo, the role may also involve representing Chester Zoo and the team for media interviews and internal and external meetings workshops and conferences.
The job description emphasises that written and verbal communication skills are "essential".
Some of the additional qualities the zoo indicates will make you stand out from the crowd include having a strong work ethic, the ability to demonstrate good leadership qualities, outstanding observational skills and excellent attention to detail.
Ultimately, you'll need to be an "enthusiastic, dynamic, and motivated team player".
The role of 'Lead Keeper – Parrots and Penguins' is 40 hours per week, with the working week including some weekends and Bank Holidays, and the salary on offer being £26,487.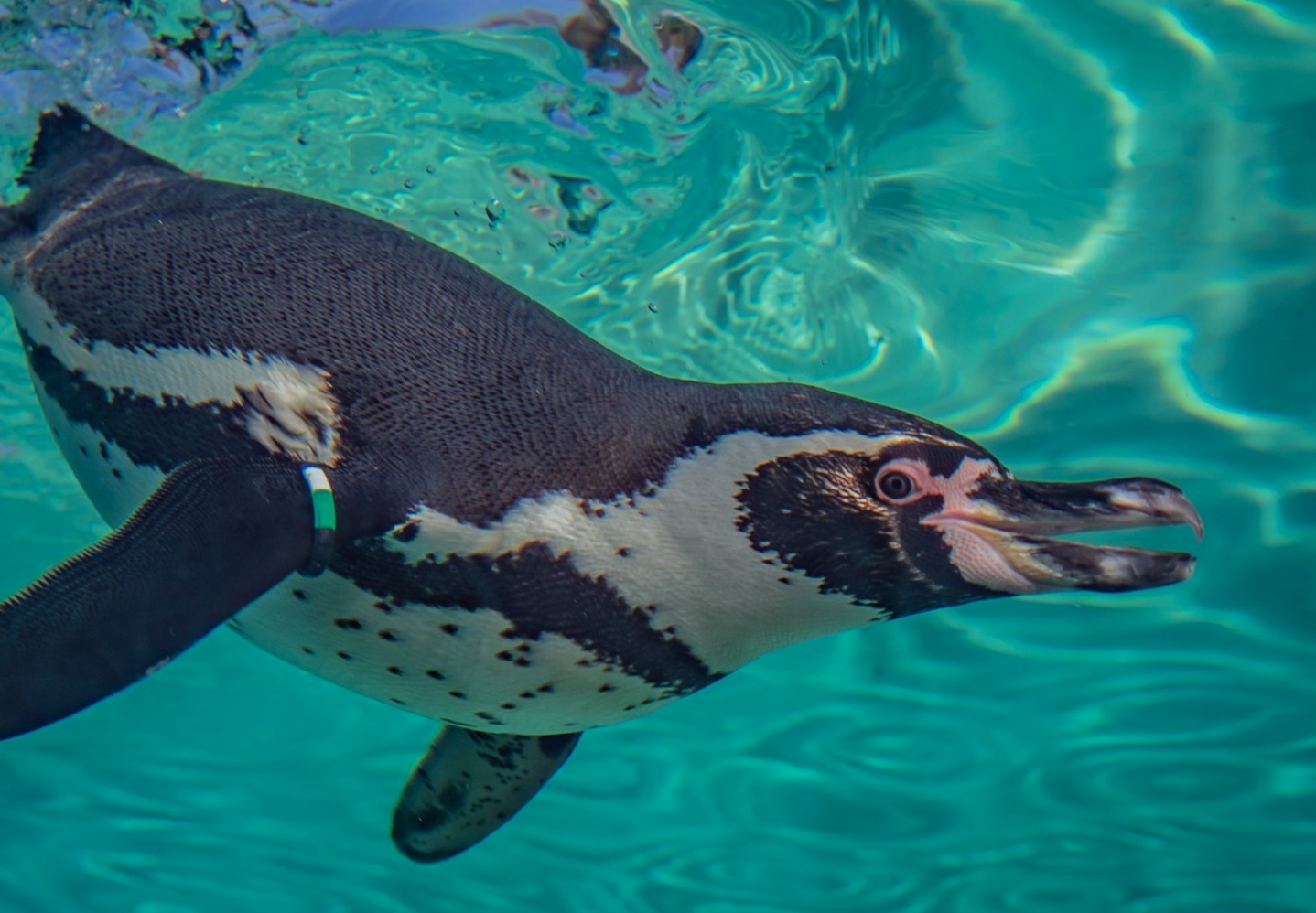 Working at Chester Zoo comes with an "excellent benefits package", which includes a pension scheme, 33 days paid holidays per year, a staff pass so that you can visit the zoo for free, complimentary tickets for friends and family, discounts on gym memberships, cinema tickets, restaurants, high street shops, and so many more perks.
Read more:
The closing date for applications is 13 February 2023, and you can get your applications in on the Chester Zoo website here.
Featured Image – Chester Zoo