Trending
Classic FM to play calming music for anxious pets during this year's fireworks
It's time to put our four-legged friends first.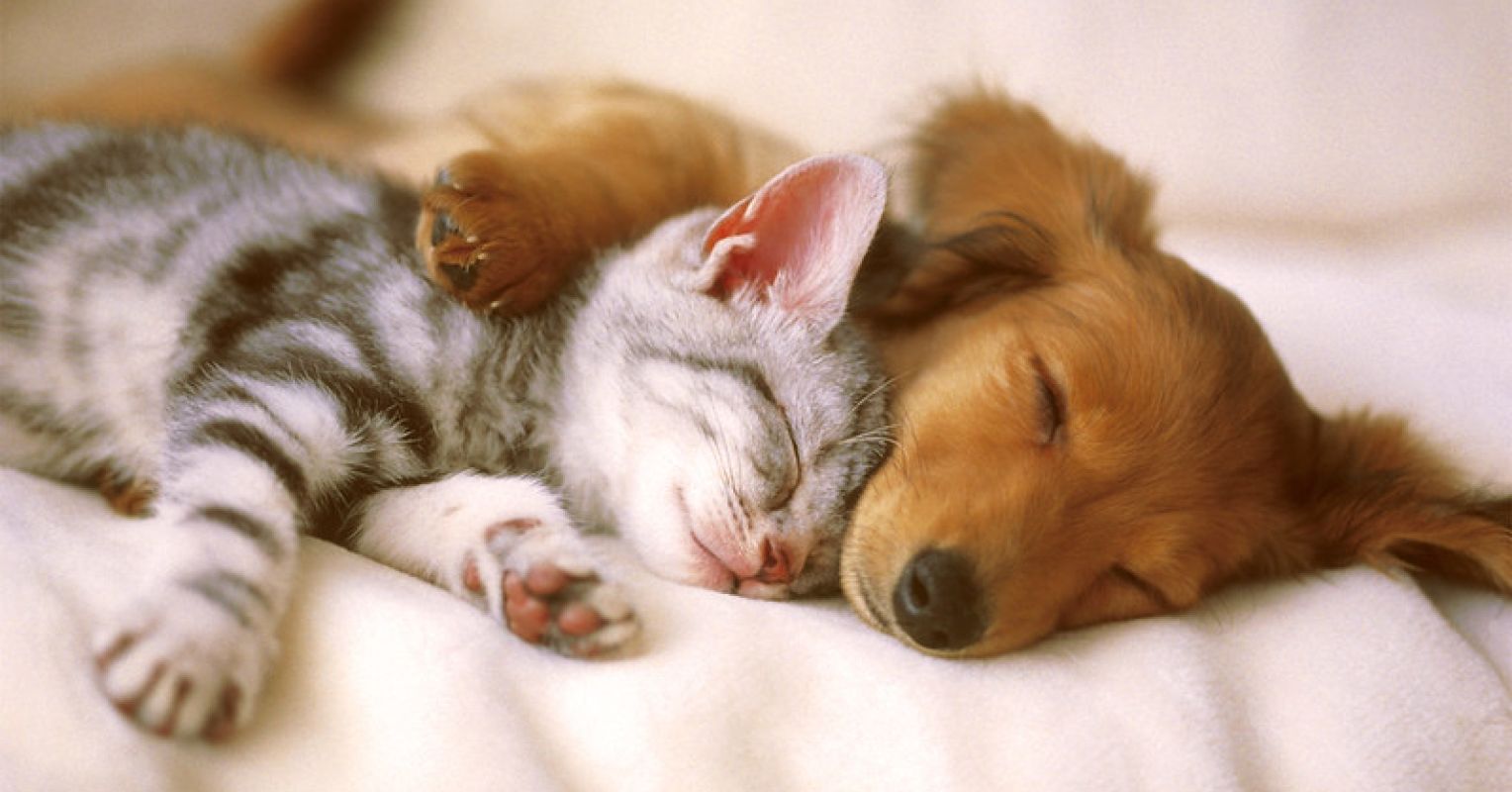 Classic FM has announced that it will be playing calming music for anxious pets during this year's fireworks season.
An annual event in the UK's seasonal calendar, Bonfire Night may be loved by us humans for the spectacular firework displays and all the festive-themed activities that come along with it.
But sadly, the November holiday isn't quite so fun for our four-legged friends.
The loud bangs, flashing lights, and unpleasant strong smell of spent explosives are just some of the reasons why fireworks can be frightening to pets, and with multiple bangs occurring from numerous displays throughout this time of year, pets are rarely able to pinpoint where the booming explosions are coming from.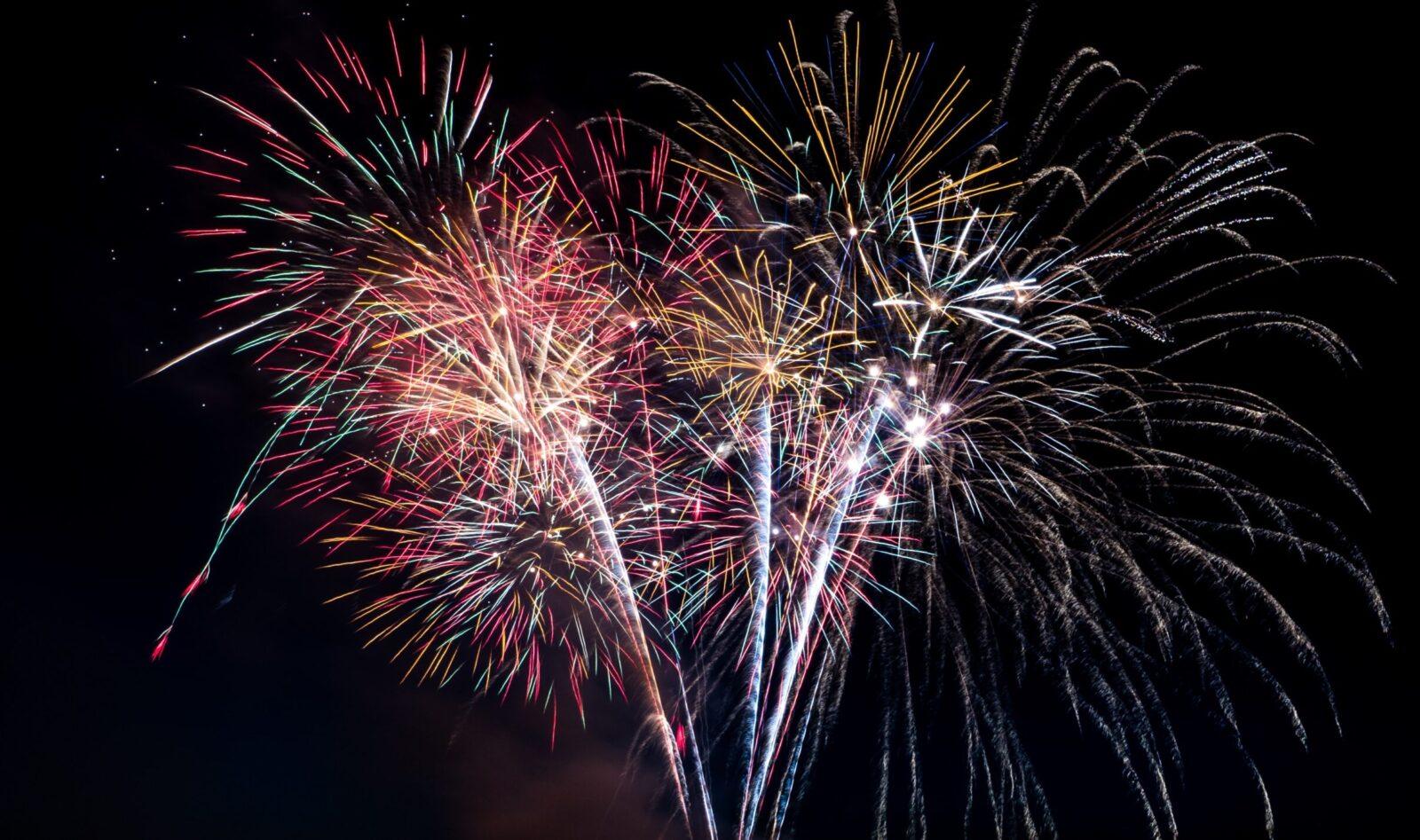 A recent survey by the RSPCA revealed that 76% of animal owners reported their pet was distressed during fireworks season, and that playing relaxing music was the most common way (36%) to help calm or prepare their animal.
Many kennels and rehoming centres across the UK also use the power of classical music to decrease stress levels amongst their animals.
Which is why, for the sixth year running now, radio station Classic FM has announced that it's once again teaming up with the RSPCA for two Pet Classics programmes that will be packed with "the most soothing and comforting classical music".
The music has been handpicked to help calm and settle any anxious pets.
The two shows will be hosted by Classic FM's weekend presenter and dog-lover, Charlotte Hawkins, who says it's an "honour" to be back presenting the programme this year.
"It's such a special and heart-warming programme, with the most wonderful community of listeners," Charlotte commented.
"We know the positive effects that classical music has on humans and pets alike, especially during stressful and challenging times, so I have the perfect selection of calming music lined up to settle and soothe even the most anxious listener.
"Everyone is welcome to my radio sanctuary – from the furry to the feathered – and I look forward to all the photos and videos of pets chilling out with me and enjoying the music."
In addition to the two Pet Classics broadcasts, Classic FM has also created a playlist of peaceful classical music especially for pets during the fireworks season – which is available anytime, for free, on Global Player here.
Classic FM's Pet Classics with Charlotte Hawkins will be broadcast on Saturday 4 and Sunday 5 November from 5pm to 9pm.
Read more:
You can listen on both Classic FM, or on Global Player available across the UK.
Featured Image – WallpaperUse