Boroughs
Manchester's Bonfire Night celebrations have officially been cancelled and 'will not return' in the future
No large Council-run events have been held in the city since 2019.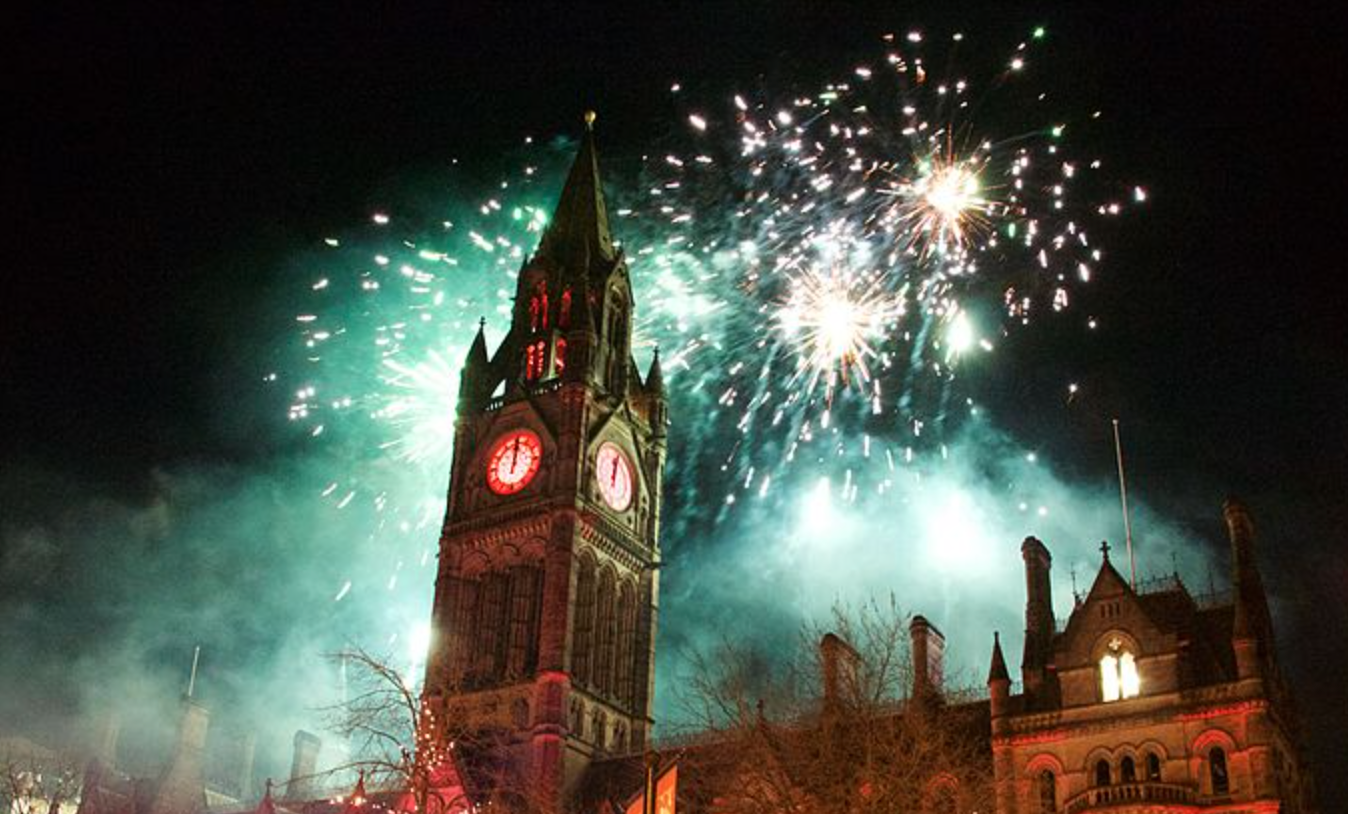 Bonfire Night celebrations in Manchester have officially been cancelled this year and "will not return" again in the future.
After several consecutive cancellations in previous recent years, due to both social distancing COVID restrictions and also "escalating costs", and after rumours have been swirling over the past couple of weeks, Manchester City Council has now officially confirmed that it "will not be reinstating bonfire events" in its parks throughout the city.
No large Council-run Bonfire Night events have been held in the city since 2019, when the impacts of the pandemic initially caused them not to go ahead.
The Council also says its "position remains the same" now following that post-COVID review.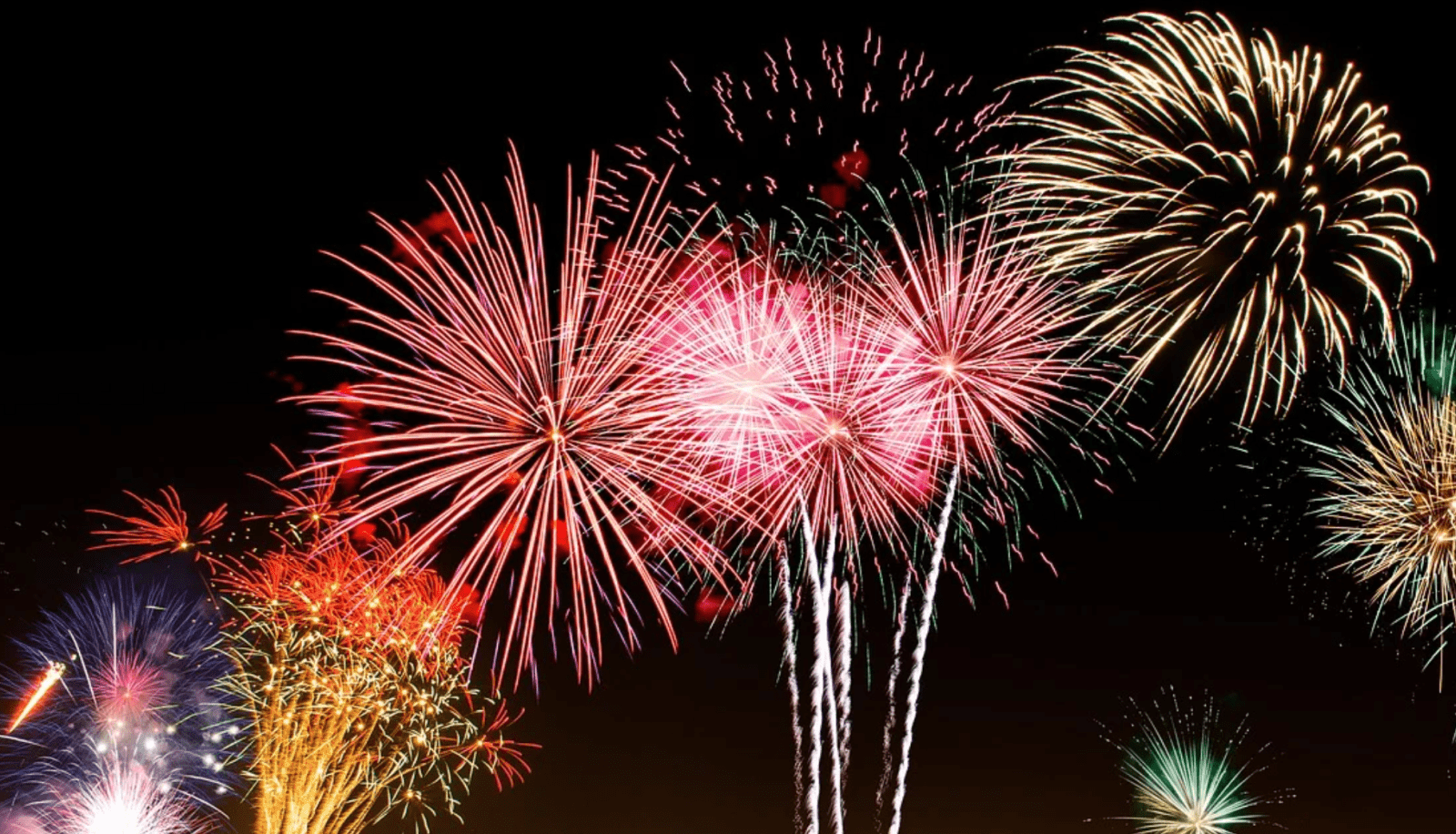 Unfortunately though, the Council did admit that last year's evaluation showed that not having large bonfire events "did not cause any demonstrable increase in anti-social behaviour" on the key celebration weekends, and it has plans to better tackle that this year.
Local councillors will be working with partner agencies to promote safety messages in a bid to prevent anti-social behaviour in both the run-up to and during Halloween and Bonfire Night.
A Council-run emergency bonfire removal service for bonfires that are on public and not privately-owned land will also be set up.
Councillor Lee Ann Igbon, who is the Executive Member for Vibrant Neighbourhoods at Manchester City Council, says the authority "looked carefully at the cost benefit of putting on these huge bonfire events" before making the decision to cancel them going forward, and pointed to "continuing rising costs" and "pressure on budgets" as the reason.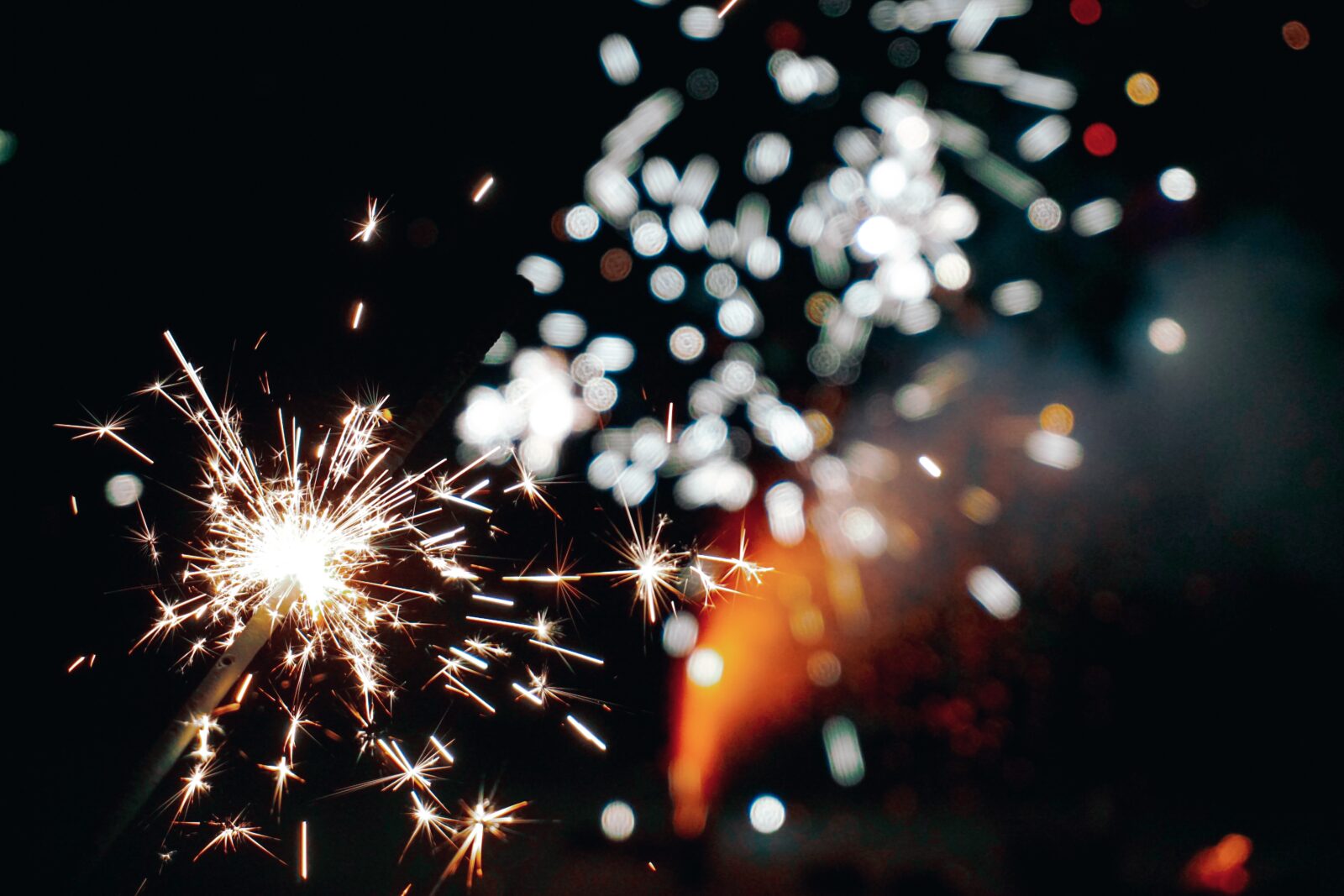 The Council says it will instead refocus its attentions to delivering a "bespoke programme of autumn and winter park activities" for its local communities.
Cllr Igbon continued: "Positive feedback has been received from delivering smaller scale events in parks last year and we will continue to do the same again this year.
Read more:
"We want to support families through the cost of living crisis, and feel that this is much better way to target resources by providing a programme of events, whether that is sports and physical activity, arts and crafts, educational activities or initiatives that provide free or low-cost food, that are relevant and meaningful to residents in their local neighbourhoods.
"The Council will continue to work with our partners to ensure that all our residents stay safe this season."
Featured Image – Wikimedia Commons