Trending
Coca-Cola confirms the return of its famous Christmas Truck tour for 2023
All together now... "holidays are coming".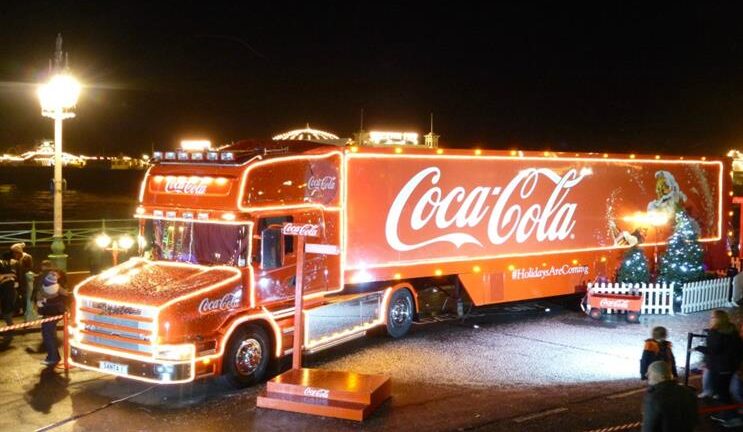 It's official, "holidays are coming" as Coca-Cola has confirmed its famous Christmas Truck will be touring the UK again this year.
It's not Christmas until you've gone and got a Coca-Cola from the giant red van, right?
Well luckily, we won't have to wait too much longer to get to do that once again, as the company has confirmed that 'Holidays Are Coming', The Hoot reports, and has taken to X, formerly known as Twitter, to share the news after an eager fan questioned when the Christmas Truck would be returning.
@TimWorth1 asked "Hey @CocaCola_GB, is there going to be a truck Christmas tour this year?"
The soft drinks giants replied, stating: "Hi Tim! We can confirm that there will be a Truck Tour this year however our team are still finalizing the details so keep an eye on our socials for updates. Thanks The Coca-Cola Team."
Last year, the Coca-Cola road trip took on what was dubbed a "magical winter market" setting, with activities, festive food huts, and an 'elfie selfie' photo opportunity, as well as the chance to get your hands on personalised Coca‑Cola Zero Sugar and Coca‑Cola Original Taste.
The Coca-Cola Christmas Truck dates way back to 1995, where the catchy jingle "holidays are coming" has given fizzy drinks lovers a taste of Christmas in a red bottle ever since.
The festive packaging, paired with real-life visits from the Christmas Truck, have made the company an unforgettable Christmas tradition, and in recent years, people have queued in their hundreds to grab a free sample of the festive-themed drink and snap a selfie with the big red truck.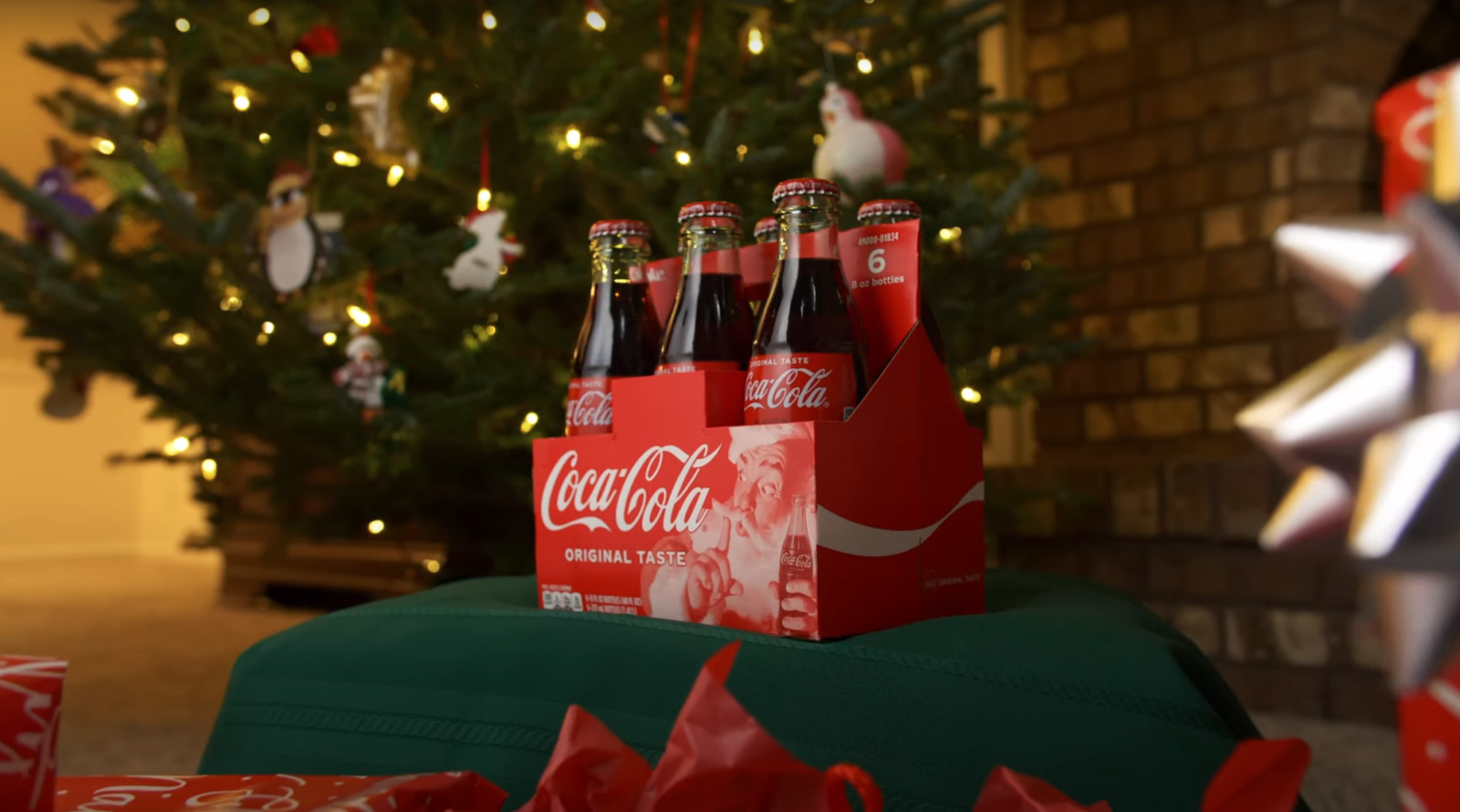 In 2020, the Coca-Cola Christmas Truck UK tour skipped a year due to the COVID-19 pandemic – but with a confirmed return for 2023, we can now start to begin guessing when exactly it will hit the road, and which cities across the UK it'll be stopping off at to hand out its refreshing drinks.
The truck made three stops in Manchester last year, so it's expected that our city will get a slice of the action once again this festive season.
Although the final dates and locations for the van are yet to be announced, we're pretty confident that Manchester will make the cut, given the fact it's appeared on the Coca-Cola Christmas roadmap for as long as we can remember.
Read more:
Where do you think we'll see the Coca-Cola truck pop up in Manchester this year?
Featured Image – Coca Cola