Trending
Coronation Street, EastEnders, and Emmerdale join forces for first ever soap crossover storyline
The storyline will be focused on climate change.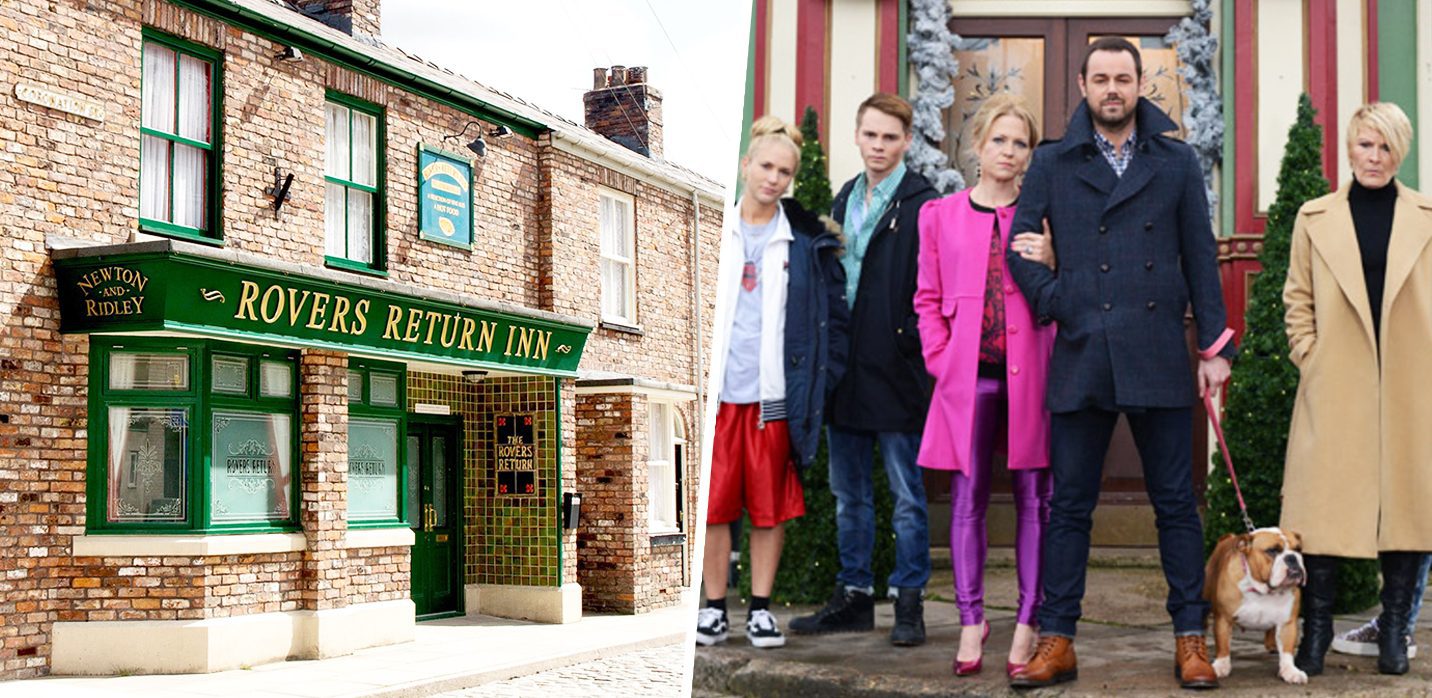 Coronation Street, EastEnders, and Emmerdale are among a handful of popular soaps joining forces for the very-first crossover episode.
The storyline will be focused on climate change, and will begin airing from November 1.
Sharon Marshall – best known for being the resident "Soap Expert" on ITV's This Morning since 2003 – appeared on the daytime talkshow earlier on today to announce the news of the ambitious crossover, and hailed it as "amazing".
Explaining the premise to hosts Holly Willoughby and Phillip Schofield, Sharon said: "It's the first time it's ever been done [and] in November, we're going to be having the world's first soap crossover [where] all five British soaps – and our continuing dramas – [are] going to come together and tell the same story at the same time.
"That story is going to be climate change."
As well as the three big soap heavy-hitters, other popular continuing dramas involved in the crossover include Casualty, Doctors, Holby City, and Hollyoaks.
"All of these people have been talking about it in secret for months and months to make this work," Sharon continued.
"What they're each going to do is film a scene, have a reference that is going to cover a different aspect of climate change and – this is the fun bit – in a soap first, you're going to see all the programmes do a nod to the other and characters will start popping up from one soap in another soap on screen.
"That has never been done before."
Speaking on the crossover, Kate Oates – BBC Studios' Head of Continuing Drama – added: "I'm thrilled that our soaps and serial dramas have all come together to help highlight the issue of climate change amongst our millions of viewers.
"We're grateful to the teams that made this happen, and hugely look forward to seeing the talent from our own shows popping up in other iconic programmes."
Featured Image – ITV Coronation Street | BBC