Trending
Coronation Street praised for 'very important' spiking storyline
"Just because this isn't in the press anymore, doesn't mean the problem's gone away."
Coronation Street has been heaped with praise for its storyline about one of the most talked-about issues of the last few months – drink spiking.
The popular soap has been exploring the effects of spiking, with 18-year-old Amy Barlow collapsing in Monday night's episode.
Amy, who is the daughter of Steve and Tracy McDonald, appeared tipsy in the opening scenes but was soon struggling to walk.
She eventually collapsed and was hospitalised, with GBH found in her system – a potentially deadly combination when mixed with alcohol.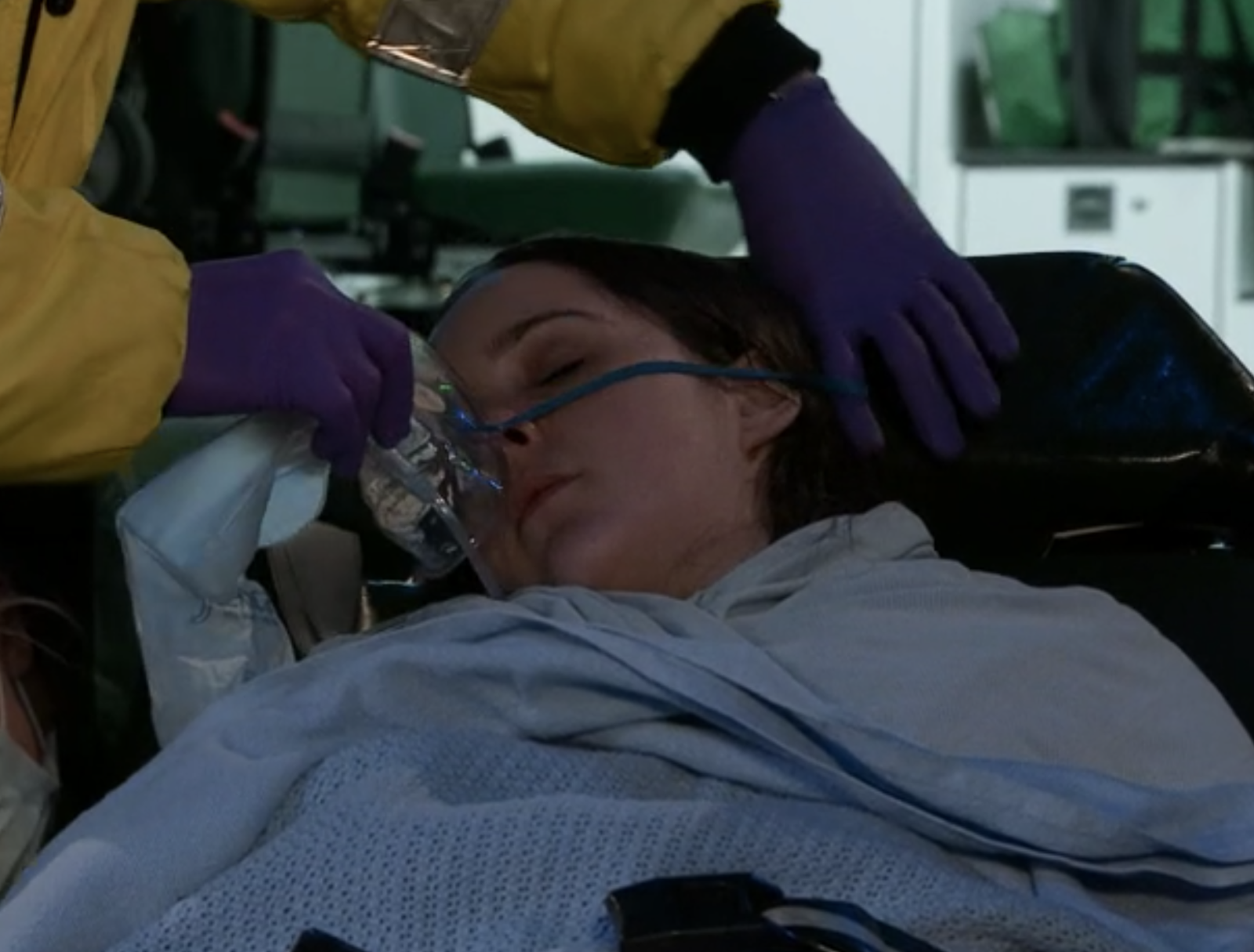 Following the drama on ITV on Monday night, Greater Manchester's night time economy adviser Sacha Lord took to twitter to say: "Hats off to the writers of Coronation St, for introducing in tonights episode, the dangers of spiking drinks for girls and women on a night out."
Sacha, who is also the boss of Parklife festival and the Warehouse Project, added: "Just because this isn't in the press anymore, doesn't mean the problems gone away.
"It hasn't."
Warehouse Project was one of the first to roll out on-site urine tests to check for spiking at its club nights.
Other users on Twitter have described it as a 'very important storyline' and praised the show's writers for taking it on.
One person wrote in reply to Sacha: "I was astounded hear how many times it has happened through my 19 yr old daughter. And sadly she says "mum it's almost standard that someone you know or friend of a friend end up be spiked"! Thank god she hasn't "yet"🙏 but your right it hasn't gone away!"
Last Autumn, anti-drink spiking campaigns were launched across the country as reports flooded in – including accounts of being spiked with injections on nights out.
Several clubs across the city closed in solidarity with those protesting in October 2021.
Featured Image & Thumbnail – Twitter / Instagram (@manc_wanderer) / ITV