Trending
Costa now has a 'Beanz & Cheese Toastie' and you can get it half price
The chain has introduced some interesting new additions to its food offering in 2021.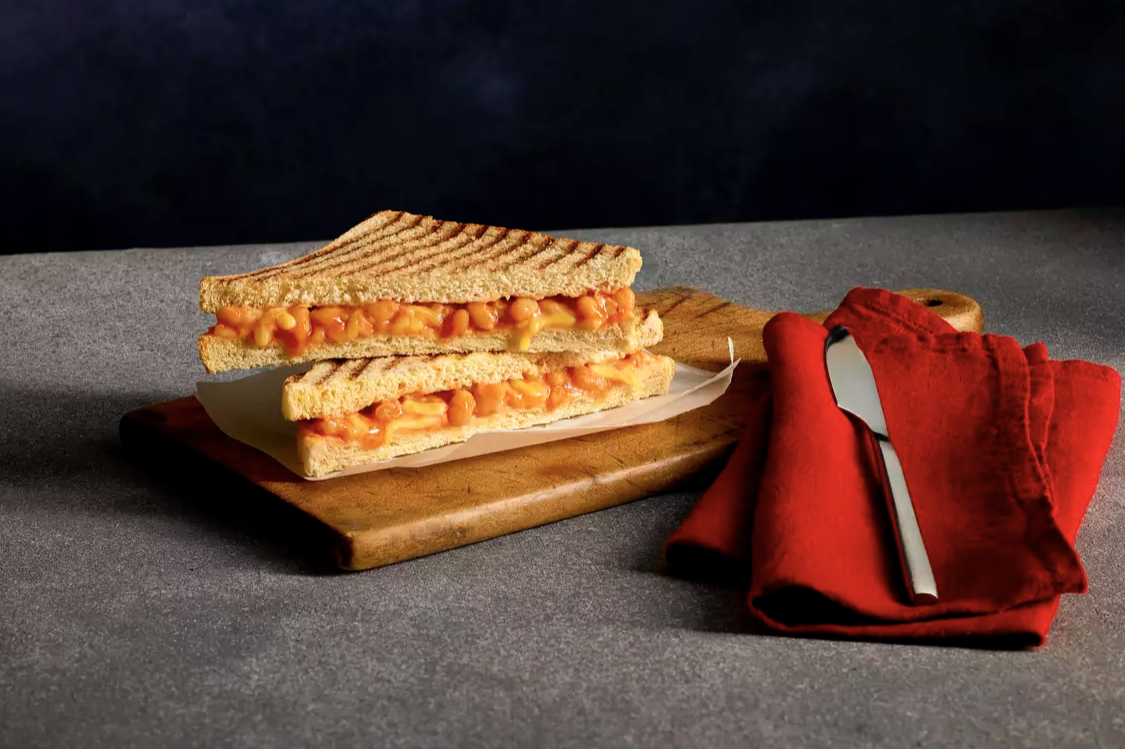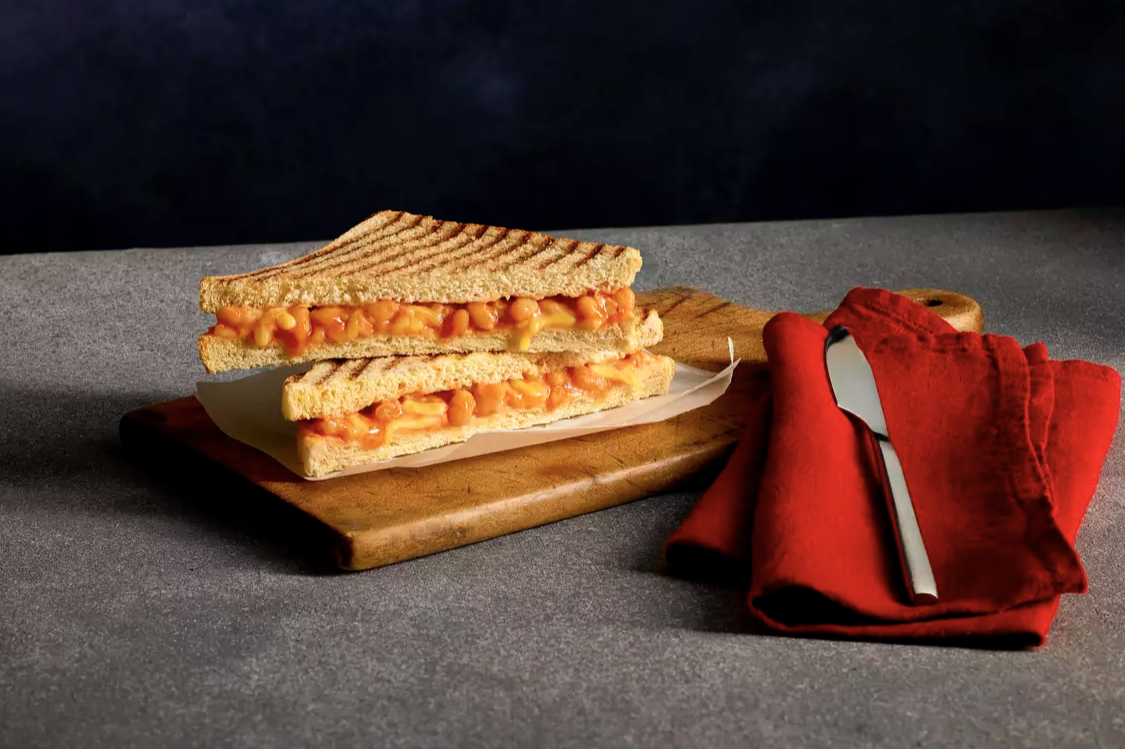 Costa has introduced some interesting new additions to its food offering to welcome in the new year, and you can even get 50% off this month.
Fans of the coffee shop chain will know Costa for its beloved and wide-ranging drinks menu that often changes as the seasons go by, but don't go counting out its food selection just yet, especially as there are some tasty new additions to try out.
The sandwich that everyone seems to be talking about? That would be the new 'Beanz & Cheese Toasie'.
Costa has teamed up with Heinz to combine two classic snacks – beans on toast, and cheese on toast – to give toastie lovers the exclusive 'Beanz & Cheese Toastie'. Packed full of Heinz Baked Beans and mature cheddar cheese, this new menu stand-out delivers "the ultimate comforting toastie delight".
And there's even more on offer for vegans too, or those giving Veganuary a go.
In addition to the best-selling 'Vegan Smoky Ham & Cheeze Toastie' added to the menu last year, Costa has also introduced a new 'Vegan BBQ Chick'n Panini' with Vegan Chick'n, Texan-style BBQ sauce, roasted peppers and spinach in a stone-baked sourdough panini, and there's also a twist on the classic sausage roll with the new 'Vegan Roasted Butternut Squash Pastry Roll' that's filled with roasted butternut squash and red onion in a vegan puff pastry with a pumpkin and sunflower seed topping.
If it's breakfast you're after, there's also a new 'Veggie Breakfast Box'.
It includes a Quorn sausage, Heinz Baked Beans, roasted mushrooms, free range scrambled egg, spinach and topped with mature cheddar cheese, but if you're not into veggie sausages, there's the new 'Ultimate Breakfast Wrap' that's made with free-range egg, Cumberland sausage and beechwood smoked bacon, topped with Heinz tomato ketchup in a tortilla wrap.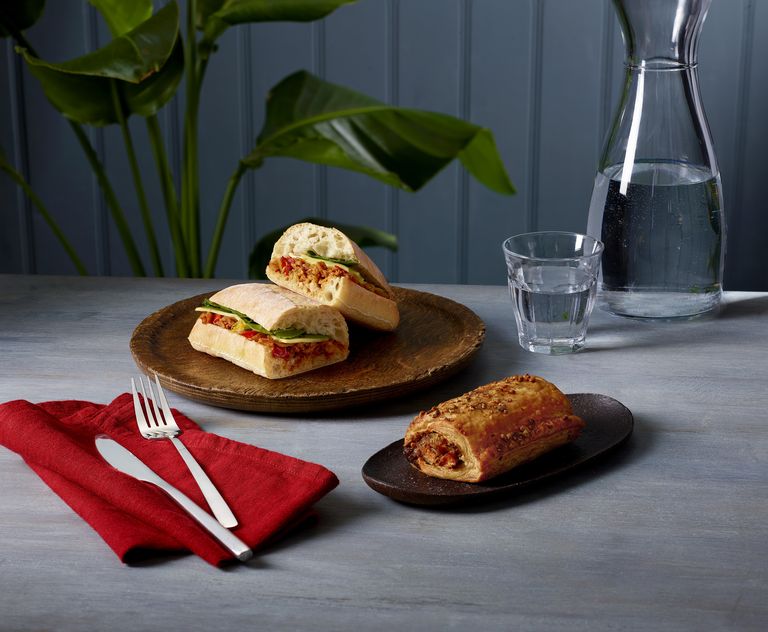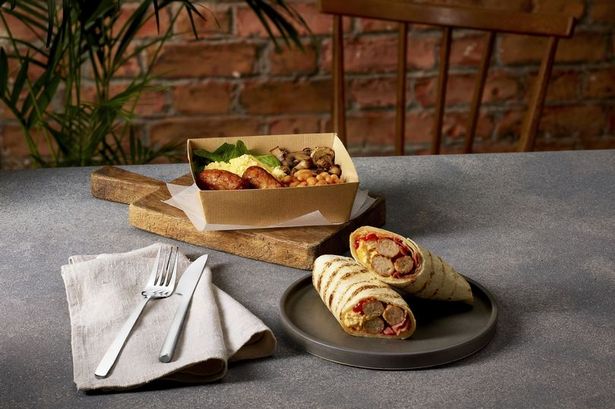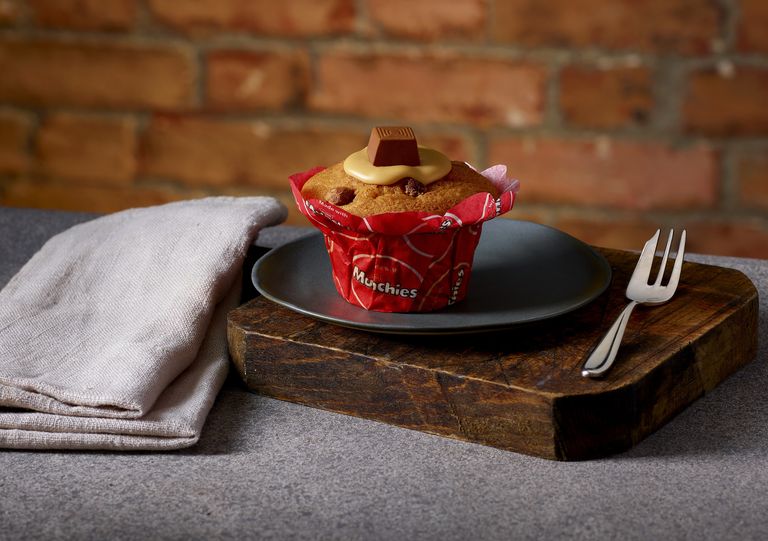 Costa hasn't neglected those with a sweet tooth either.
The new sweet treats added to the menu this month include the mouthwatering 'Caramel Munchies Muffin', which is a melt-in-your-mouth caramel muffin made with chocolate chunks and biscuit balls, filled with a delightful chocolate caramel sauce, and topped with caramel icing and a Munchies chocolate.
There's also a 'Vegan Jamaican Ginger Loaf Cake', as well as a 'Strawberry Vegan Croissant'.
And in another twist, there's also the new 'Vegan Pick 'n' Mix', which includes cola bottles, orange gummy bears, fried eggs, hearts and a mini Costa Coffee cup jelly.
2021 is already off to a better start than we were expecting.
If all that wasn't as impressive enough as it is, if you're looking to save a few pennies this month, then Costa customers can get also get a whopping 50% off all items from the food menu this month.
The deal has been introduced to celebrate the chain's 50th birthday.
Available each Monday – Wednesday throughout January, the deal runs until Wednesday 3rd February and you can order either via Mobile Order for collection, or grab it to takeaway from stores across the country.
You can find the full menu via the Costa website here.