Trending
Council to vote on awarding Paul O'Grady Freedom of Wirral as a tribute to his legacy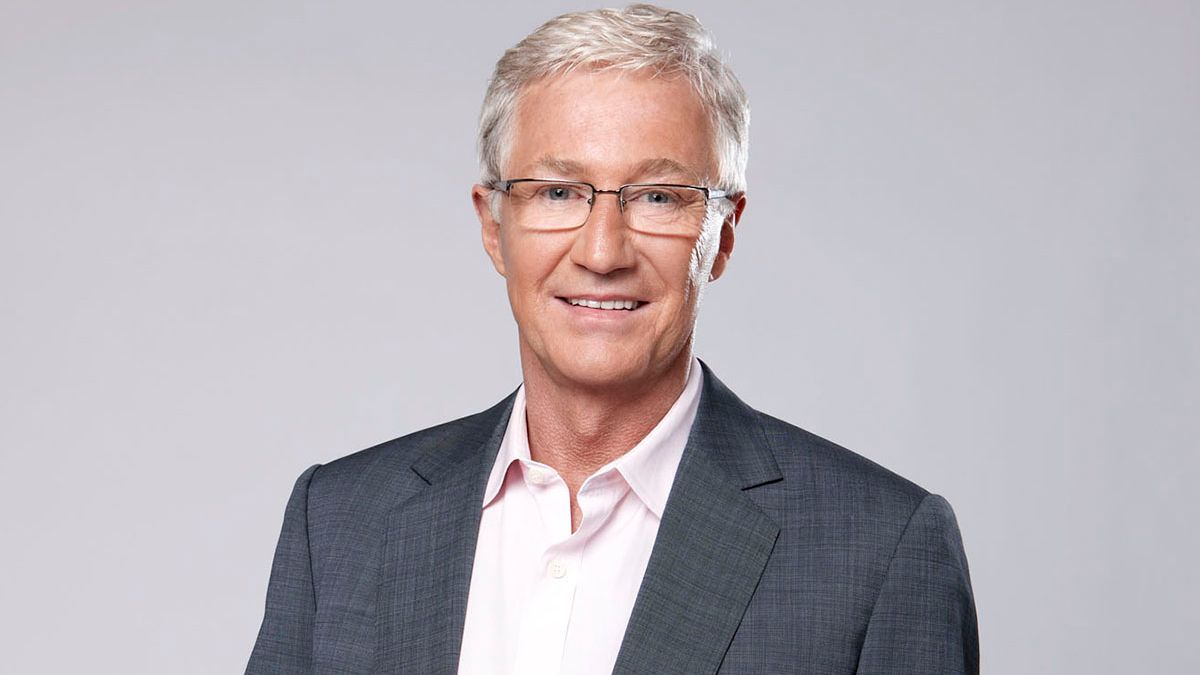 Wirral Council has revealed that Councillors are to discuss awarding Freedom of the Borough to Paul O'Grady in a tribute to his legacy.
The influential Merseyside-born TV personality passed away "unexpectedly but peacefully" at aged 67 at the end of March, and has been remembered for his illustrious entertainment career spanning over four decades – with countless tributes from fans and famous faces pouring in after his passing was announced.
O'Grady was known and loved by British audiences as a comedian, presenter, broadcaster, actor, writer, and the former drag queen Lily Savage.
He was also one of the nation's most-famous dog lovers and animal rights advocates.
Since O'Grady has passed, more than £300,000 has been raised for Battersea Dogs & Cats Home – which he had been a "devoted" ambassador for and long-time supporter of throughout his life – in his honour, and over 200,000 people signed an online petition for a statue of O'Grady to be permanently erected in his hometown.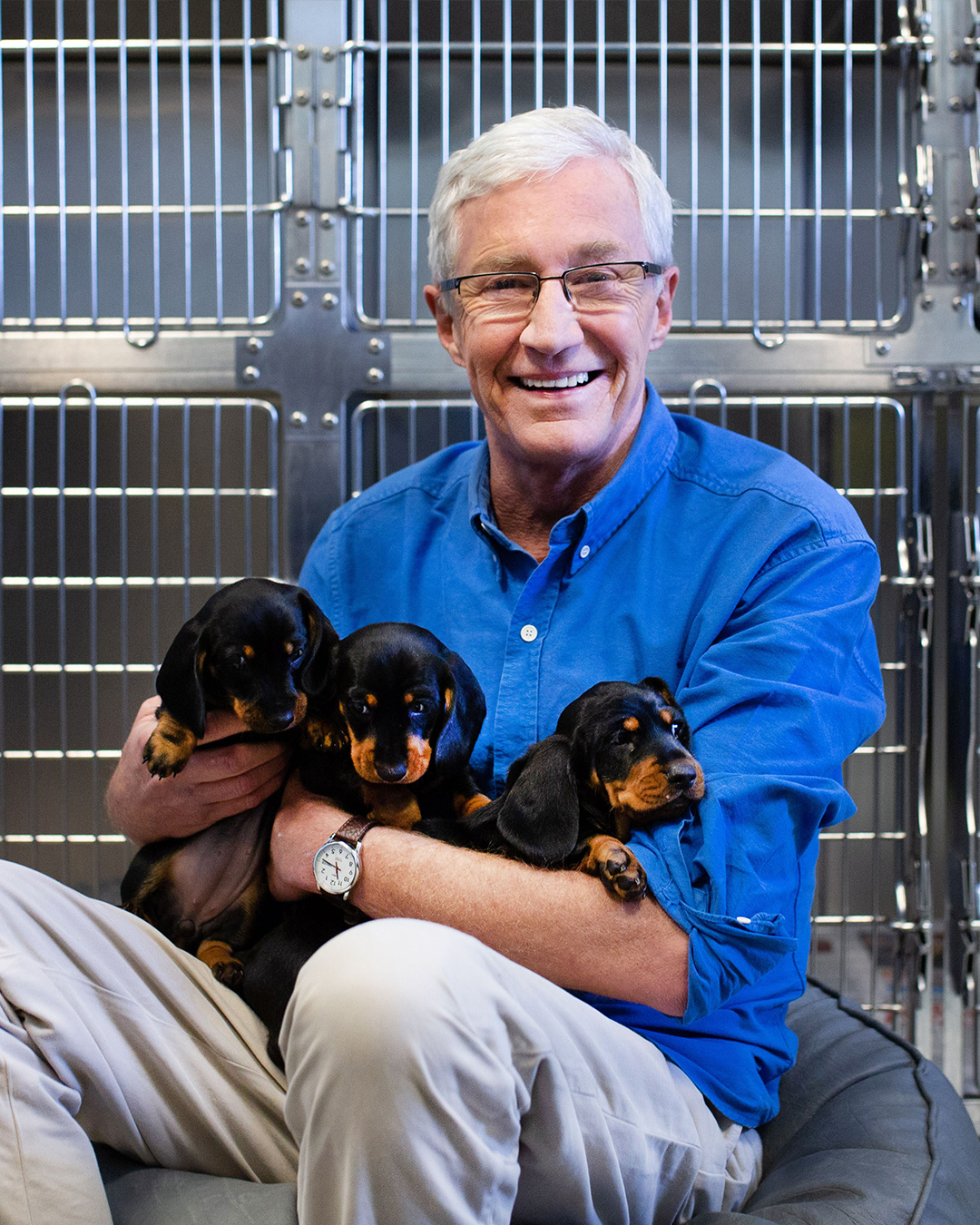 But now, coming up to two months following his passing, the Council responsible for O'Grady's native Birkenhead has revealed the ways in which it is plans to permanently and sufficiently honour his legacy.
Wirral Council is debating whether to posthumously award O'Grady the Freedom of the Borough.
Revealing its plans in a statement today, Wirral Council explained: "Since the sad passing of Birkenhead's legendary entertainer Paul O'Grady in March, we've heard the many asks for us to celebrate his legacy and we agree.
"The first step in doing so will see Councillors consider a recommendation to bestow the star… with the honour of Freedom of the Borough [as] this would recognise his years entertaining the nation, along with his dedicated activism and charity work.
"We are also looking at other ways to pay tribute to the legacy of both Paul and Lily [and] more details will be shared as soon as we have them."
The Freedom of the Borough is known as the highest award a Council can bestow, and O'Grady's consideration for this is to be officially discussed at Wirral Council's Regulatory and General Purposes Committee next week on Wednesday 7 June from 6pm.
Read more:
Members of the public keen to see the outcome of the debate can watch on the livestream here.
Featured Image – BBC