TV & Showbiz
Resurfaced clip of Paul O'Grady speech from 13 years ago proves he was a truly timeless comedian
New boss, same as the old boss.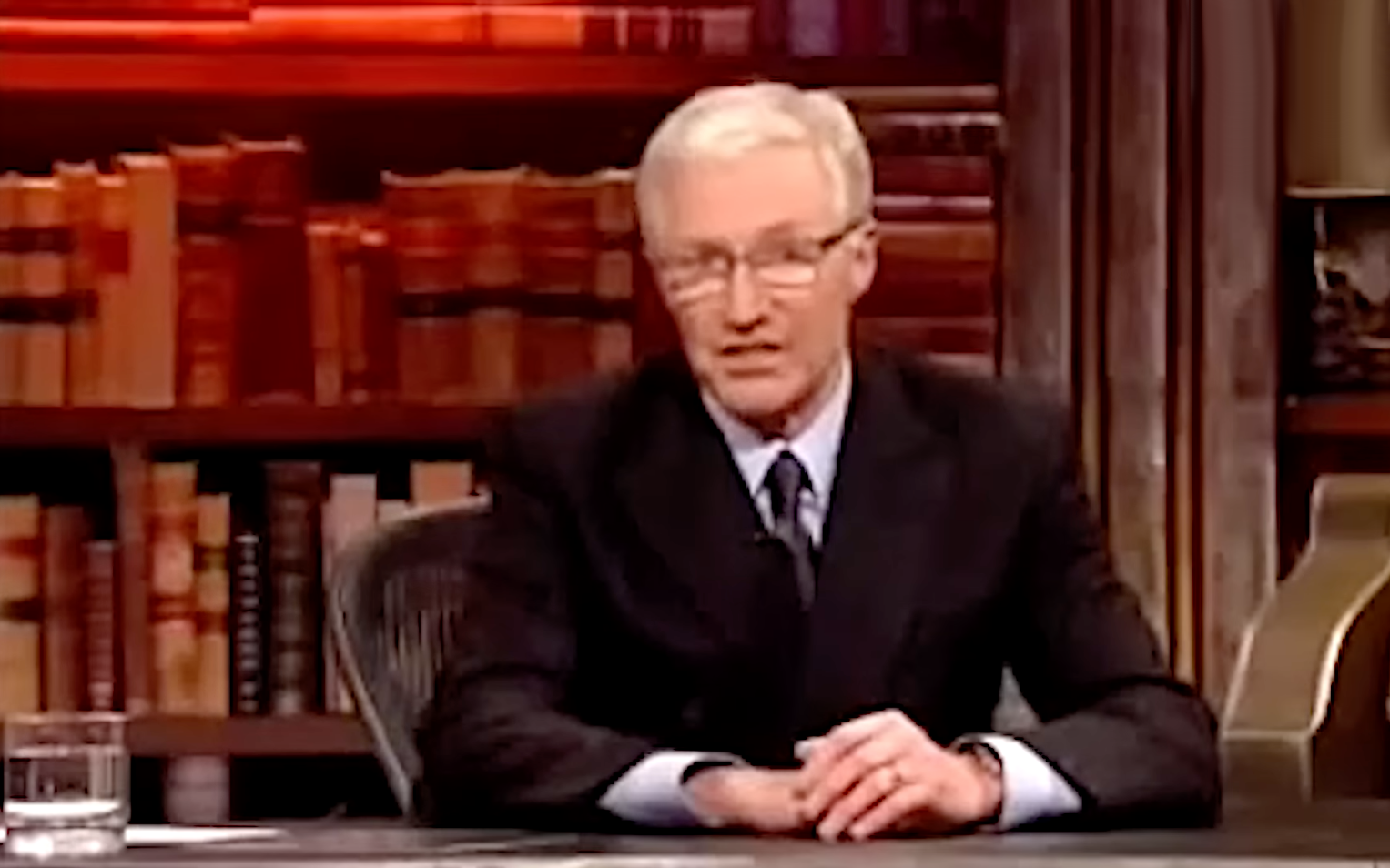 It's not even been a month since comedian, TV personality and drag icon Paul O'Grady sadly passed away and while there have been countless touching tributes since his death, one of the biggest responses has been to an old clip of his passionate speech from back in 2010.
The Birkenhead-born comic who rose to fame as Lily Savage was always one to wear Merseyside on his sleeve, as well as his left-wing politics and support for the Labour Party, so when this old clip from his self-titled show resurfaced, it's no surprise it soon started trending.
Responding to the Conservatives 'austerity' budget 13 years ago, when David Cameron was Prime Minister and George Osbourne Chancellor, the broadcaster went on to deliver a humorous but equally powerful message about the trying times the UK was going through at the time.
It won't be lost on you how poignant this impassioned speech still feels:
Read more:
It's quite telling just how much of this still applies today.
As you can see, O'Grady had plenty to say regarding the 2010 cuts and the austerity budget that bears such a striking resemblance to the cost of living crisis that the majority of Britain is currently going through.
Remarking that it's "always the poor what gets the blame" and quipping "vive la révolution" as he urges his viewers to take the streets and protest their resistance to the cuts, the gist of his message wouldn't go a miss in 2023, especially given the flurry of strikes and anti-government sentiment at this time.
The rousing speech serves as a timely reminder that Paul O'Grady was more than just the funny bloke off the telly who loved dogs, he was an avid campaigner for the working class, the LGBTQIA+ community and anyone he felt needed looking after.
Politics aside, that's all an ethos we can get behind. Rest in peace to a legend and a lovely man.
For all the latest news, events and goings on in Greater Manchester, subscribe to The Manc newsletter HERE.
Featured Image — Channel 4