Trending
Cristiano Ronaldo named in top 10 highest-paid athletes in the world for 2022
Forbes said much of the Manchester United star's earning power comes from "his massive social media presence".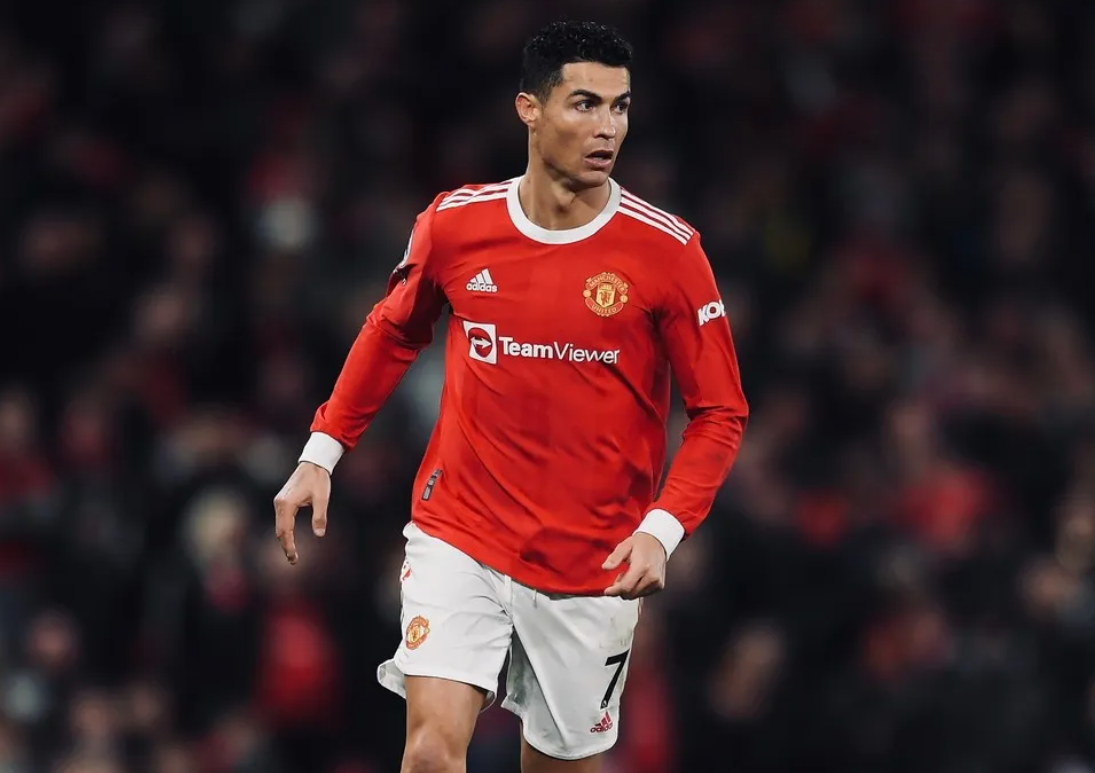 Cristiano Ronaldo has been named as one of the top 10 highest-paid athletes in the world for 2022, according to Forbes.
The Manchester United striker often finds himself at the centre of the conversation when it comes to the best footballers of all time, and talk of his net-worth and salary usually go hand-in-hand with that, given that he is known for his lucrative sponsorships and significant wage demands – but now, Forbes has confirmed what most of us already know.
The Portuguese star earns a heck of a lot of money.
Every year, the business magazine publishes a list of the athletes across all sports who take home the most amount of money annually, and the top 10 usually has many of the same famous names featuring and taking it in turns to see who tops the charts.
For 2022, the 37-year-old forward has found himself in third place on the list, taking home $60 million on the field, and $55 million off the field.
Forbes said much of Ronaldo's earning power comes from "his massive social media presence".
Forbes explained in its ranking: "He has 690 million followers across Instagram, Facebook and Twitter, giving him leverage to demand sky-high rates from sponsors such as Nike, Herbalife and Clear shampoo.
"He is also an investor in Tatel restaurants, and is the face of ZujuGP – a forthcoming app aiming to be a ​​digital soccer community."
Read more: Stormzy admits to being 'starstruck' in viral TV interview after Manchester United's win
Ronaldo was beaten to the top spot on the list by the other footballer who is often debated as being the greatest of all time, Paris Saint German's Argentinian megastar Lionel Messi, and also came just behind world-famous basketball player LeBron James, who was ranked at number two.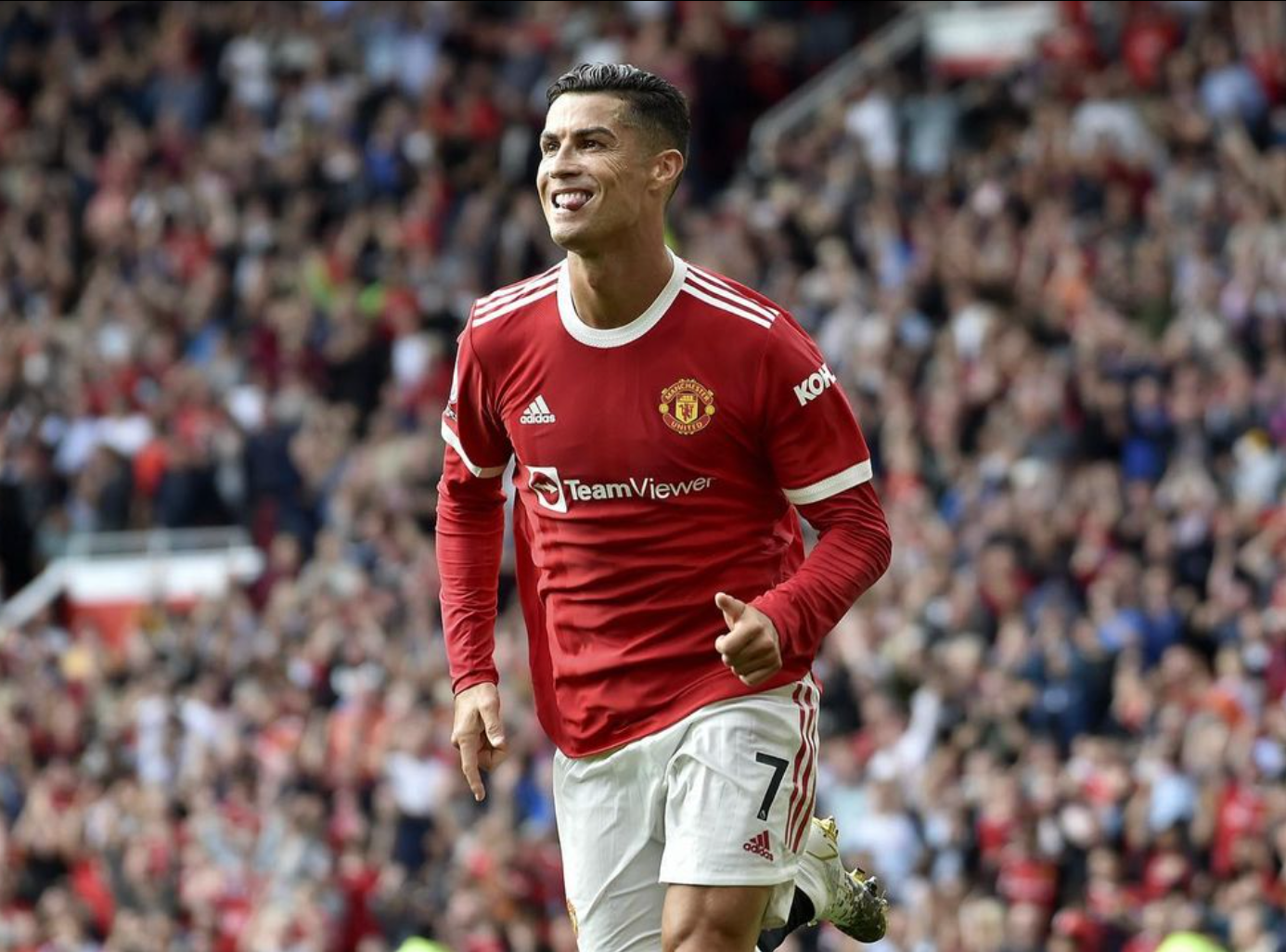 Messi's teammate Neymar was the only other footballer to feature in the top 10.
The rest of the top 10 is made up of basketball players Stephen Curry, Kevin Durant, and Giannis Antetokounmpo, tennis superstar Roger Federer, the most famous American Football player Tom Brady, and Mexican professional boxer Canelo Alvarez.
Featured Image – Manchester United (via Instagram)