Trending
Crowdfunder hits £20,000 target to save iconic Manchester nightclub 42's
The venue's owners have thanked the "bloody brilliant" public for all their support.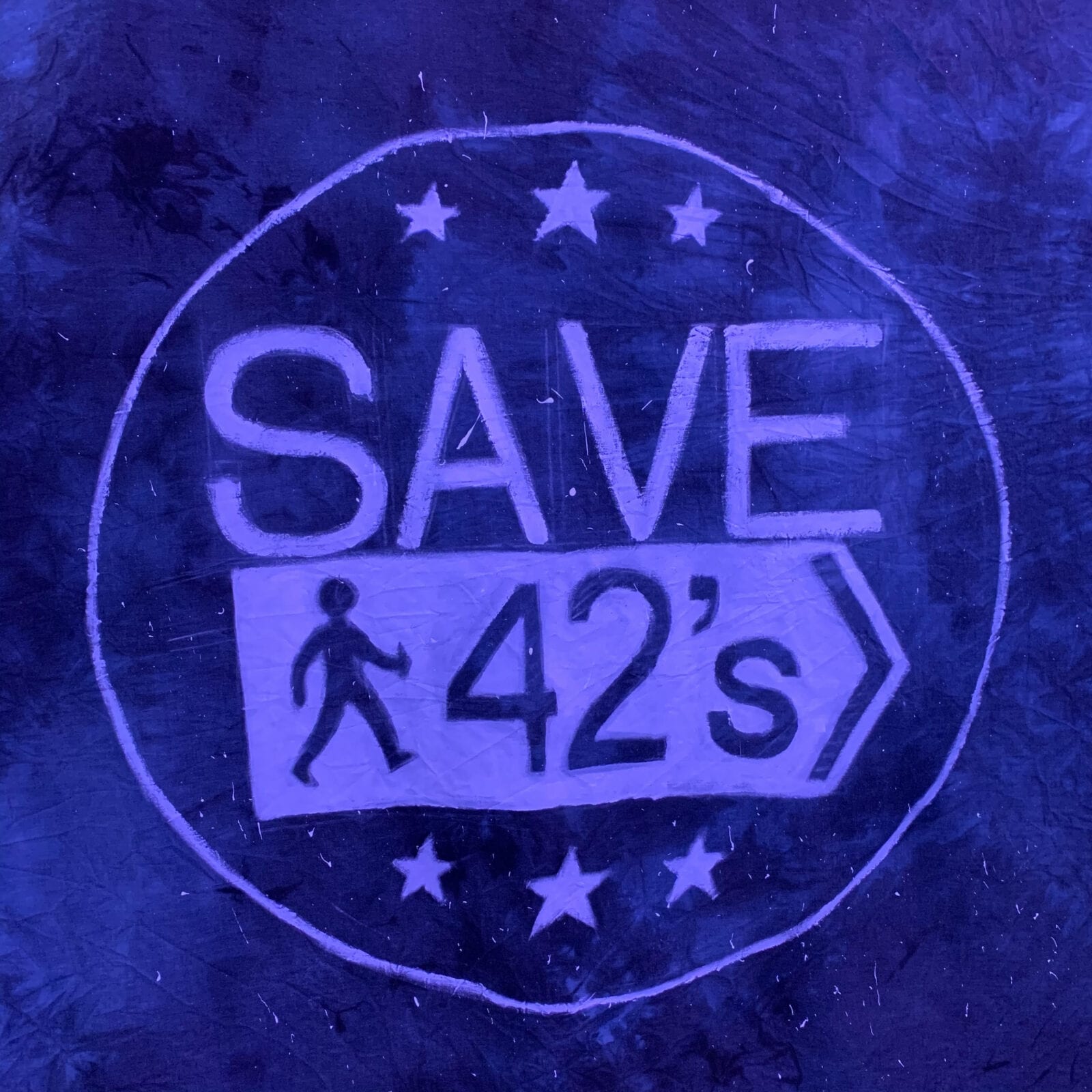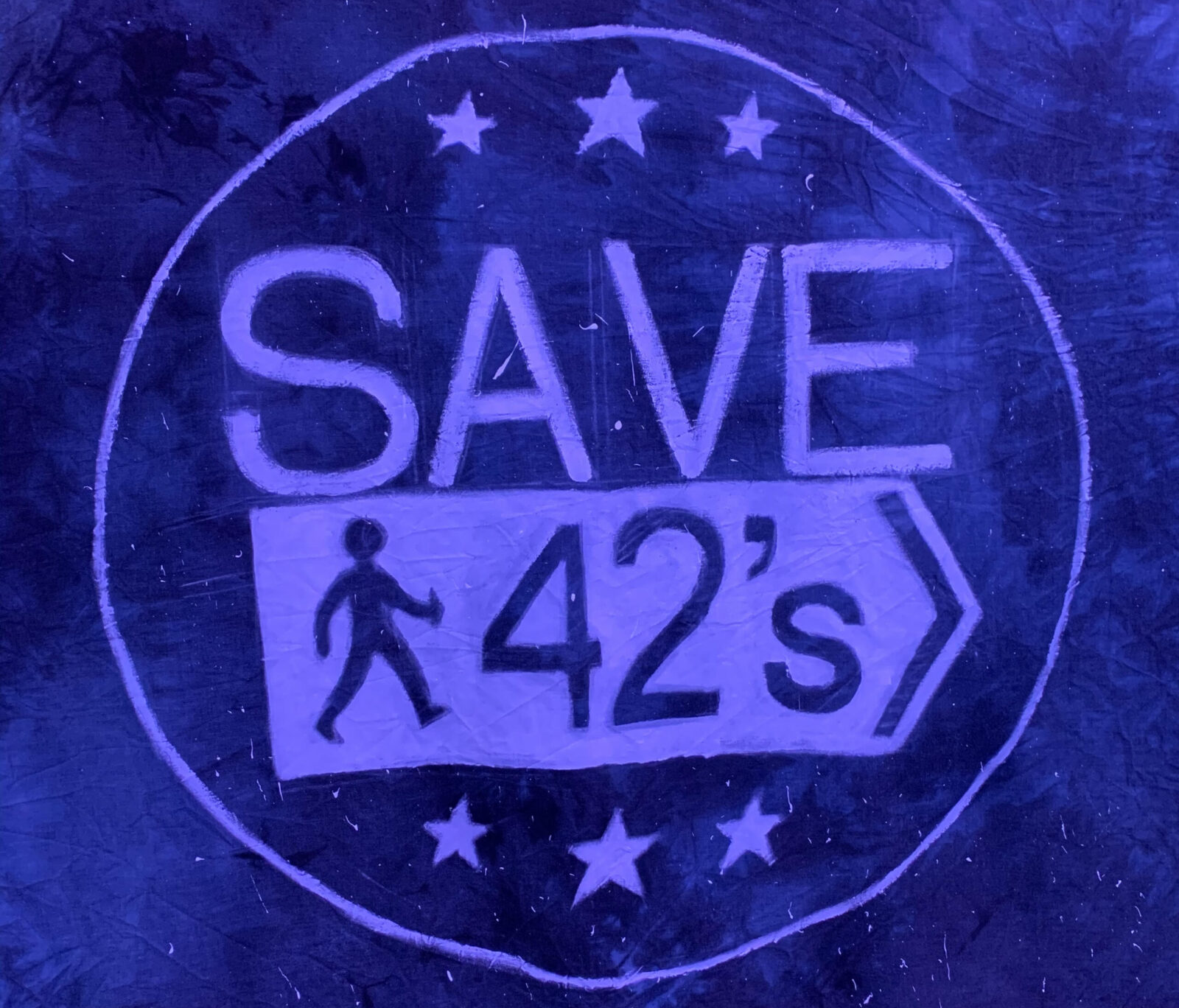 A Crowdfunder set up to save one of Manchester's most iconic nightclubs has now passed the £20,000 target needed to avoid permanent closure.
It comes after it was sadly announced earlier this month that the indie music venue 42nd Street – one of the most beloved denizens in Manchester's nightlife neighbourhood based just off Deansgate and known colloquially among students and locals alike as '42's' – was at risk of closing its doors for good due to lasting effects from the coronavirus (COVID-19) pandemic.
The nightclub closed to the public when lockdown first hit back in March, and hasn't reopened since.
After the uncertainty of ongoing restrictions began to take its toll on the 100% family-run independent venue, the club's owners then took the decision to start a Crowdfunder – #save42s – and calculated that a figure of £20,000 would be sufficient to see them into the new year.
And yesterday, that figure was finally hit.
The #save42s Crowdfunder has, at the time of writing, raised a whopping £21,299 and counting, with the owners now releasing a statement thanking the "bloody brilliant" public for all their support.
The statement reads in full: "Yes, we did it!
"Thank you so much to every last one of you, you're bloody brilliant.
"It's been a humbling experience running this Crowdfunder, not something we could have possibly conceived we'd have had to do at the start of the year, but you've done it and we can now finally see some light at the end of the (42's) tunnel.
"The crowd funder will remain open until Tuesday evening if there is something you wanted to enter or to pick up a t-shirt, and then on Wednesday morning we'll start ordering t-shirts and arrange the draws for the various bundles that have been donated by some true Manc legends.
"So good luck if you entered any of the competitions and thanks again, we will be eternally grateful for your support – see you on the dance floor soon".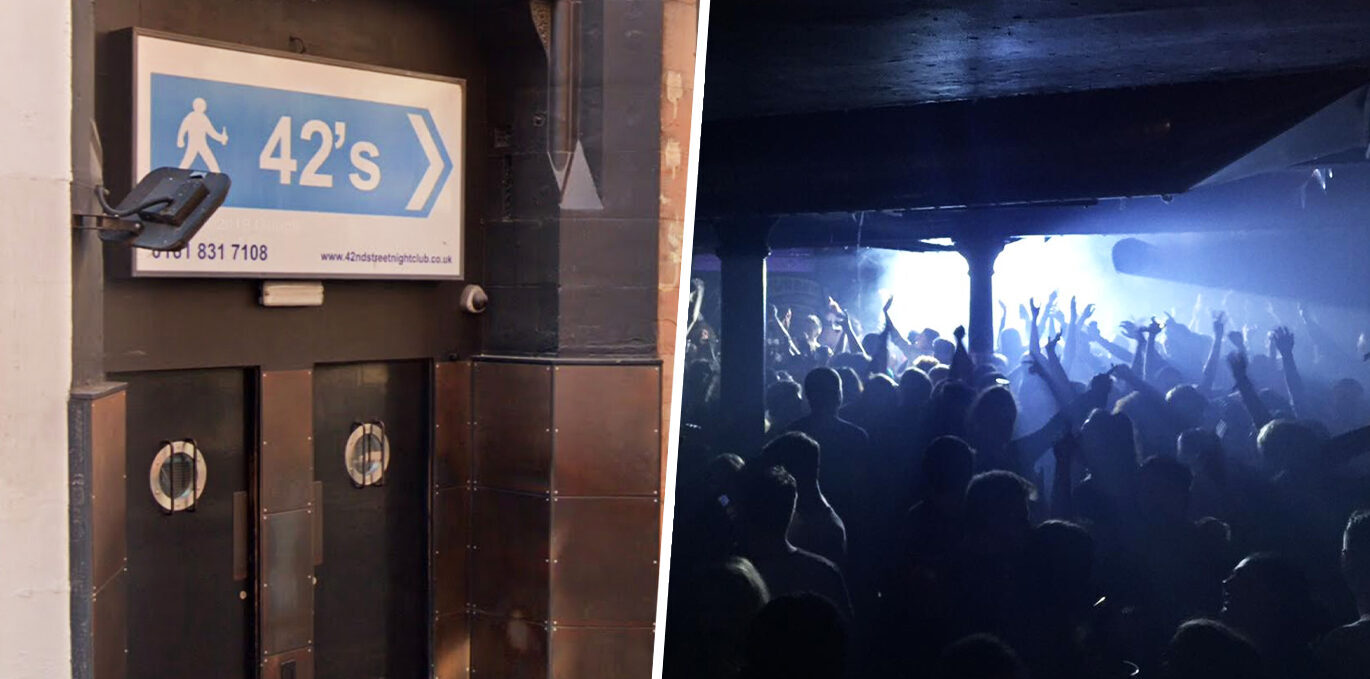 You can still donate to the 42's Crowdfunder here.
Make sure to follow 42nd Street on Facebook, Twitter, and Instagram too to keep up with the journey.