Trending
Denton 10-year-old raises over £2,000 for a local foodbank through 'fitness challenge'
Theo Dunphy was cheered on by some famous faces as he completed 12 Joe Wicks' workouts back-to-back.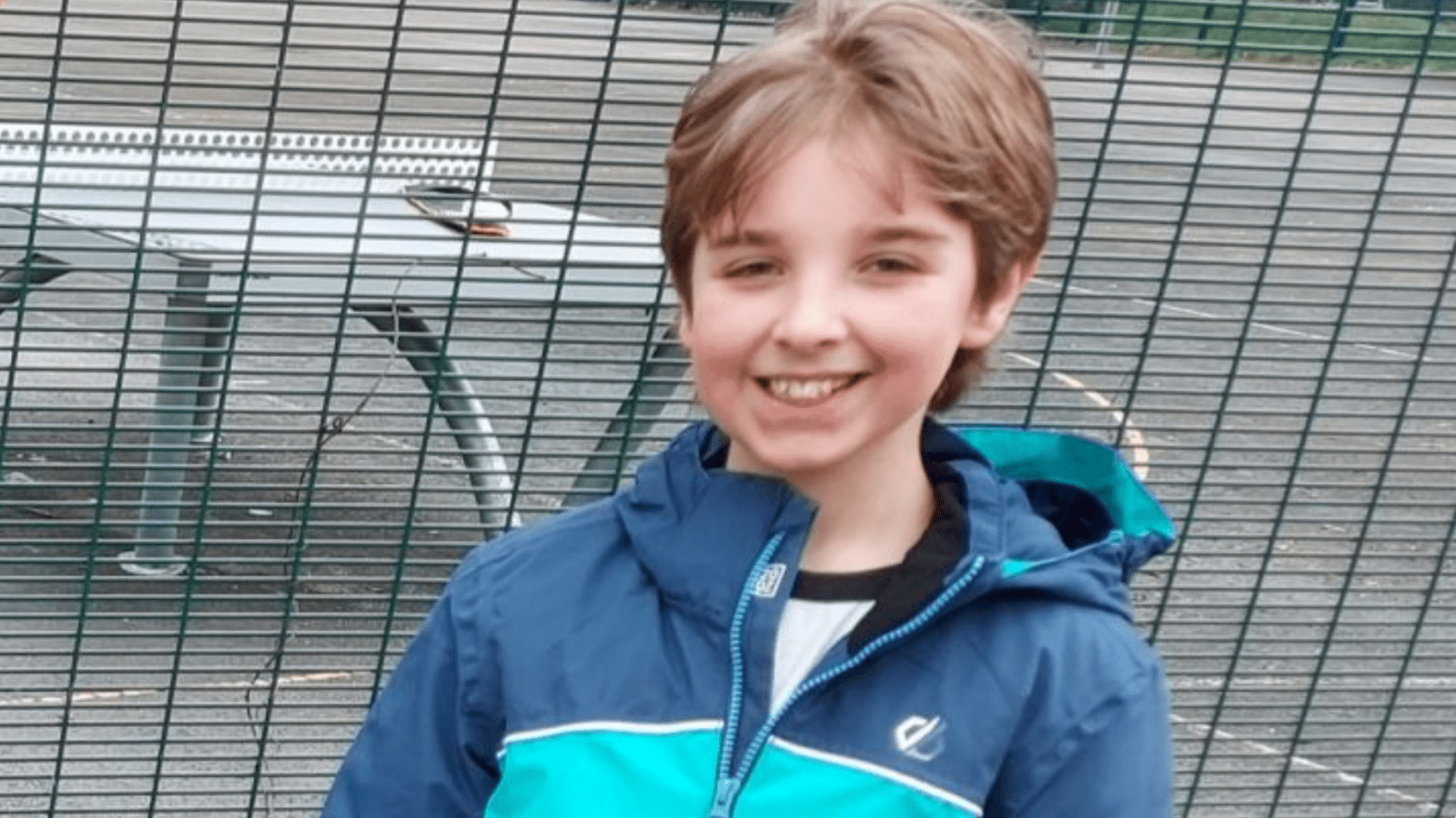 A 10-year-old schoolboy from Denton has hit his target of raising over £2,000 for a local foodbank after completing a fitness endurance challenge.
After being inspired to take on the challenge thanks to seeing social media star and TV fitness guru, Joe Wicks, complete a 24-hour PE marathon last November, Theo Dunphy hatched a plan to "raise vital money" for the St Mary's Haughton Green Foodbank in Denton.
"The food bank provides much needed supplies for those in need locally," reads Theo's JustGiving fundraising page, as set up by his parents.
"This is something we try to support regularly as a family."
So, in order to raise "as much money as possible", the 10-year-old Denton West End Primary School pupil decided to do 12 Joe Wicks' HIIT fitness sessions back-to-back in a day, which would total almost four hours of exercise.
And on Saturday, he achieved just that.
Ahead of undertaking the fitness challenge, Theo said he trained for 10 weeks to prepare for the big day and admits there were a few nerves as the preparation was "quite hard", but halfway through his challenge, he was given a boost by a video message from his hero after his dad reached out on Twitter.
How brilliant is this?
As well as completing the 12 fitness sessions, and receiving the motivational message from Joe Wicks himself, Theo has also smashed his fundraising target by almost 10 times the £250 he was first looking to raise.
His JustGiving fundraiser now clocks in at over £2,440 and counting.
That's not all either, as if a shoutout by Joe Wicks wasn't brilliant enough as it is, he was also cheered on by Wythenshawe-born Manchester United and England star, Marcus Rashford – who's own mission to end child food poverty has helped thousands of children throughout the UK over the last year, and won him widespread praise in the process.
Even though the 10-year-old admits his loyalties actually lie with the blue side of the city – being both a Manchester City and Everton supporter – having an iconic local footballer name him a "superstar" is still an amazing achievement.
Theo was said to be "overjoyed" by Rashford's message of support.
Theo's parents, James and Kathryn Dunphy, said the youngster's achievements have "brought a bit of positivity to the world at a time we all need it".
Well done, Theo.
___
You can donate to Theo's mission of raising "as much money as possible" for St Mary's Haughton Green Foodbank via his JustGiving page here.
Featured Image Credit – JustGiving