Trending
Emotional moment 'inspirational' Wigan teacher is surprised on Ant & Dec's Saturday Night Takeaway
Kath Crawley thought she was going to be interviewed on the news, but got a huge surprise instead.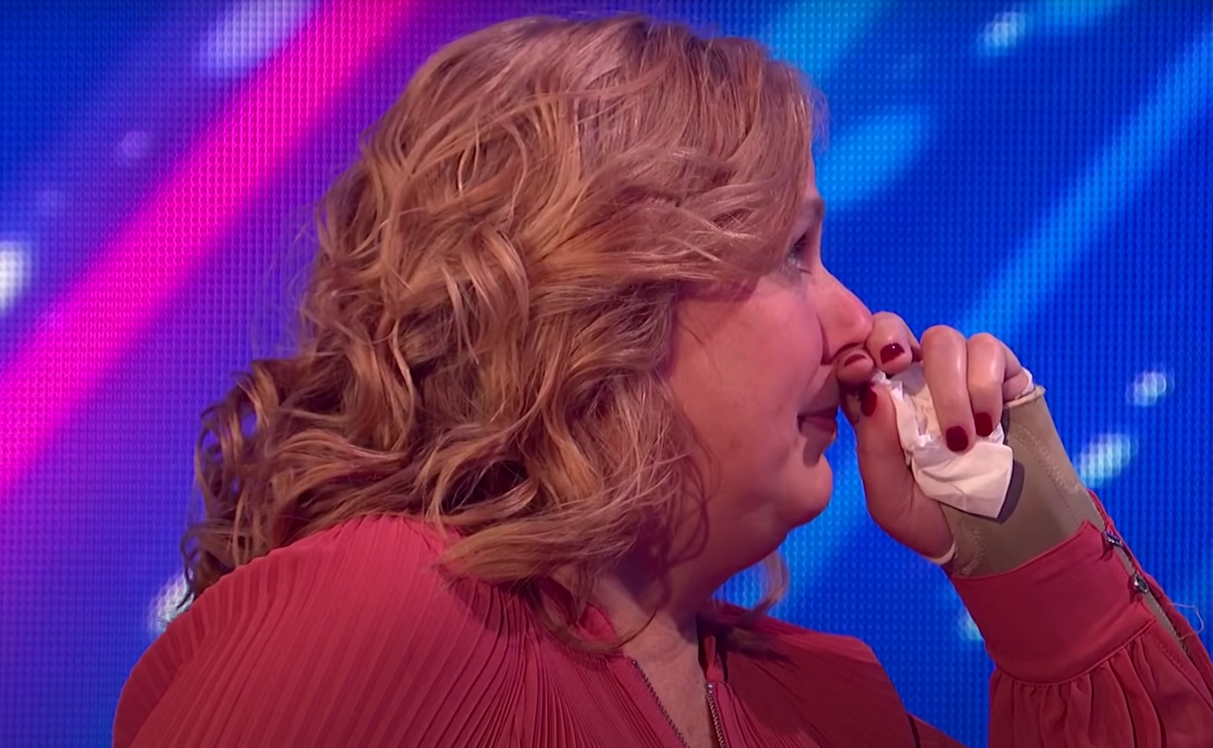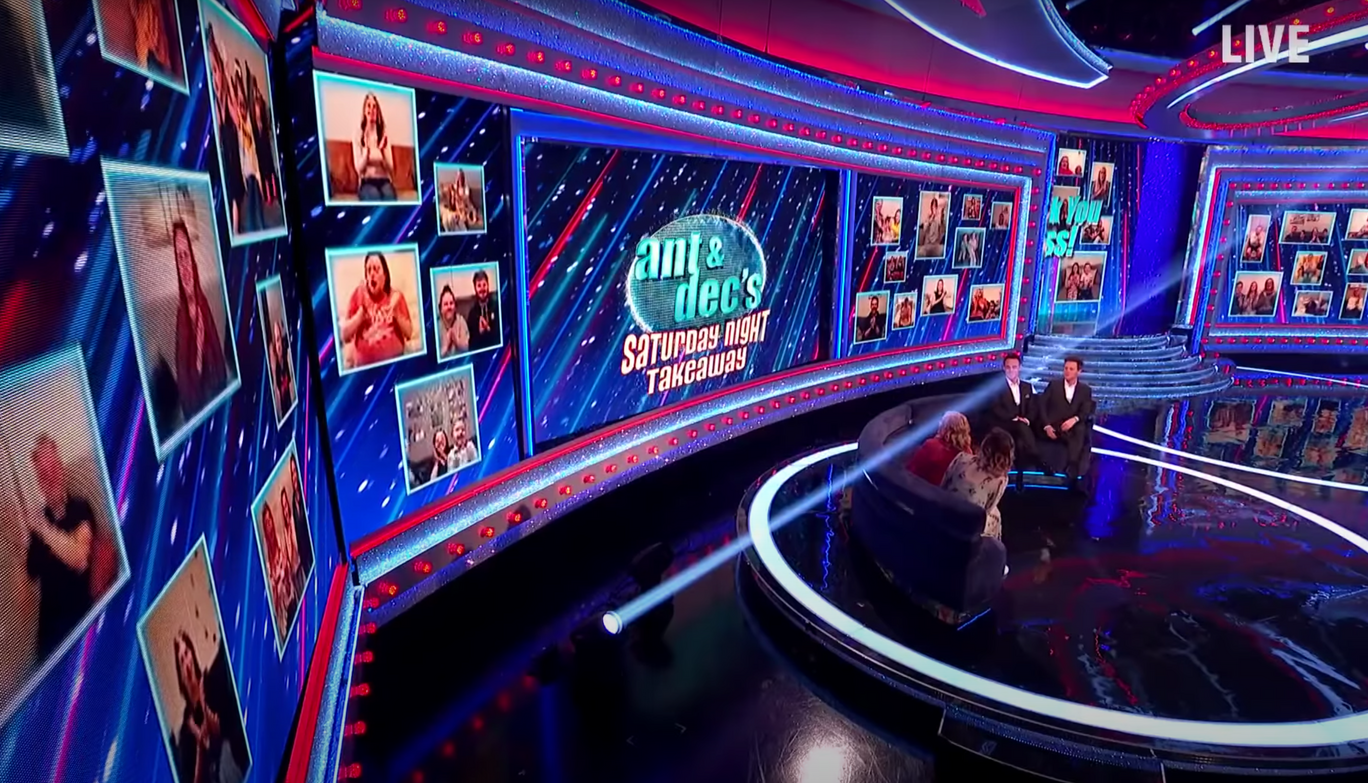 It can be difficult to know which day is which in lockdown.
With England having been within its third national lockdown amid the coronavirus (COVID-19) pandemic for the majority of 2021 so far, the days have really begun blending into one, leaving many with little to look forward to, but thankfully, everyone's favourite Geordie pair are back on our screens for a new series of their beloved show Ant & Dec's Saturday Night Takeaway to give us a reason to celebrate the weekend once again.
And one local primary school teacher was given "the surprise of her life" on last weekend's episode, as a thank you for her exceptional hard work and commitment over her career.
Deputy Headteacher Kath Crawley – who retired from St Thomas' CE Primary School in Ashton-in-Makerfield last August after 34 years of teaching last – has taught over 1,300 pupils, inspired generations of youngsters, been at the heart of her local community for four decades, and was known for going the extra mile where possible, by arranging care home visits by the school choir, spending lunch hours with children needing extra help or support, doing walks for charity, and more.
The unsuspecting teacher arrived at ITV's studios expecting to be interviewed on the news about her lifelong career as a teacher, but instead, and much to her surprise, it turned out to be the culmination of months of undercover filming during her last year before retirement.
The team from the hit show had staged a series of 'Operation Thank You Miss' surprises, making Mrs Crawley the latest community hero to be recognised and rewarded for her selfless efforts.
A tearful Mrs Crawley told Ant and Dec: "Teaching has been my life. I can't tell you how much I'm going to miss it. Being a parent is the best job in the world, but being a teacher is just like being a parent but to a lot more children."
Her daughter Becky told the pair that she was "massively proud" of her mum, who had "dedicated her whole life to putting other people first".
There wasn't a dry eye in the house as Kath watched video messages from former pupils over the years, before her current class appeared by video link to say a very special "thank you Miss" to their favourite teacher.
The kids also then comically suggested various retirement gifts for Mrs Crawley, with suggestions ranging from a bottle of gin and some chocolate buttons, to an inflatable unicorn and "a candle that smells like an elephant", all of which were presented inside her biggest surprise of all.
A luxury caravan in the Lake District.
After having heard how much Mrs Crawley loves caravan holidays in the Lakes, and had been saving up for years for a new holiday home, the Saturday Night Takeaway team said they thought there would be "no better thank you for her amazing efforts" than to make her retirement dreams come true.
They approached British holiday home manufacturer Willerby to donate a brand new static caravan to the show on behalf of Kath's pupils.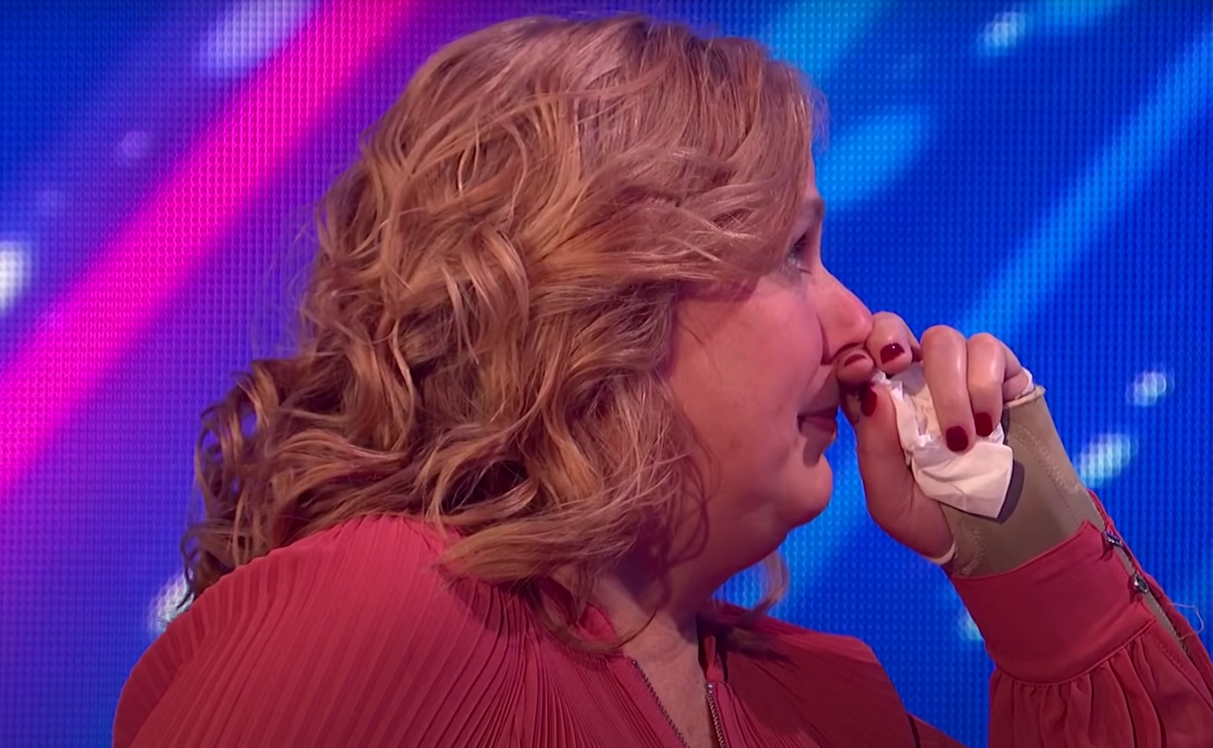 Speaking on the special surprise, Peter Munk – CEO at Willerby – added: "Mrs Crawley is such an inspirational and deserving person [and] it's a pleasure to make her retirement dreams a reality and to be part of such an amazing surprise shared with millions of TV viewers.
"We're looking forward to delivering the caravan and handing Mrs Crawley the keys. We know she will enjoy many happy times in her fantastic new home from home."
You can watch the brilliant moment that Kath is surprised in full on YouTube here:
And you can also catch-up on the full episode of Ant & Dec's Saturday Night Takeaway if you missed it via the ITV Hub.