Trending
Estate agents reveal some of the most bizarre houses they've listed over the years
We all dream of the perfect property - but these are not those properties.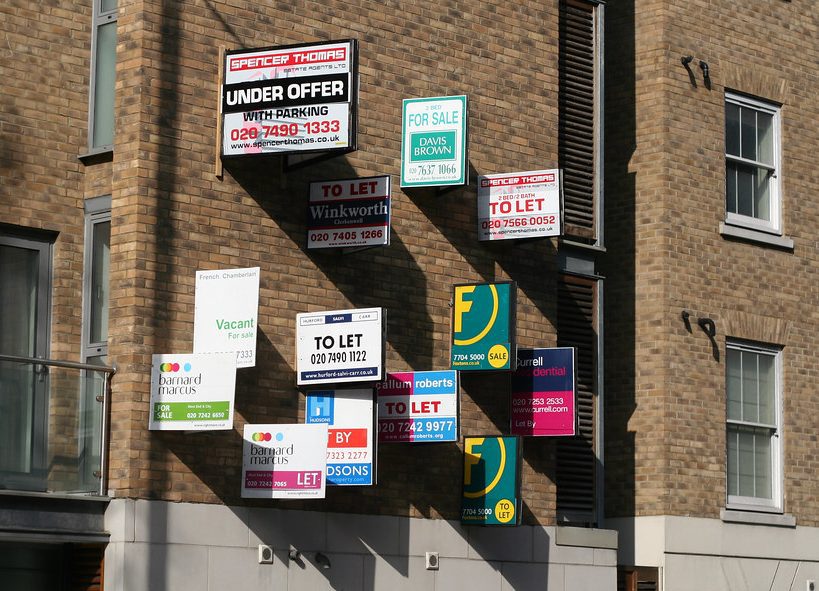 Estate agents have seen it all.
A property may appear perfectly respectable from the exterior, but hidden behind the front door are some sights that often go unnoticed until it comes to selling or the end of a tenancy.
Thanks to popular property listing websites such as Rightmove, Zoopla and OnTheMarket, whether you're looking to buy / rent somewhere or not, it's never been easier to snoop inside the four walls of homes across the country.
For those of us who like to get interior design tips, or simply imagine ourselves living in a dream property elsewhere too, there's no harm in browsing just for fun.
We're not so sure that these are some of the properties you're dreaming of though.
Photography is one of the most powerful tools for attracting potential customers, so naturally, technology has made estate agents' jobs a little easier, but along with the jaw-dropping dream listings come some equally bizarre ones.
That's why leading travel website Big Global Travel has collated together a 'hall of fame' featuring a selection of the wackiest properties estate agents have ever come across over the years.
Fancy a sneak peak then?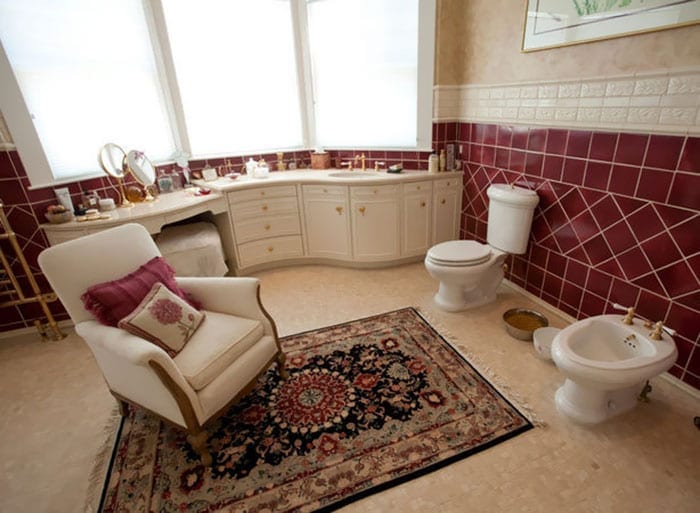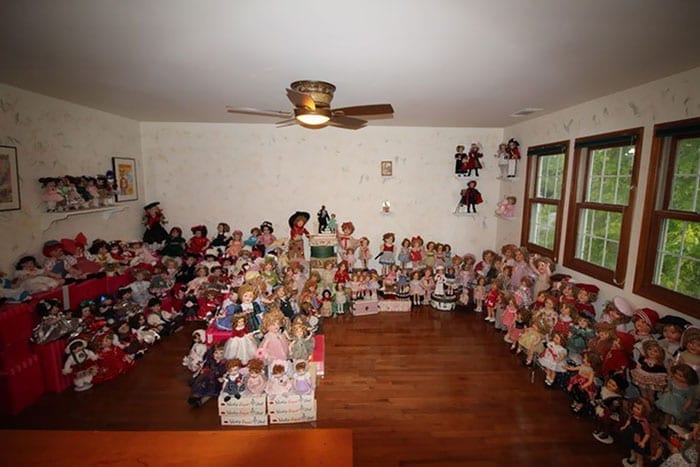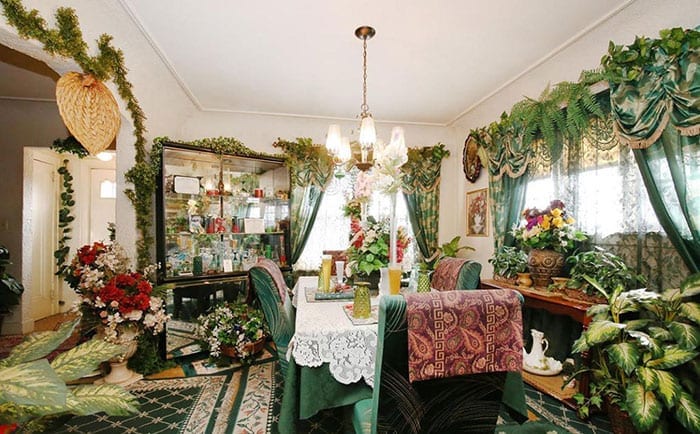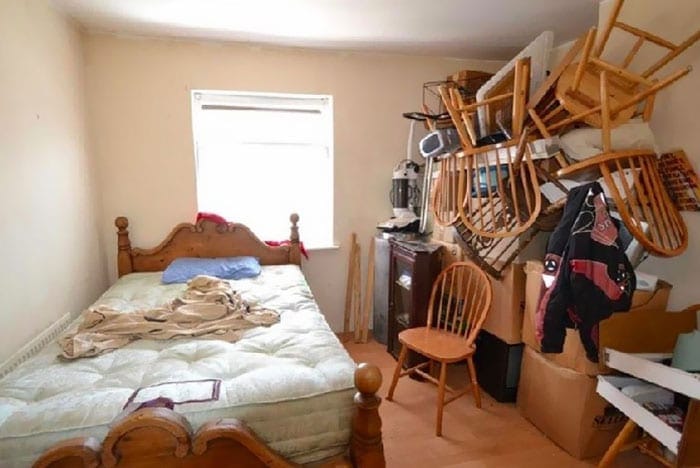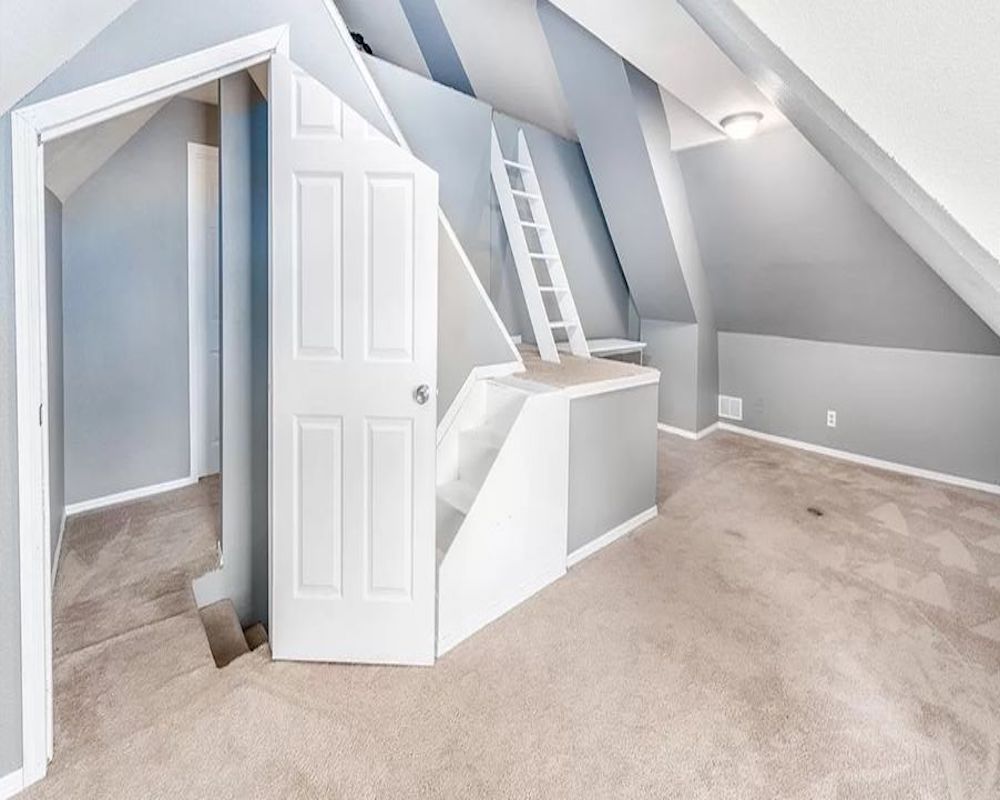 Look, it's each to their own when it comes to design and you can't knock the passions and creativity of others, but some of these houses are just really bloody weird.
There, we said it.
You can have a browse at the rest of the bizarre listings via the Big Global Travel website here.
___
Featured Image – Flickr