Trending
Eurovision 2023 tickets officially go on sale today – here's how to get them
The Eurovision Song Contest is being held in Liverpool from Monday 8 - Saturday 13 May 2023.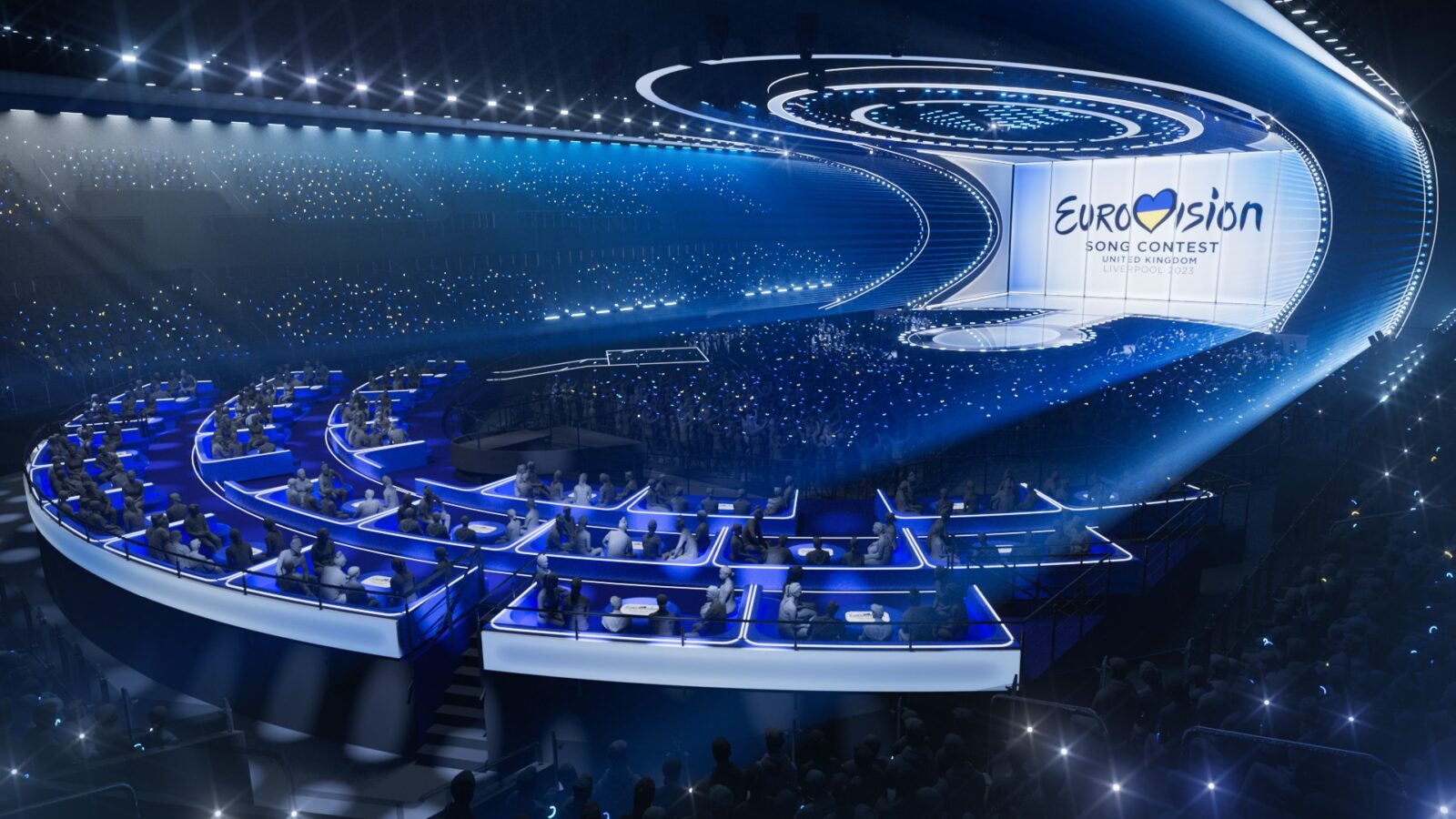 The BBC has announced that tickets to the 2023 Eurovision Song Contest officially go on sale to the public today.
With the UK set to host the 2023 edition of the world's biggest song competition on behalf of 2022 winners Ukraine, fans from across the globe will descend on Liverpool on Saturday 13 May – and for those keen to watch one of the live shows in person, tickets go on sale today.
Eurovision fans who want to try their chances at securing tickets to either one of the Semi Finals or the Grand Final itself will need to be poised and ready.
It's not just the televised shows that fans can grab tickets for either, as there's a total of nine live shows at the this year's Contest – which is being staged at the Liverpool Arena from Monday 8 May, until the main event on Saturday 13 May.
There'll be an Afternoon Preview Show and an Evening Preview Show for both of the two Semi Final events and the Grand Final, all before the Live TV Shows are then recorded at 8pm that evening, and studio audiences are to head on down and sing to their heart's content at each one.
Fancy having a crack at securing tickets then? Here's everything you need to know.
What time do tickets go on sale? And how much do they cost?
Tickets to the Eurovision Song Contest 2023 go on sale at 12pm (GMT) on Tuesday 7 March.
Tickets are priced from £30 to £290 for each of the Semi Final shows, and from £80 to £380 for the Grand Final shows – all depending on the seats and packages.
How many tickets can I buy?
You can only buy tickets for one show at a time.
For the three live televised shows, customers can purchase a maximum of four tickets in one order, but for the six preview shows, you can buy a maximum of six tickets.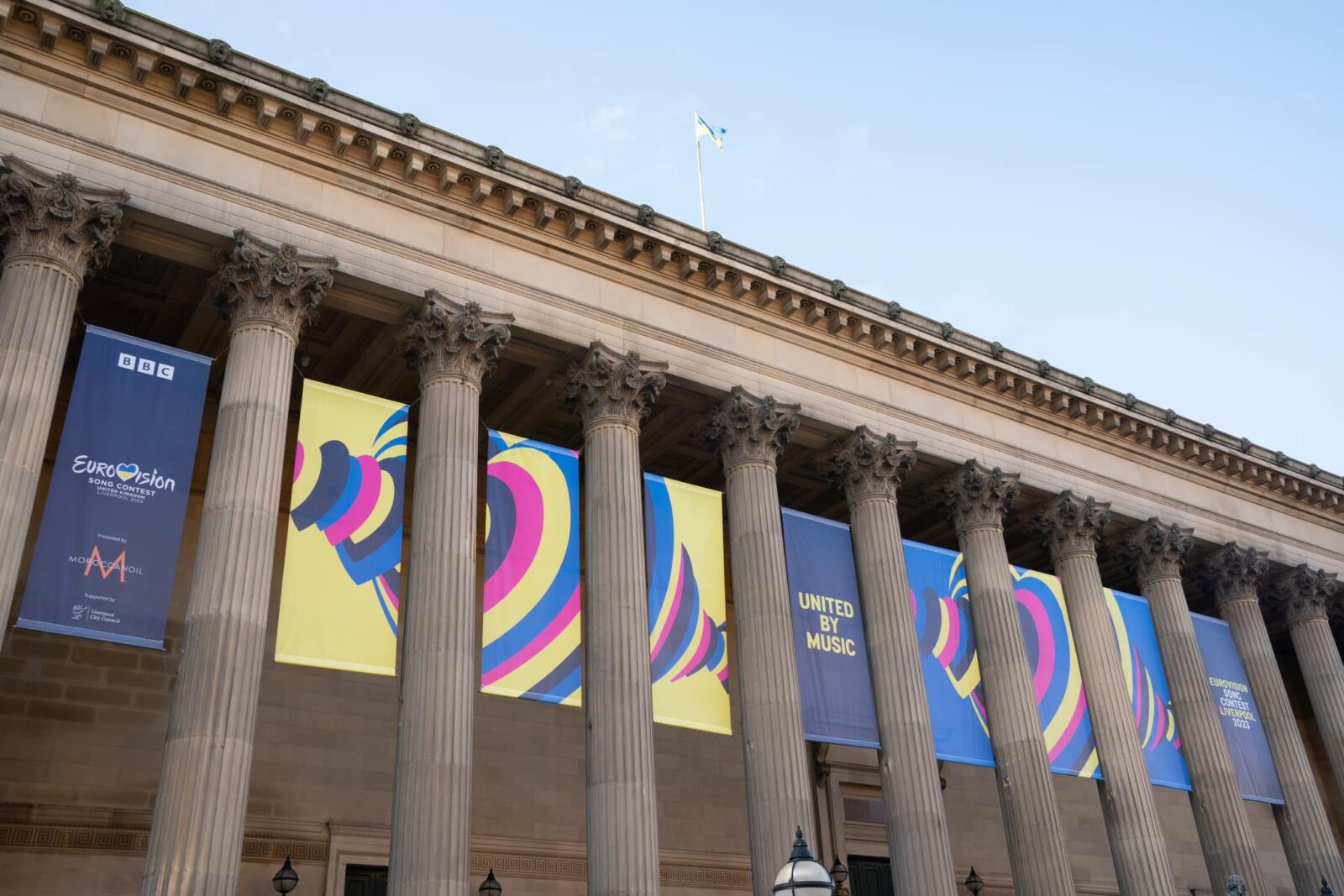 What's the differences between each show?
The Afternoon Preview Show – usually referred to as the 'Family Show' – is a full run-through of that day's Live TV Show, and serves as one final rehearsal for the artists and crew, and as the name suggests, it's much more convenient for those who wish to bring younger Eurovision fans.
The Evening Preview Show – often referred to as the 'Jury Show' – is also a full run-through of that day's Live TV Show when it comes to the Semi Finals, but in the case of the Grand Final, it's when the international juries cast their votes for the participants.
And then the Live TV Show is exactly what it says on the tin.
Where do I buy tickets?
Tickets will only be available to purchase from Ticketmaster, regardless of the country you're booking from, and you can only purchase tickets for one show at a time.
You must have a Ticketmaster account to purchase tickets, and fans are encouraged to create their account in advance of Tuesday 7 March.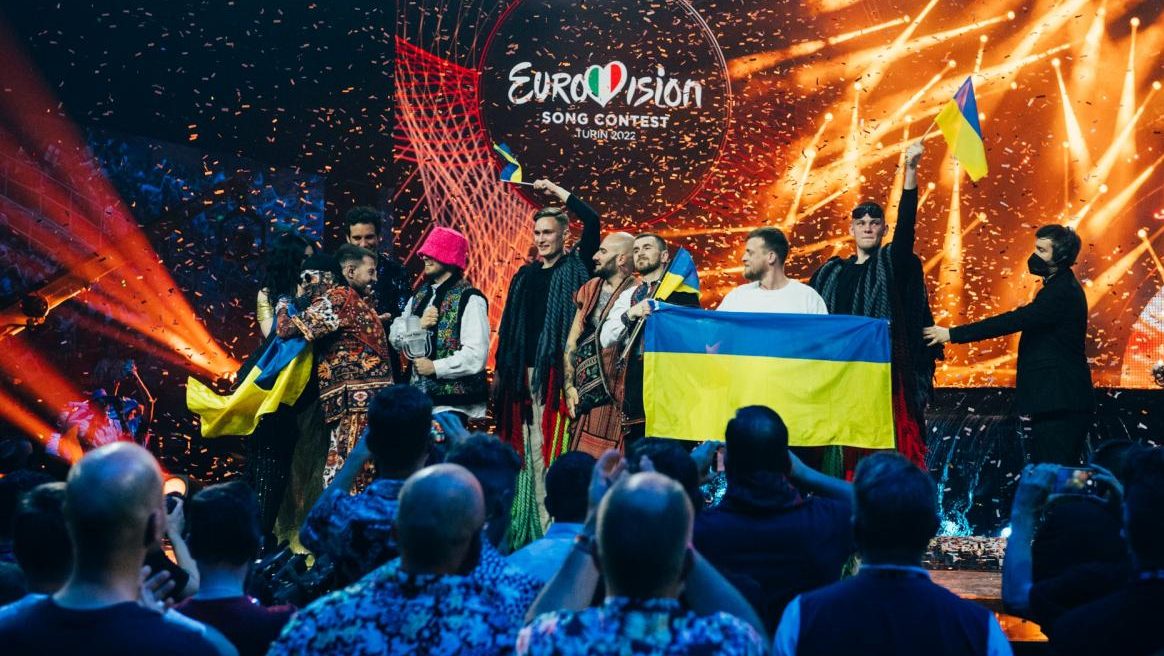 How tricky will it be to get tickets? What's my best shot at securing them?
As it probably goes without saying, demand for tickets is expected to be high, but as fans who have travelled to a Contest before will tell you, traditionally, it can be easier to secure tickets for the Preview Shows than one of the Live TV Shows.
"Preview Shows have all of the content and performances of the broadcast shows, but leave you free to watch the Live TV Show as it was intended… on the television," Eurovision says.
Read more:
Do displaced Ukrainians get priority for tickets?
The Government has already announced earlier this year that 3,000 tickets will be made available for those Ukrainians who have been forced from their homes and are living in the UK – meaning they can attend one of the Live Shows and help mark the Ukrainian group Kalush Orchestra's victory at last year's Contest.
Featured Image – Eurovision Song Contest