Trending
Will Ferrell is looking for someone to lend him their spare room for Eurovision next year
"We'll share a room with just two bunk beds, that's all we need."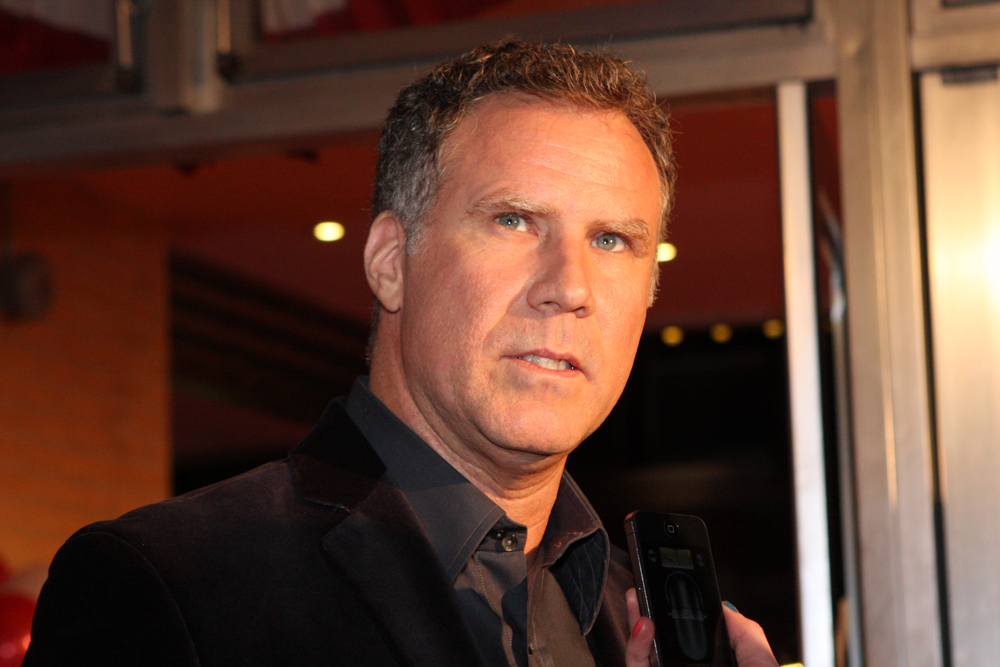 Will Ferrell has put out a plea asking if anyone has a spare room they would be willing to let him stay in during Eurovision next year.
With the 2023 Eurovision Song Contest unable to be held in the previous winning country of Ukraine due to the ongoing Russian invasion, organisers of the beloved competition announced that it would instead be hosted in the UK, as the 2022 runner-up country – with Manchester's north west neighbours Liverpool officially given the coveted honour.
Tickets to Eurovision are always known to be like gold dust, but even though lots of fans don't actually manage to get inside the host arenas to watch the show, many like to make the journey to the host city simply to soak up the atmosphere and watch on big screens and in pubs and bars.
Thanks to this, hotels and Airbnbs in Liverpool on the Eurovision dates next year saw prices skyrocket and get fully booked-up straight away, leaving lots of fans pretty disappointed.
And one of those disappointed fans is Will Ferrell, apparently.
The comedy acting legend – who famously starred in a 2020 Netflix film about the competition called Eurovision Song Contest: The Story of Fire Saga – is looking to make the trip to Liverpool next year with his mum to watch the contest live, but is struggling to find somewhere to stay over as everywhere is absolutely rammed.
So, in the hopes that someone can find it in the goodness of their heart to do him a favour, the star of Anchorman, Step Brothers, Elf, and countless other smash-hit comedy films is looking for someone to put him up during his stay.
Explaining to BBC Radio 2 host Zoe Ball in an interview on the breakfast show earlier this week, Ferrell explained that his mum "was dying to go" to Eurovision and had also always wanted to visit the host city of Liverpool too, but he hadn't been so lucky in finding accommodation.
Ferrell said: "My mother really wants me to take her to Eurovision. She's dying to go and she's always wanted to go to Liverpool."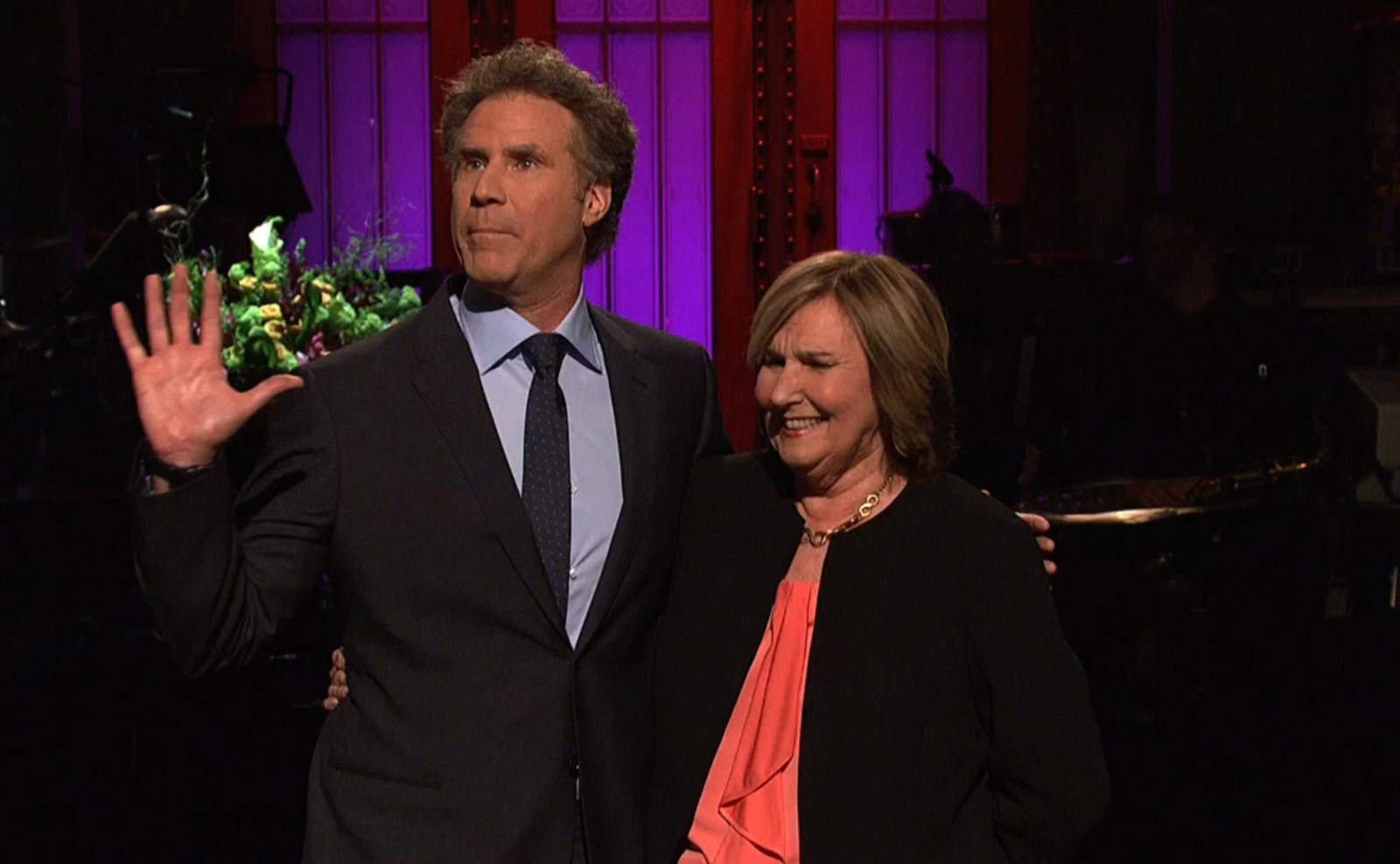 Appealing for somewhere to stay in May 2023 on the actor and his mum's behalf, Ball asked that anyone who was "willing to put up Will Ferrell and his mum in Liverpool or the Liverpool area during Eurovision" to get in touch.
Read more:
"We just need a clean, tidy room," Ferrell added.
"We'll share a room with just two bunk beds, that's all we need."
Featured Image – Wikimedia Commons