Trending
Everyone needs to drink 124 pints or 122 glasses of wine to save their local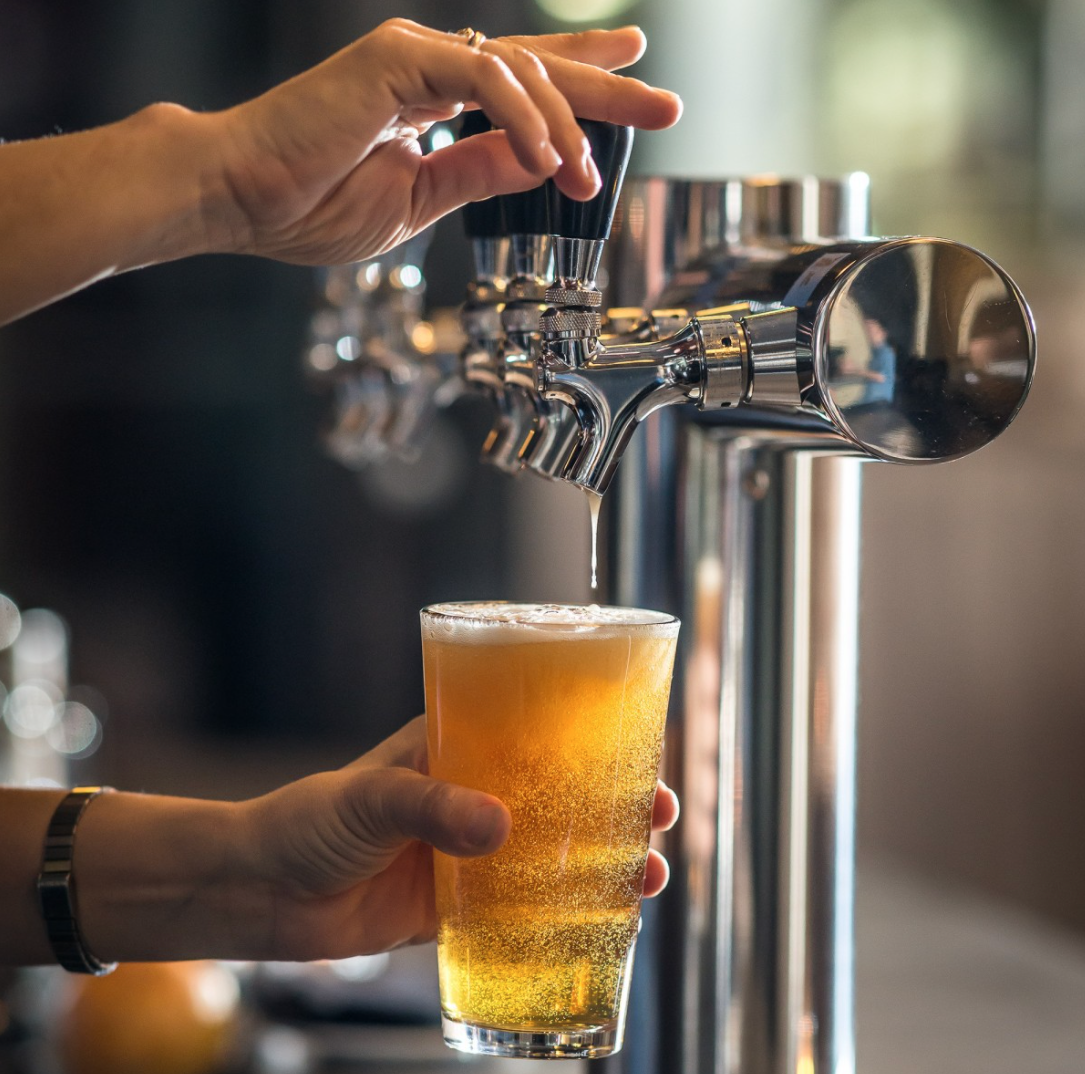 A new analysis has revealed that pub-goers would need to drink a total or 124 pints or 122 glasses of wine to make up for the £25.66 billion the industry has lost during the ongoing coronavirus (COVID-19) pandemic.
Ahead of the reopening of indoor hospitality on 17th May as part of 'Step Three' in the government's roadmap, finance experts Company Debt has worked out what it would take to ensure pubs fully recover after a an exceptionally challenging 14 months, revealing that: "With the latest estimates suggesting that the UK's food and beverage industry lost at least £25.66 billion due to COVID-19, we wondered how much every person in the UK would need to spend in order to reach pre-pandemic levels.
"In particular we wondered how far that money would go in pubs, one of the most beleaguered sectors [so] we came up with a figure of 124 per pints per adult,
"[This is] based on a figure of 52 million adults in the UK".
Not a drinker? You'd need to eat 976 packets of crisps or 40 roast dinners in order to do your bit to help out the nation's 40,000 struggling pubs instead then.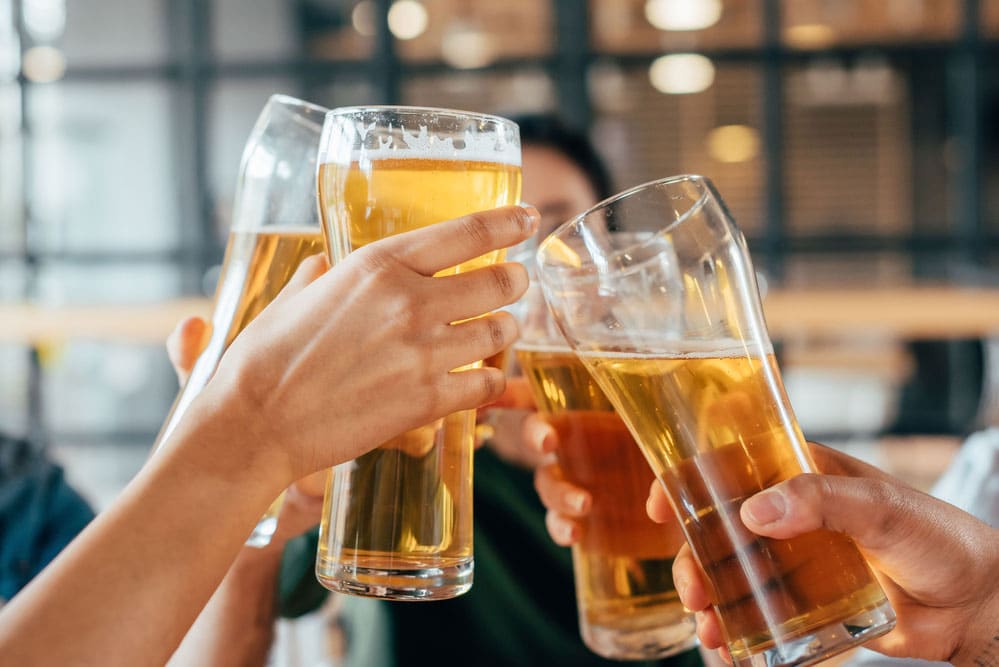 Alongside the analysis, campaigners have also shared a 'Your Local Pub Needs You' poster, which urges punters to help support struggling boozers and asks that they "do their bit" by spending an additional £382 this year.
Reckon you could manage it?
Of course, drinking responsibly is always advised, so doing your bit all in one go isn't necessarily advised, but having a glass or two in support is something many Mancs are sure to be up for.
From 17th May, pubs will initially have to operate under the 'rule of six' inside, but rules are being loosened outside to allow more people to meet up in beer gardens, and then from 21st June, pending government review, all restrictions on socialising are set to end.
Doubts have however been cast on that date due to rising cases of the so-called Indian variant across the country, particularly in certain areas of the North West.