Trending
Everything we know about the new 'Green Homes Grant' and what it means for homeowners
The Green Homes Grant could help families save up to £600 a year on their energy bills.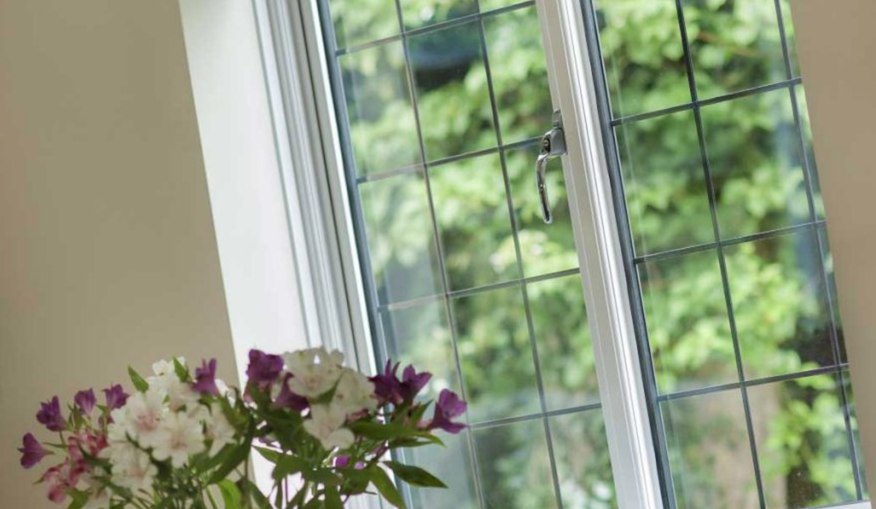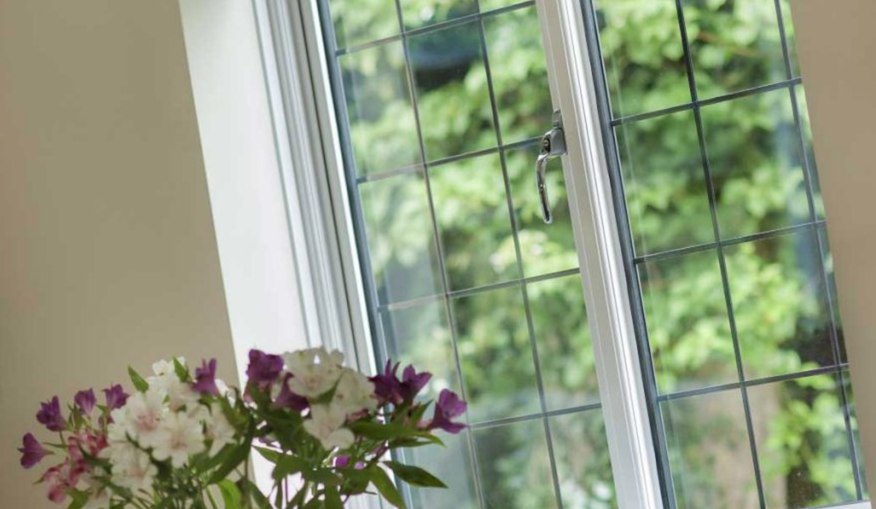 The UK government is set to introduce a new scheme this month which will see thousands of homeowners become eligible to apply for home improvement grants of up to £10,000.
The £2bn Green Homes Grant was announced by Chancellor of the Exchequer Rishi Sunak last month.
The new scheme – which will see the government fund up to two-thirds of the cost of home improvements of over 600,000 homes and also support over 100,000 jobs in green construction – will cover a number of green home improvements ranging from the insulation of walls, floors and roofs, to the installation of low-carbon heating, like heat pumps or solar thermal.
These are said to be measures that could help families save up to £600 a year on their energy bills.
The majority of homeowners in England are looking set to be eligible to apply for grants of up to £5,000, but for households on lower incomes, they may be eligible to receive vouchers covering 100% of the cost of the improvements, up to a maximum of £10,000.
Further details of the range of measures included and how consumers in England will be able to claim the new vouchers were set out by government ministers earlier this month.
Chancellor Rishi Sunak said: "The Green Homes Grant is a vital part of our plan for jobs as we secure the UK's economic recovery from coronavirus [and] this is going to be a green recovery with concern for our environment at its heart."
"It will help to protect and create jobs, while also saving people money and cutting carbon."
The announcement of the new Green Homes Grant last month understandably caught the attention of many homeowners across the country who were eager to make the most of this unique opportunity to carry out environmentally-friendly and cost-effective improvements on their home, but will the scheme really be all it's cracked up to be?
Who is eligible to apply? What improvements does it cover exactly? Are there any catches that homeowners should be aware of in advance?
Here's everything we know so far.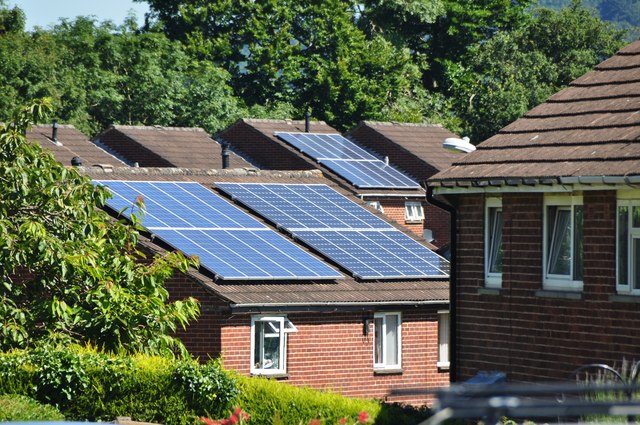 What is the Green Homes Grant?
In a nutshell, the Green Homes Grant will cover a range of home improvements which look to make properties in England more environmentally friendly, energy efficient and cost-effective.
It could also help homeowners save up to £600 a year on energy bills.
The government has stated that households in England will be offered a list of approved TrustMark and MCS registered tradespeople in their local area to carry out the work and once the works are agreed, vouchers will start to be issued from the end of September so that work can commence.
___
What improvements does the grant cover?
The Green Homes Grant will give homeowners – including owner occupiers and social/private landlords – vouchers to install one or more of the following:
Solid Wall, Under-Floor, Cavity Wall, or Roof Insulation
Air Source, or Ground Source Heat Pump
Solar Thermal
Additionally, households can use their voucher for further energy saving measures, and these include one or more of the following:
Double or Triple Glazing/Secondary Glazing (when replacing single glazing)
Upgrading to Energy Efficient Doors
Hot Water Tank/Appliance Tank Thermostats/Heating Controls
___
What improvements can I/do I need to make?
Under the scheme, the government has divided energy-efficient home improvements into two categories – Primary Measures and Secondary Measures.
Primary measures are either insulation – for example, in a cavity wall, loft, or roof – low carbon heating, such as ground source heat pumps, or solar thermal systems (solar panels), and secondary measures which include draught proofing, double-glazing or triple-glazing (where you are replacing single glazing), secondary glazing, upgrading to energy-efficient doors and heating controls and insulation, such as thermostats and smart heating controls.
When it comes to identifying what measures you may need to take to make your home more energy efficient, the government says that advice will be available from its Simple Energy Advice website.
The website – which is currently in beta testing mode – will contain information about suitable home improvements, although it has been stated that there is no requirement to follow its advice.
Individual homes will also not be assessed.
___
Can I replace my double glazing? What about loft insulation?
When it comes to the upgrading of windows, this falls under the secondary measures, but homeowners will be unable to fund the cost of double glazing replacement under this scheme as it is only applies to the replacing of existing single glazing windows.
The scheme will also unfortunately not cover replacement loft insulation.
It will however cover 'top ups', which, for example, means more insulation on top of what you already have.
A crucial point that all homeowners should be aware of is that you are only allowed to claim for one of the secondary measures if you are also installing one of the primary measures in your home, and in the case of secondary measures, you are only allowed to claim up to the amount that you are claiming for the primary measures.
Basically, if you were to claim £1,000 for your under-floor insulation (primary), then you will only be able to claim a maximum of £1,000 for your double glazing instalment (secondary).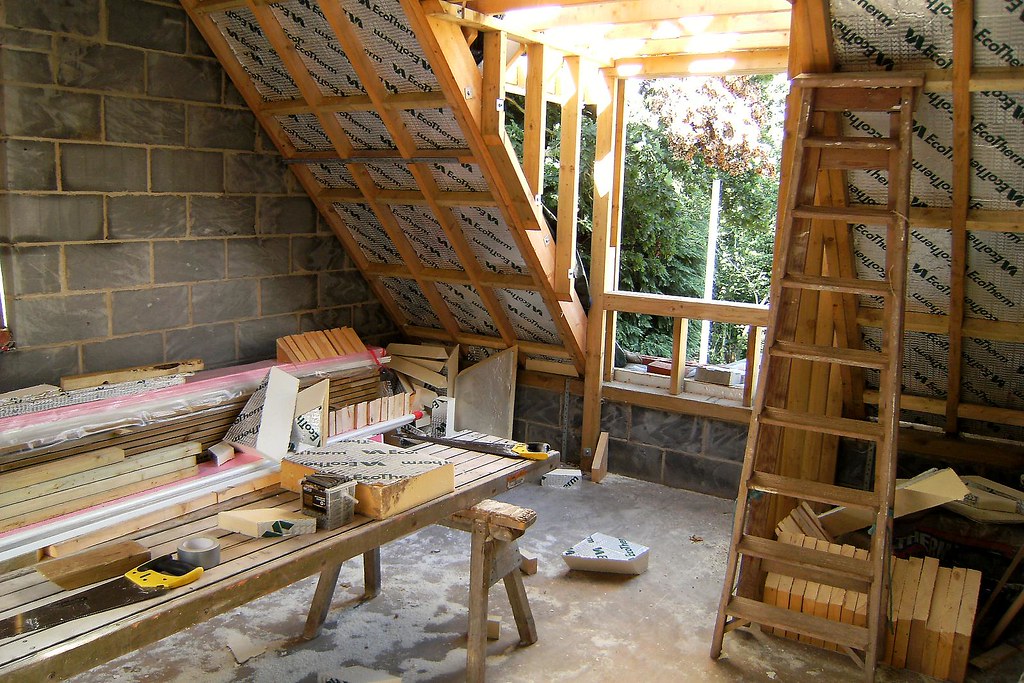 What other catches are there?
The catches relating to primary and secondary measures unfortunately don't just stop at windows and insulation either.
Other catches include the fact that you can only able to upgrade to energy-efficient doors if you are replacing doors installed before 2002, the insulation of hot water tanks being categorised under secondary measures rather than in the primary 'insulation' measures, and if you are looking to install low-carbon heating (considered a primary measure), then you must make sure that you have, or will be getting, what is considered adequate insulation too (another primary measure).
There is a lot to get your head around.
___
How much money am I eligible to apply for?
For the majority of homeowners in England, the Green Homes Grant vouchers will be worth about two-thirds of the cost of the improvements, up to a maximum of £5,000 per household.
In the government's own provided example, a homeowner installing cavity wall and floor insulation costing £4,000 would only pay about £1,320, with the government contributing the remaining £2,680 through the voucher scheme.
Homeowners and households eligible to apply are all live-in homeowners, including long-leaseholders and shared ownership, landlords of private rented sector domestic properties, and park home owners, including traveller sites.
New-build homes and commercial premises are unfortunately believed to not qualify.
It is also worth noting that some homeowners may need to seek permission from the freeholder, particularly for shared ownership homes.
___
Who qualifies to apply for £10,000 grants?
The government has stated that "low income" households will be able to apply to cover the whole cost of improvements made to the home up to £10,000.
Only owner-occupied homes or park homes will be eligible for this scheme.
To qualify for the Green Home Grants low-income scheme, you must receive at least one of the
following benefits:
Income based Jobseekers allowance (JSA)
Income based Employment & Support Allowance (ESA)
Income Support (IS)
Pension Guarantee Credit
Working Tax Credit (WTC)
Child Tax Credits (CTC)
Universal Credit (UC)
Disability Living Allowance (DLA)
Personal Independence Payment (PIP)
Attendance Allowance
Carer's Allowance
Severe Disablement Allowance
Industrial Injuries Disablement Benefit
Contribution based Jobseekers allowance (JSA)
Contribution based Employment & Support Allowance (ESA)
Housing benefit
More information regarding eligibility for the low-income scheme can be found here.
___
How and when can I apply?
The exact details of how to apply are yet to be revealed by the government, with homeowners advised to keep their eyes peeled for the announcement of the scheme officially going live, but it is understood that when the process is launched, you will need to fill out an online application, get a quote from an approved supplier and have the quote approved.
The scheme is set to go live next month and is likely to last until March.
There will be strict TrustMark accreditation rules for tradespeople involved in the scheme in order to give households the confidence that improvements to their homes will be of the highest quality.
For further information on the Green Homes Grant, visit the gov.uk website here.
Additional guidance on a number of green energy saving measures can also be found via the Simple Energy Advice website here.