Trending
Fans 'scarred for life' after old Paddy McGuinness football DVD resurfaces
'Amazing and traumatic in equal measure'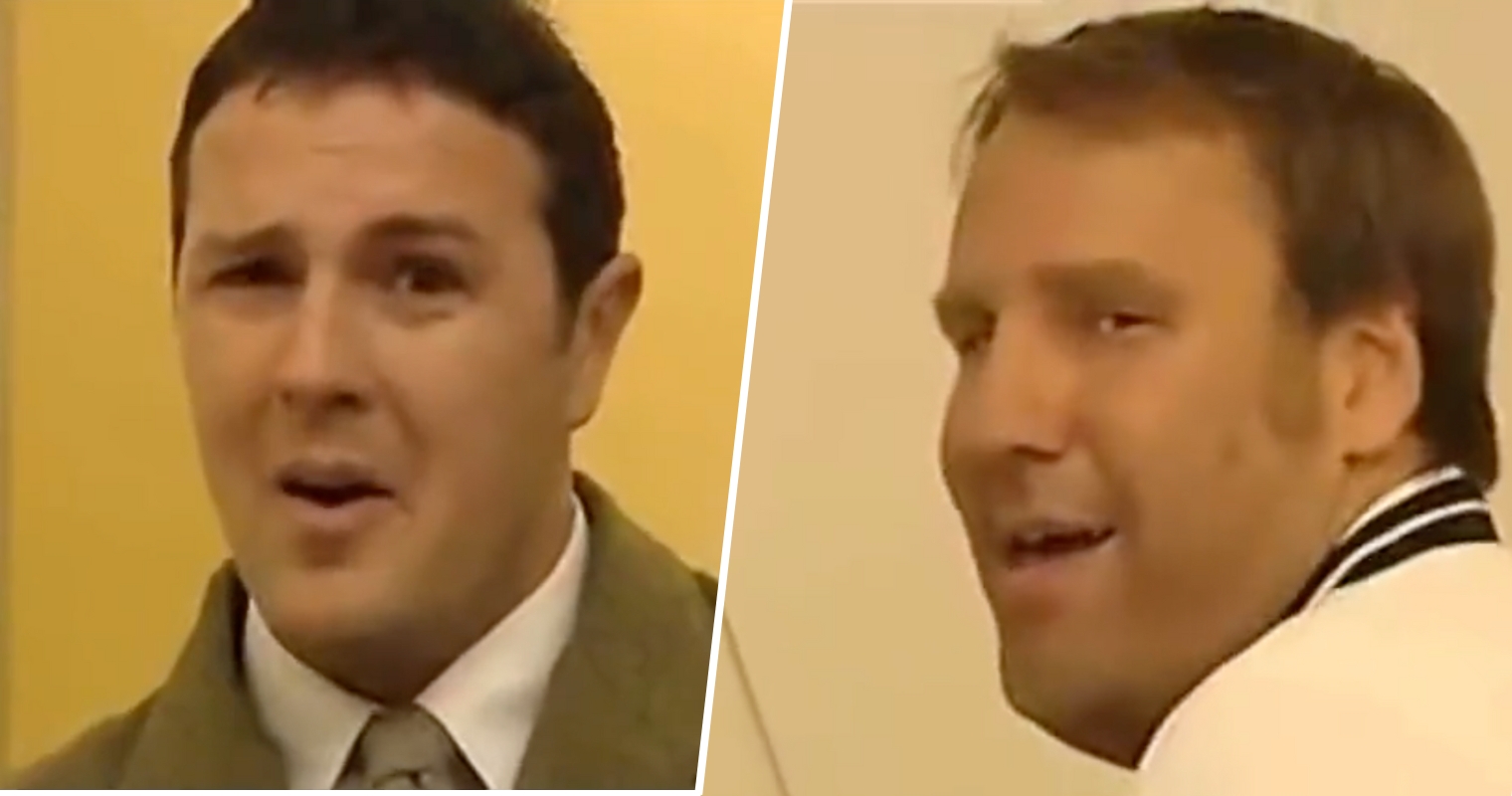 A very old clip of Paddy McGuinness has resurfaced this week and fans of the Bolton comedian are not coping well.
The clip comes from his All Star Balls Up DVD, which compiles funny mistakes and well, balls-ups, from the world of football, with the help of some famous footie mates.
One clip in particular that's come back around has been labelled 'vile' and 'traumatic' – while others say it's the 'peak of comedy'.
The clip starts off in a weird way, with the Phoenix Nights comedian tucked up in bed with two seemingly naked women.
"Ooh you've caught me having a little bit of Paddy time," he says, which is one word for it.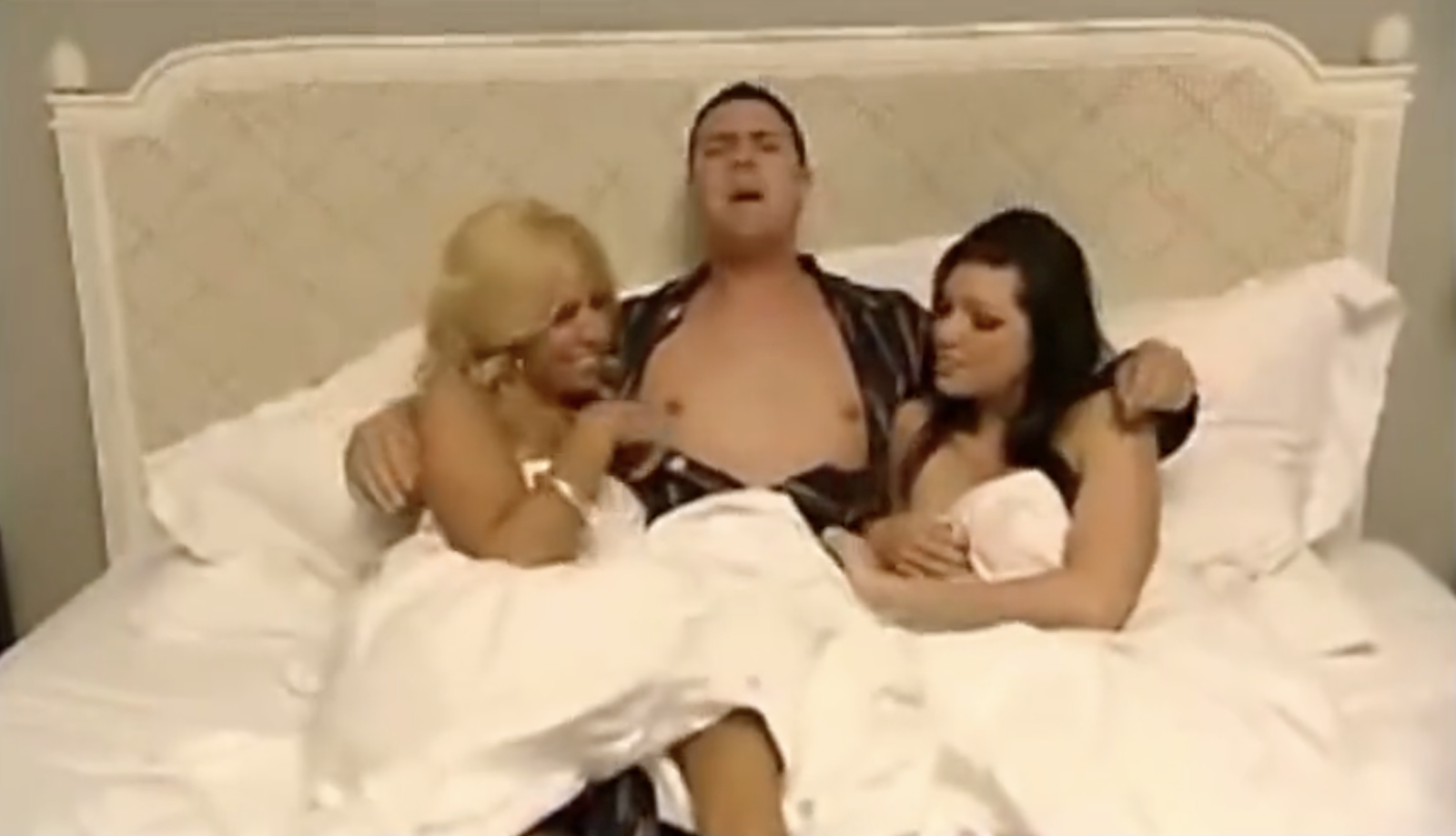 He then pulls himself together and pops a suit on for a proper intro, in which he describes himself as a 'working class hero, man of the people' – while having his supercar polished in the background. Clever.
But then we get to the clip that's left people questioning how it ever got signed off in the first place.
In the video, Paddy walks in to see Chris Kamara, Alan McInally, and Paul Merson all bent over a sink, aggressively buffing something held at about crotch-height.
It's pretty obvious what the gesture is meant to look like, but it turns out Chris and Alan are actually polishing up their trophies.
But Paul Merson… the dirty dog.
When Paddy asks what he's doing, McInally says: "Best not to say."
Then Merson turns to the camera with a facial expression that should definitely have been kept in private.
The initial person who shared the clip again, which has now been seen almost 1 million times, said: "The absolutely vile 'joke' at the end of this advert for Paddy McGuinness' football DVD, Paddy McGuinness All Star Balls-Ups, has been stuck in my head since the day I seen it. Proper scarred for life stuff."
Someone else wrote: "The last 10 seconds of this are both amazing and traumatic in equal measure."
Read more
Another tweeted: "Well I wasn't expecting that," while someone else pointed out: "I have sooo many questions."
It was also a nostalgia trip for a lot of people who were into that sort of comedy back in the 2000s.
One Twitter user said: "Memory unlocked; I deffo had that DVD. The football gaffe dvd era was unmatched."
Another wrote: "Incredible stuff. I used to have this dvd and thought it was the peak of comedy."
And to sum it up neatly – "Laughed, cried, was enthralled. 10/10."
Featured image: Paddy McGuinness, All Star Balls Up