Art & Culture
Huge beams of light will illuminate the skies above Manchester this winter
This is going to be quite a spectacle.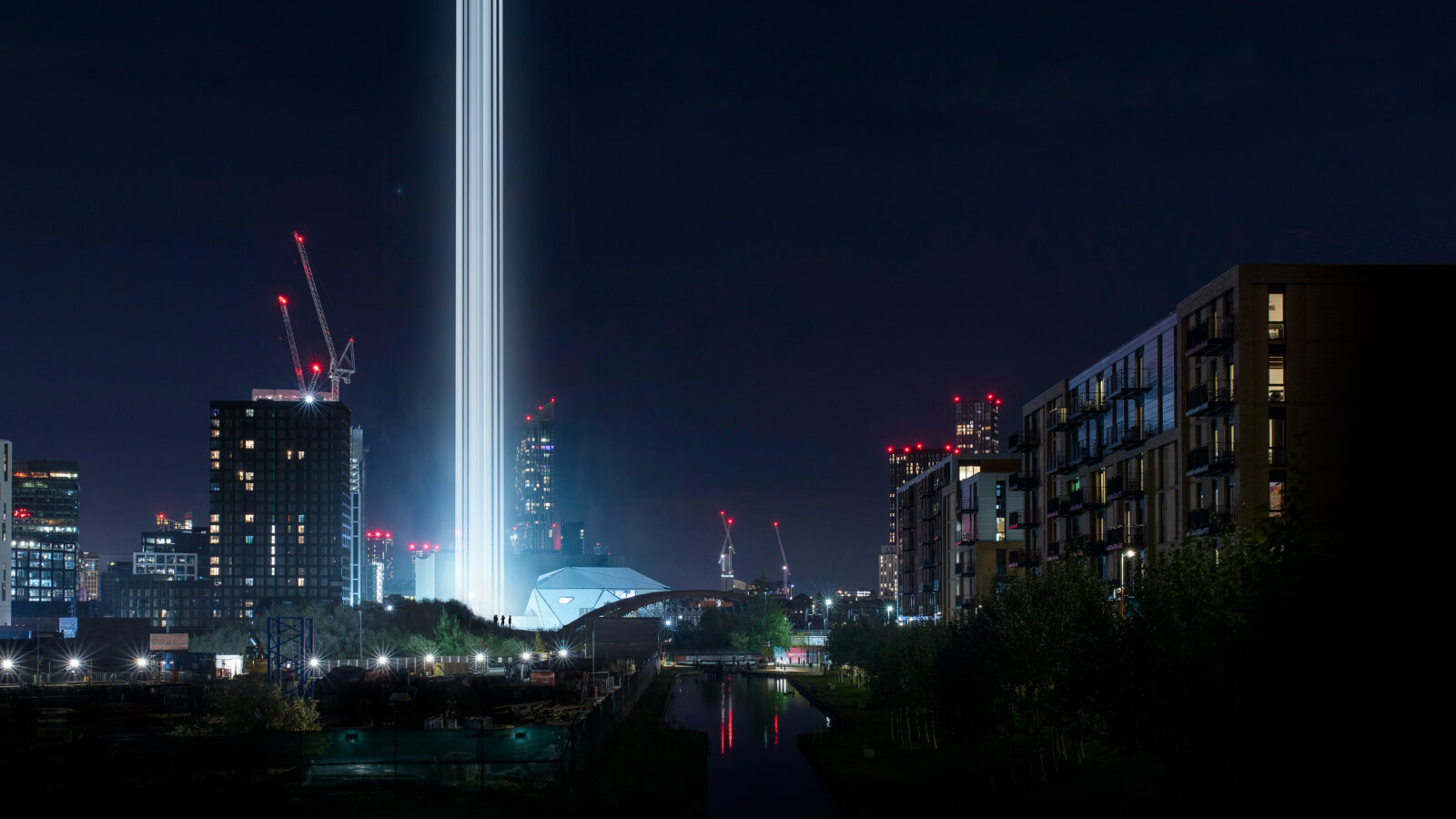 The skies of Manchester will be illuminated by huge beams of light this winter as part of a new free art project.
The incredible spectacle will take place at the site of the soon-to-open Factory International arts venue, but will be visible from across the city.
The powerful beams of light will reach up into the clouds and will gently pulse.
It's been created by artist Luke Jerram (the man behind the 10m Floating Earth at MediaCityUK and the giant Museum of the Moon at Bluedot Festival) and is called First Breath.
Each pulse of the lights is meant to represent the first breath of babies born that day in Greater Manchester.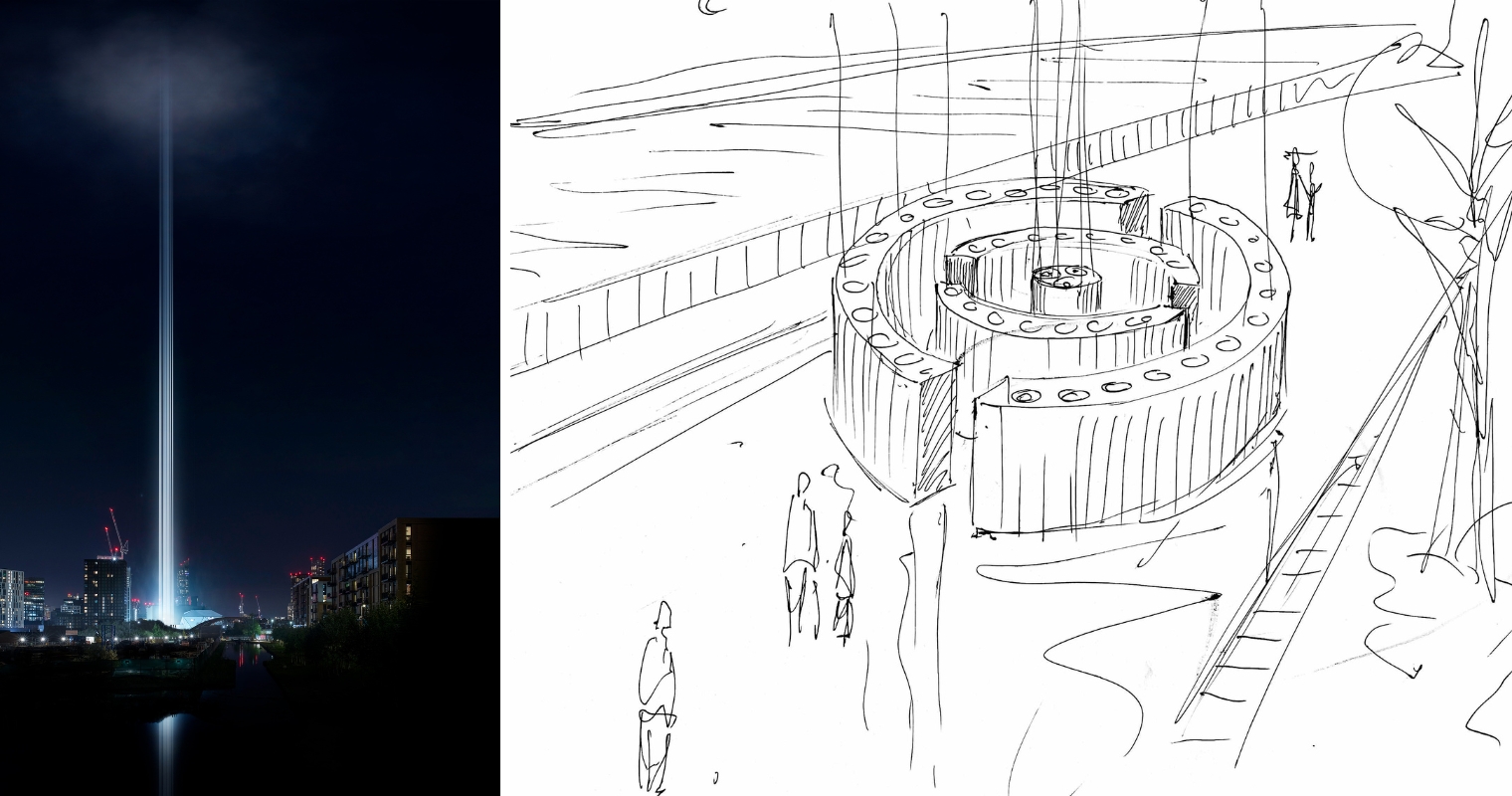 Audiences will be able to get up close to the artwork and walk in and around the lights.
Luke Jerram said: "I want to reveal, celebrate and connect the hidden community of people giving birth each day in Greater Manchester. Disconnected and yet going through the life-changing experience at the same time, there are on average over 70 babies born each day in the city.
"This new artwork is designed to celebrate the moment a child is born – the extraordinary moment when they take their first breath and a new life arrives in the world."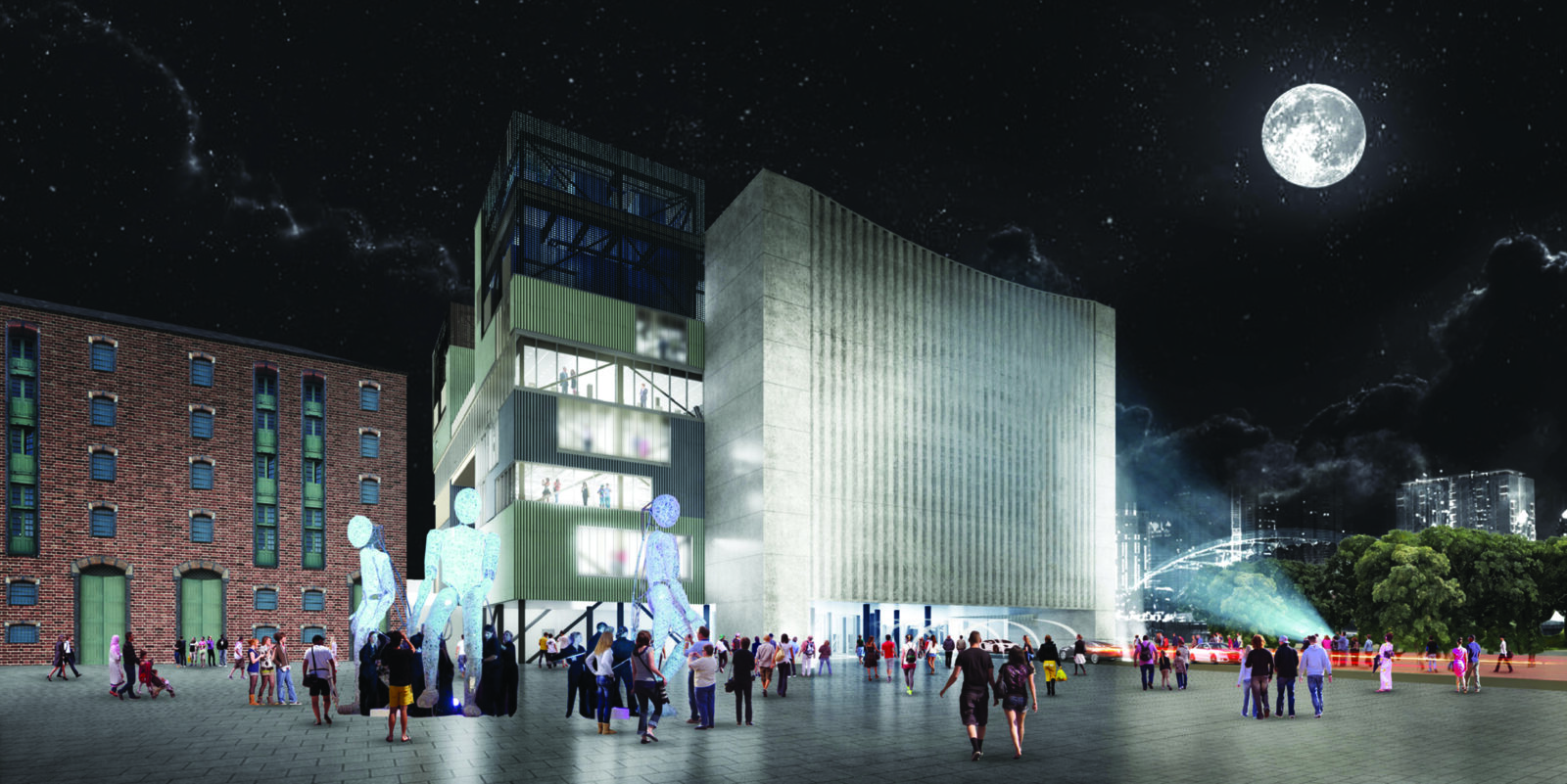 Factory International, which is set to open next June, has already begun delivering creative education programmes to hundreds of young people aged nine-14 across Manchester and the wider region with a focus around social and emotional learning, teamwork, leadership and resilience.
Hundreds of babies born in January 2023 will also receive lifetime membership to Factory International – providing priority booking, discounted tickets and exclusive invitations to everything from major exhibitions and epic concerts, to family performances and workshops.
Read more
John McGrath, Artistic Director and Chief Executive of Factory International and Manchester International Festival said: "At the turn of 2023 we'll celebrating new beginnings with a beautiful public artwork projected from the site of our future home into the night sky.
"As we welcome hundreds of new-borns into the world through Luke's light sculpture, we will also be breathing life into our new building and, we hope, setting in motion a fruitful life-long relationship with a new generation."
First Breath will take place between 4pm and 10pm, every day between 1 and 29 January 2023.
Expectant parents due in January 2023 from all backgrounds and pregnancy journeys can sign-up to First Breath at factoryinternational.org/first-breath.
Featured image: