Trending
Five great gift ideas you can still get delivered before Christmas Day
The Manc Store has got all your last-minute Christmas gift needs covered.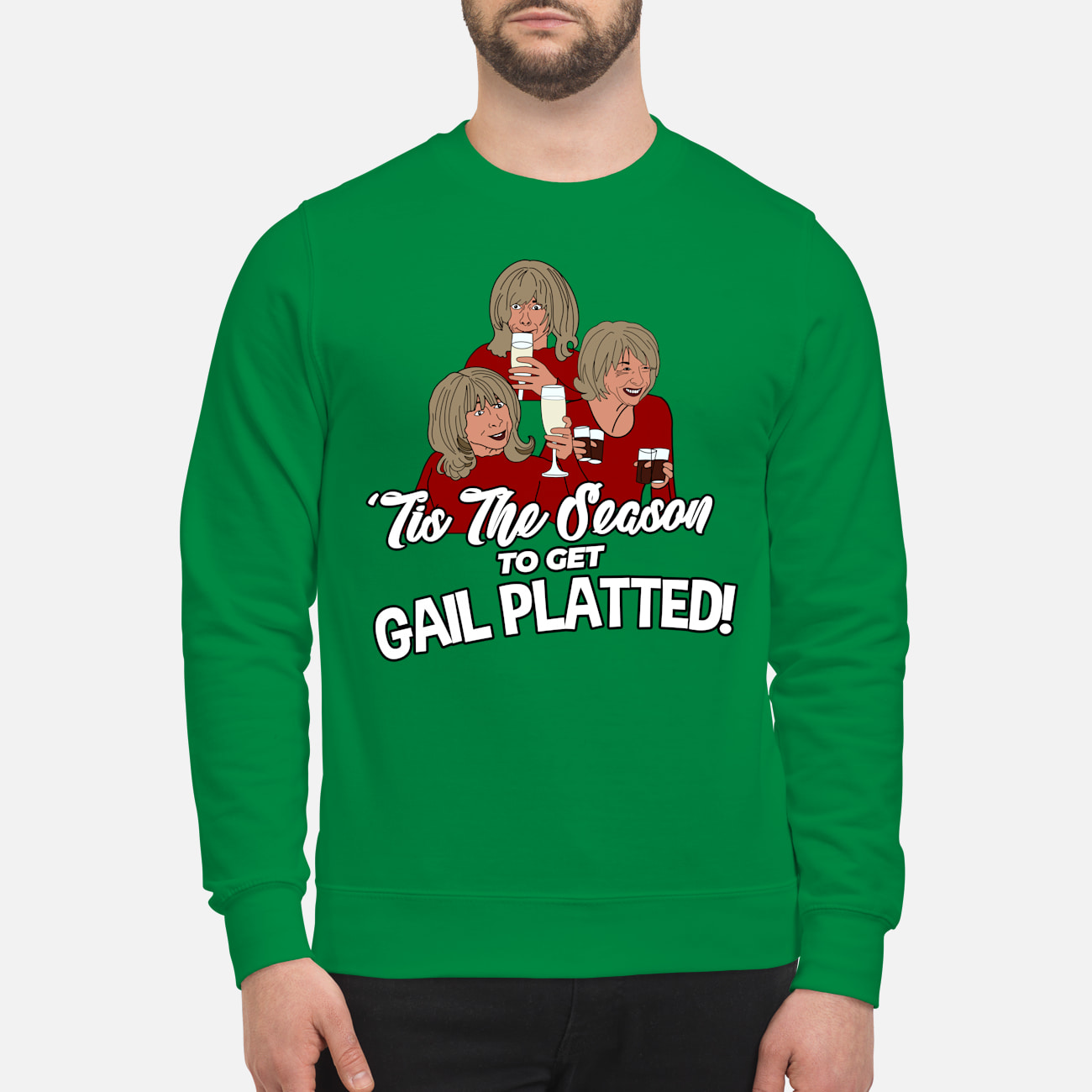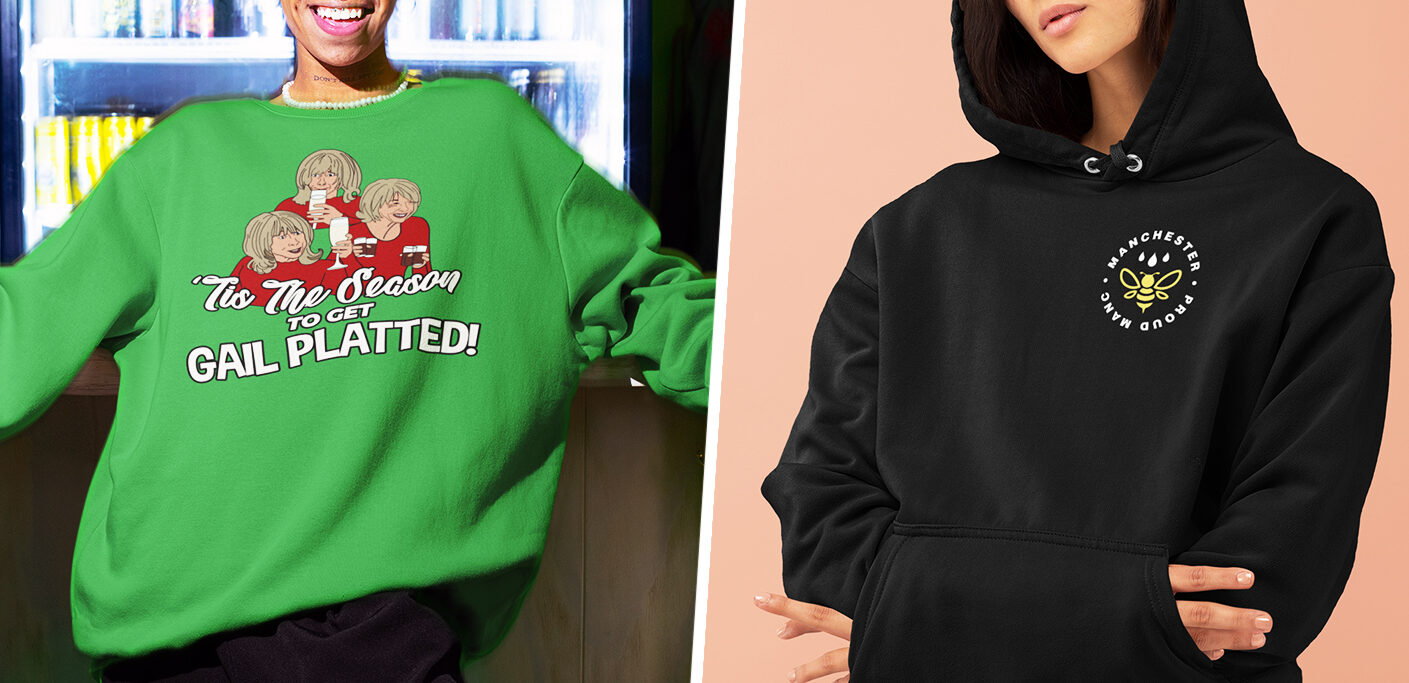 The festive season is fast approaching.
It feels like we've been saying this for a while now, right? But with less than a week to go before it finally rolls around, the big day is bound to be here before we know it.
We all know by now that the festive season is gearing up to be a little different this year though, with the UK government having sadly conceded that "Christmas cannot be normal" amid the coronavirus (COVID-19) pandemic, and while it has been announced that up to three families can form a Christmas bubble between 23rd – 27th December, for a lot of people, this still means there will be friends and family members they are unable to spend time with.
This is probably why we're all putting a little extra thought into our gift giving this time round, but for some of us though, even with all the best intentions, there are still a few presents yet to be bought.
Luckily, The Manc Store is the perfect place for those who are always on the last minute.
If you're looking for an opportunity to shop local and support small business this Christmas, there's a wide range of Manchester-themed apparel pieces stocked on our site, and if you get your orders in by 17th December at 11.59pm (for Standard Delivery), or the same time on 19th December (Express Delivery), then each of these items will arrive to the front door of all UK customers before Christmas Day.
Here's five of our favourites.
___
Gail Platted Unisex Sweatshirt
£26.99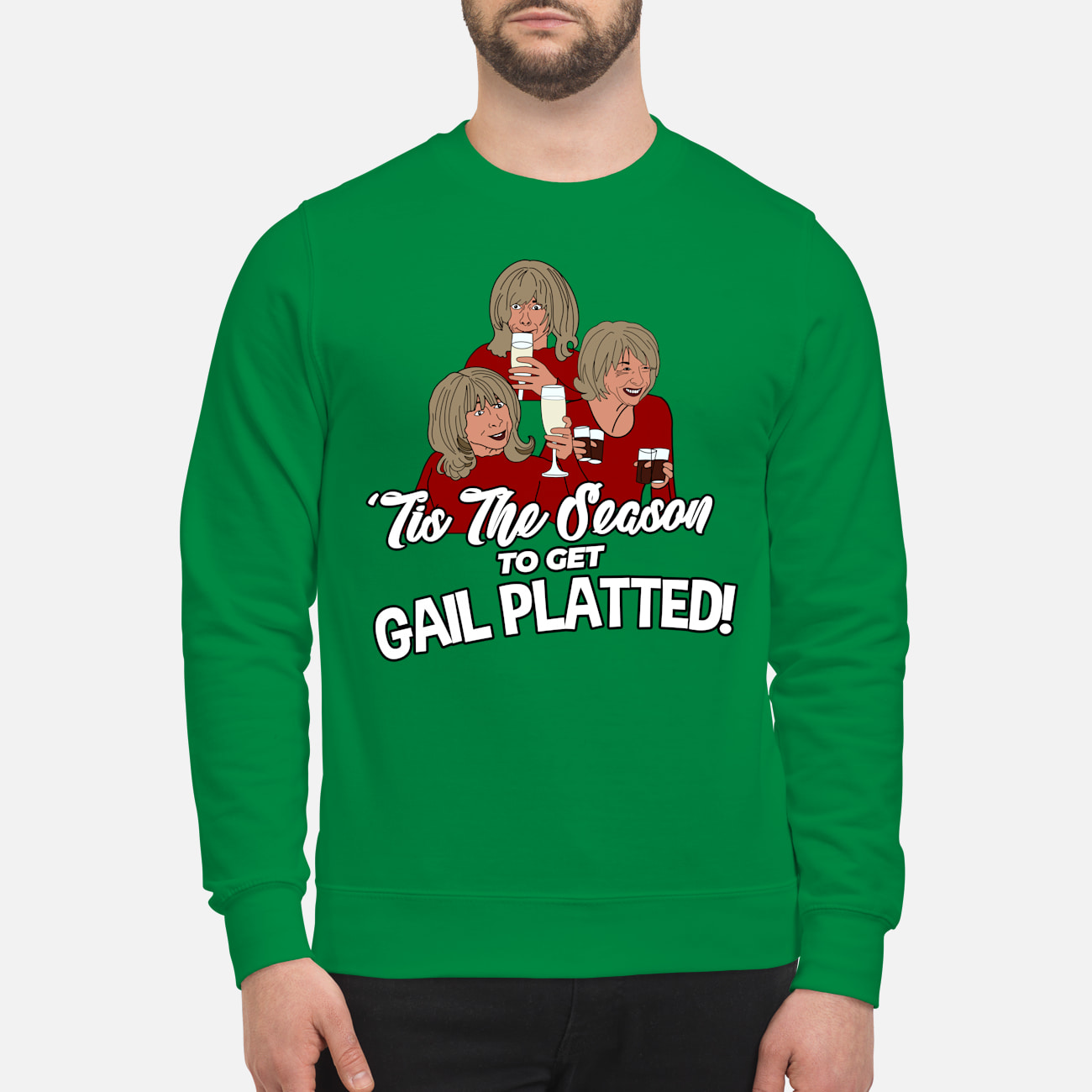 Get 'Gail Platted' this Christmas whether you're drinking or not with what is possibly the greatest Coronation Street-themed jumper on the planet. With ribbed collars, cuffs and hem, this sweatshirt is a cosy solution to the cold, and is perfect for layering.
This unisex jumper is available in sizes S – XXL, and comes in a range of four festive colours.
Get your hands on it here.
___
Naughty, Nice, Nobhead Unisex Sweatshirt
£26.99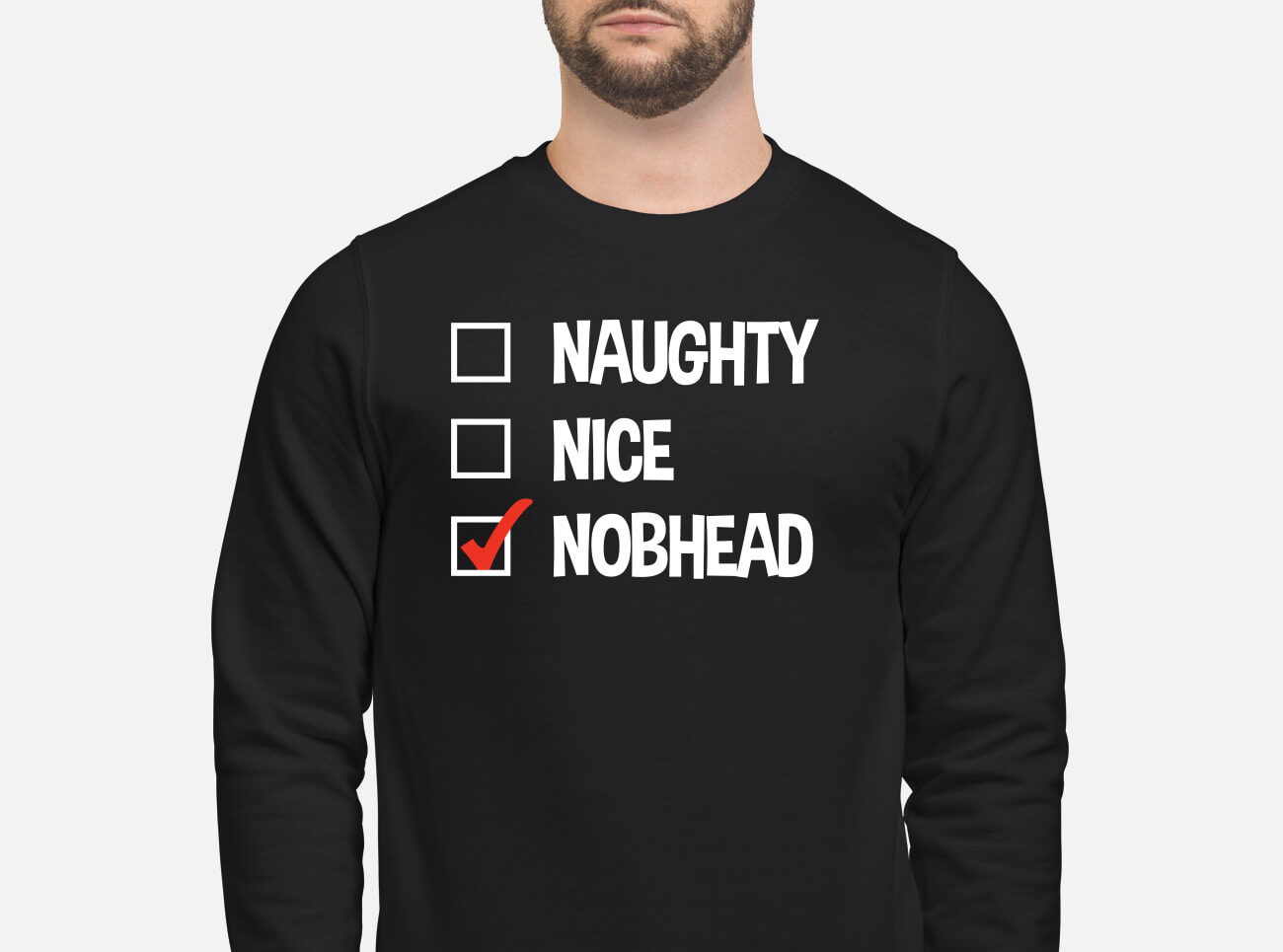 You can let your pals know how much of a n*bhead you are, or let them know how much of one they are, with the Naughty List Christmas Jumper.
It does exactly what it says on the tin.
This unisex jumper is available in sizes S – 5XL, and comes in a range of four festive colours.
Get your hands on it here.
___
Little Manc T-Shirt & Babygrow
£12.99 & £14.99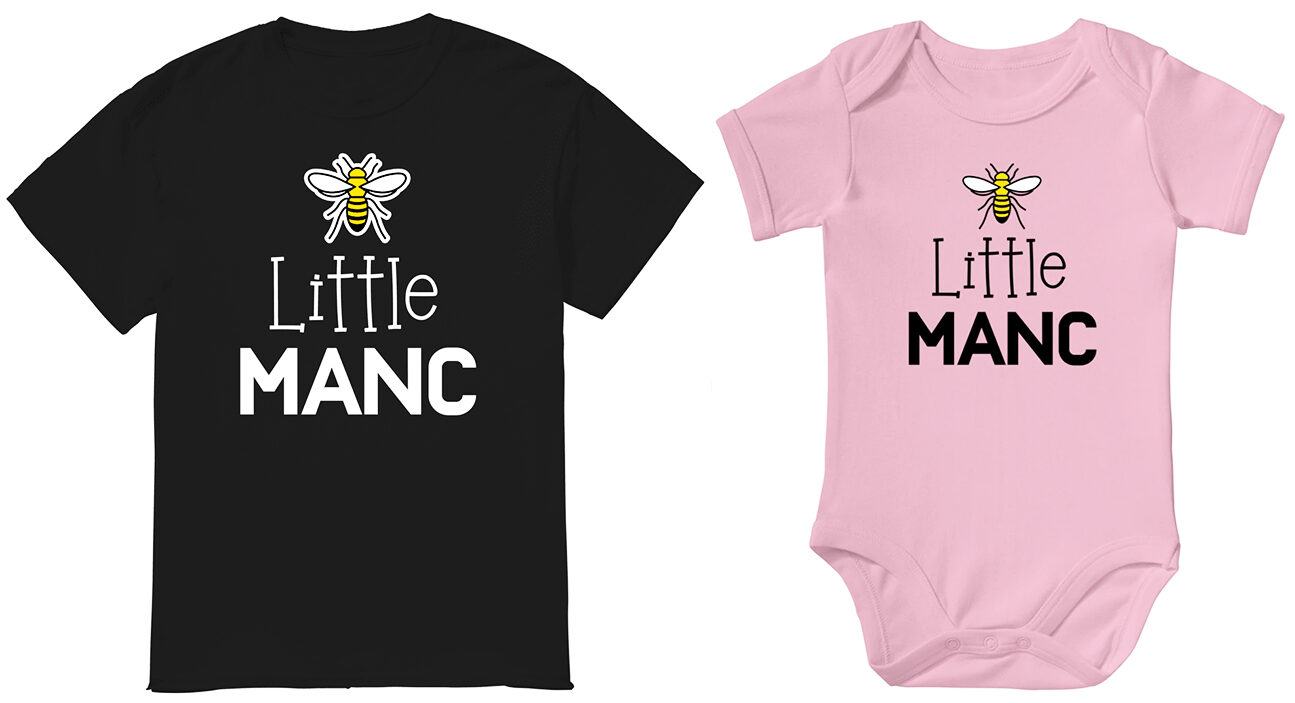 Something for the little Mancs in the family.
Coming in a stylish fit and made out of 100% cotton, this is classic t-shirt is by far one of our most popular products for kids, as is the babygrow – which is soft and cosy, fully machine washable and with lap shoulders to change your baby's outfit easily – and are both a must-have for showing off their passion for our city.
Both the unisex t-shirt and babygrows are available in a range of sizes and colours.
Get your hands on them here.
___
Worker Bee Unisex Hoodie
£29.99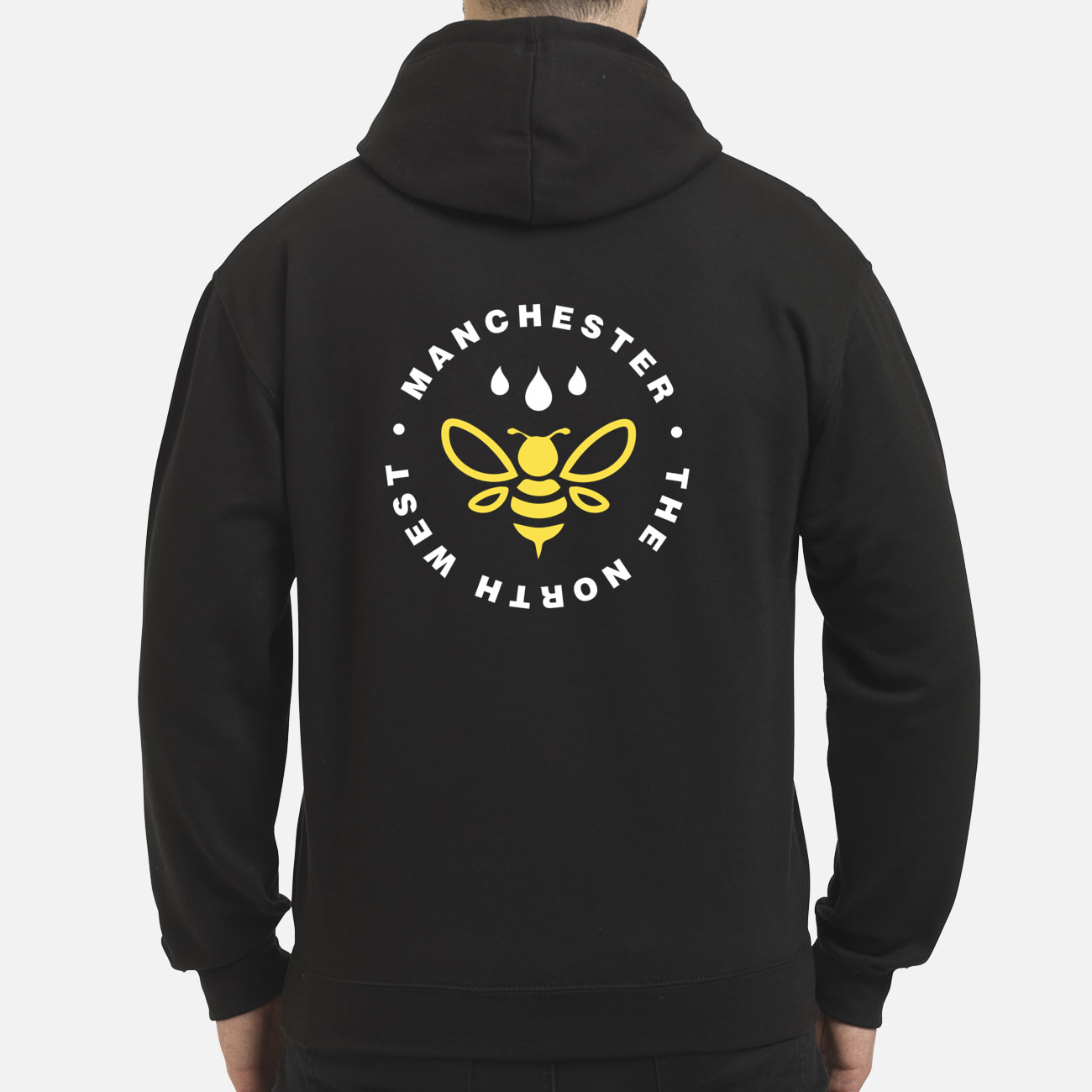 Our popular 'Worker Bee' range comes in all sorts of variations, but one of our most popular pieces has to be this relaxed fit hoodie, which features ribbed cuffs and a front pocket, and even has a small hidden opening for earphone cord feed too.
This is our favourite hoodie of the season, for sure.
This unisex hoodie comes in a classic fit, and is available in sizes S – 5XL.
Get your hands on it here.
___
The Rainy City T-Shirt
£22.99 – £24.26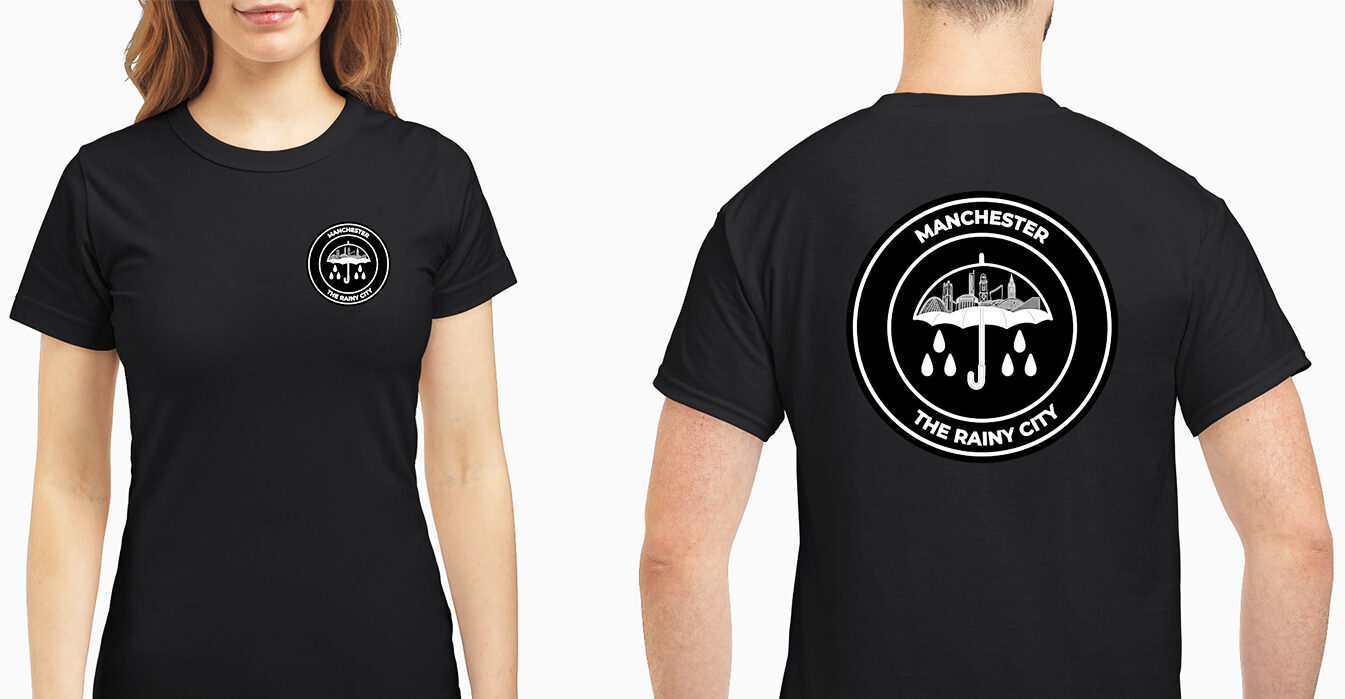 This is your chance to rep your city in our hugely-popular 'Rainy City' gear.
A wardrobe staple – coming in a classic style for men, and a semi-fitted style for women – these relaxed-fit t-shirts will update any look, and are part of our best-selling range, which also features sweaters, mugs and tote bags too.
There's no better way to fly the flag for Manchester.
This t-shirt is made out of 100% cotton, and is available in sizes S – 5XL.
Get your hands on it here.
___
You can shop the rest of our items via The Manc Store website.