Trending
Freddie Flintoff may 'never return' to Top Gear following horror crash
Sources close to the presenter feel he may be "psychologically traumatised".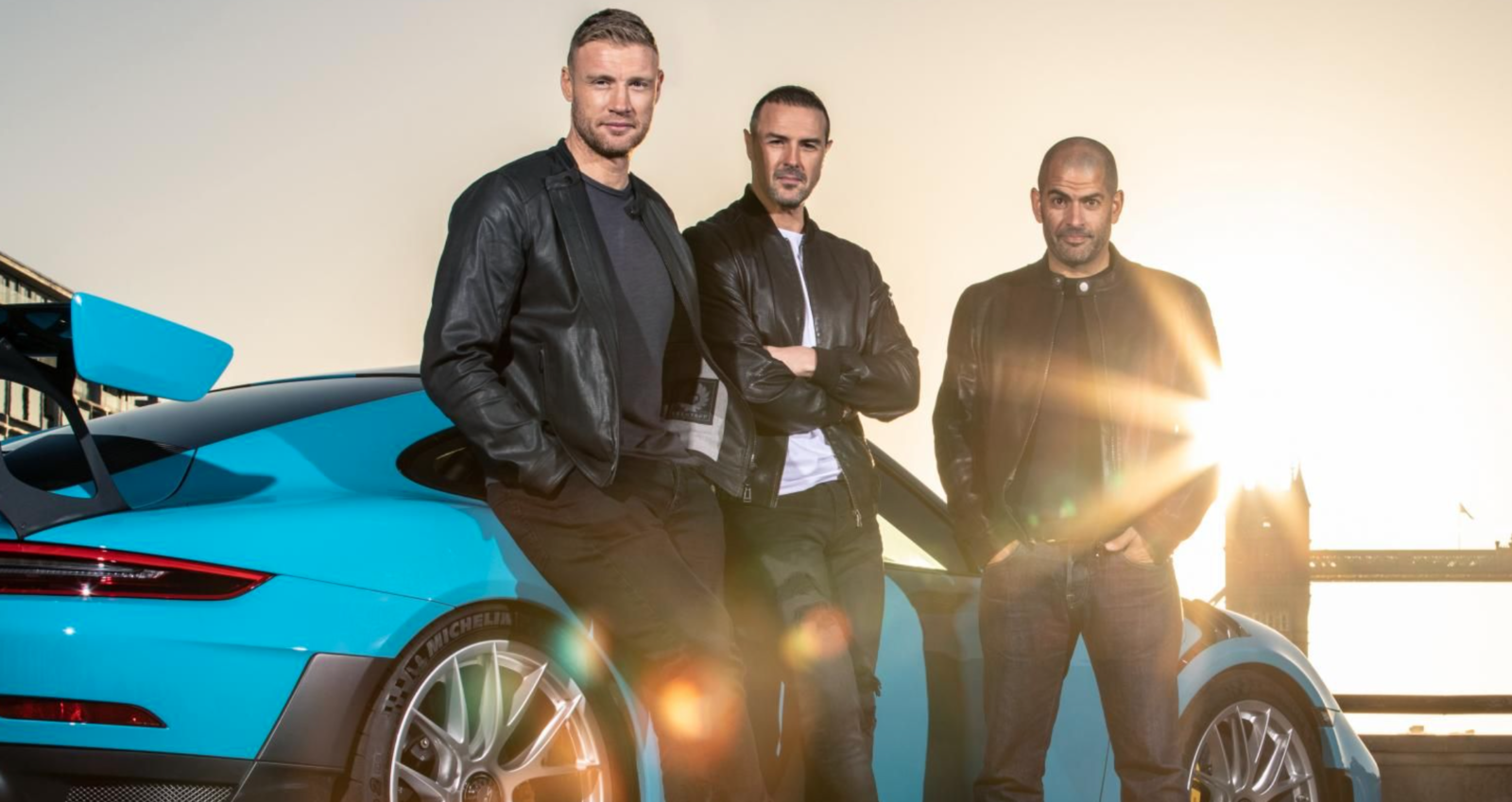 Andrew Flintoff may "never return" to Top Gear after being hospitalised following an accident during filming, reports suggest.
Sources close to the former Lancashire and England cricketer, turned popular TV personality and presenter – who is more commonly known as 'Freddie' – have suggested that he may quit the BBC series "for good" after a horror crash at the end of last year has apparently left him "psychologically traumatised".
His friends revealed to The Times that the 42-year-old was making a good recovery physically following the crash, but that the psychological impact was less clear at this time.
Flintoff was filming at Top Gear's test track at Dunsfold Park Aerodrome in Surrey back in mid December 2022 when he was involved in an accident and sustained injuries that required him to be airlifted to hospital for treatment.
His injuries were not said to be life-threatening, and a BBC spokesperson said at the time that further details would be confirmed "in due course".
It was confirmed that the accident did not happen at high speed.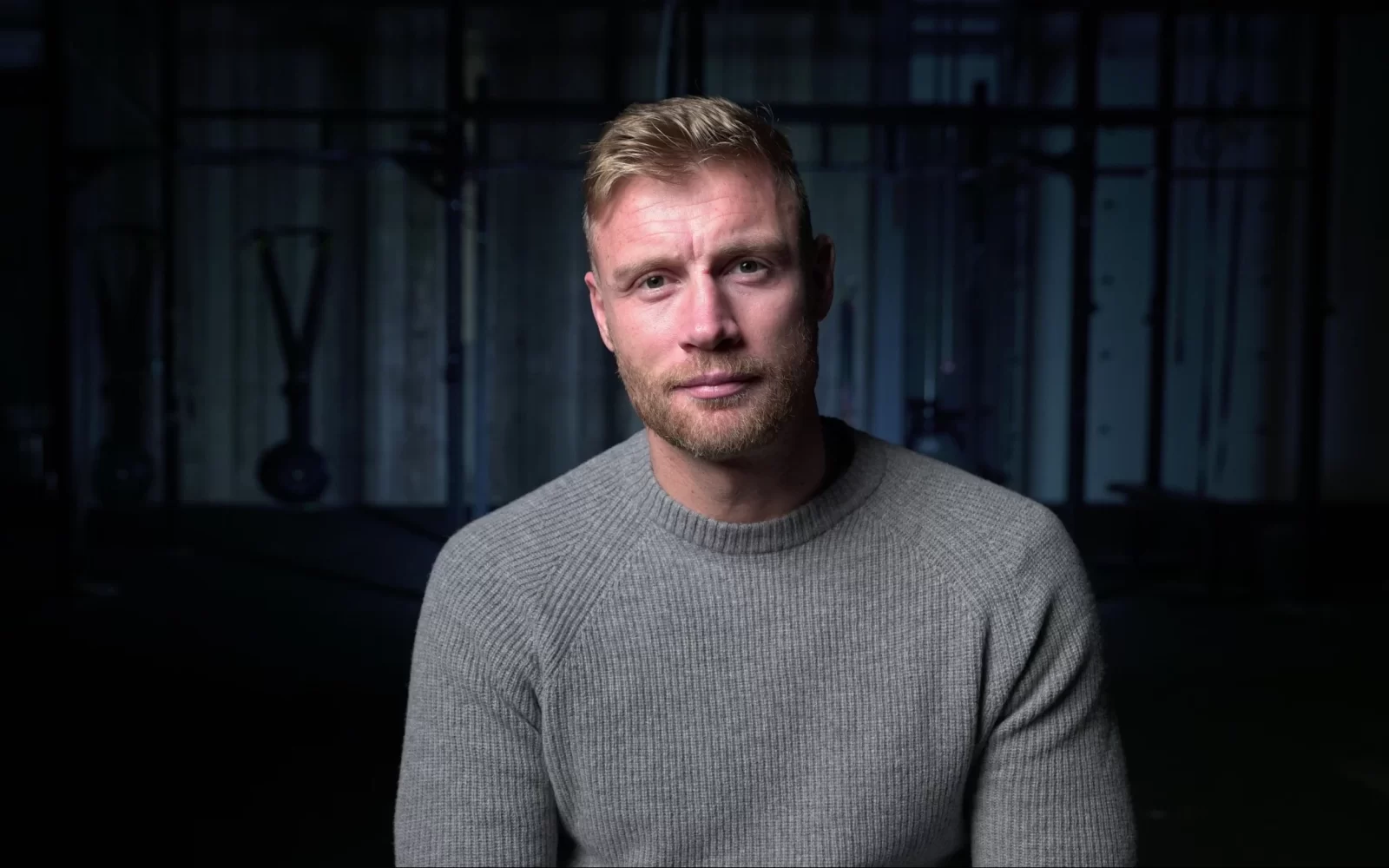 The BBC explained in a statement at the time of the accident: "Freddie was injured in an accident at the Top Gear test track this morning, with crew medics attending the scene immediately [and] he has been taken to hospital for further treatment.
"We will confirm more details in due course."
This is not the first time Flintoff has been involved in an accident since he began presenting the long-running BBC factual entertainment programme back in 2019 alongside co-hosts Paddy McGuinness and Chris Harris.
He also crashed into a market stall in Mansfield in Nottinghamshire in February 2019, and then, in September of the same year, he crashed yet again during a drag race while he was filming at Elvington Airfield in Yorkshire – but he walked away from the latter unharmed.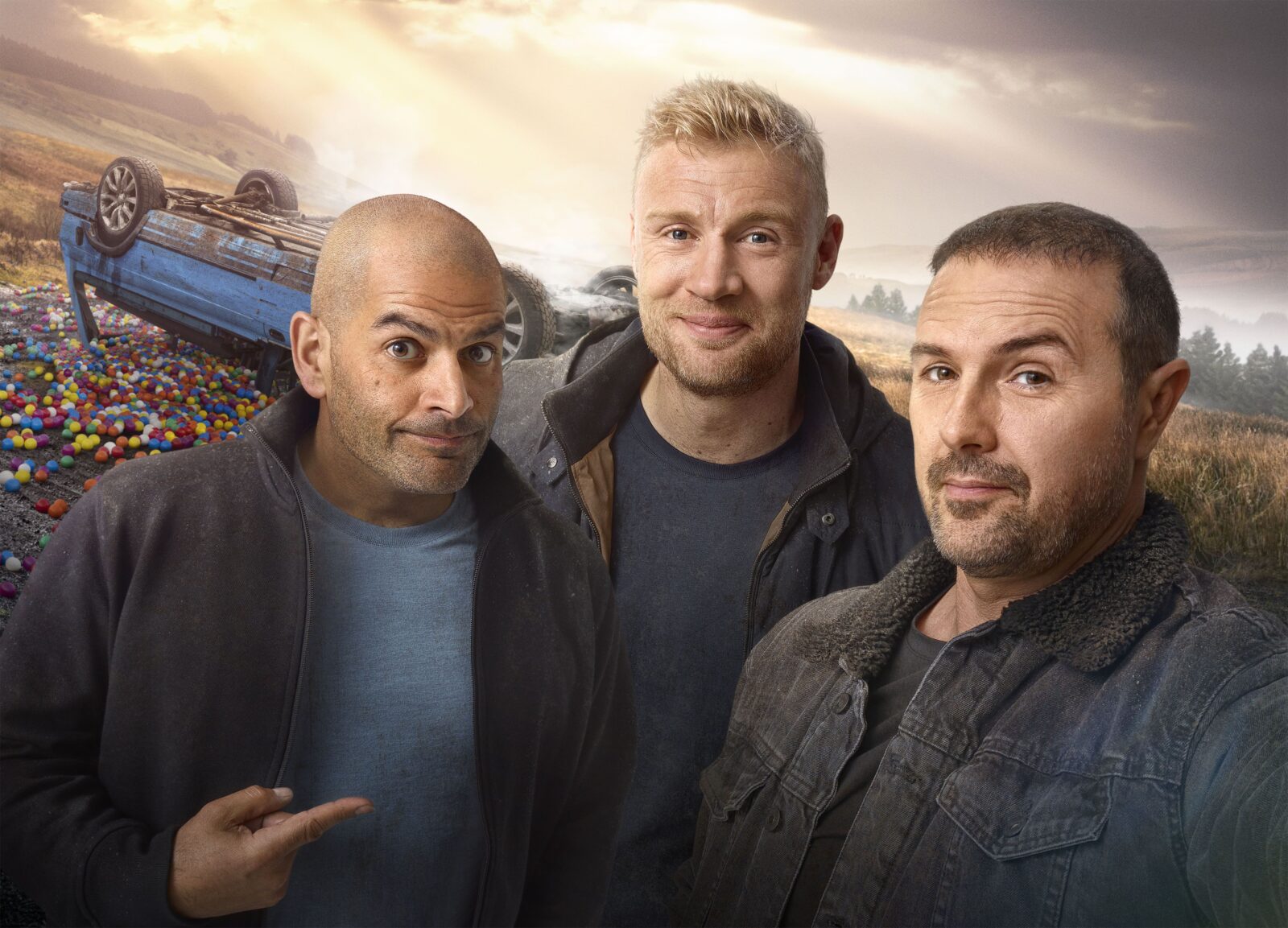 Top Gear fans will probably also remember that former host Richard Hammond was notably involved in a serious crash at the same airfield in 2006, which left him in a coma.
Since retiring from international cricket back in 2010, Flintoff had one professional bout as a boxer, before venturing into TV where he became a team captain on Sky's A League of Their Own, and was also a contestant on the Australian version of I'm a Celebrity… Get Me Out Of Here!, going on to be he crowned king of the jungle.
Read more:
He has also taken to acting – appearing in BBC drama Love, Lies and Records in 2017 – and singing in Fat Friends The Musical too.
Featured Image – BBC