Trending
Gogglebox is returning to screens with a brand new series this month
And everyone's favourite Manc family are pretty much nailed-on to be making an appearance.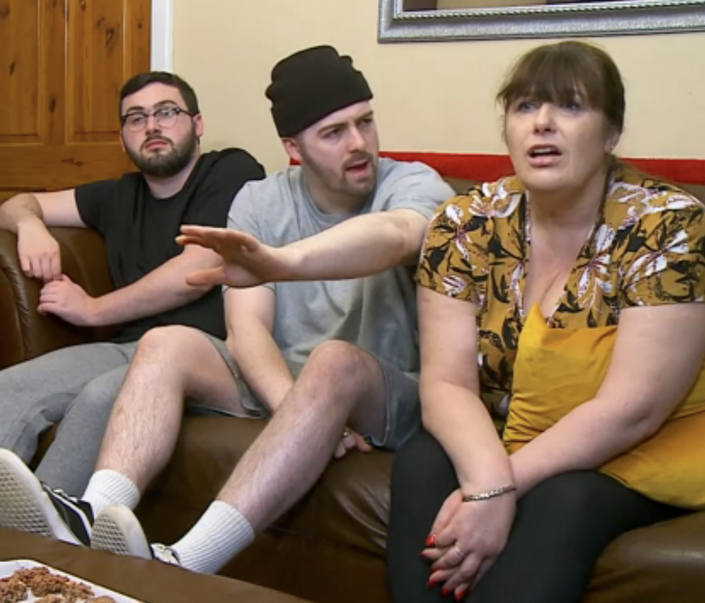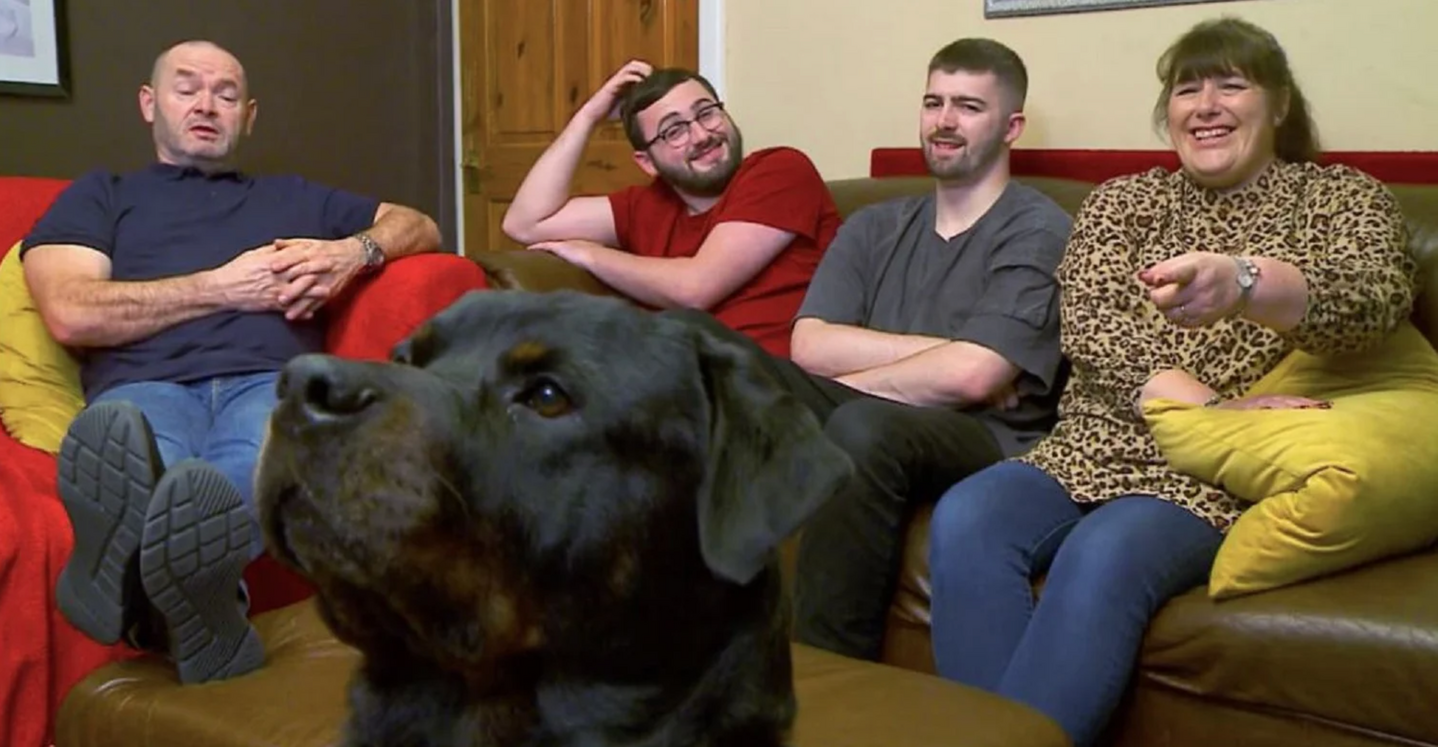 After eight years on air, Gogglebox has become a beloved British TV gem and a staple of Friday night viewing in households across the country.
The award-winning Channel 4 show became a hit with audiences after it first aired back in March 2013 with it's simple but interesting premise – inspired by the iconic Mancunian sitcom The Royle Family – that sees different groups of friends and families offer their opinions on the TV shows from the previous week.
And it's been cracking us up ever since, especially during lockdown.
It's a show that has undoubtedly made stars out of all its longstanding cast members and for many of us in recent months, we've probably 'seen' them more than our own families, so it's no wonder we miss the show when it's off air.
In recent weeks, the usual Friday night 9pm slot on Channel 4 that Gogglebox is often known to occupy has been taken by Russell T. Davies critically-acclaimed drama TV series It's A Sin – which was primarily filmed in Greater Manchester – that follows the story of a group of young gay friends in London at the time of the Aids crisis in the 1980s.
But Channel 4 has now confirmed that once the final episode of the programme airs, the slot will be taken over by Gogglebox once again.
This means that a new series of Gogglebox is set to air on Friday 26th February.
The new series of Gogglebox will come after It's A Sin finishes on Friday 19th February, and these upcoming episodes of the show come shortly after the 16th series wrapped up in December, with the additional festive special coming out in early January of this year.
Although the cast for the 17th series of Gogglebox hasn't been officially confirmed yet, it's expected that several people that previously starred on the show will be returning.
According to Radio Times, the only official confirmation so far is that fan-favourites Jenny and Lee have announced their return, and it's also believed that we will see other stars including Giles and Mary, and Ellie and Izzi make an appearance when the show hits screens in just a couple of weeks' time.
And it's also being widely speculated that everyone's favourite Manc family The Malones will return too, so let's just keep our fingers crossed.
Gogglebox returns on Friday 26th February at 9pm on Channel 4.