Trending
Brand new Channel 4 series It's A Sin joins the long list of shows filmed in Greater Manchester
The hotly-anticipated drama series begins airing in the UK next Friday - and a large chunk of it was shot on our doorsteps.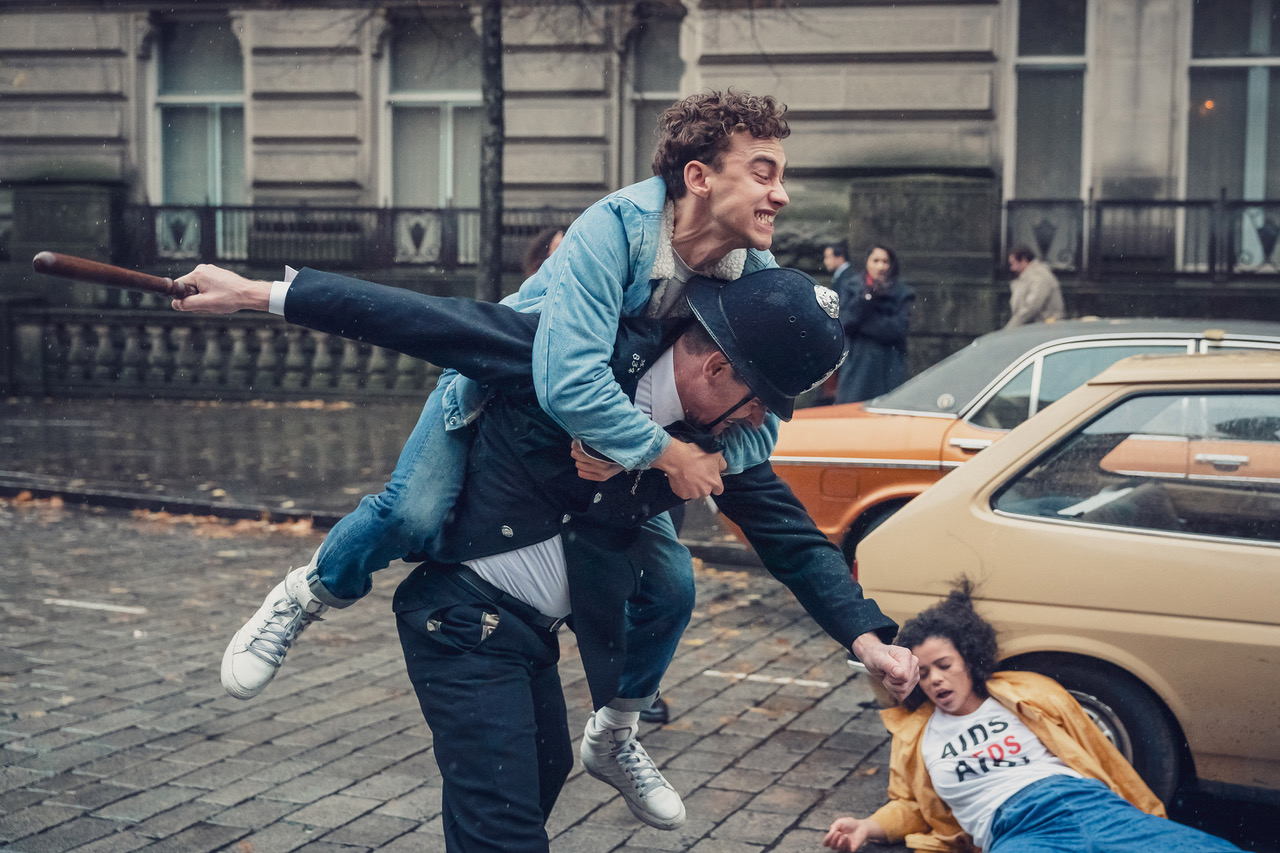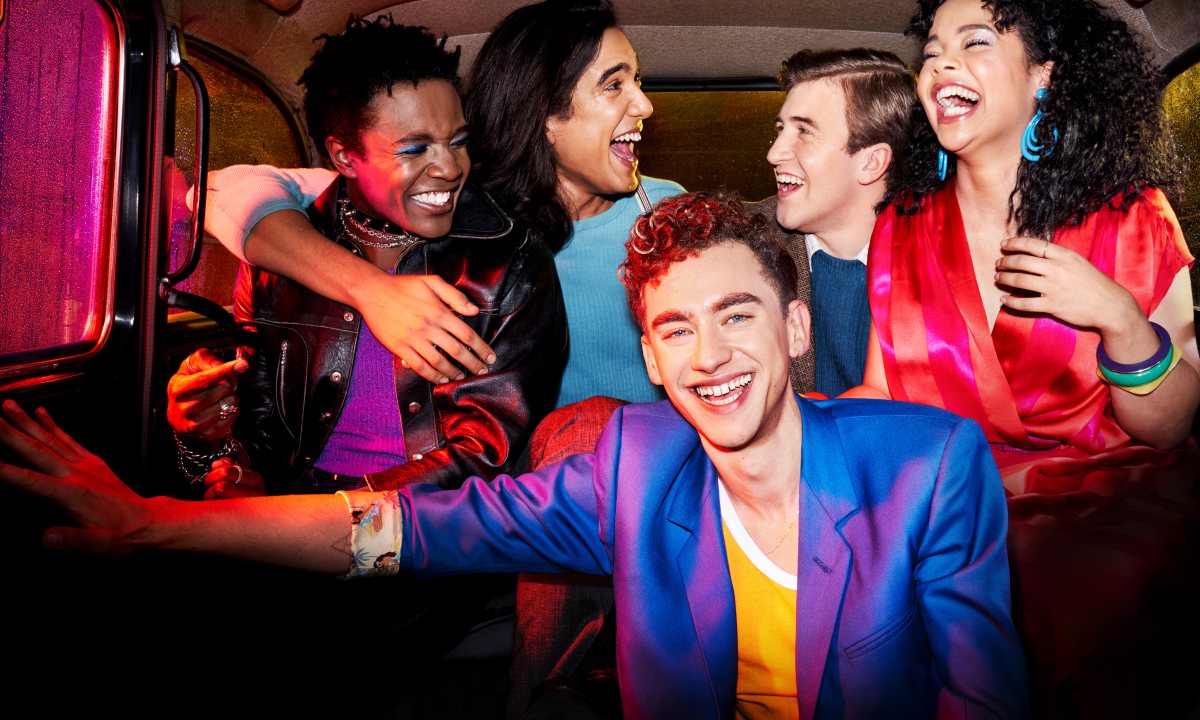 A brand new hotly-anticipated drama series aired on Channel 4 last week and it joins the ever-growing list of productions filmed right on our doorstep.
Greater Manchester has been earning itself a reputation over the past few years as one of the go-to filming locations for an impressive roster of tv shows, films and blockbuster productions, with the streets of our city and boroughs often doubling up as London, New York and more.
And now it's emerged that the star-studded cast and critically-acclaimed team behind Channel 4's newest drama series is the latest lot to have taken advantage of what our region has to offer.
It's A Sin is a five-part drama series created by revered screenwriter and producer Russell T Davies – who is best-known for his work in Doctor Who, Queer As Folk and Casanova, and has also previously set and filmed a number of his other shows in Manchester too, including trilogy series Cucumber, Banana & Tofu in 2015, and Years & Years in 2019 – and it explores the lives of three young gay men affected by the AIDS crisis of the 1980s.
The series is loosely inspired by Davies' own real-life experiences, who was also an 18-year-old gay man at the start of the AIDS crisis.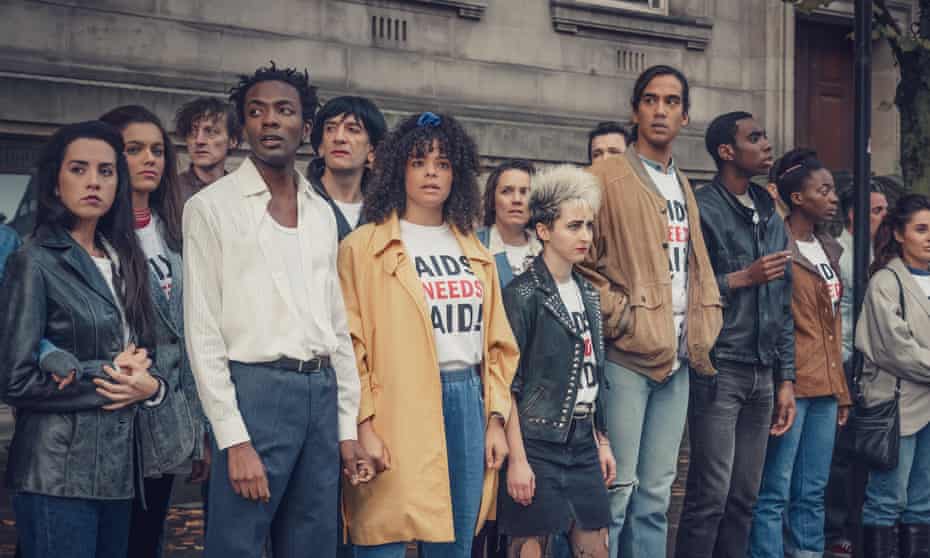 The show has a seriously-impressive line-up of up-and-coming talent and big names too, with popstar and actor Olly Alexander leading the series, alongside newcomers Omari Douglas and Callum Scott Howells, and supporting roles coming from veteran actors Stephen Fry, Neil Patrick Harris, Keeley Hawes and Shaun Dooley.
But perhaps one of the most interesting facts about the series for Mancunians is that, while the show is predominantly set in the English capital, a significant chunk of scenes were actually filmed in Greater Manchester.
It was confirmed that principal photography for the show began in Manchester in October 2019.
One of the most-notable Greater Manchester locations to be utilised for the series is Bolton – which has seen the likes of Peaky Blinders, The Stranger, White Lines, The English Game and more filmed on its streets, with BBC's Ridley Road the latest the pitch up – with its central cobbled street Le Mans Crescent, behind Bolton Town Hall, being transformed into a 1980s London to serve as the setting for for the programme.
Camera crews rolled into Bolton on 17th October 2019 to film for the show, and they brought an array of props, such as retro cars, which were used as a backdrop to the drama.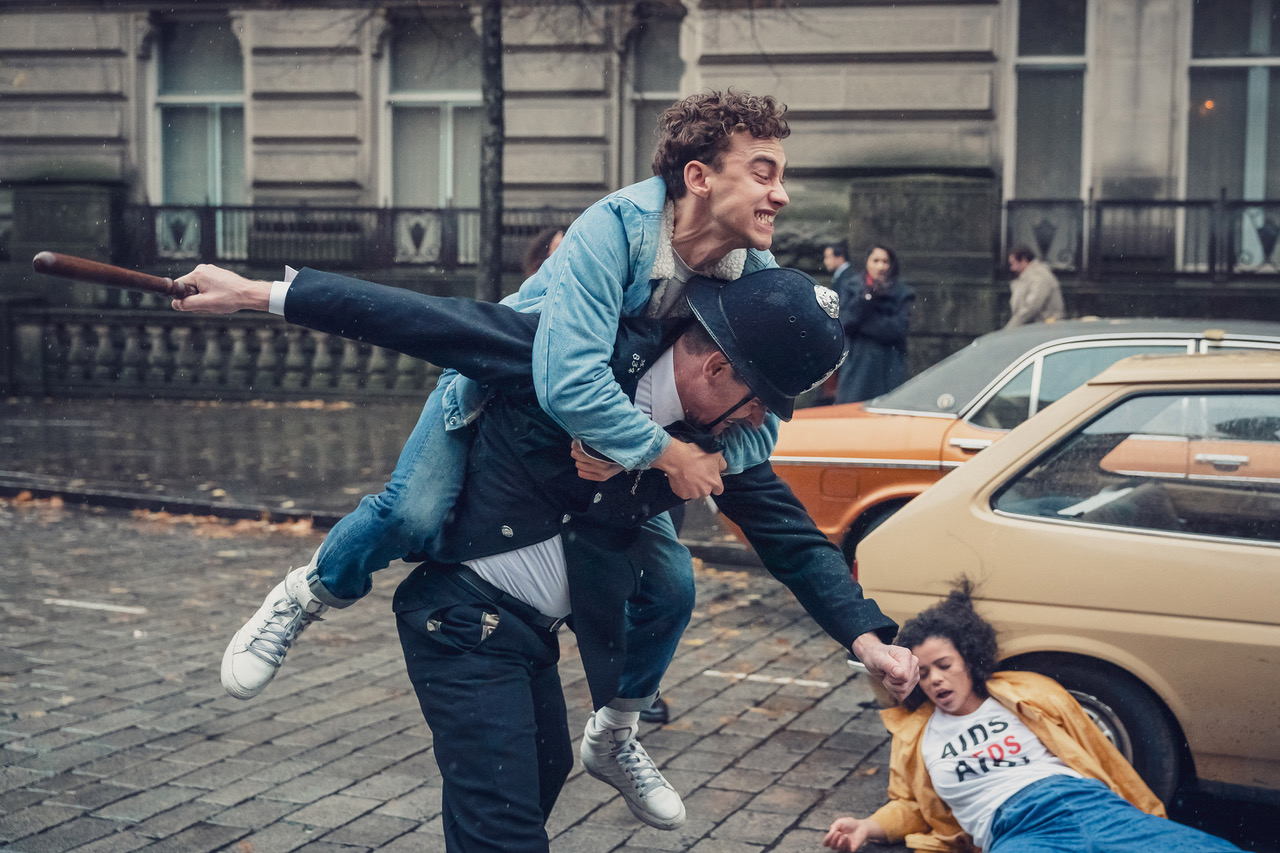 Several other central Manchester locations have also been identified by eagle-eyed viewers upon the series' air, including inside of The Marble Arch, The Star and Garter, The Thirsty Scholar, and Gorilla, as well as on Great Marlborough Street and Paton Street.
Other familiar locations are likely to be spotted in further episodes.
Keen to know a little more about the show?
A Channel 4 description for It's A Sin reads: "Ritchie, Roscoe and Colin are young lads, strangers at first, leaving home at 18 and heading off to London in 1981 with hope and ambition and joy… and walking straight into a plague that most of the world ignores.
"Year by year, episode by episode, their lives change, as the mystery of a new virus starts as a rumour, then a threat, then a terror, and then something that binds them together in the fight.
"It's the story of their friends, lovers and families too, especially Jill, the girl who loves them and helps them, and galvanises them in the battles to come [and] together they will endure the horror of the epidemic, the pain of rejection and the prejudices that gay men faced throughout the decade."
___
It's A Sin airs on continues on Channel 4 this Friday at 9pm.