Trending
Hairy Bikers star Dave Myers says he's doing 'kinda alright' in cancer treatment update
The 65-year-old chef has been receiving treatment since April 2022 after he was diagnosed with cancer.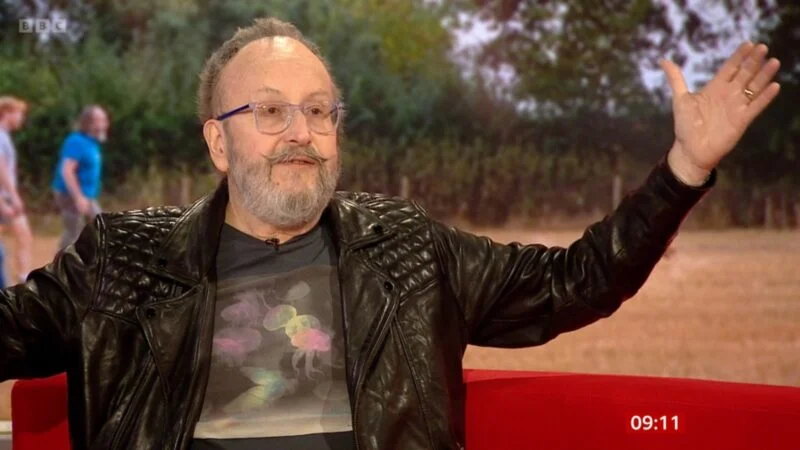 Dave Myers has given another update on his chemotherapy journey after his cancer diagnosis last year, but assures fans he is "doing kinda alright" for now.
The Barrow-born chef and TV star – who is best known for appearing alongside Si King on the much-loved BBC show, The Hairy Bikers – publicly announced back in early May 2022 that he had been diagnosed with and was undergoing treatment for cancer, and said he was "coming clean" about the illness he'd been battling for some time.
The 65-year-old admitted at the time of announcing his diagnosis that he expected last year to be a "write off" as he continued chemotherapy for the undisclosed type of cancer.
But the chef finally returned to our TV screens in a new series on BBC Two last night.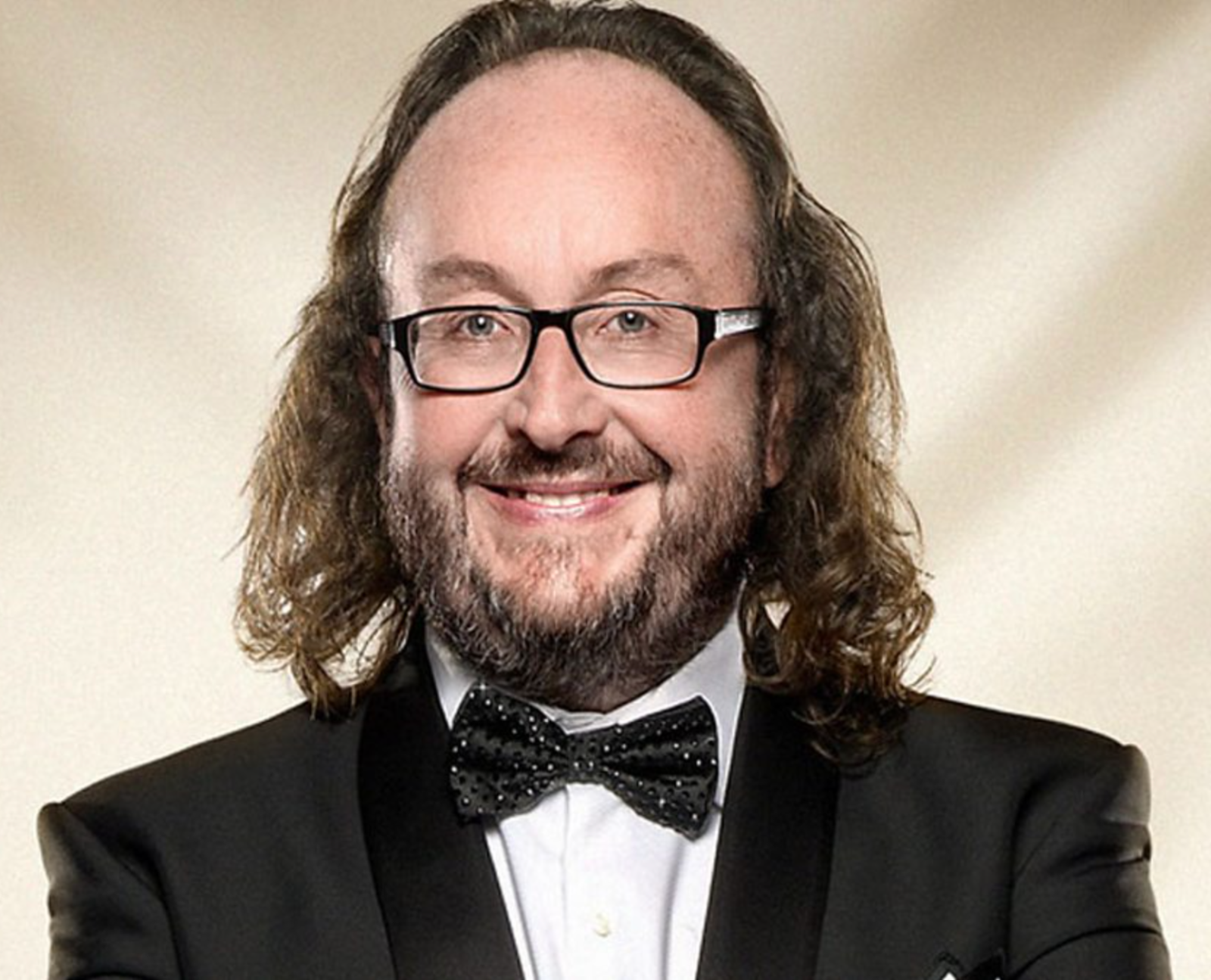 The first episode of the new series, Hairy Bikers Go Local – which was filmed before Myers' diagnosis – aired last night to thousands of viewers nationwide, and Myers said being back on screen doing what he does best was "joyous" after his illness and subsequent treatment forced him to have to take a break from filming.
Appearing on BBC Breakfast yesterday to talk about the new show, Myers said: "It was an idea that came together that a lot of chefs don't know what's on their own doorstep.
"If you've got amazing suppliers that are there on your doorstep, then maybe they don't know about it, so it's a bit like speed dating, there's Michelin-star chefs, people who run pubs, and I would say 80% of the time, they don't know."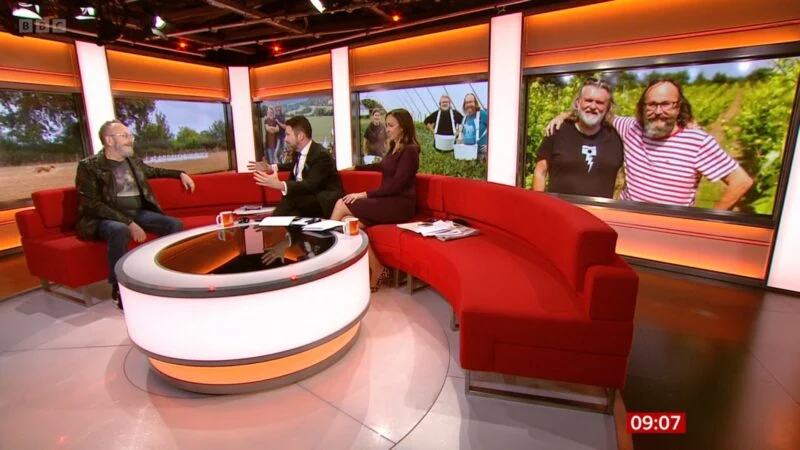 He also gave an update on his cancer treatment.
"[The treatment] is still ongoing but I'm kinda doing all right, it's like many people, it's something one learns to live with," Dave told BBC Breakfast hosts.
Read more:
Reassuring fans that he was "going to be fine", Myers added at the end of the interview that he hoped filming for new shows would resume sometime in the near future, but admitted that this would probably have to "fit in" with his cancer treatment.
Featured Image – BBC Breakfast