Trending
Harry Styles will read a 'heartwarming' bedtime story on CBeebies next week
The local lad will "don his pyjamas" to read the 'In Every House, on Every Street'.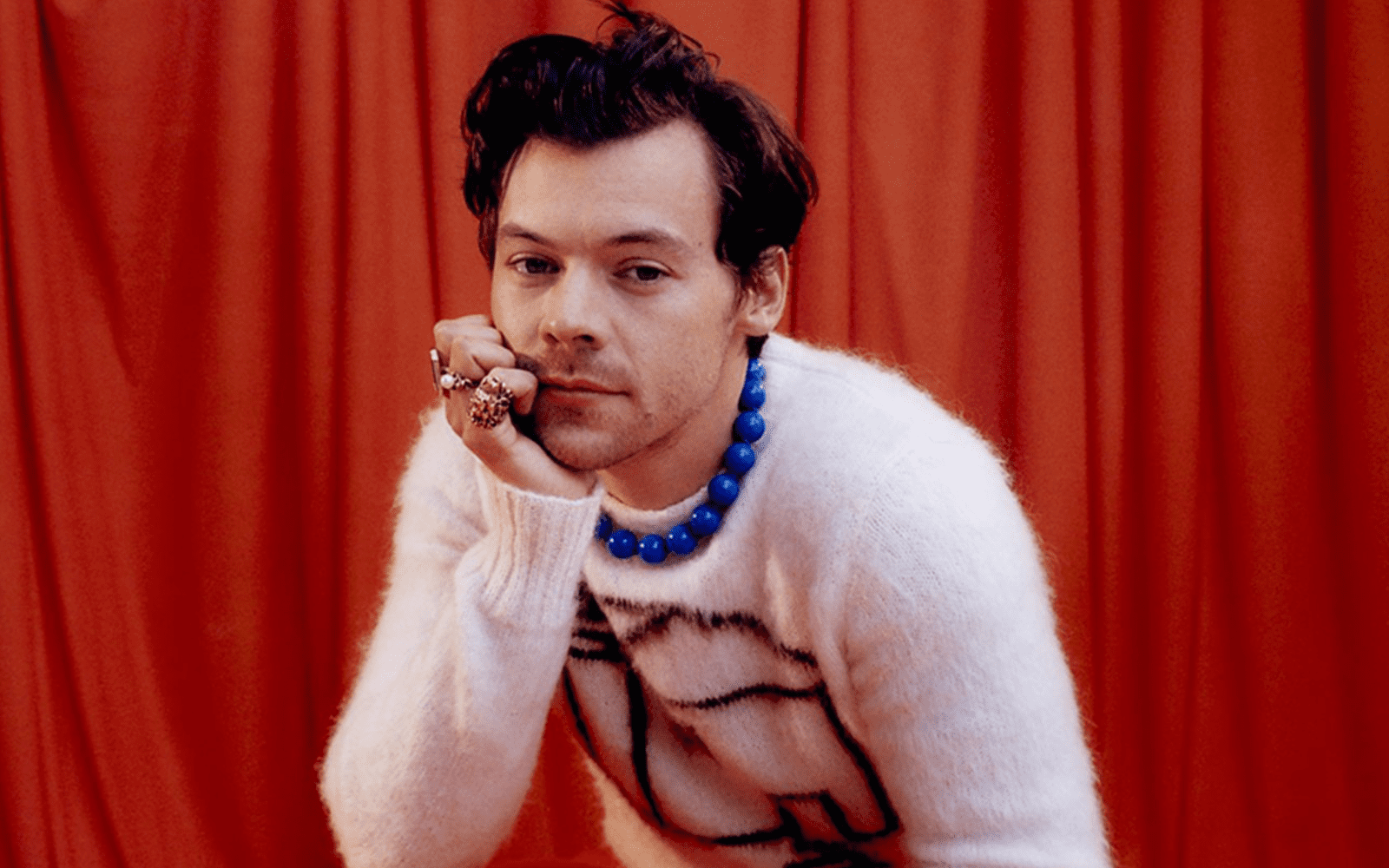 Global superstar Harry Styles is set to read an exclusive bedtime story to audiences on CBeebies next week.
Fresh from headlining the world-famous Coachella Music Festival across the pond, and shortly before he heads out on a sell-out stadium tour following the release of his upcoming studio album, Harry's House, later this month, Cheshire-born singer and actor Harry Styles has been announced by the BBC today as the latest reader to settle the nation's children with a CBeebies Bedtime Story.
According to a statement released by the BBC, Harry will "don his pyjamas" to read the 'In Every House, on Every Street', which is written by Jess Hitchman and illustrated by Lili la Baleine.
The story is "a heartwarming celebration of homes and the different families that live in them".
Although not much has been revealed about an appearance that's is likely to have viewers of all ages tuning in, the BBC says Harry introduces the bedtime story as being about "a house full of love and laughter."
Read more: Harry Styles announces massive stadium show in Manchester on new world tour
Styles' appearance makes him the latest in a long list of famous names to feature on the CBeebies series – which has previously seen the likes of Tom Hardy, Ed Sheeran, The Duchess of Cambridge, Tom Hiddleston, Ellie Goulding, Dave Grohl, Regé-Jean Page, and more all show their faces,
It also comes after EastEnders actress and Strictly Come Dancing winner Rose Ayling-Ellis made her debut in CBeebies' story corner earlier this month.
As part of Deaf Awareness Week 2022, Rose became the first celebrity to sign a CBeebies bedtime story in British Sign Language (BSL), and the story – titled Can Bears Ski? – warmed the hearts of audiences across the UK as it told the tale of a young bear and his dad on their journey into the discovery and management of deafness.
Read more: Strictly Come Dancing winner Rose Ayling-Ellis to sign a CBeebies bedtime story
CBeebies Bedtime Stories is on each weekday on CBeebies at 6.50pm, and Harry Styles will be making his much-anticipated appearance on Monday 23 May.
You can also catch it on BBC iPlayer after it's aired on CBeebies.
Featured Image – BBC Press Office