Trending
Here's the best horror films and shows arriving just in time for Halloween on Netflix
A bunch of new and fan-favourite horror films and shows are coming to the streaming platform this month.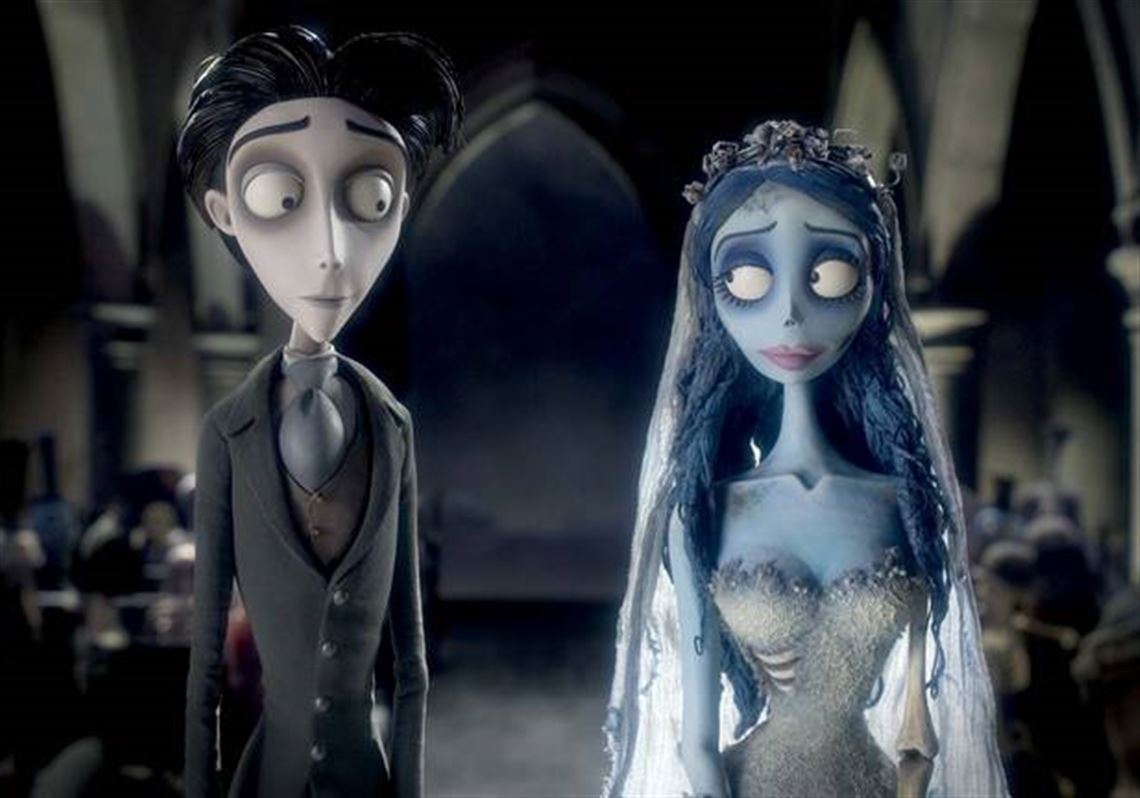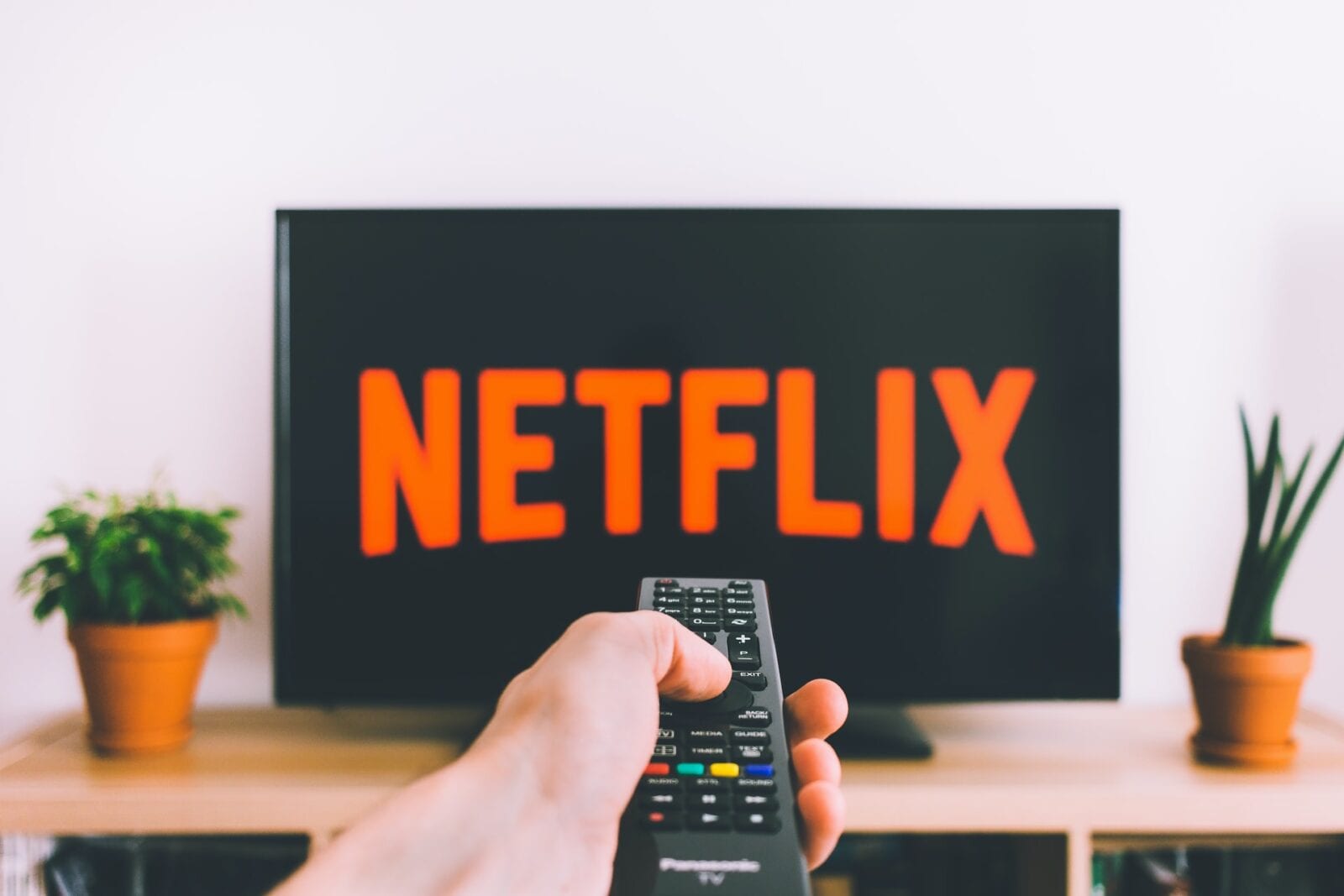 Just as has been the case for the majority of 2020, Halloween is probably going to be a little different than we're used to this year.
With 2020's scariest visitor undoubtedly being the coronavirus (COVID-19) pandemic, this means that the usual frightful festivities of Halloween parties, trick or treating and more will be out of the question, which is leaving people to turn to other forms of fun to mark the occasion.
Luckily, Netflix has got us covered.
Netflix has undoubtedly been one of the real MVP's for many over the past few months of lockdown by constantly churning out new content to consume, and October and Halloween is certainly no different.
A bunch of new and fan-favourite horror films and shows have already landed or are coming to the streaming platform here in the UK all through this month.
Here's our picks for some of the best.
___
The Conjuring
1st October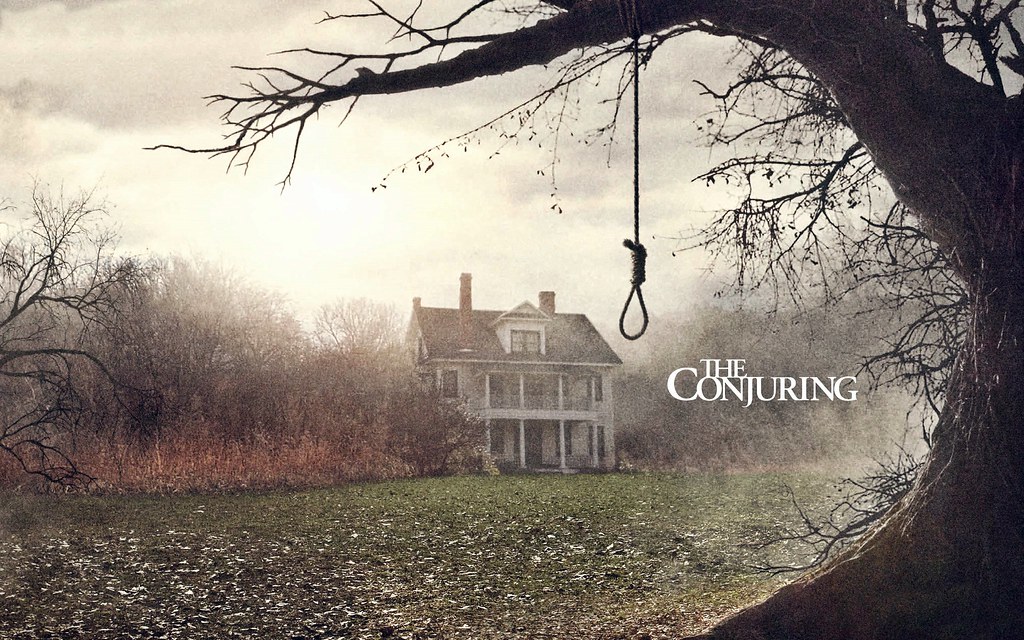 The Conjuring really isn't one for the faint-hearted.
The film stars Patrick Wilson and Vera Farmiga as Ed and Lorraine Warren – paranormal investigators and authors associated with prominent cases of haunting – who come to the assistance of the Perron family after they begin to experience increasingly disturbing events in their farmhouse in Rhode Island in 1971.
The first instalment to the franchise has already arrived to watch on Netflix now.
If you fancy immersing yourself in the full Conjuring Universe though, then get yourself down to the Scare City drive-in cinema at Event City for an experience like no other.
Corpse Bride
1st October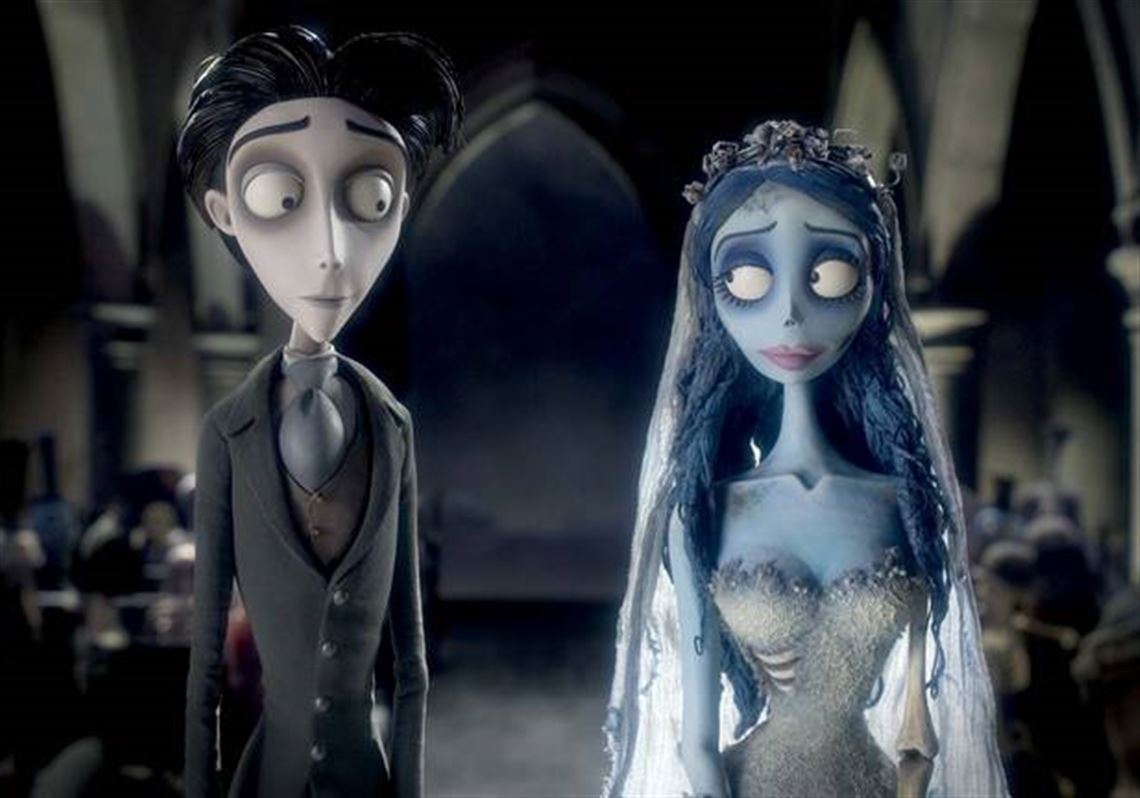 Tim Burton's cult-classic Corpse Bride is one for the whole family this Halloween.
The stop-motion animated gothic romance has spawned a thousand Halloween costumes since its release in 2005, and if you love The Nightmare Before Christmas, Edward Scissorhands, and Beetlejuice, but haven't seen this gem yet, then you need to get it on your list.
It's already available to stream on Netflix now.
Friday 13th
1st October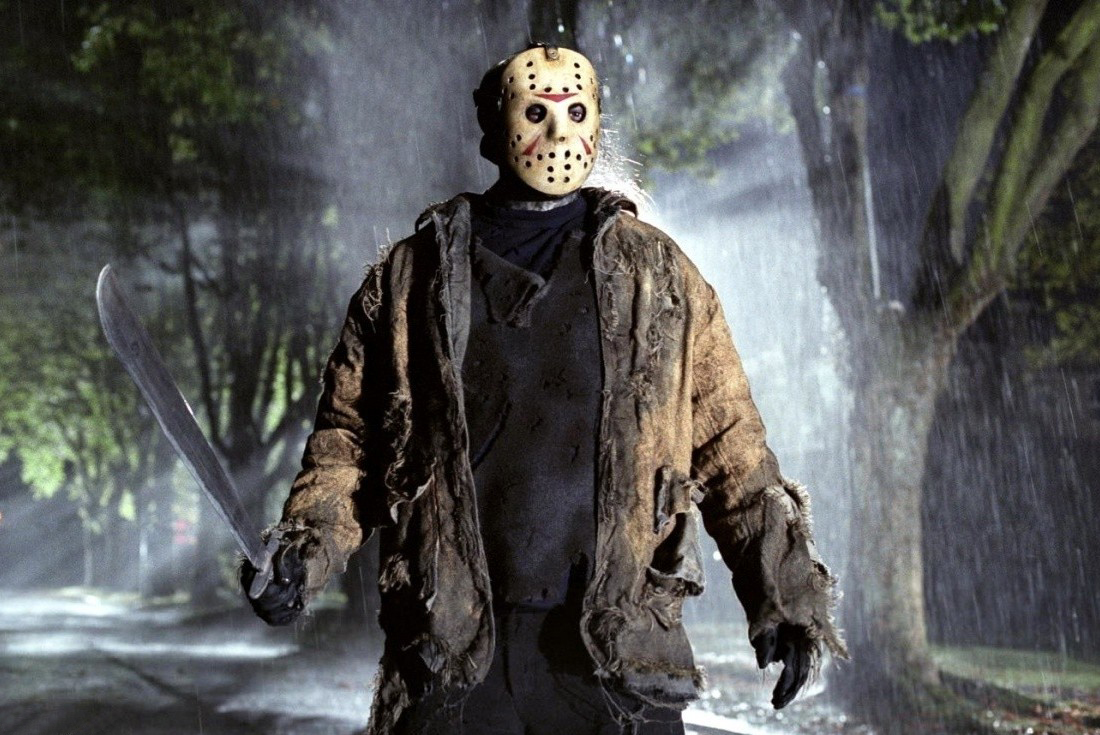 The Friday 13th franchise is undoubtedly one of the biggest names in the horror film world.
The American slasher movie follows a group of teenagers on their holiday at Crystal Lake as they encounter the infamous character of Jason Voorhees and the franchise was given new life in 2009 with a reboot of the original.
Jason was redesigned to be leaner and quicker for the new film, and with his own backstory.
Another one that's ready to stream on Netflix now.
Paranormal Activity 4
1st October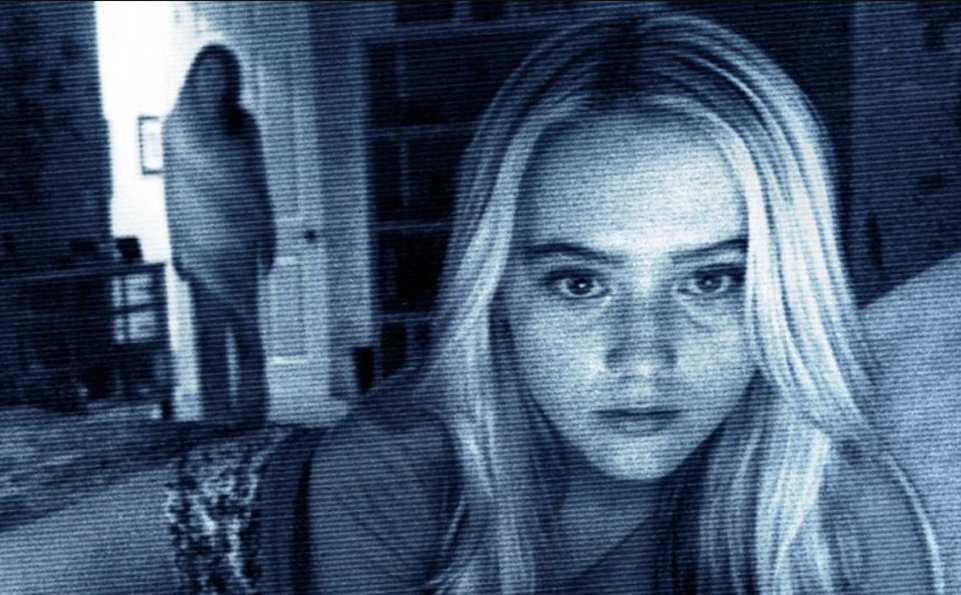 Paranormal Activity is a record-breaking franchise.
The first film broke records on its nationwide release in 2009 thanks to its incredible cheap production costs and unexpected popularity, and it's now a six-part film series – including a seventh in the works – with the fourth instalment ready to stream on Netflix now.
Paranormal Activity 4 focuses on Alex Nelson and her family as they experience hauntings, capturing the paranormal happenings on webcams and mobile phones.
Vampires vs The Bronx
2nd October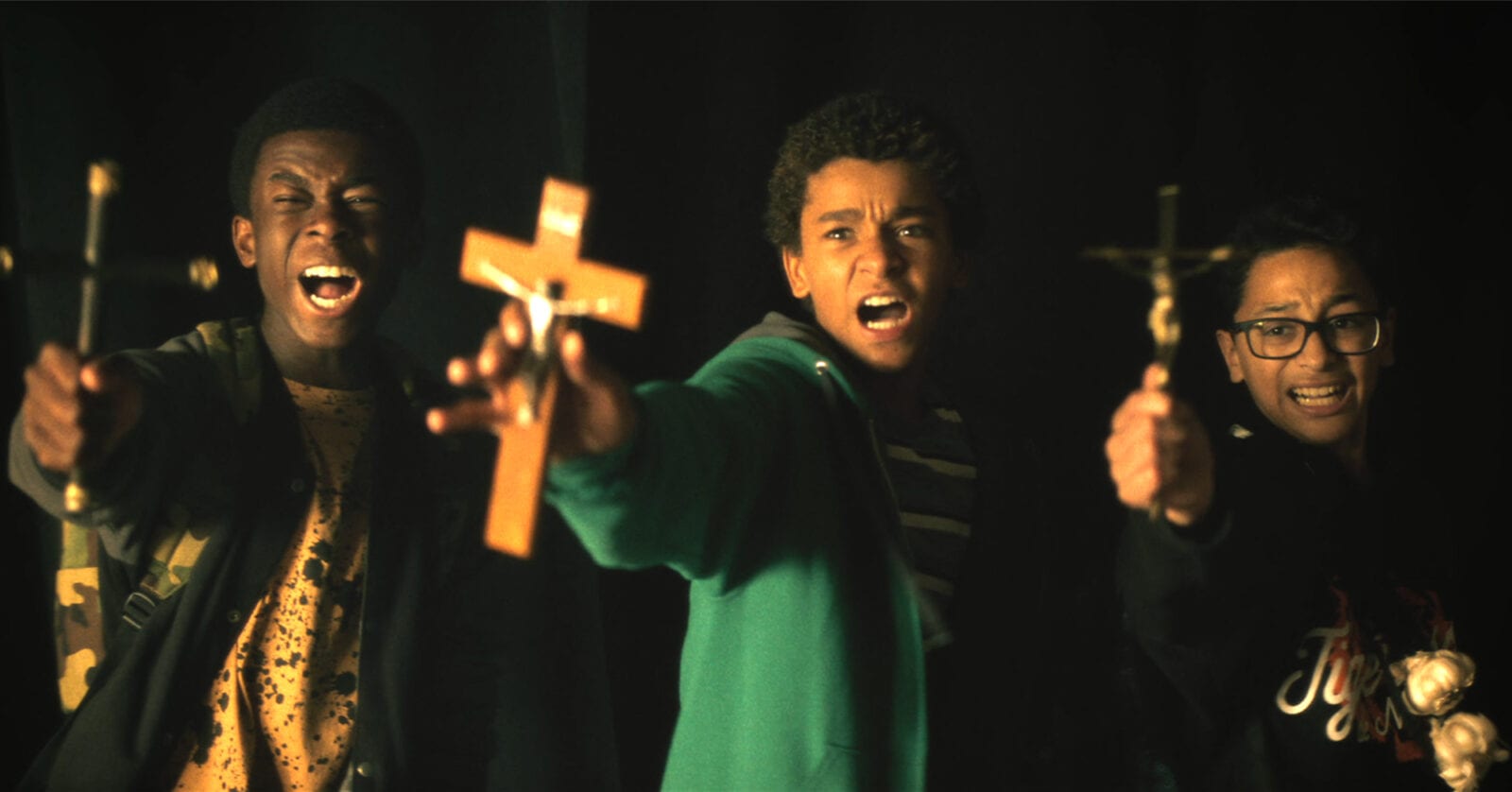 The first of Netflix's original offerings is the comedy-horror Vampires vs The Bronx.
The film follows a group of teenagers who are forced to protect their neighbourhood in the Bronx when a gathering of vampires invades and is a perfect Halloween watch for people who love the spooky season, but like to keep their wits about them.
Ready to stream on Netflix now, it's also scored already scored an impressive 94% on Rotten Tomatos.
The Binding
2nd October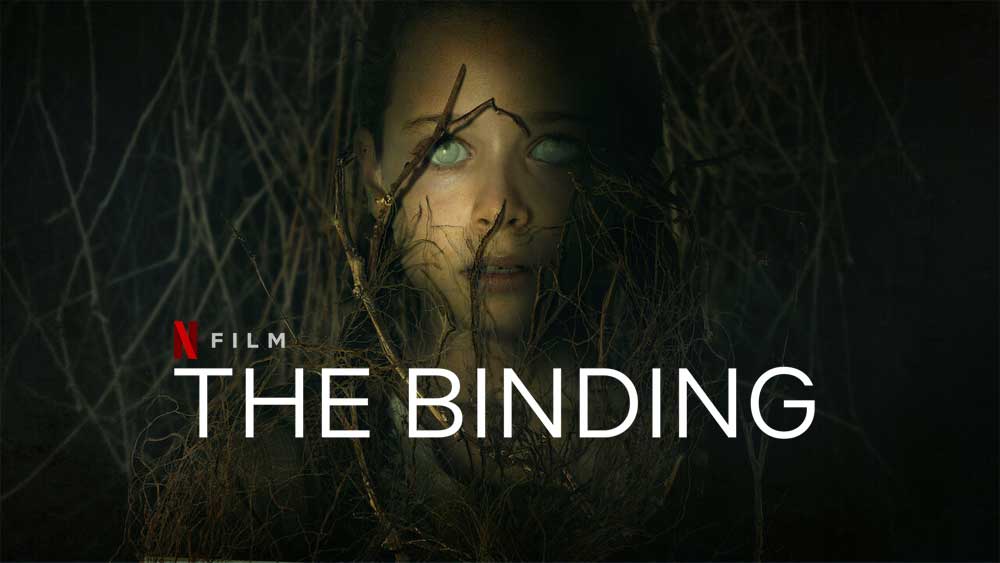 The Binding is another Netflix-orginal, but this one's an Italian paranormal film.
It's set in the stunning backdrop of rural Southern Italy, but all is not as it seems as the main character tries to fight a mysterious curse that's trying to claim her daughter.
You can catch this on on the streaming platform now.
The Haunting of Bly Manor
9th October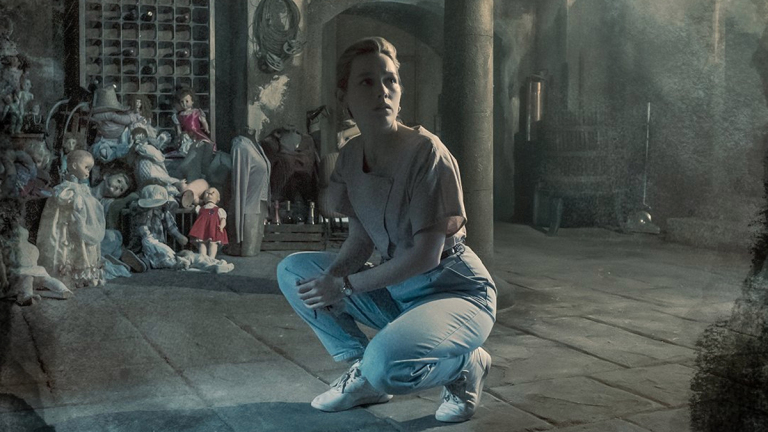 The Haunting of Bly Manor is the much-talked-about Netflix original series which has just landed on the streaming platform on Friday.
The second entry to Netflix's The Haunting anthology, this chilling nine-part series comes from the same creator as the hit The Haunting of Hill House series Mike Flanagan, and will once again star Victoria Pedretti, but this time as tutor Dani Clayton.
Perhaps not one for those who aren't keen on basements filled with creepy dolls.
Overlord
11th October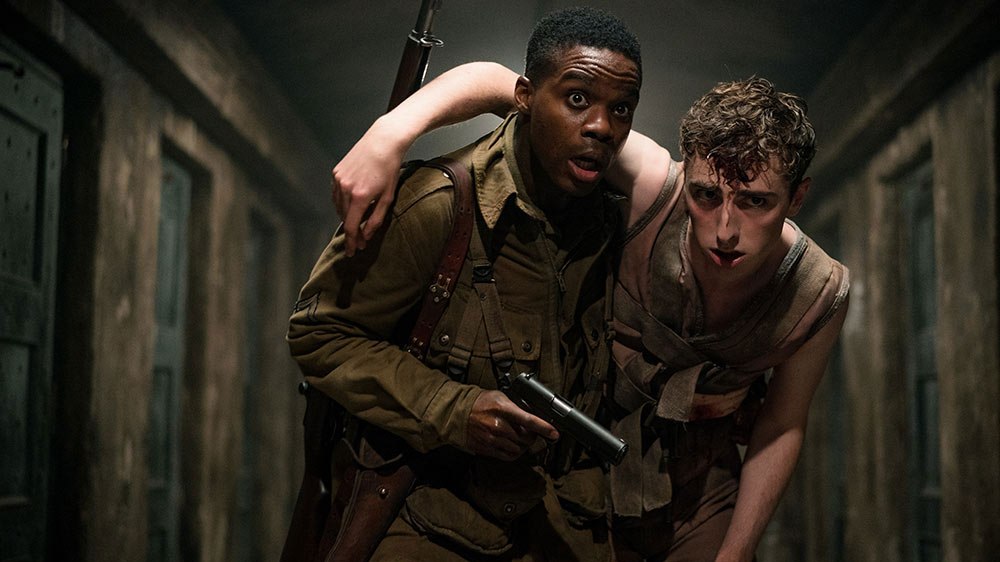 Overlord is the 2018 offering by acclaimed director by J.J. Abrams (Lost, Star Wars, Cloverfield).
It follows a team of American paratroopers as they drop into a Nazi-occupied village, but it doesn't take long before they realise that there's a more sinister experiment taking place here than they could possibly have predicted.
Landing on Netflix today, this is one that horror fans should definitely add to their must-watch lists.
Disappearance at Clifton Hill
20th October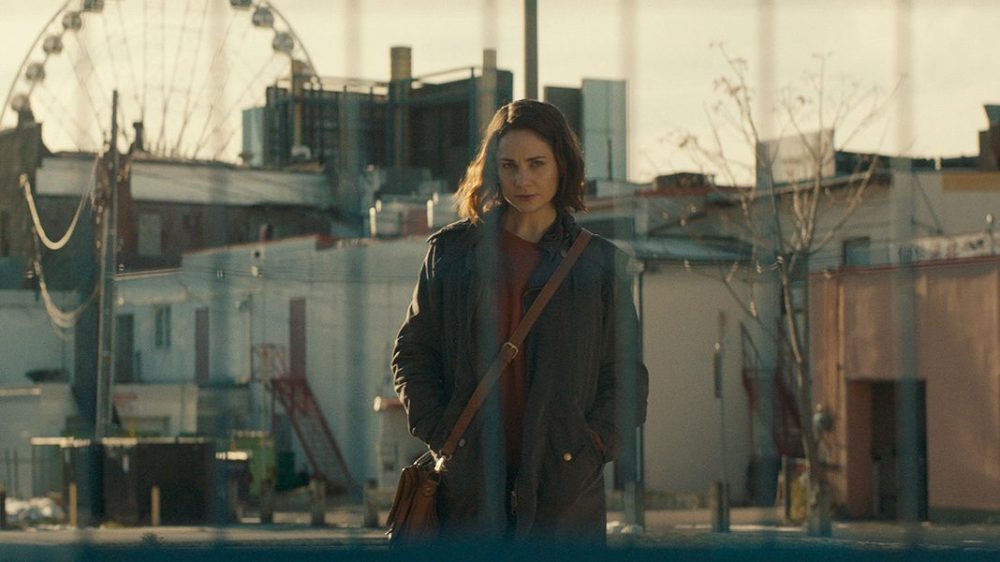 Disappearance at Clifton Hill is a critically-acclaimed 2019 Canadian thriller starting Tuppence Middleton.
It's set in Niagara Falls – where a troubled young woman has inherited a motel in her hometown – and the memory of a childhood kidnapping quickly ensnares her.
You can catch this one landing on Netflix this month.
The Possession of Hannah Grace
25th October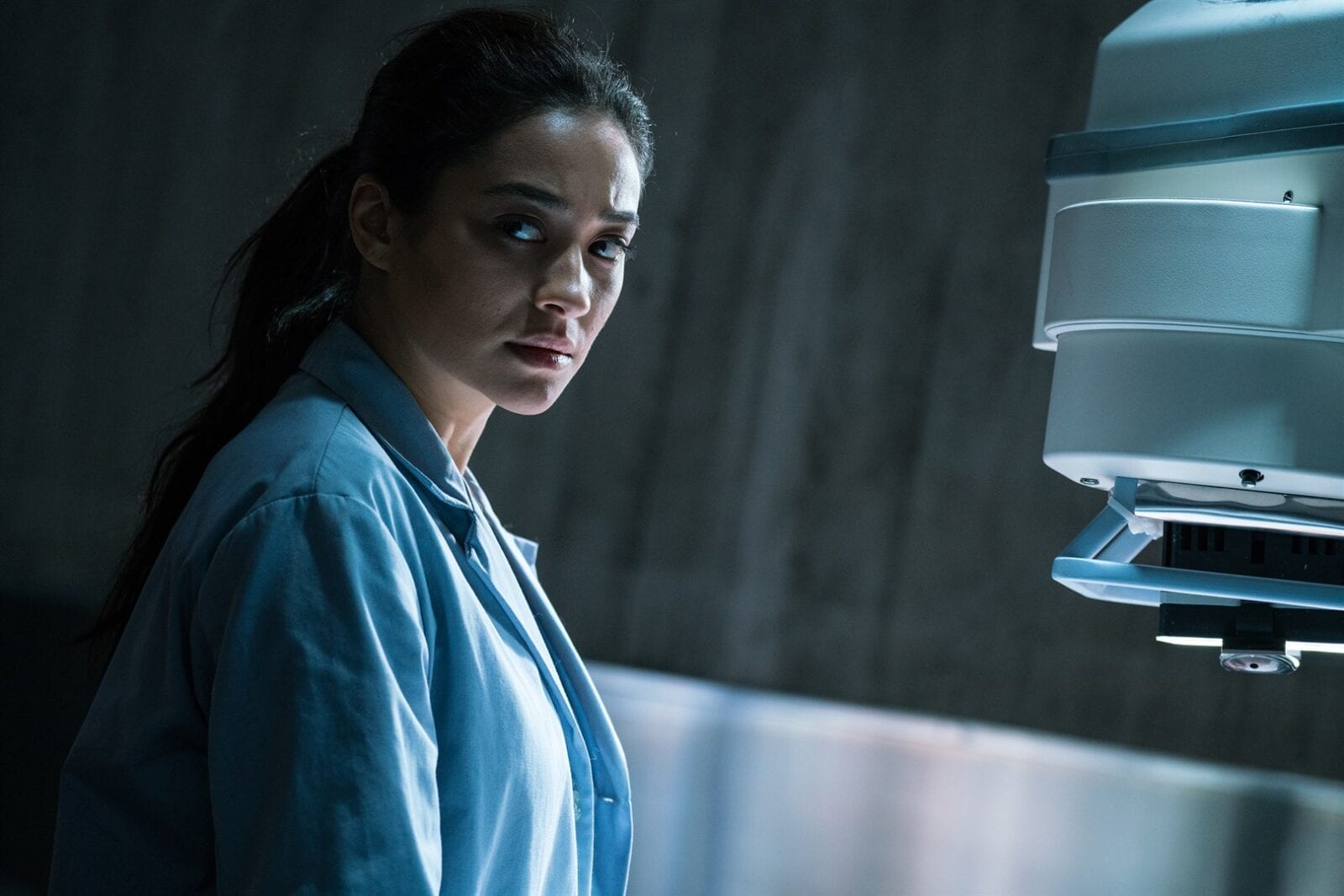 It's safe to say The Possession of Hannah Grace is a classic jump-scare film.
Pretty Little Liars star Shay Mitchell is at the helm of this film playing an ex-cop working the night shift at a morgue, where the body of a young girl who died as the result of an exorcism gone wrong is under her care.
But as the trailer says, death is only the beginning.
Get ready to stream this one on Netflix from 25th October.