Trending
Hero bus inspectors awarded for saving the lives of two passengers in Greater Manchester
"Steven and Darren acted calmly, professionally and with dignity."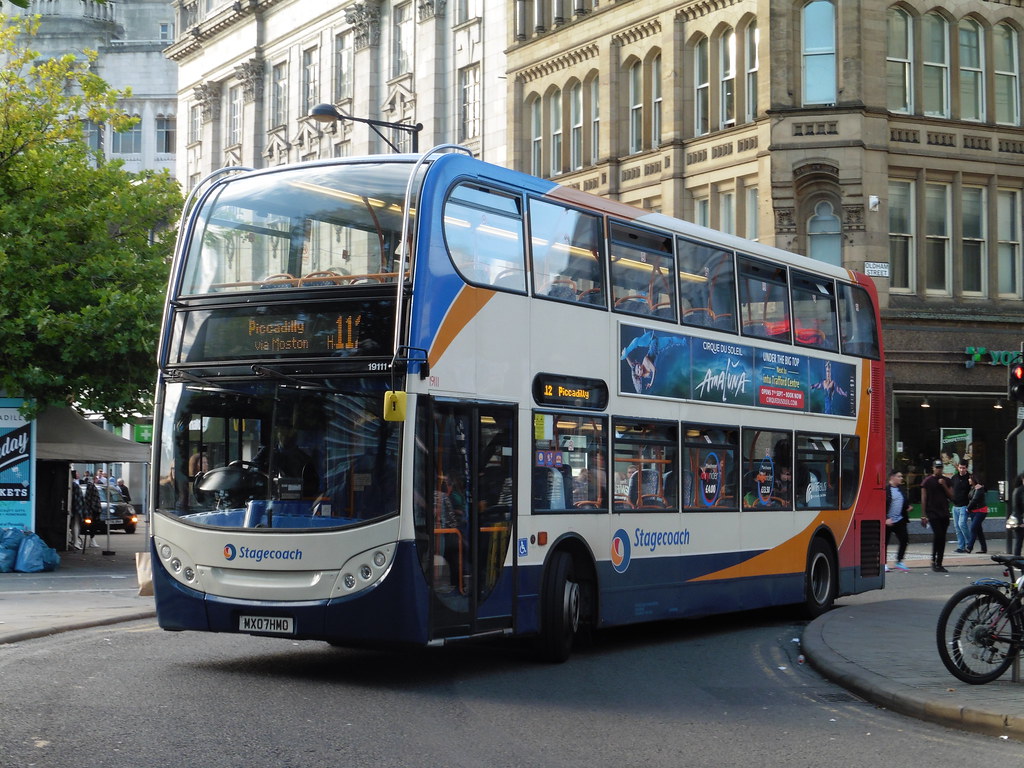 Two bus inspectors have been rewarded after heroically saving the lives of passengers in Greater Manchester.
And they were two completely unrelated incidents.
The first incident – which happened on the 17 August 2021 – saw a man collapse with a heart attack at Ashton Interchange, and Steven Delaney – who was acting inspector at the station – performed CPR on the man, called an ambulance, and arranged for a defibrillator.
While it was initially thought that the male had passed away at the scene, it was later found that due to Steven's heroic actions, the paramedics were able to take over and resuscitate him.
Then the second incident at Manchester Piccadilly took place on the 31 August 2021 where a lady notified Inspector Darren Gould that she felt unwell and was having difficulty breathing, and after Darren called for an ambulance, things took a turn for the worse and the lady collapsed and became unconscious, so Darren performed CPR until the ambulance arrived – which ultimately saved her life.
And so, in recognition of their life-saving actions, both Steven and Darren have been awarded the accolade of 'Star of the Month' at Stagecoach.
"It was with great pleasure that I was able to award the accolade of Star of the Month to these two truly outstanding members of our Manchester team," said Lee Wasnidge, Managing Director of Stagecoach Manchester."
"Steven and Darren acted calmly, professionally and with dignity," he continued.
"Their quick thinking saved the lives of these seriously ill people and both were rightly praised by the ambulance crews on scene and passengers nearby.
"Well done and thank you to Steven and Darren – you both thoroughly deserve this award."
Speaking of the incident, Steven added: "You don't have time to stop and think when you see someone unconscious on the floor [and] as soon as I saw him, instinct took over and I ran over and did whatever I could do to help him.
"We really thought he had died there at the scene so when I got the call later on to say that he had survived I was over the moon."
Darren added: "It doesn't matter if it's a passenger, a friend or a relative, if someone is as unwell as that lady was, then you've just got to do everything that you can to help them [and] thankfully she survived what was a really scary experience.
"I'm just glad that I was there and able to help her."
Featured Image – Flickr