Trending
How the UK is keeping gambling regulations in check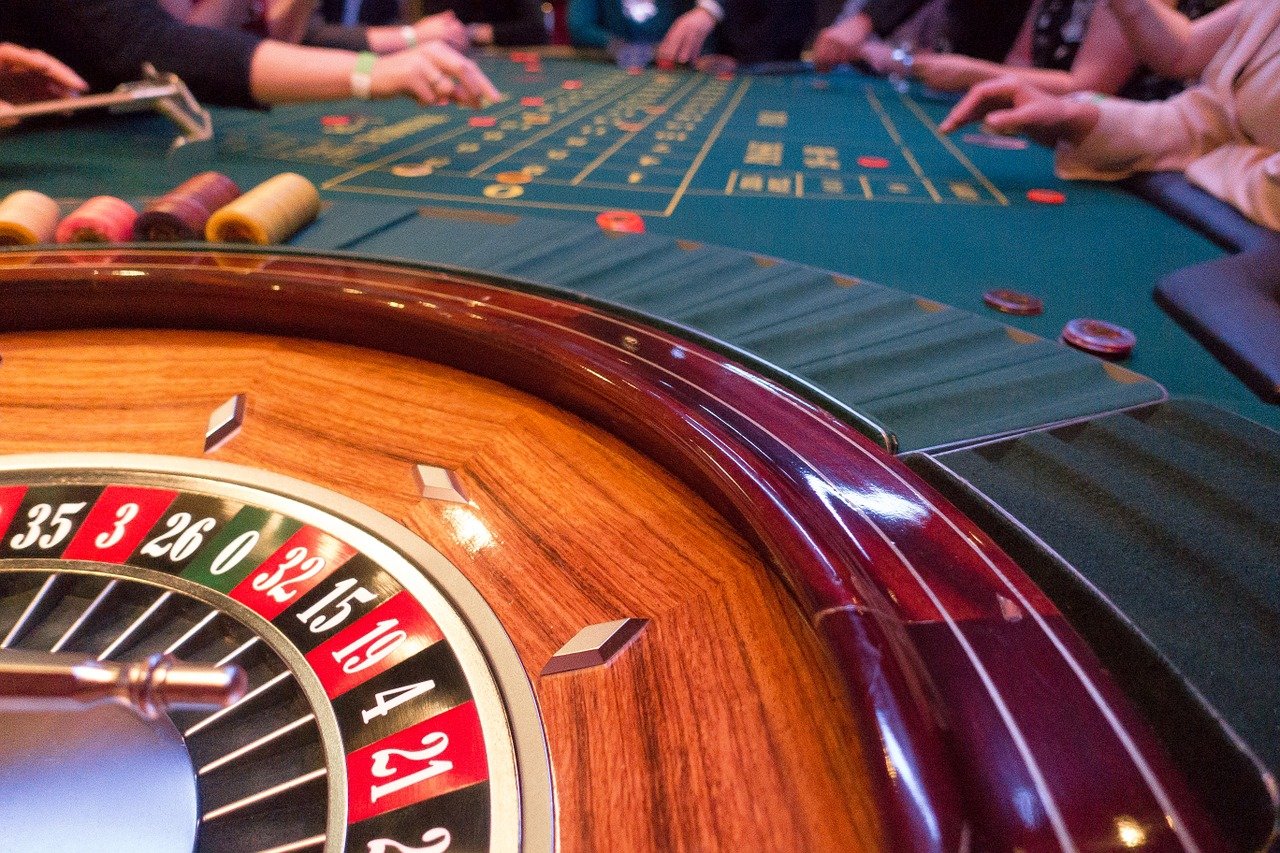 The online gambling industry has been thriving lately throughout the UK due to the technological advancements that led to better privacy and security regulations, safer payment methods, and a wide variety of game choices.
From the latest statistics, it looks like online casinos contributed the most to the industry's 2020 gross gambling yield of £14.22 billion.
Because this market is becoming increasingly popular amongst Brits, there is a tighter focus on responsible gaming. More and more companies are showing their support towards this initiative, wanting to ensure an immersive, but safe experience for each user.
The Gambling Commission in Great Britain, which is the regulatory body of all gambling operations taking place in the UK, has recently shared its strategy for the next three years. With a desire to remain flexible, the strategy highlights the steps needed to maintain a fair and safe gambling market for all individuals.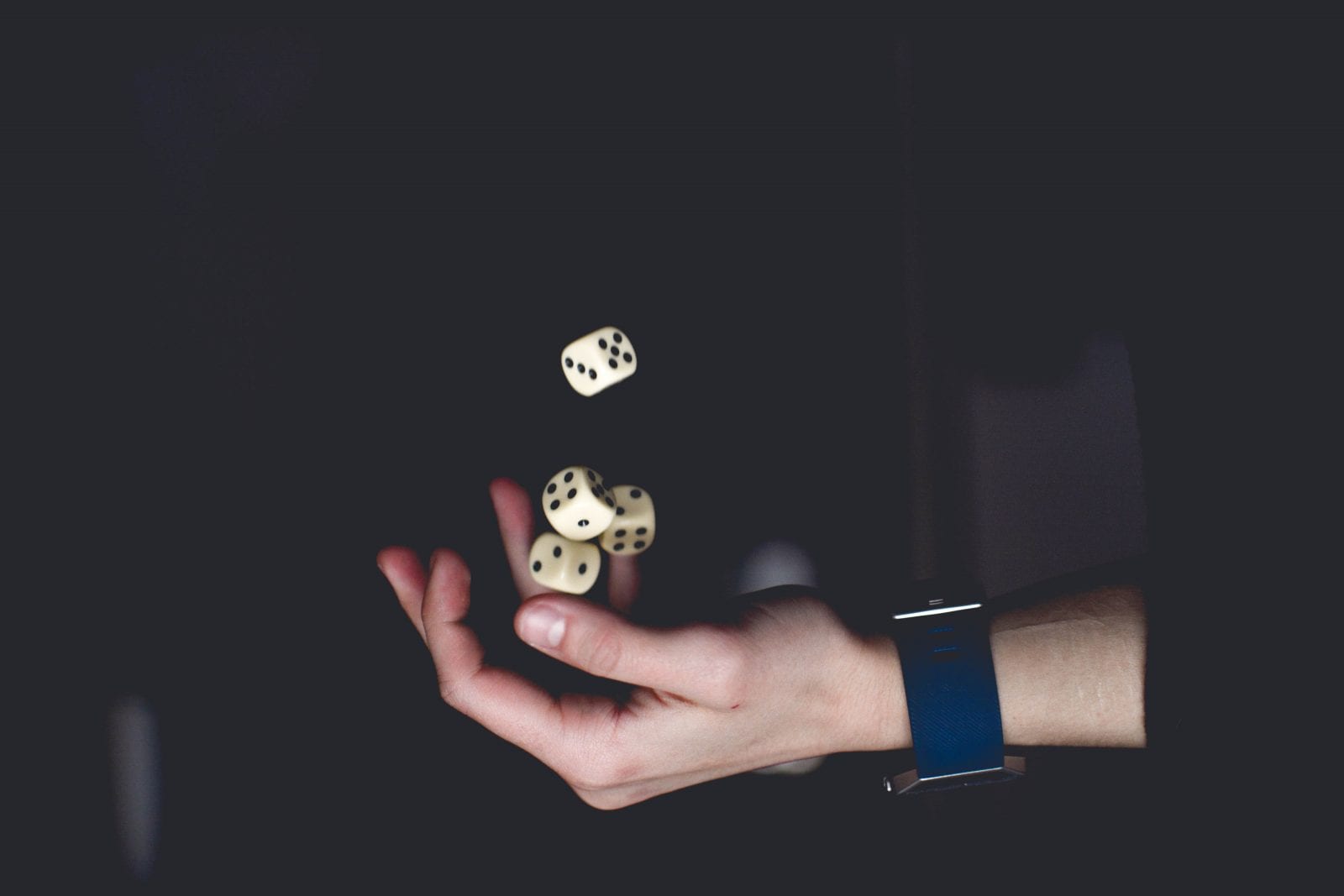 The Commission's goal is to protect players and their personal data through the licenses they offer to gambling operators. In order to get one, they need to follow rigid, pre-established standards and consumer protection practices. Online casino experts are also lending a hand in keeping players safe, while ensuring they get the best services available. There are various options to choose from when it comes to online casinos, as seen on CasinoWings, who compile in-depth reviews of sites and providers, and thorough research is necessary to stay well-informed.
An important initiative that is due to start this summer throughout the country, including in Manchester, was launched by Entain, the leading British betting, and gaming operator. The Advanced Responsibility and Care (ARC) player protection initiative is claiming to be the first in the industry to use technology to personalise protection for each player. The programme will be able to check the financial situation of each individual and then set stake limits according to the results.
This functionality has been rolled out across all 14 of Entain's brands, including PartyCasino and Ladbrokes. PartyCasino is one of the world's largest online casinos, a fully integrated platform with over 500 games on offer, ranging from traditional casino games like blackjack and roulette to the most modern video slots. Meanwhile, Ladbrokes is one of the most recognisable gambling names in the UK, with over 50 years experience and a growing online presence.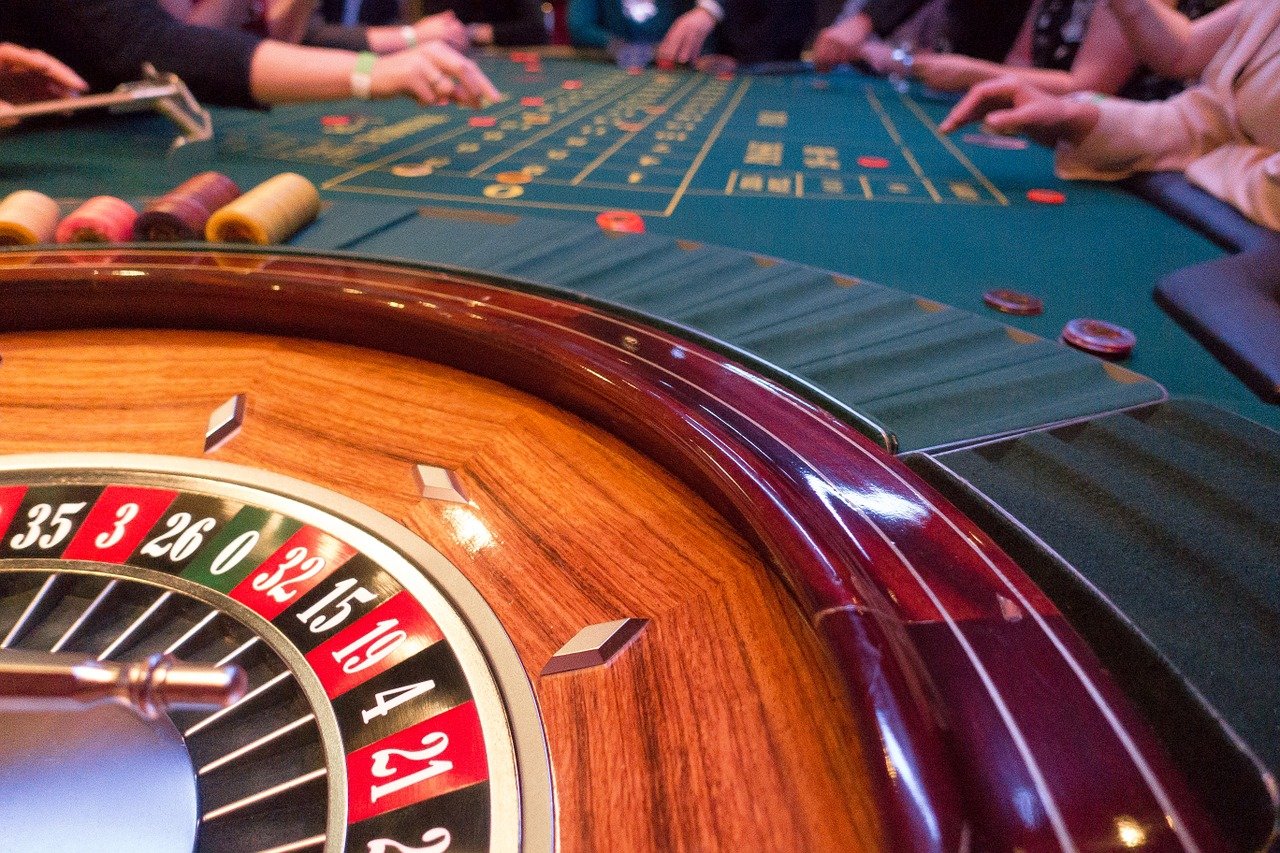 The technology implemented in the ARC framework mixes artificial intelligence with big data. It collects existing customer data that is commercially available and combines it with behavioural indicators. The behavioural indicators involved in this process are fluctuations in stake levels, evidence of chasing losses, and erratic play. This way, the software would be able to predict an individual's potential financial risk and provide the highest level of protection to the players that need it the most.
Overall, the online casino industry is doing a great job at promoting responsible gaming and improving its services so that players have a wide variety of resources. Technology, particularly AI, has been used for a while now to provide a safe space, as well as a personalised gaming experience. By embracing interactive technology and implementing it into its operational model, the industry has managed to evolve and maintain a strong customer base.
If you'd like to find out more, check out joker123.