Trending
How to recycle or donate your Christmas tree in Greater Manchester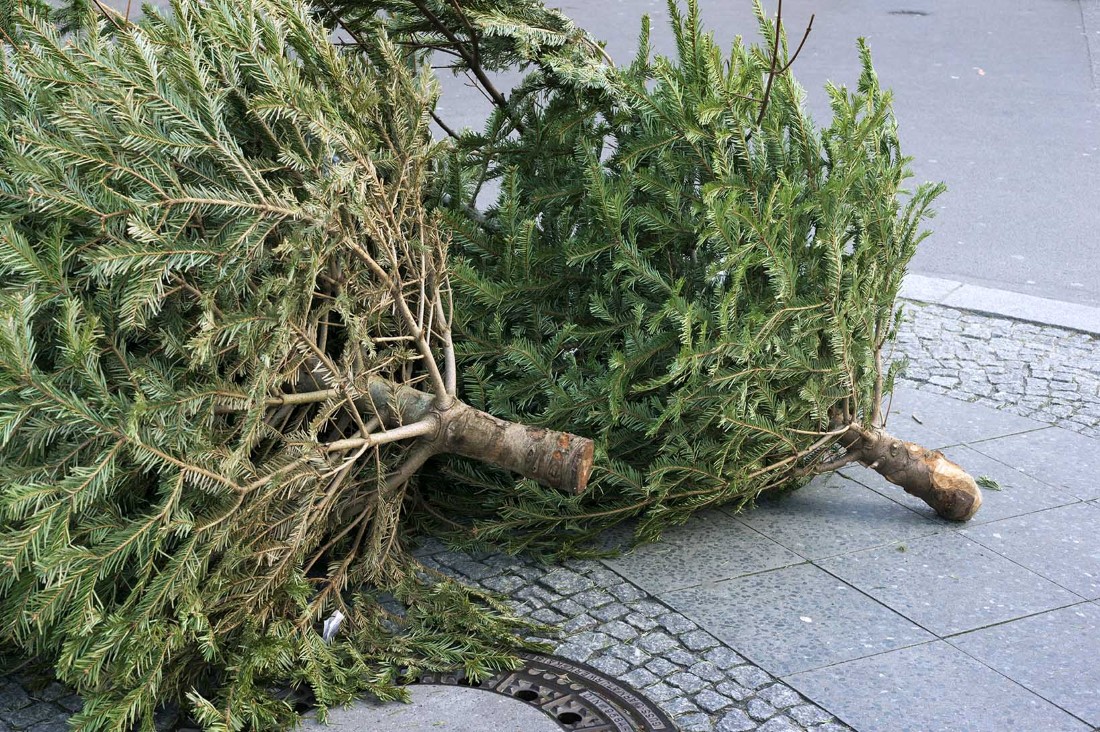 Getting ready for a fresh start as we head into 2023?
With the big day having been and gone, and Christmas now on it's way to becoming a distant memory, the last few days of the so-called 'twixmas' period often have us looking forward to what the new year will bring – but before we get to that, we first have to tackle the task of taking down and putting away all the festive decorations until next year.
Often one of the dullest times of the festive season, it signals that the magic of Christmas is over for another year, and it's time to pack everything up and put our trees back into their boxes.
But for those of us that like to opt for a real Christmas tree, the end of the year always brings one question – now what do I do with it?
Recycle for Greater Manchester (R4GM) has teamed up with local councils and charities across the region to provide Greater Manchester residents in all 10 boroughs with several different options for either recycling or donate their old Christmas trees.
Here's the different options.
Recycle it in your food and garden waste bin
You can recycle your Christmas tree by cutting it up and placing it in your food and garden waste bin, but you'll need to make sure you take the following steps before doing so.
Remove all decorations and fairy lights
Take off the base or wooden block if your tree has one
Make sure the trunk is not thicker than your wrist. Wood thicker than your wrist is too big and can't be put in the garden and food bin. Large trunks and wooden bases can be taken to a recycling centre.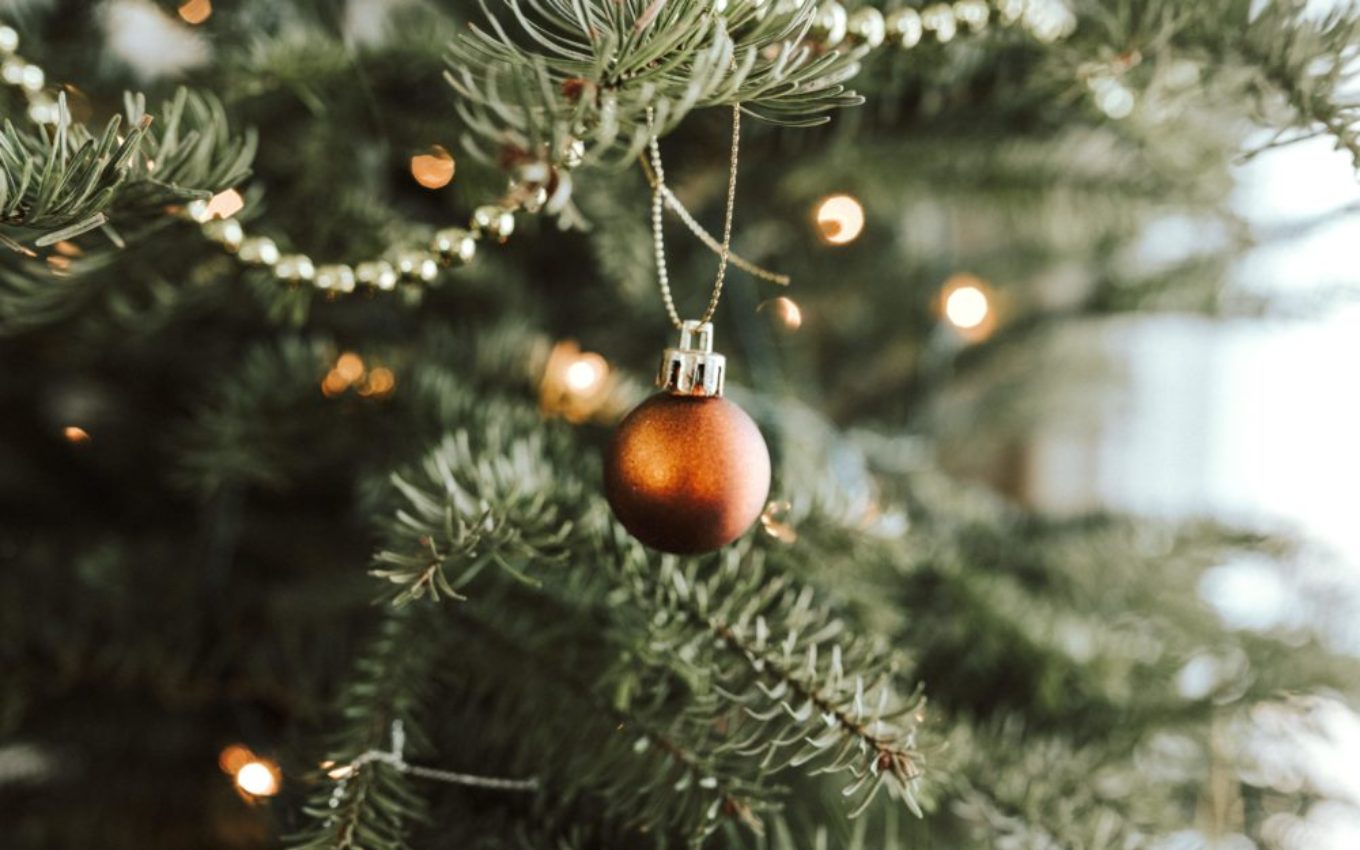 Bring it to your local recycling centres
Wherever you live in Greater Manchester, you can take your real Christmas tree – and even your artificial tree that is beyond reuse – to your local recycling centre for free of charge, but it's worth noting that if you're planning on using a van, pick-up truck, or a twin-axle trailer to dispose of your tree, then you'll probably need to apply for a permit.
You can find information about your nearest recycling centre here.
Donate it to charity
Did you know you can donate your Christmas trees to charity? For residents living in Manchester, Salford, Trafford, and Stockport, all you'll need to do is register your tree with national charity JustHelping, along with a donation towards the collection, and you can help a local hospice in your area.
So if you live in one of the below postcodes, then why not consider donating your Christmas tree for a good cause?
Manchester – M1, M2, M3, M4, M14, M15, M16, M17, M19, M20, M21, M22, M23, M31, M38
Salford – M3, M5, M6, M27, M28, M30, M44, M50
Trafford – WA14, WA15, M32, M33, M41
Stockport – SK1, SK2, SK3, SK4, SK5, SK6, SK7, SK8
You can find more information and register your tree here.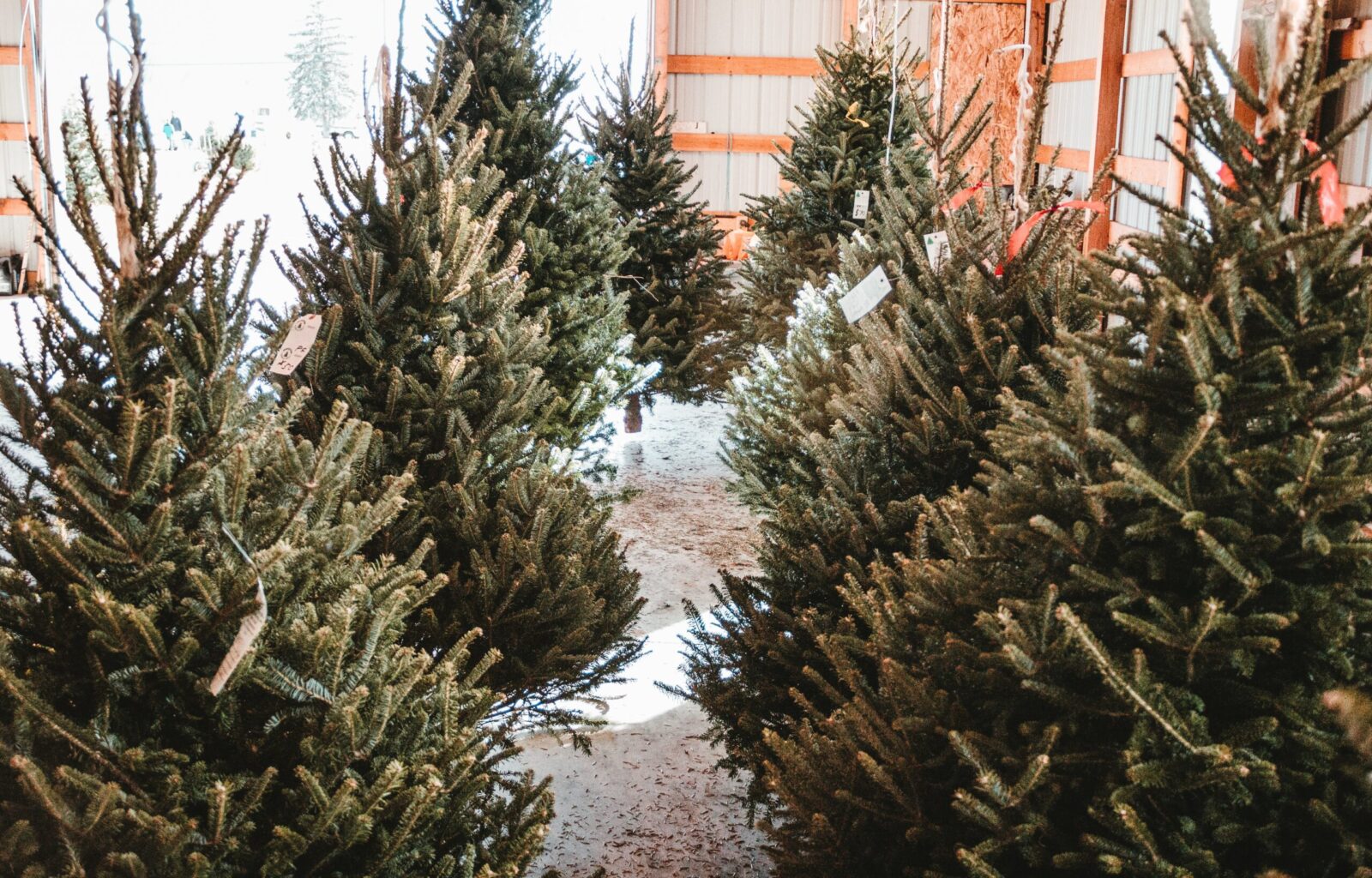 Further options from your Council
Each Greater Manchester council also offers a couple of other options for Christmas tree disposal, including leaving it next to your green food and garden bin when you put your bin out for collection next month, taking it to Christmas tree drop off points open across the borough, arranging for council collections, or donating it St Ann's Hospice.
Not all recycling options apply to every Council though, so it's important to check.
Find more information here.
Read more:
Featured Image – Sean Foster (via Unsplash)