News
NHS urges Greater Manchester residents not to go to A&E unless it's a 'life-threatening emergency'
"This has been beyond anything we have experienced before."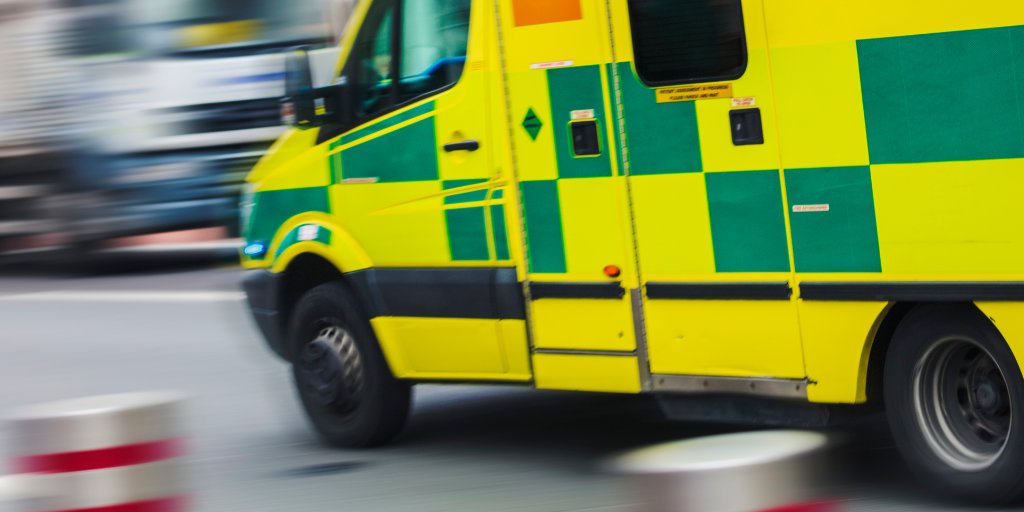 The NHS has issued a plea to Greater Manchester residents urging them not to go to A&E unless it's a "life-threatening emergency".
Hospitals across the region are now said to be experiencing "unprecedented pressures".
In the wake of the mass striking of ambulance workers across the North West just before Christmas, NHS Greater Manchester explained that it was experiencing "a sustained increase" in demand for all its services, but that the area under the most pressure was the region's emergency departments – with "exceptionally high numbers of people" making a trip to A&E.
Medical officials in the region revealed last week that most of Greater Manchester's hospitals were almost full, with limited beds available, and that there was "extremely long waits" to be seen in emergency departments and for ambulances.
"This is not a situation we want for any of our patients and our dedicated staff are working extremely hard to make sure patients are seen in order of clinical need," an urgent NHS statement read.
With its top priority being able to continue providing safe and high-quality care for people across the region though, NHS Greater Manchester did indicate last week that, in the coming days, it may be forced to make some further changes in order to protect its emergency and life-saving services and ensure it can "maintain safe care 24/7."
Now, less than two-weeks after this initial warning, an urgent plea asking Greater Manchester residents not to attend A&E or call 999 unless it is absolutely necessary has now been issued.
"The first days back after the Christmas break is always busy for NHS services, but this has been beyond anything we have experienced before," explained Professor Jane Eddleston – Greater Manchester Medical Executive lead for acute care.
"So we are making an urgent plea to the public in Greater Manchester to only call 999 or attend A& E departments if their condition is a life-threatening emergency."
Professor Eddleston pointed to "unprecedented levels of attendance at A&E, staff sickness, and increased prevalence of flu and COVID" as being key contributing factors leading to very long waits in emergency departments and for ambulances.
"We urge the public to use alternative services to make use of NHS 111 online and phone services," she added.
"Contacting your GP and attending your local pharmacist will mean you get treatment much sooner."
NHS Greater Manchester is now also urging anyone experiencing flu or COVID-like symptoms to stay at home as we head into the new year so that they do not pass on infections on to others.
Read more:
"Both can be serious illnesses, so please take the necessary precautions to protect your loved ones, particularly those who are vulnerable, including getting your vaccines if you are eligible," Professor Eddleston concluded.
Featured Image – NHS Greater Manchester