Trending
You can buy half Christmas trees so you don't have to decorate the full thing
Genius.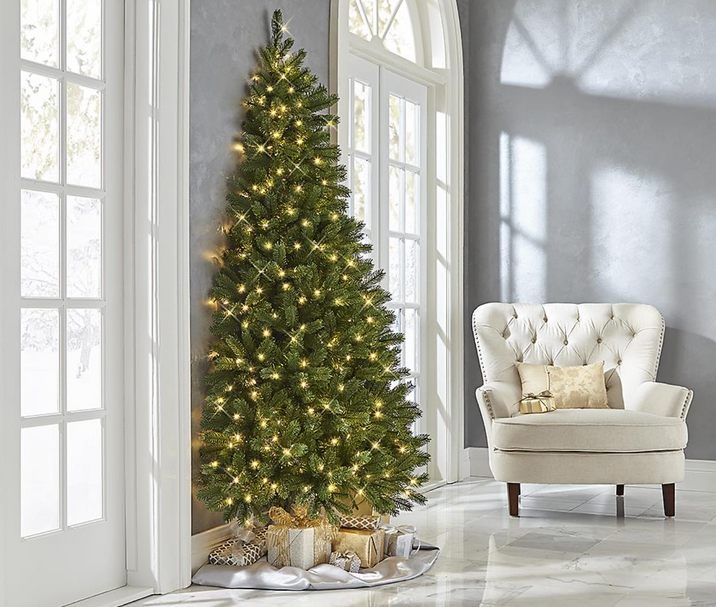 December is nearly ready for rolling around once again.
It's time to reach out the decorations out and get into the festive spirit, but for those who'd consider themselves a bit lazy, there's an invention that could be a life saver, and it's quite honestly genius.
You can now buy 'half Christmas trees' – otherwise known as or 'against the wall Christmas trees'.
Unless your tree's going to placed in front of a street-facing window for rafts of passers-by to see on a daily basis, it can be really tempting to just not decorate the back of it at all, right? The faff off trying to evenly-distribute strings of lights, tinsel and baubles around a full tree is often a lot more trouble than it's worth, especially when it's not going to be properly seen anyway.
Some would probably say it's pointless, and it's this thought that has presumably prompted companies to start selling these 'half Christmas trees'.
If you're wondering what a 'half Christmas tree' is, it's basically exactly as it sounds – half a tree.
Half Christmas trees – which are also a great option for those with slightly less space to dedicate to seasonal decorations – are available in various places, and for all manner of budgets, so it should be fairly easy to get your hands on one this festive season.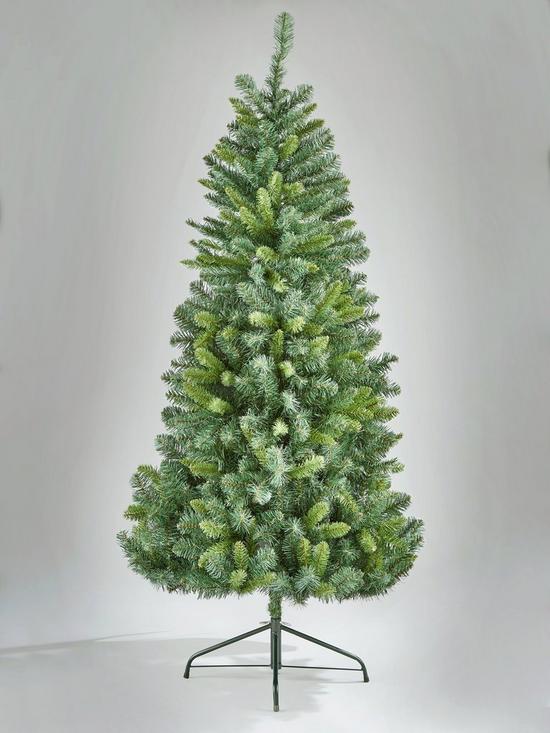 Popular online retailer Very is selling a 6ft version for £39.99, and it comes with a folding metal stand.
According to the product description on the Very website: "This may look like a regular Christmas tree, but it's been cleverly designed so that one side is completely flat, so no matter how limited your space might be, you and your family can still enjoy the magic of having a tree in your home,"
"Standing an impressive 6ft tall and featuring 511 tips for a lush look, you can stand it flat against the wall to save on valuable floor space,
"It also means you don't have to worry about any of your favourite decorations being out of sight at the back".
Read more:
If you're looking for something a little cheaper though, then there's plenty of different options available on eBay and Amazon too, and our pick for this would be the vidaXL Artificial Half Christmas Tree – which is currently being sold on eBay by a number of different sellers for prices starting at £24.
We told you it was genius.
Featured Image – Hammacher Schlemmer