News
Inflation hits new 40-year UK high of 9.4% amid cost of living crisis
Latest data released by the ONS today confirms this is the ninth month in a row that the rate has risen.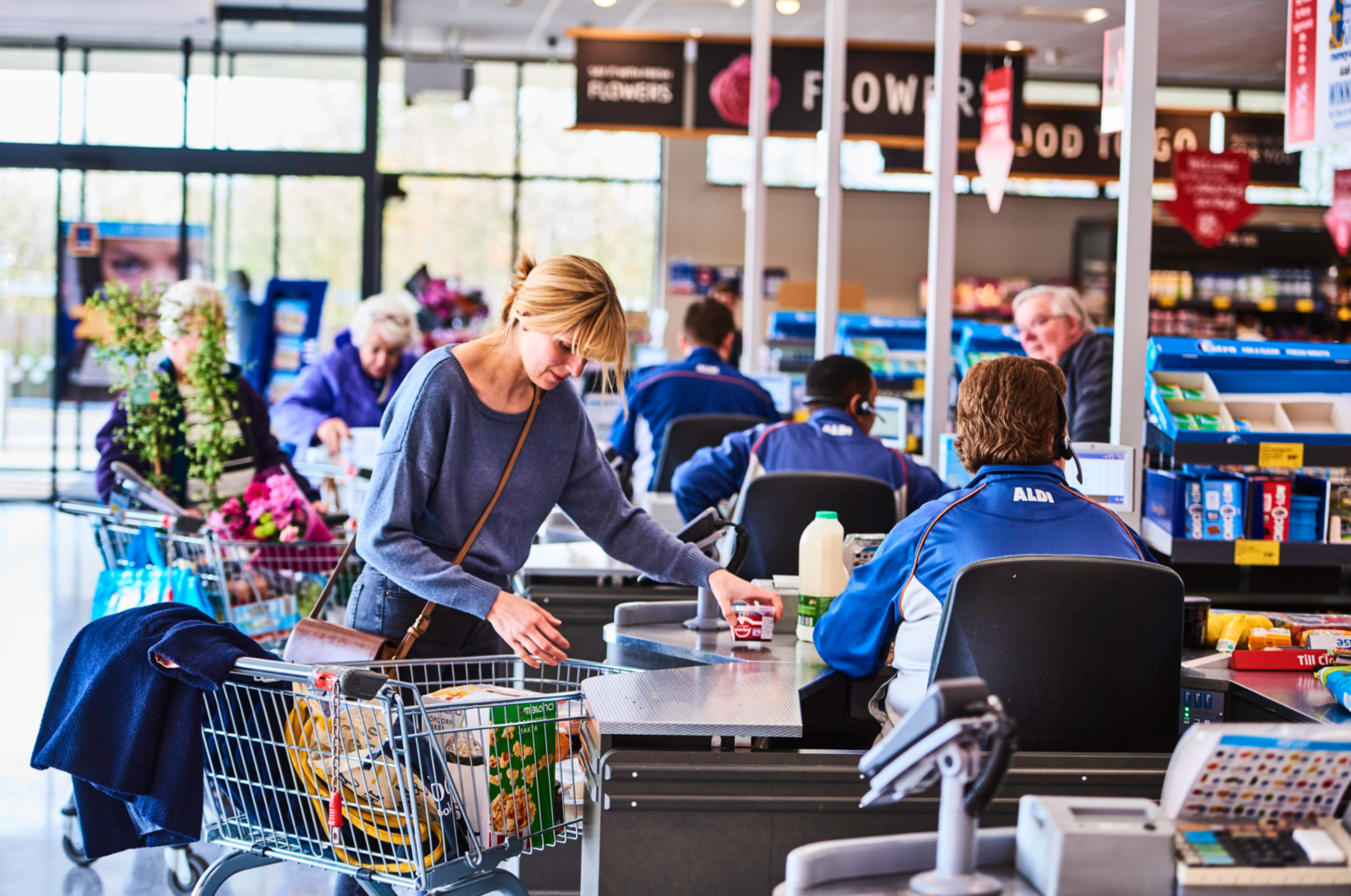 The Office for National Statistics (ONS) has confirmed today that UK inflation has risen to 9.4% amid the rising cost of living crisis.
This is once again the highest the figure has been for 40 years.
The data released by the ONS for June today is higher than the 9.3% previously-predicted by economists, and comes after the UK annual inflation rate first broke the 40-year record by hitting 9% back in April, before rising again to 9.1% in May – officially making it the ninth month in a row that the rate has risen.
The ONS said that June's inflation figure was in part due to a 42% year-on-year increase in petrol prices, and an increase of almost 10% in food prices, while overall transport costs were also said to be one of the main culprits.
Read more: Over eight million UK households will automatically get £326 amid cost of living crisis
On top of that, prices paid by factories for materials and energy were 24% higher in June than a year earlier, which is the biggest increase since records all the way back began in 1985, and prices charged by factories jumped by 16.5% in June too.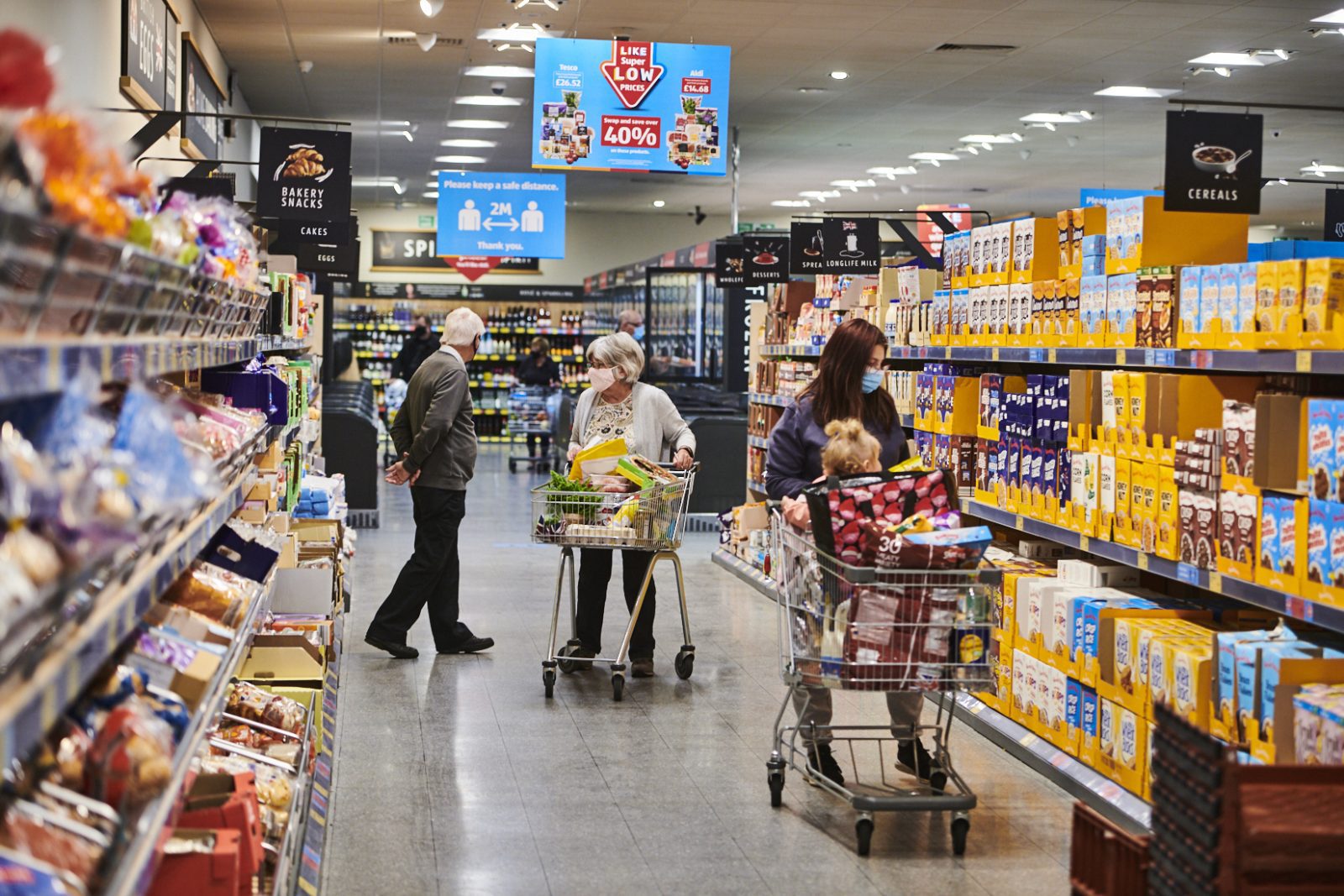 The Bank of England is expecting a further acceleration beyond 11% in October.
This rise is expected when the energy price cap is to be adjusted yet again, and is predicted to surge towards average annual bills above £3,000.
Speaking on the latest rise of the inflation rate, Chancellor Nadhim Zahawi said: "Countries around the world are battling higher prices and I know how difficult that is for people right here in the UK, so we are working alongside the Bank of England to bear down on inflation.
"We've introduced £37 billion worth of help for households, including at least £1,200 for eight million of the most vulnerable families and lifting over two million more of the lowest paid out of paying personal tax."
Read more: Government unveils Levelling Up plan aiming to 'close gap' between rich and poor parts of UK
The government's handling of the cost of living crisis as a whole has been heavily critiqued.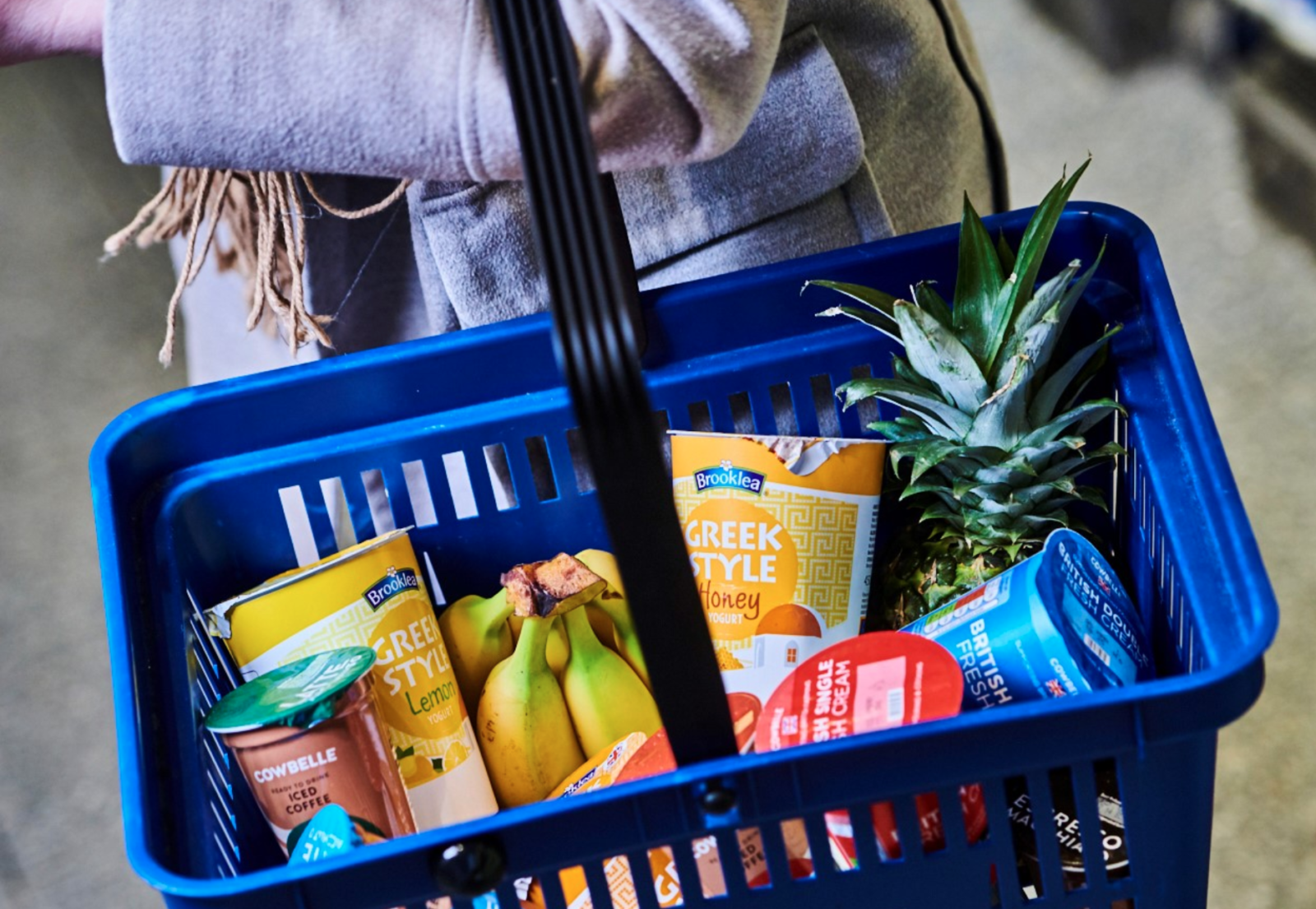 In response to the Chancellor's comments on the rising inflation rate today, and referencing the government's handling of the cost of living crisis, Labour's Shadow Chancellor Rachel Reeves said: "The cost of living crisis is leaving families more worried every day, but all we get from the Tories is chaos, distraction and unfunded fantasy economics.
"Rising inflation may be pushing family finances to the brink, but the low wage spiral facing so many in Britain isn't new. It's the result of a decade of Tory mismanagement of our economy, meaning living standards and real wages have failed to grow.
"We need more than sticking plasters to get us back on course – we need a stronger, and more secure economy."
Featured Image – Aldi UK