Trending
It turns out the little sombrero on a Sierra Tequila bottle is more than just for show
The Sierra Tequila bottle is one of the most recognisable on the drinks market.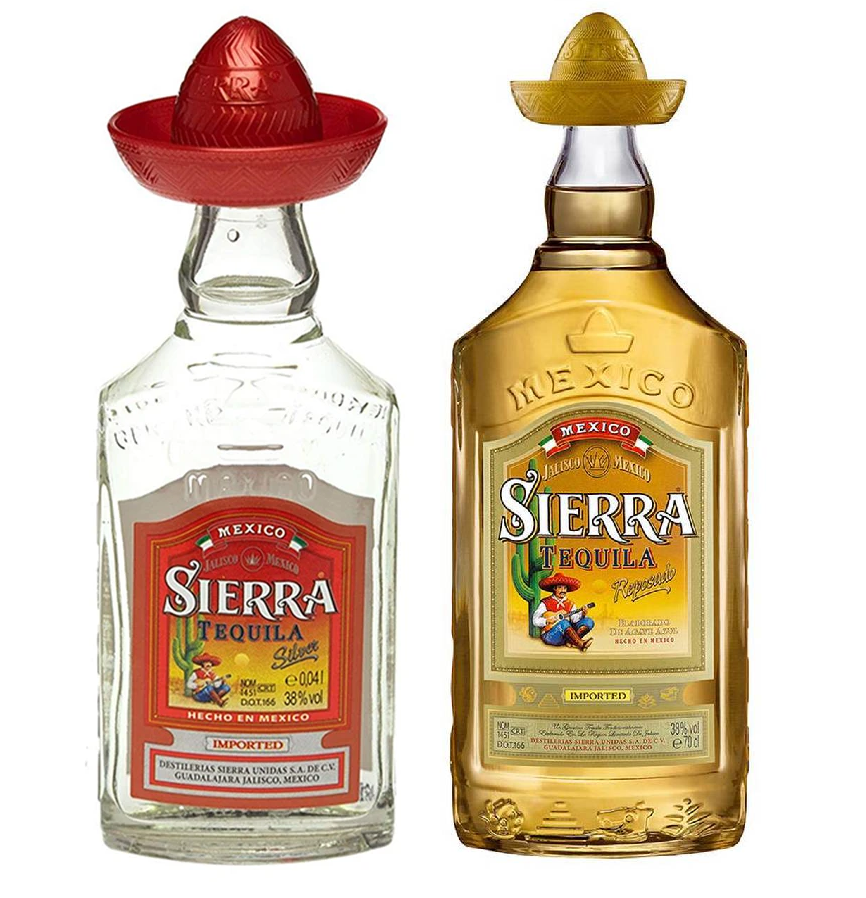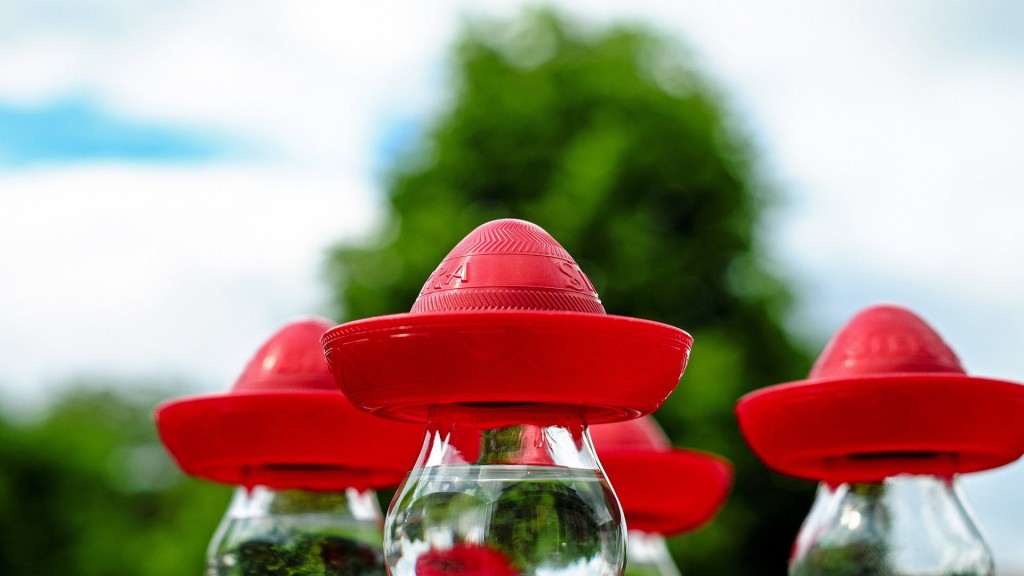 The Sierra Tequila bottle is one of the most recognisable alcohol bottles on the drinks market and a huge reason for that is the little sombrero that sits on top the the lid.
It's what makes it unmistakable.
If you've ever wondered what this little sombrero is for though, there's a good chance you've probably not got much further than presuming it's just for show, right?
A little accessory that's intended to make the bottle stand out from the rest? Something to add a bit character? A nod to traditional Mexican culture for this traditional Mexican drink? Or maybe it's purely intended for balancing on your head after one too many shots, although that's probably unlikely.
Whilst all of those thoughts for intended uses are relatively valid, they are perhaps undermining the real reason for this little sombrero.
Yes, it gives the bottle authenticity, but it's not just 'for show' – it's actually incredibly versatile.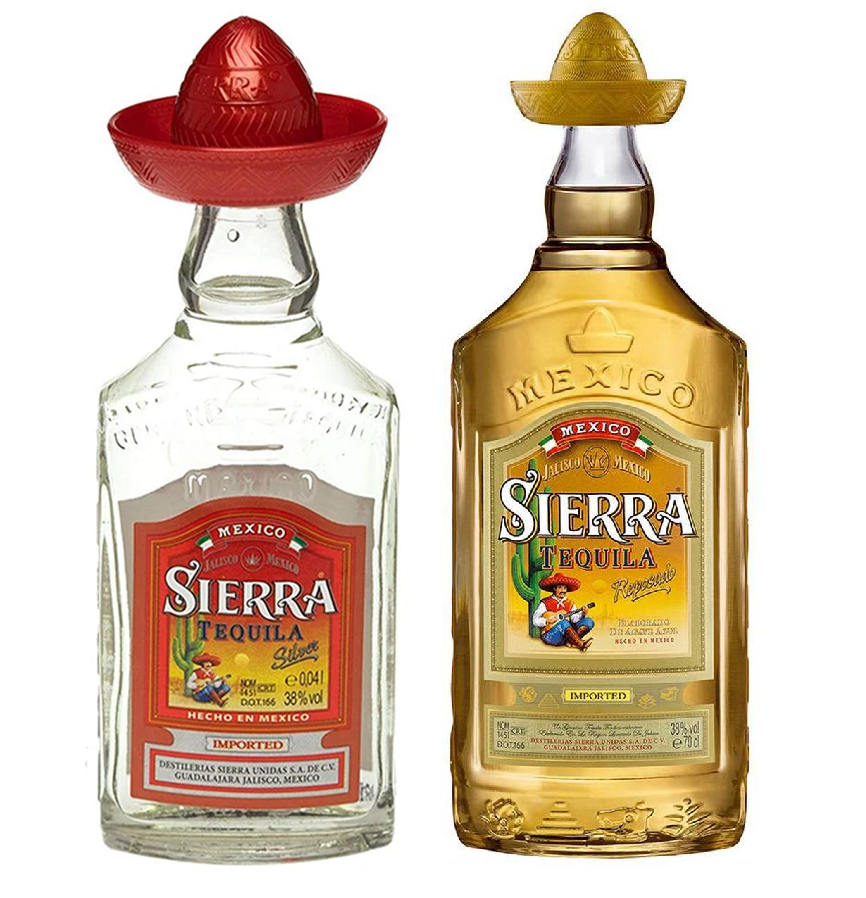 You can use it for creating a salty rim around your shot glass, for accurately pouring a near-perfect single shot of the tequila into your drink, or even as a way of squeezing the lemon/lime that you're planning on using for said alcoholic drink.
Apparently, it can also be used as a bottle opener for some drinks too.
These usages may not come as particularly new revelations for some, but thanks to a viral tweet last week by Twitter user @j4ckmull, they have been brought to the attentions of a lot of people. The tweet read: "I was today years old when I realised the sombrero on top of the bottle of tequila was so you could salt your glass".
"Don't even lie, you know you all thought it was just a cute little sombrero for your bottle".
If you were shocked by this discovery, don't worry, you're not the only one.
With all that said, however you choose to use the little sombrero on top of a Sierra Tequila bottle is completely up to you.
Just don't throw it away through.