Trending
James Corden is trending as football fans joke loser of England vs USA 'has to keep him'
You can keep him USA, honestly, we don't mind.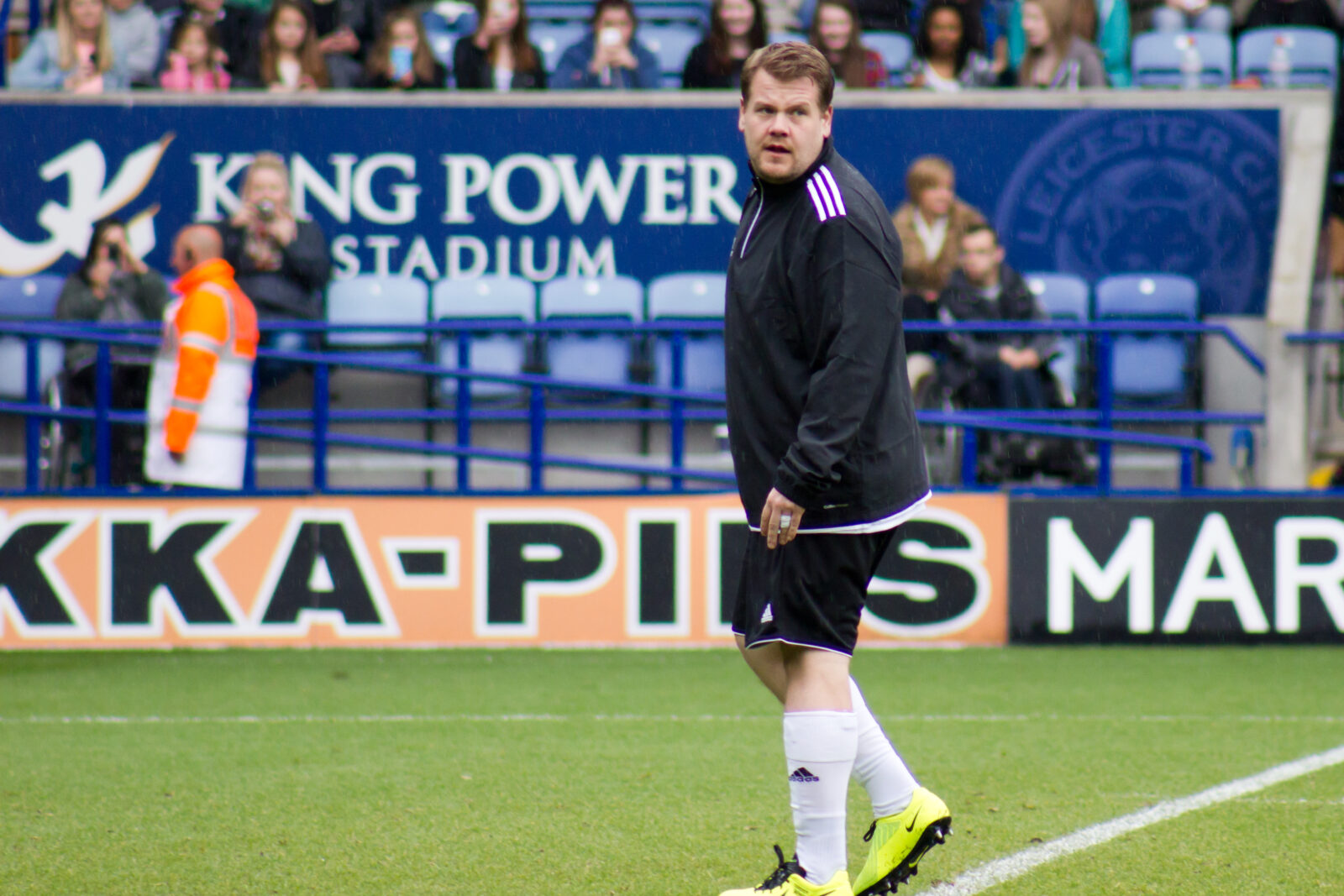 Twitter users might have noticed that James Corden is trending again – and it's not because it's nearly Gavin and Stacey Christmas Special season.
The reason the British actor, comedian and presenter is trending is much funnier.
Once the World Cup games were matched up and we realised England and USA would face off in the group stages, people started joking that they would use Corden as a punishment for losing.
It's become an ongoing joke that the loser of tonight's World Cup match will 'have to keep James Corden'.
And nobody seems to want that.
Corden fell out of favour last month when New York restaurant Balthazar called him 'a tiny Cretin of a man' and said that he abused their staff on his visit.
Read more: The best places to watch the World Cup in Manchester
He was banned, then apologised, and now all seems to be forgiven.
But the internet does not forgive so easily.
At the time of writing, England vs USA is drawn 0-0.
Here are some of the tweets that sum up why James Corden is trending tonight: