Trending
Jeremy Kyle is returning to TV screens after nearly three years off air
The 56-year-old presenter has been confirmed as part of the launch of TalkTV on 25 April.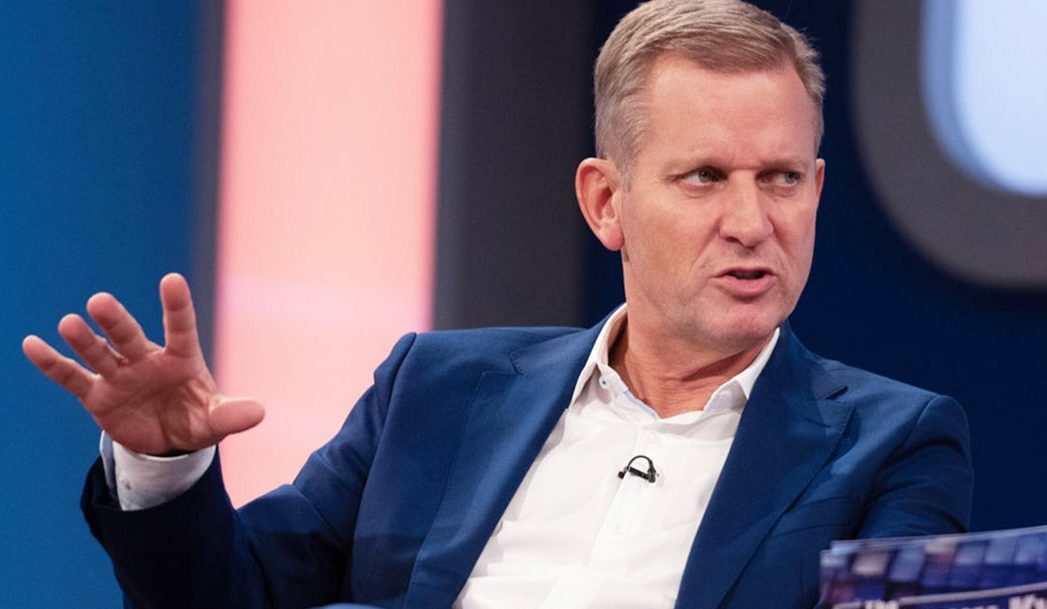 Jeremy Kyle is set to make a return to our TV screens after what has been nearly three controversial years since he was last on air.
The Jeremy Kyle Show was first broadcast on ITV back in 2005, and ran for 17 seasons producing over 3,000 episodes, before it was scrapped in 2019 after the shocking death of guest Steve Dymond – who passed away a week after "failing" a lie detector test on the popular daytime talkshow.
Now, the 56-year-old presenter – who currently presents the Drivetime slot on talkRadio – has been confirmed as part of the launch of TalkTV on 25 April.
Piers Morgan's new global show, Uncensored, will also debut on the channel on the same day.
Confirming Kyle's return to screens, a spokesperson for the new TV channel said in a statement: "TalkTV's primetime schedule will also be simulcast on talkRadio, and talkRadio's roster of daytime talent, including Julia Hartley-Brewer, Mike Graham, Ian Collins and Jeremy Kyle, will be broadcast on talkTV.
"TalkRadio has seen fast growth in recent years across all platforms and has been broadcasting successfully on talkRadio TV since last year."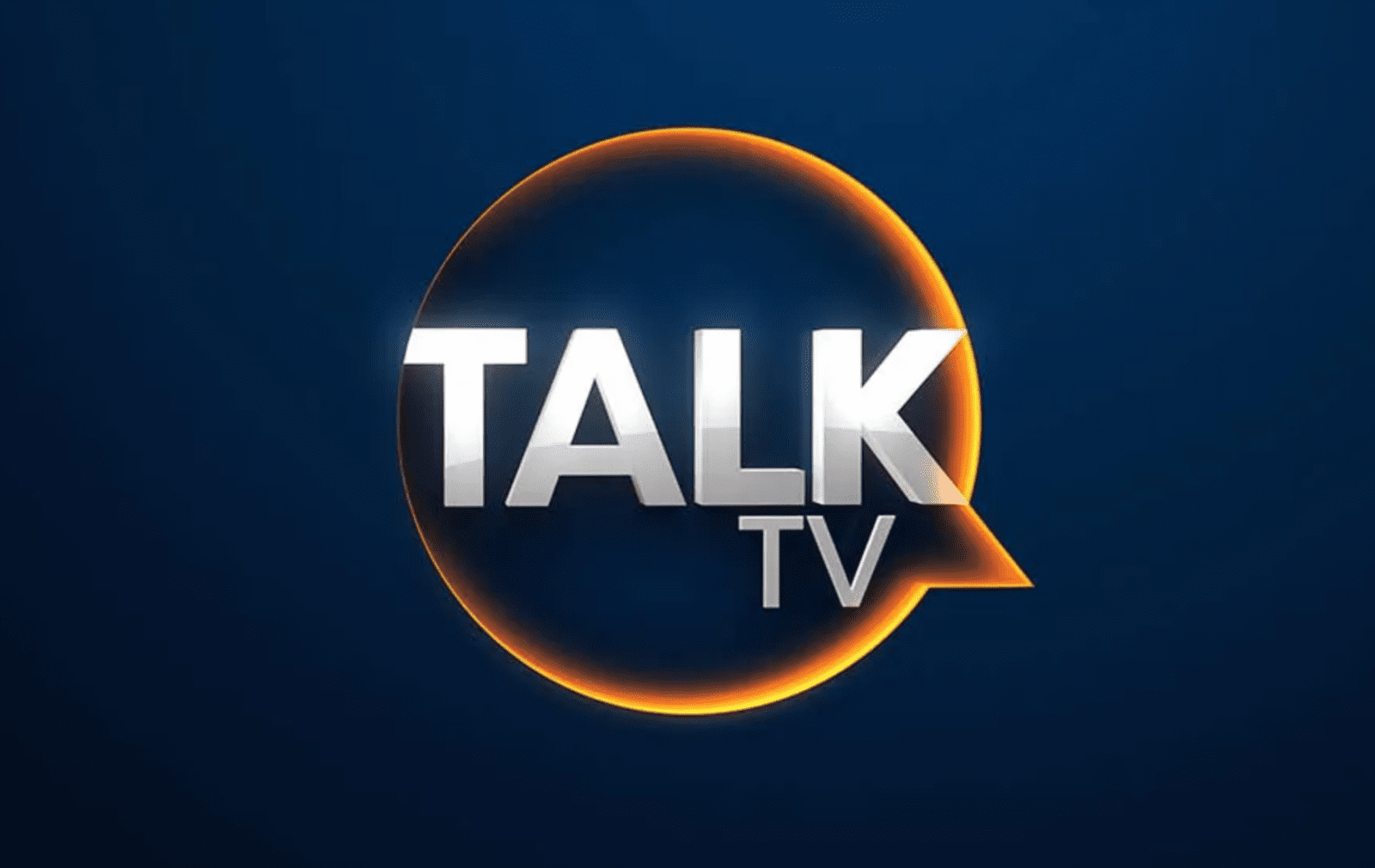 If the reasoning behind his exit from TV wasn't controversial enough at the time, the news of Kyle's on screen comeback comes just weeks after a Channel 4 documentary, named Death On Daytime, explored the scandals behind what was once daytime TV's biggest show, and what it was like for employees working there.
Kyle addressed the documentary on his talkRadio show after it aired, telling his listeners: "I have said that I will not comment on the tragic death of Steve Dymond until the legal process has finished and that is the position that I will maintain.
"And when, and trust me there will be a time after the inquest, when it is right and proper for me to have my say.
"Because of course, there are two sides to every single story."
Featured Image – ITV