Trending
Learner drivers in Manchester are being forced to wait until 2023 to book tests due to backlog
Manchester is among the five UK cities that have no available test slots to book up until November.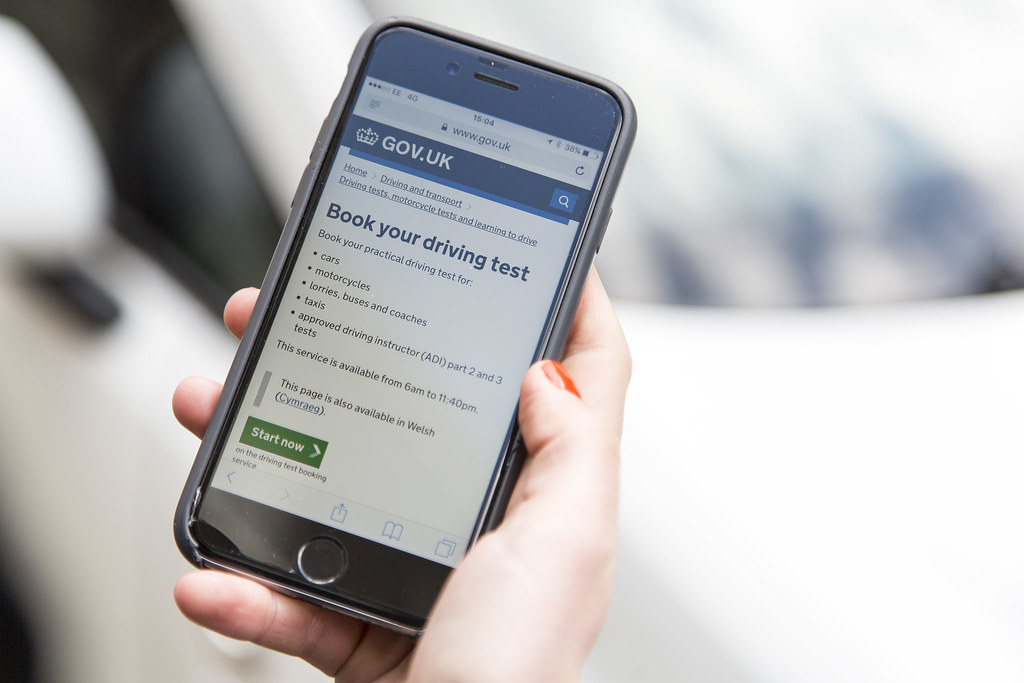 Learner drivers across the UK are being warned they could have to wait until 2023 before there are available slots to book their tests.
With it having been widely reported as of late that the Driver and Vehicle Standards Agency (DVSA) is currently dealing with an ongoing backlog due to COVID-19 restrictions that prohibited all practical driving tests from taking place for months on end back in 2020, it has now been found that this backlog could take up most of the year before it's cleared.
According to an investigation by The Telegraph, at least five cities in the UK – including Manchester – had no available test slots to book up until November, which is the limit placed on the booking window.
The publication's analysis of the DVSA centralised test booking website at the weekend found that in London as an example, there were no slots available for at least 24 weeks, and it means that those wishing to take a test would need to travel to another nearby, but likely unfamiliar, city in order to find more availability.
Manchester, Birmingham, Bristol, and Nottingham were identified as other cities facing similar issues snd circumstances.
While acknowledging that some may have to wait until next year, the DVSA did however say that the average wait time for a test was 14 weeks, and it has committed in its recent business plan to bring average waiting times down to nine weeks by the end of the year.
Read more: Driving tests officially resume in England today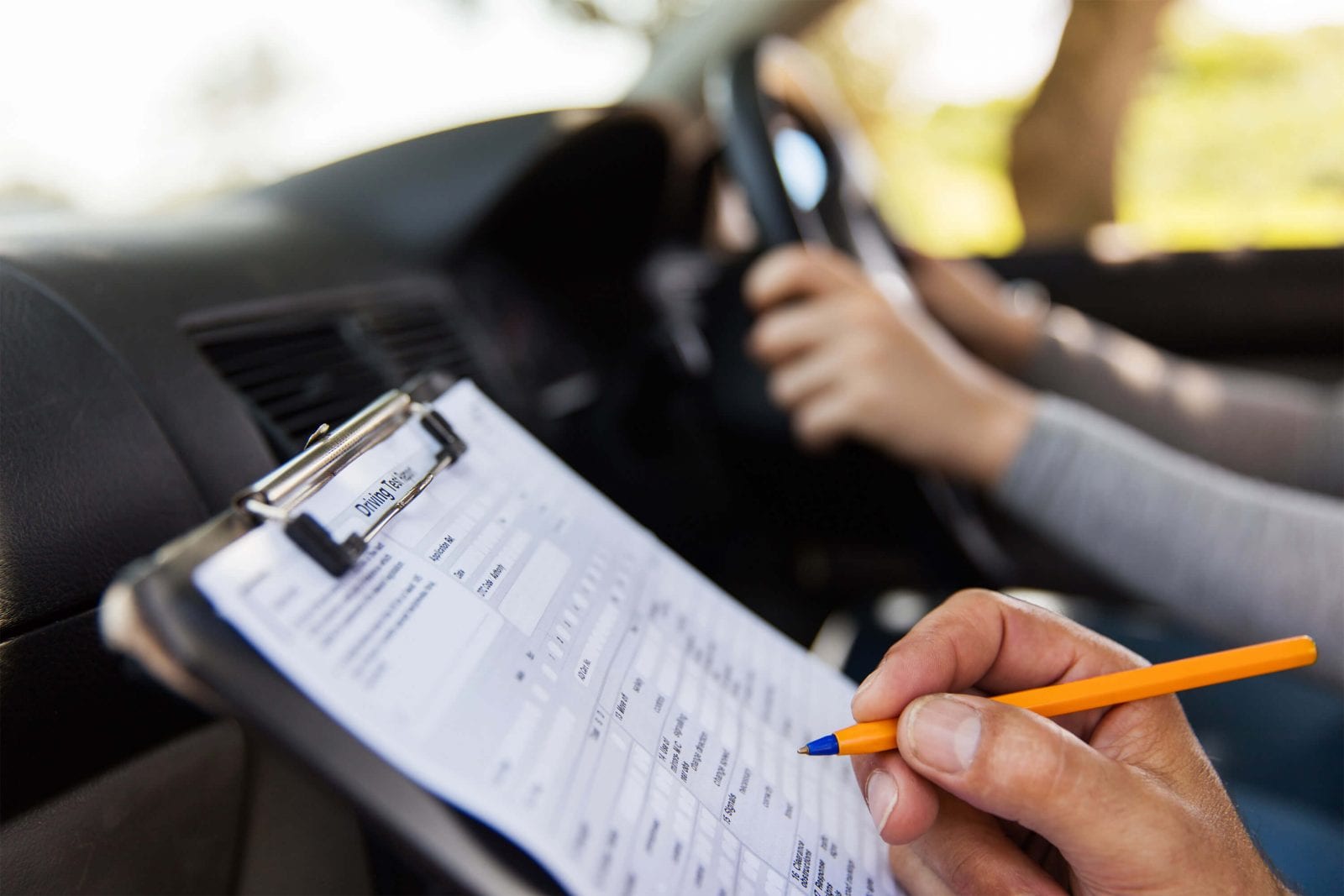 It said it is trying to recruit an extra 300 examiners, and has also widened the hours that testing can take place to accommodate.
Some slots may also become available from cancellations or more instructors applying for jobs.
Edmund King, the president of the AA, told The Telegraph: "The backlog does not appear to be improving [and] it's incredibly difficult for young people to plan their future as learning to drive is incredibly important to the start of adult life.
"Unfortunately for young people that freedom, that rite of passage is being taken away from them."
Under the current rules, learners can currently only book one test at a time – but the AA and Driving Instructor Association has warned that some people are booking tests using specialist websites that have an algorithm which is able to secure slots as soon as they become available, which is inevitably making the problem worse.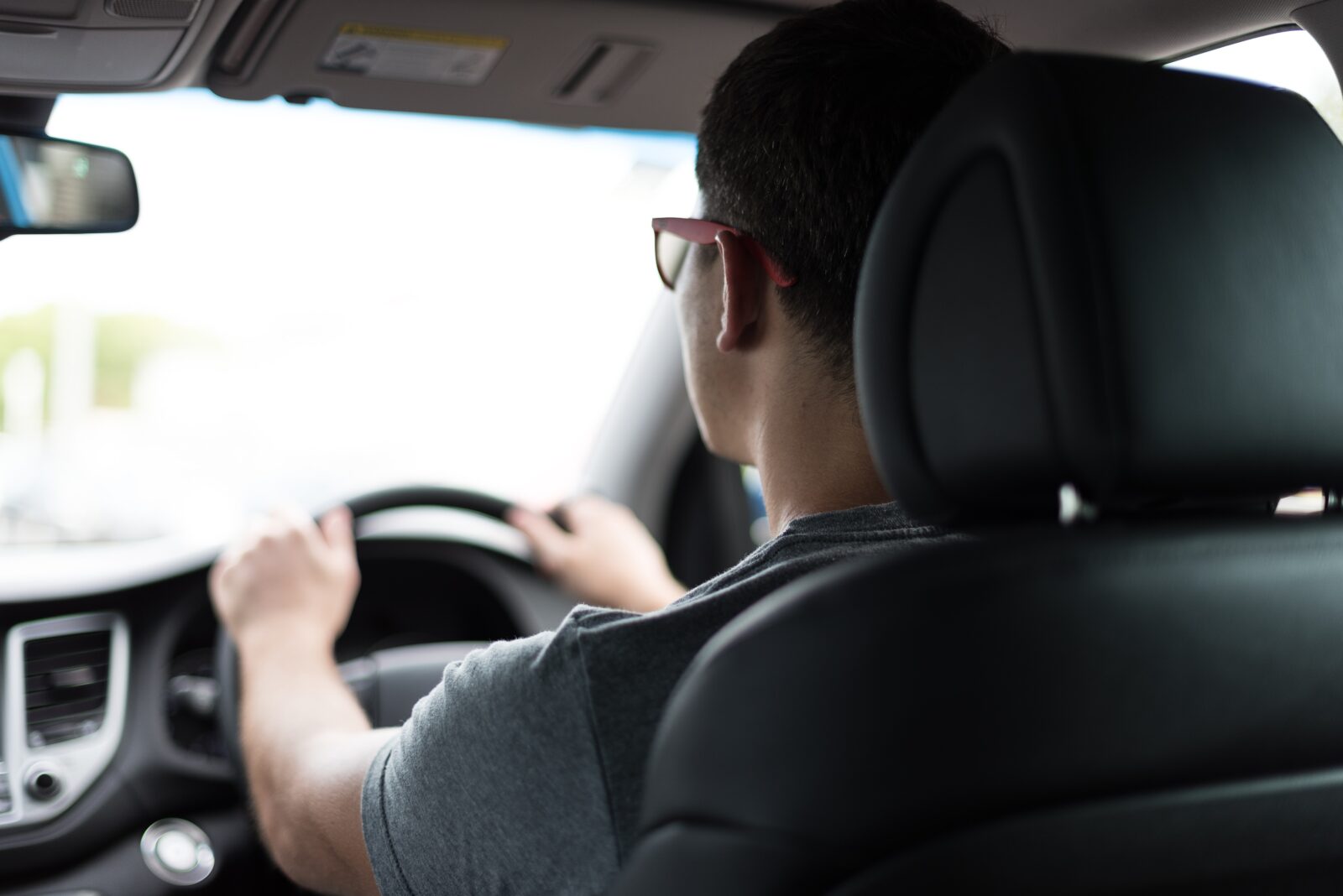 In response to The Telegraph's investigation, Loveday Ryder – Chief Executive at the DVSA – said: "We are doing all we can to provide as many tests as possible so we can get our services back to normal [and] I know learners will be keen to take their test now, but it is important that they are properly prepared for their test and don't take it before they are ready.
Read more: Learner drivers in Greater Manchester racked up over 21,000 major faults in driving tests last year
"With more than half of candidates failing, and demand currently extremely high for tests, learners should only take their test when they are confident they can pass as this will help them to avoid a lengthy wait for a retest.
"And help us by not adding to the driving test waiting list."
Featured Image – GOV.UK (via Flickr)