Trending
L'Enclume becomes the first restaurant in the north to win three Michelin stars
"There is now quite an extraordinary llevel of finesse in every dish"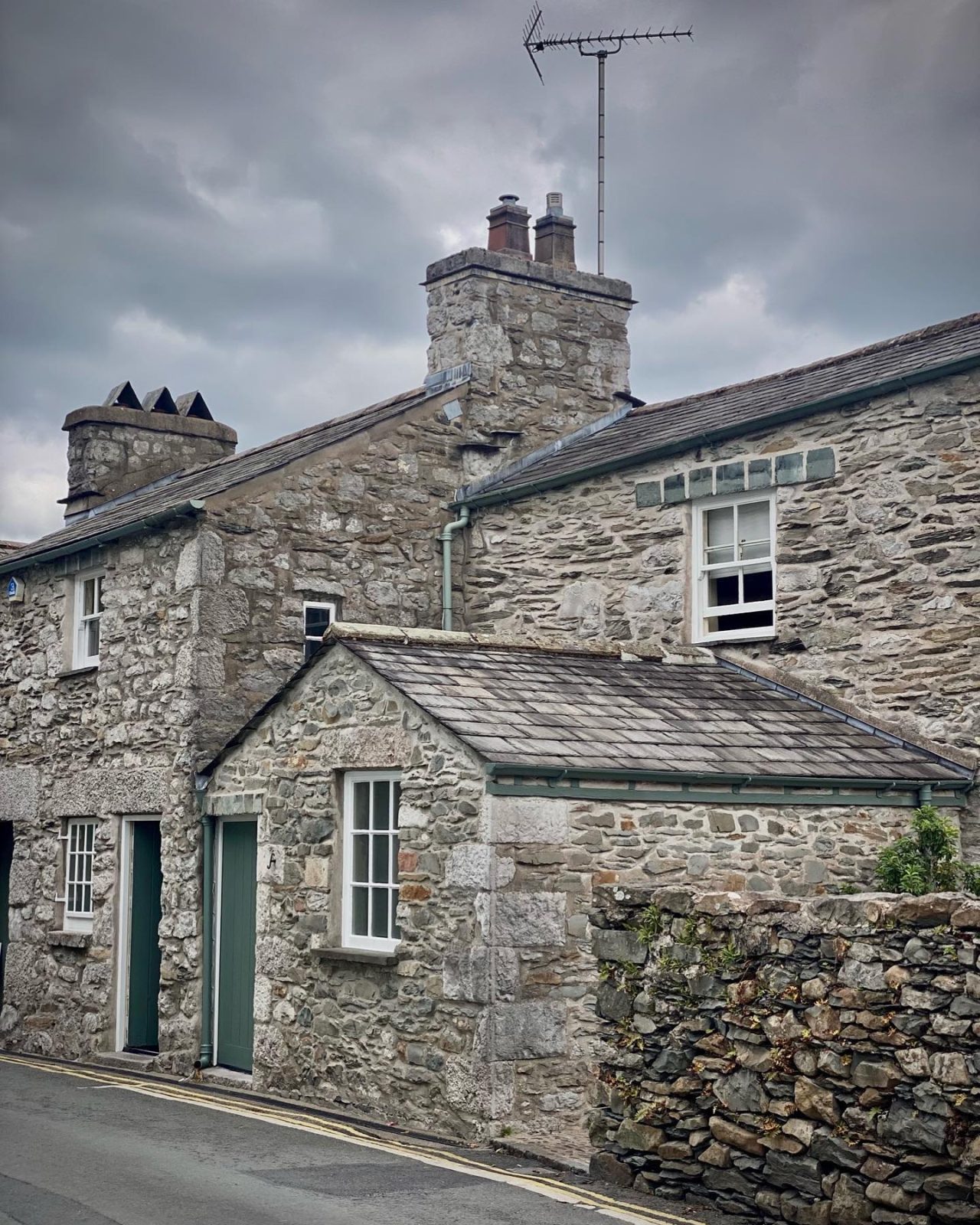 This morning, Michelin Guide announced its 2022 awards and a number of restaurants have come out on top.
None more so in the north, however, than Simon Rogan's L'Enclume in Cumbria, which has made history this morning as the first restaurant outside of London and Bray to ever be bestowed with the honour of three Michelin stars – the highest award it is possible to receive.
As Chief Executive of Manchester's Northern Restaurant and Bar show Thom Hetherington points out, it's the first time in the 49 year history of the UK and Ireland guides that a restaurant up north has been awarded the gong.
L'Enclume was awarded its first Michelin star in 2005 and its second in 2013. Now, in its twentieth year, the restaurant in Cartmel can boast three stars.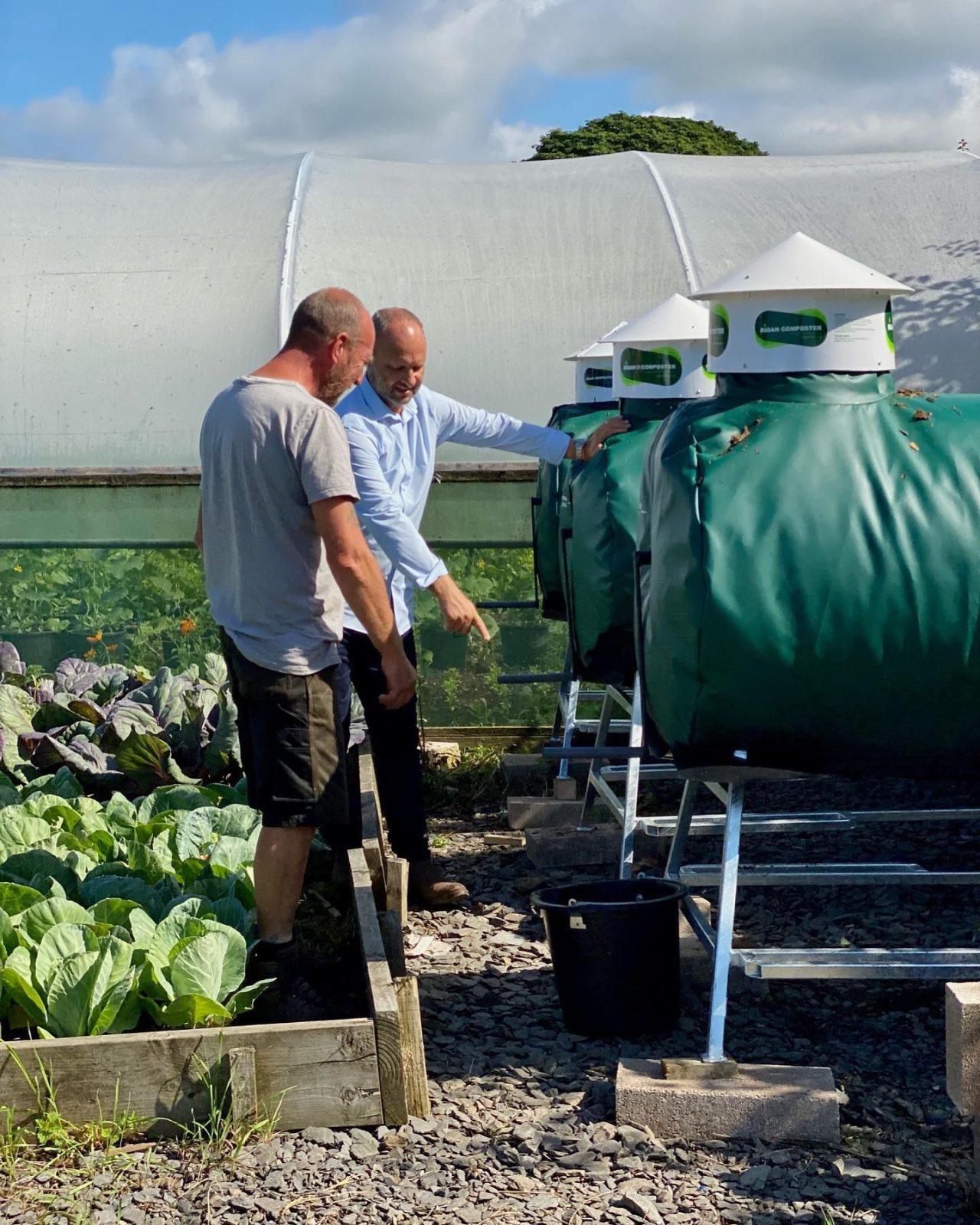 It is known for using the best in local produce, much home-produced on its own farm, and creating modern dishes packed full of flavour.
Reacting to the news, chef-patron Simon Rogan shared his joy at being awarded the honour, tweeting: "Words cannot express the joy that I'm feeling! Thank you to @MichelinGuideUK , to everyone at @lenclume, thank you a thousand times. #threemichelinstars"
Michelin's Guide on L'Enclume reads:
"Few restaurants represent the region in which they're located more than L'Enclume and the Lake District. The cooking in this lovely old smithy has never stopped evolving and the energy emanating from the kitchen is as palpable as ever.
"Classic dishes have been reworked and refined, while stunning new dishes have slotted seamlessly into the set menu.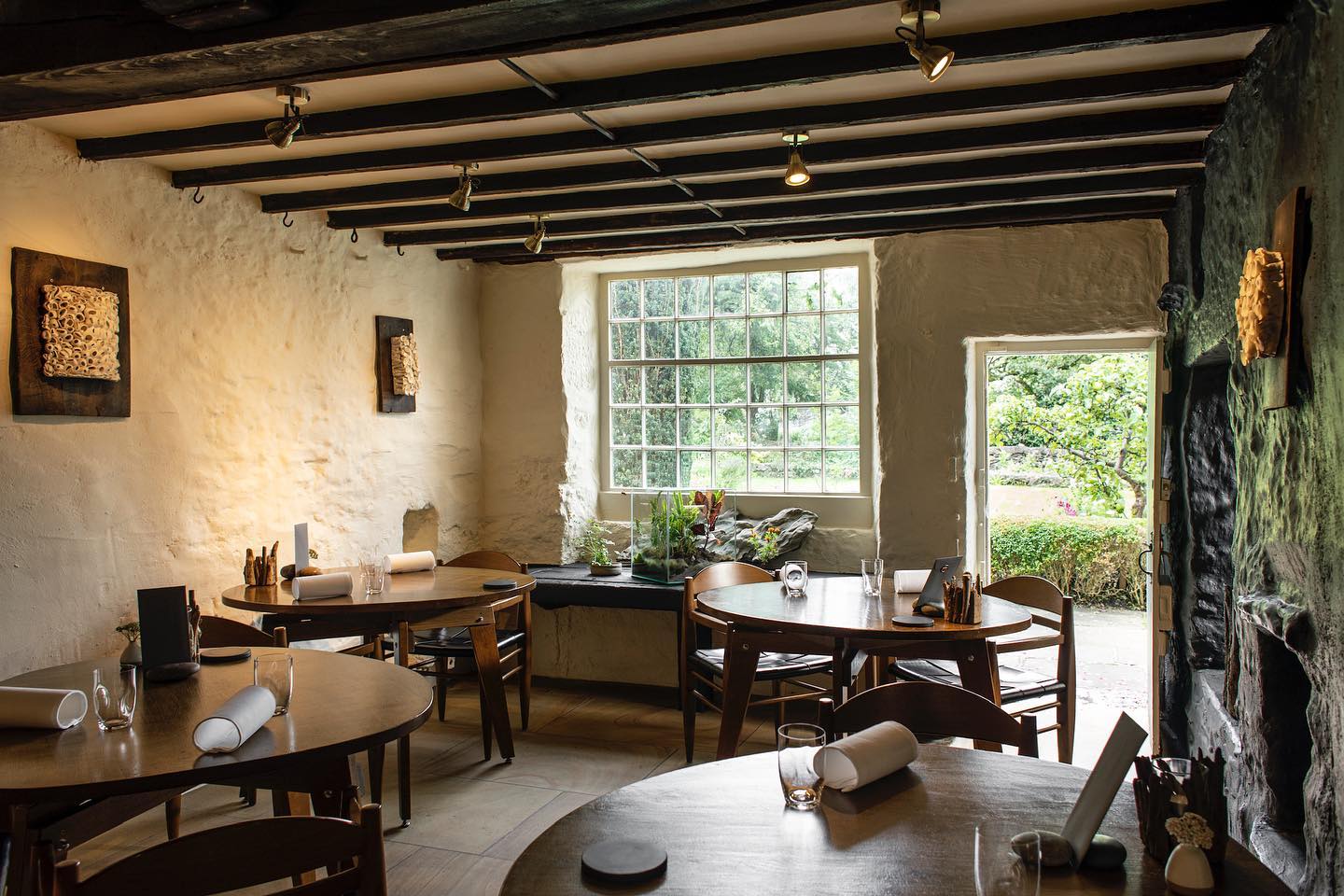 "Simon Rogan may have interests in other parts of the world, but his passion for his first restaurant remains undimmed – as does his commitment to Cartmel and his nearby 12-acre farm which produces so much of the superb produce that clearly inspires the kitchen.

"The enthusiasm and obvious pride of the youthful service team further enhance the experience, an experience made even more memorable if you stay in one of the bedrooms spread about the village."
A blog post from Michelin following the announcement this morning added:
"There is now quite an extraordinary level of finesse in every dish. Flavours linger long in the memory. The kitchen is practiced and focussed. Techniques are clever and, combinations, inventive and original. But however clever the construction, nothing gets in the way of allowing the ingredients to shine.
"The young, professional service team work with obvious pride and have a clear understanding of what makes a great restaurant. The atmosphere is warm, welcoming and inclusive; there isn't a hint of arrogance or complacency; and every guest leaves feeling that they have been treated to something truly special."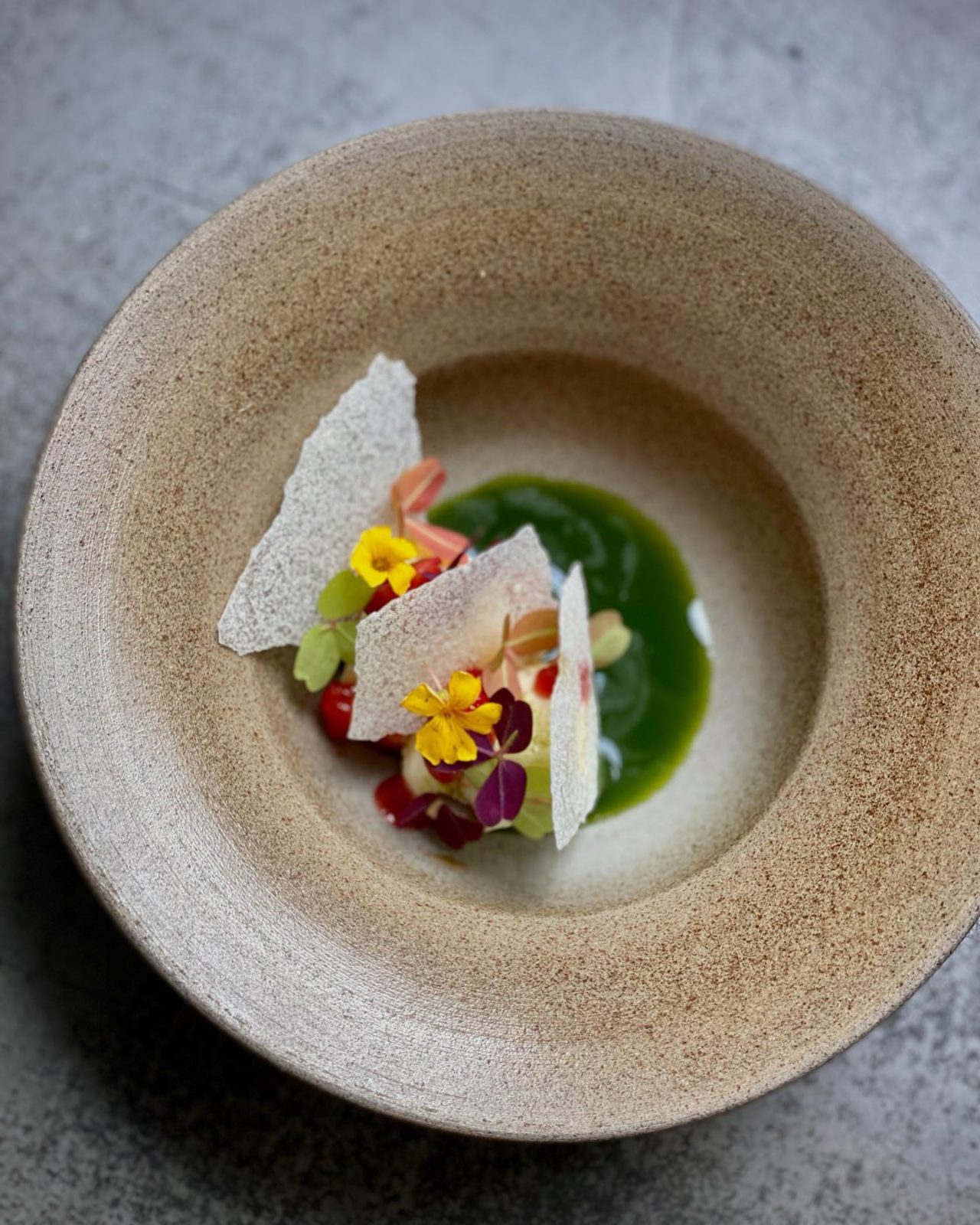 Since Michelin shared the news, messages of congratulations have flooded in for L'Enclume and its head chef Simon Rogan.
Restaurant consultant and NRB boss Thom Hetherington posted: "Well there you go. At last. The first @michlein 3* outside of London and Bray in the entire 49 years of the UK Michelin guide, and of course it's up North. Unprecedented. Massive congratulations to @simon_rogan and the @lenclume team. A long time coming, and utterly deserved."
Gary Usher, the man behind the Elite Bistros group that includes Hispi and Kala, wrote: "Can't not smile watching this. So so great! congratulations!"
UK Hospitality chief Kate Nicholls said: "Many congratulations – always a must-visit when in the Lakes" Daniel Cornwell posted: "*THE BEST*. I may have gone about how much love I have for this place. For them to finally get their third star is absolutely incredible news. So very very pleased for them all."
Feature image – L'Enclume