Trending
Lidl and B&Q have been accidentally selling rare plants worth thousands for £10
Variations are commonly mistaken for disease, and shops end up selling the plants at a reduced price because it.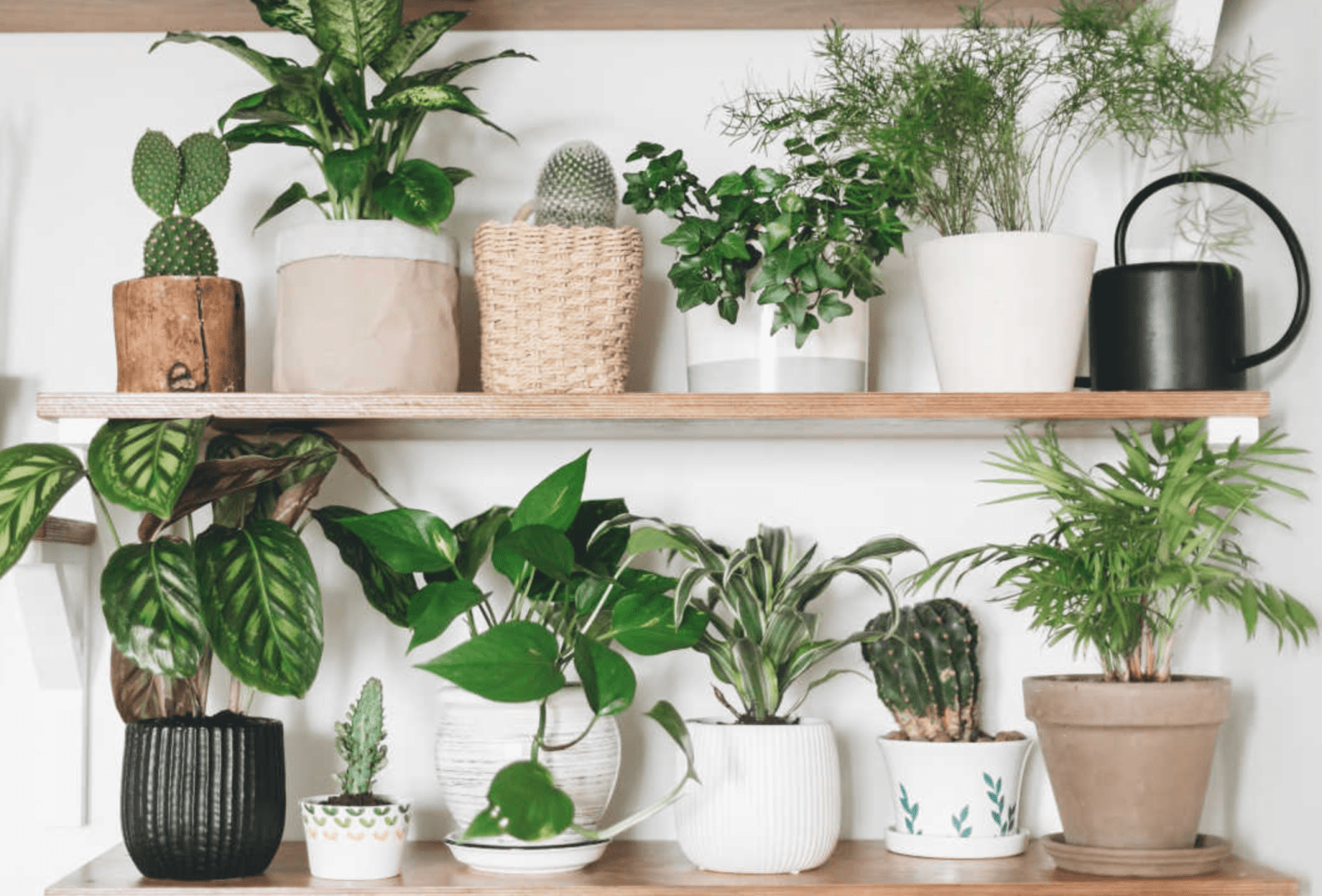 It's been discovered this week that retailers Lidl and B&Q have accidentally been selling rare plants that are worth thousands for some very reduced prices.
According to the Mirror, it's not necessarily the type of plant that's so rare, but what supermarkets and retailers don't always know is that some small naturally-occurring variations in the common plants that they do stock can actually make them extremely valuable – and what's more is that these variations are sometimes mistaken for disease.
This common disease mistake often means that the shops end up selling the plants at a reduced price because it.
As mad as it sounds, apparently some of the plants are being sold by Lidl and B&Q for around £10, but when you do a little bit of research into the type of plant, you'll find that they're listed for much higher online.
Even just a small part of it, like a leaf or stem, would set you back thousands.
One of the most common plants to find in any shop is the Monstera Deliciosa – which is more commonly-known as a Swiss Cheese plant, because of the holes in its leaves – but while a regular green plant isn't worth much, a variegated monstera is very rare, and because the signs of this can be subtle in young plants, shops often mix them up with the plain variety and sell them for £10.
Even a single branch of the plant could end up costing thousands, with Etsy's most expensive listed at £4,562.18.
A regular Monstera Adansonii can develop white spots that cause shops to sell them for cheap, but yet again, these spots are easily-confused with the beginnings of variegation – which has the same white stripes on the stem as the Deliciosa – meaning listings on Esty have been found to start at £200, going up to as much as £1,533.39 for a single leaf, with the most expensive variegated Adansonii currently listed for sale on eBay at £3,699.
Another rare plant is the Philodendron White Princess, but with over 400 species of Philodendron in the world, shops might struggle to differentiate between them, and just like the Monsteras, a Philodendron with white leaves is worth more than a regular plant.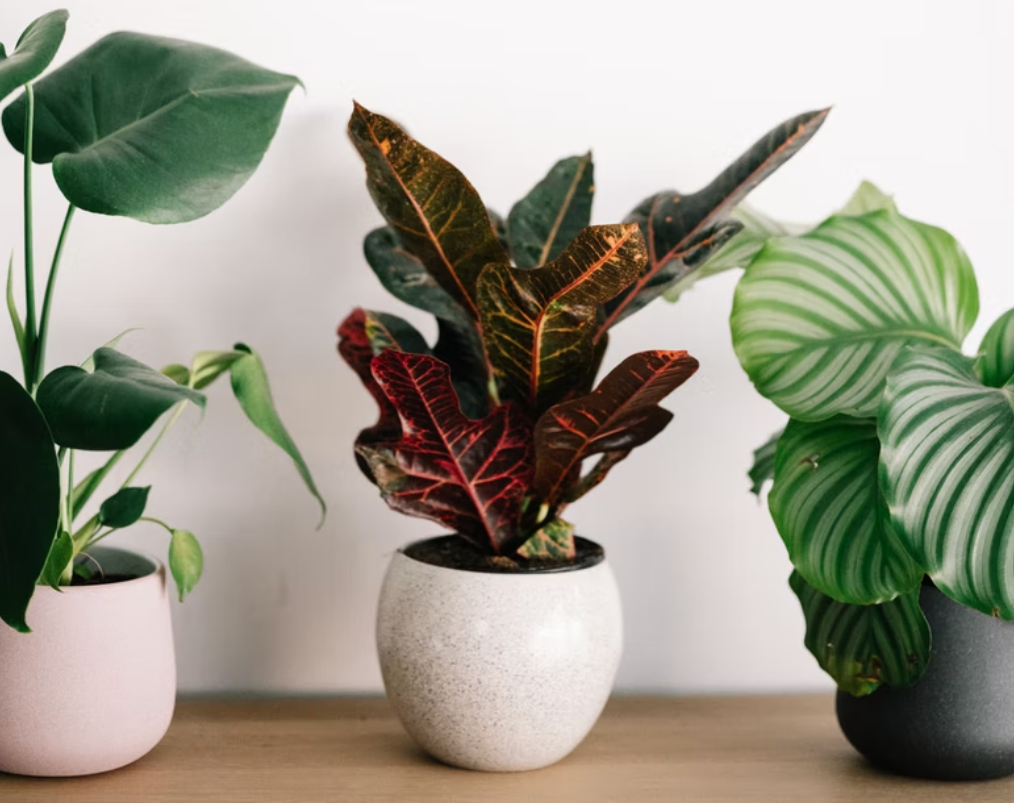 These plant variations have been spotted by eagle-eyed shoppers at reported in the Mirror as being sold online for £40, while others are stocking them for £120, and on Etsy, they are even listed for as much as £4,216.82.
Read more: Aldi is selling a heated dressing gown and it's the perfect winter warmer
Other rare and expensive plant variations spotted being mistakenly sold for reduced prices include the Pink Princess Philodendron (PPP), and Monstera Obliqua.
Featured Image – Lidl GB