Trending
Little Britain is back on BBC iPlayer – but a few edits have been made
The show's creators say the edited version now "better reflect the changes in the cultural landscape".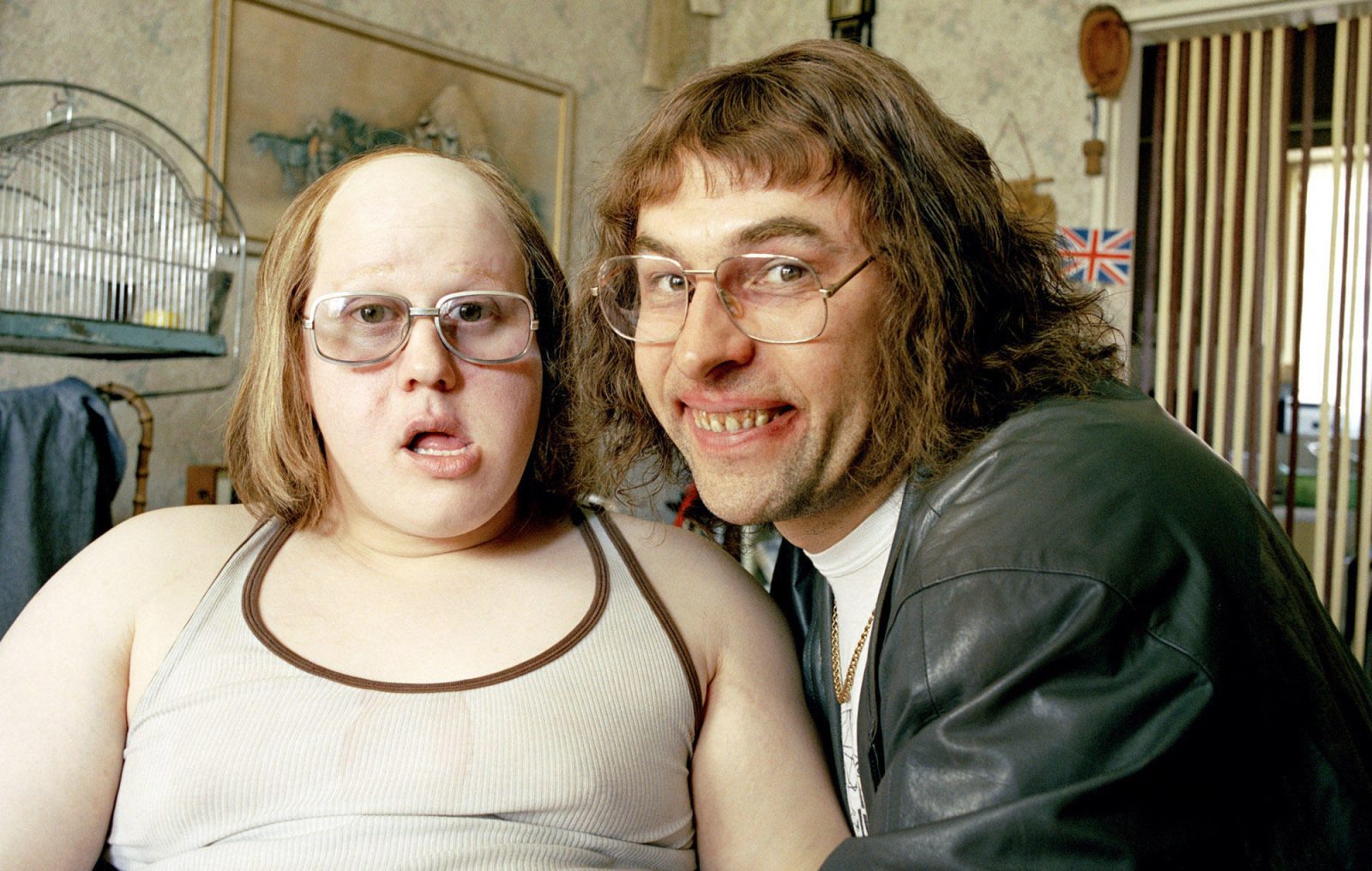 Little Britain has now returned to BBC iPlayer two years after it was stripped from streaming services amid blackface controversy.
Back in June 2020, it was confirmed that BBC iPlayer, and fellow streaming services Netflix and BritBox were among the broadcasters to have removed the classic 00s comedy sketch programme from their show rosters in response to heavy criticism in the wake of the Black Lives Matter movement.
First airing nearly 20 years ago now, and created by and starring comedians Matt Lucas and David Walliams, Little Britain ran on the BBC from 2003 to 2005, and developed a cult fan base while on air.
But it often came under fire due to the use of blackface makeup in some sketches.
Walliams regularly wore makeup and a large afro wig to play the character of spa guest Desiree DeVere throughout the series, while Lucas used blackface to play Pastor Jesse King, who often said he was "from the ghetto" and spoke in tongues to cure the sick.
Read more: Little Britain removed from BBC iPlayer and Netflix amid blackface controversy
After calls to remove the shows from streaming and on demand services began gaining significant traction on social media platforms back in June 2020, the BBC responded by taking it down and admitting "times have changed since Little Britain first aired."
Walliams and Lucas also issued a public apology at the time the show was stripped, adding that they "want to make it clear that it was wrong, and we are very sorry."
Before needing to publicly apologise following its removal from streaming service, Matt Lucas had previously spoken out about the show's use of blackface in an interview with Big Issue back in 2017 and told the publication that he believed it was "lazy" for white people to "get a laugh just by playing black characters".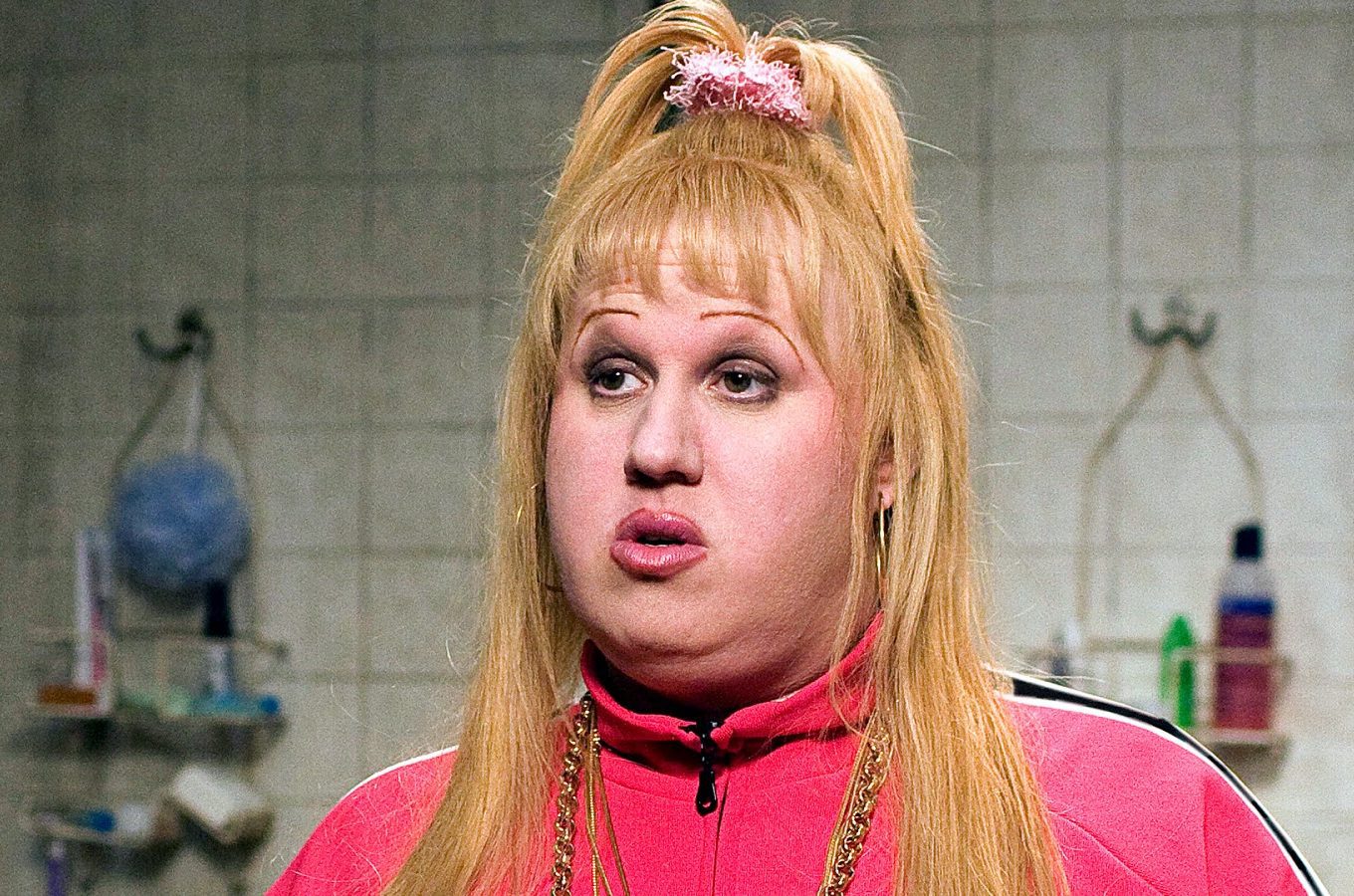 He said: "If I could go back and do Little Britain again, I wouldn't make those jokes about transvestites. I wouldn't play black characters. Basically, I wouldn't make that show now. It would upset people. We made a more cruel kind of comedy than I'd do now."
He also added that there was no "bad intent there", and they had simply been showing off about "what a diverse bunch of people we could play".
But now, the show is back on BBC iPlayer – understandably, it's not quite the same though.
Confirming an edited version of the series is now back on BBC iPlayer, a spokesperson for the broadcaster explained in a statement: "Little Britain has been made available to fans on BBC iPlayer following edits made to the series by Matt and David that better reflect the changes in the cultural landscape over the last 20 years since the show was first made."
Featured Image – BBC