Trending
Little Wigan lad has his 'wish come true' and becomes a police officer for a day
Five-year-old George was known as PC Latham 999 for the day.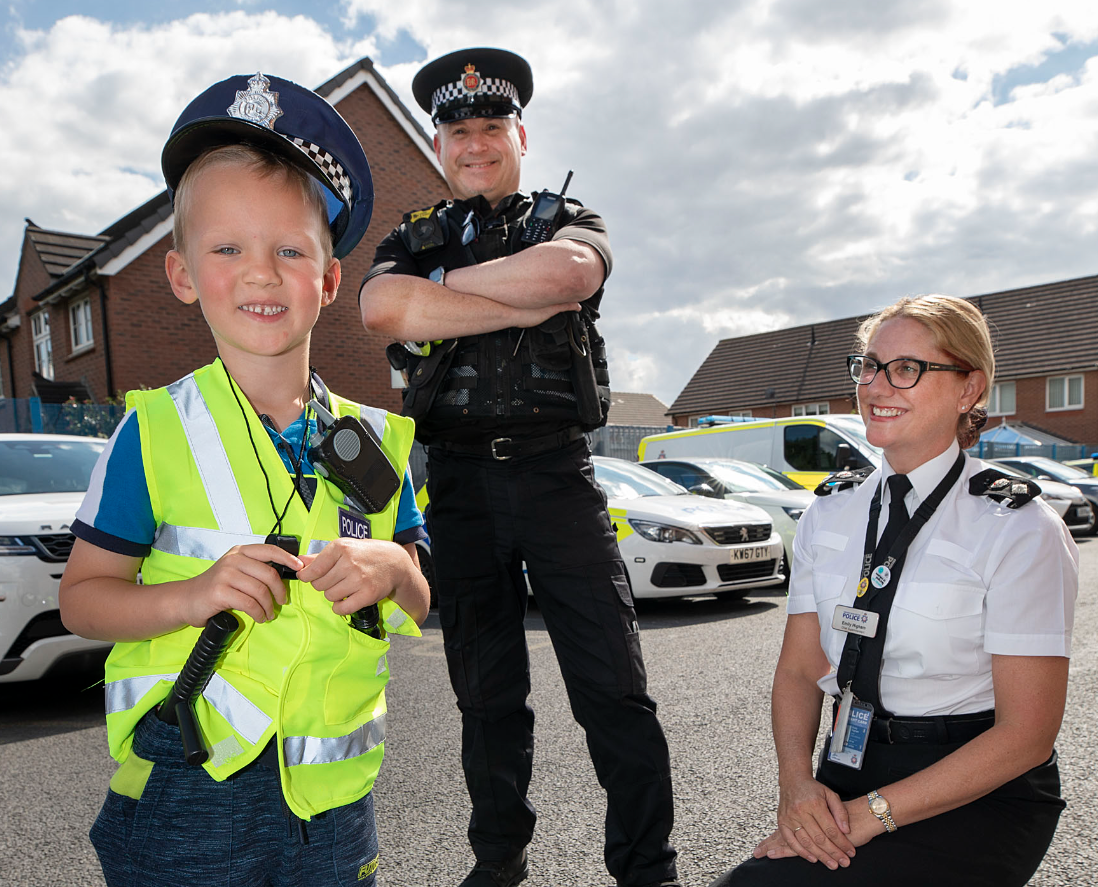 A little lad from Wigan got to have his "wish come true" when he went to his local police station to become an officer for the day.
Greater Manchester Police (GMP) has gone viral and been praised for inviting George Latham down to spend a day at the Wigan district offices last week after the five-year-old wrote to them during lockdown to say he likes the police and would always wave at officers when he was out and about on his walk, as they keep the community safe.
Officers at the station invited George and his family for a special guided tour during the school holidays to have a look at what they do as a thank you to the youngster "for being so kind".
George was known as PC Latham 999 for the day.
The "confident boy with a beaming smile" was presented with his very-own GMP police kit – which included a police high-vis vest, police hat, warrant card, whistle, baton, handcuffs, and radio – and managed to make everyone smile when he met with officers from all different areas of the division and got to find out more about they do behind-the-scenes.
George was apparently "in awe for the full afternoon", and GMP says he will "undoubtedly make an excellent police officer in the future".
The five-year-old took interest in what other people were doing and was "always asking questions".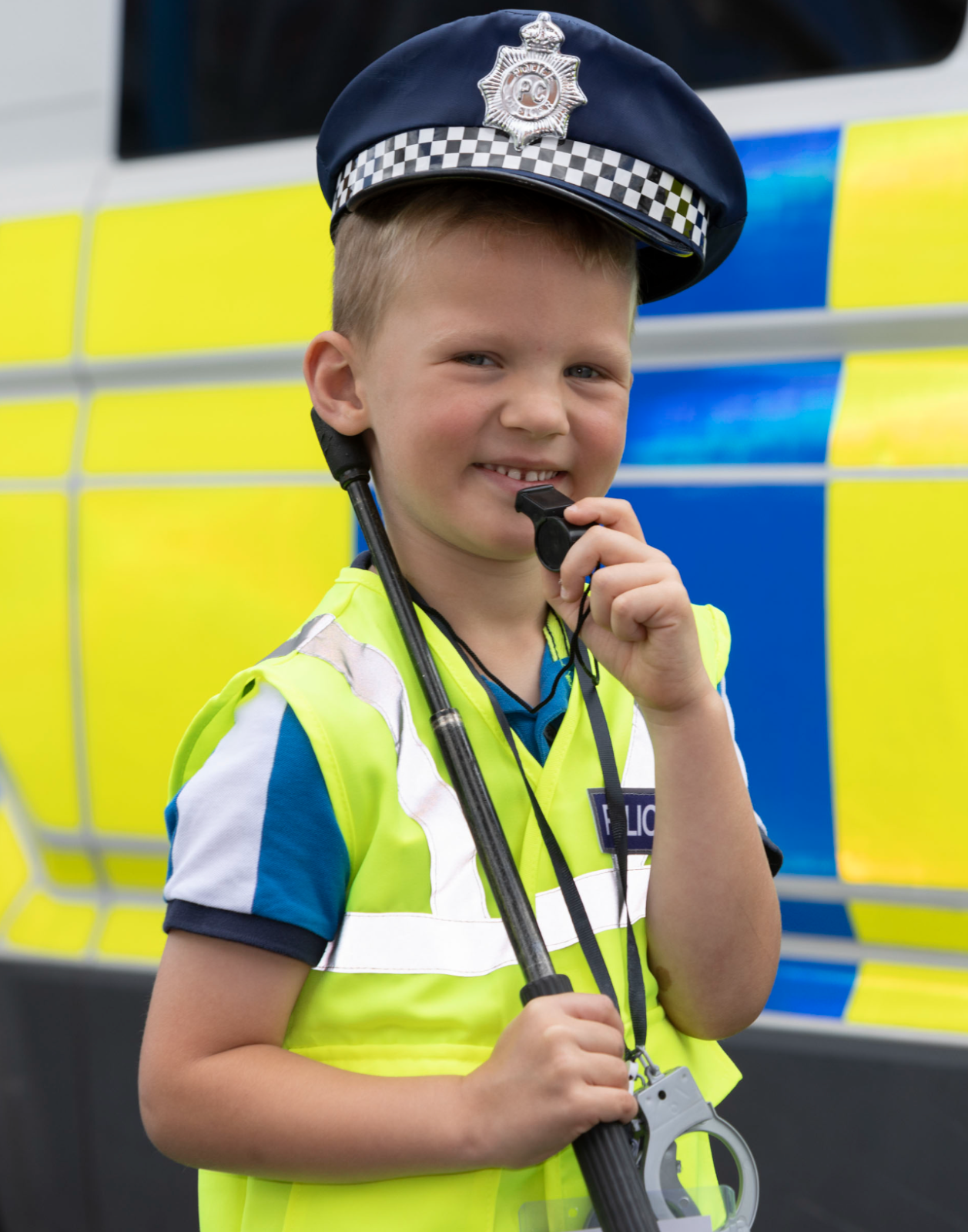 Sergeant Steve Aspinall, Chief Superintendent Emily Higham, and PC Andrew Kay all looked after George on the day, and each took the time show him round, explain the equipment he had on him, show him the police vehicles, demonstrate the sirens and lights, and so much more.
Plenty of other real-life officers all took time out of their busy day to say hello to George and answer his questions, and George returned the kindness by sharing some of his biscuits and sweets.
"I like the sirens and flashing lights on the cars," George explained.
"I want to be a policeman when I'm older – I'm really happy and can't wait to tell my friends when I go back to school in Year 1."
George's dad also added of the youngster's special day: "It was great to get a response and it's been special for us all. He was so excited to come and it's just great to see the local police take the time to do what they have done, going above and beyond any expectations."
"It's the first time I've personally experienced something like this and it's great," Chief Superintendent Emily Higham admitted.
"It's the least we can do to, to take a couple of hours out of our day to make a very special boy's dream come true. It's a nice thing to do and has made a big impact us on all, reminding us why we love doing what we do – it's all about the local community and protecting people like George.
"To be able to meet a loving family that supports policing also makes our day."
Featured Image – Greater Manchester Police