Trending
Local lad close to completing four marathons in a month to raise money for Manchester Mind
Martin Kavanagh was inspired to take on the challenge after sadly losing several relatives and friends to mental health battles.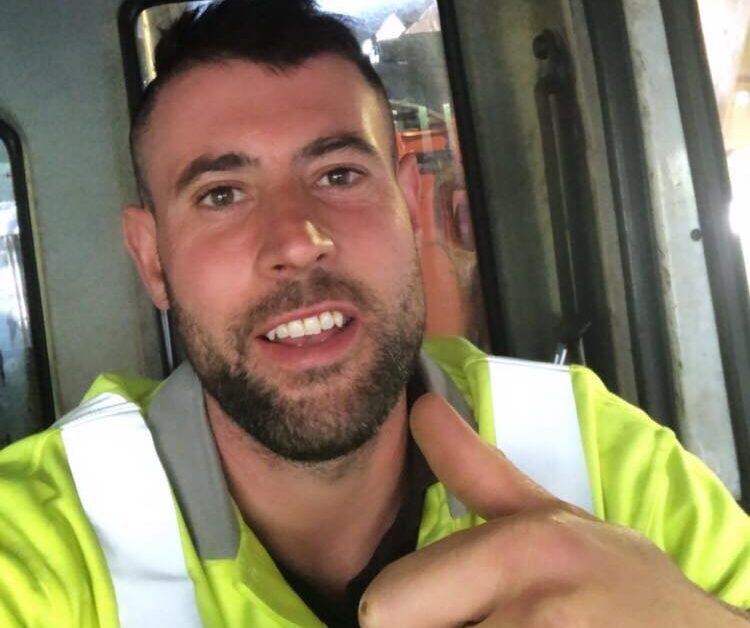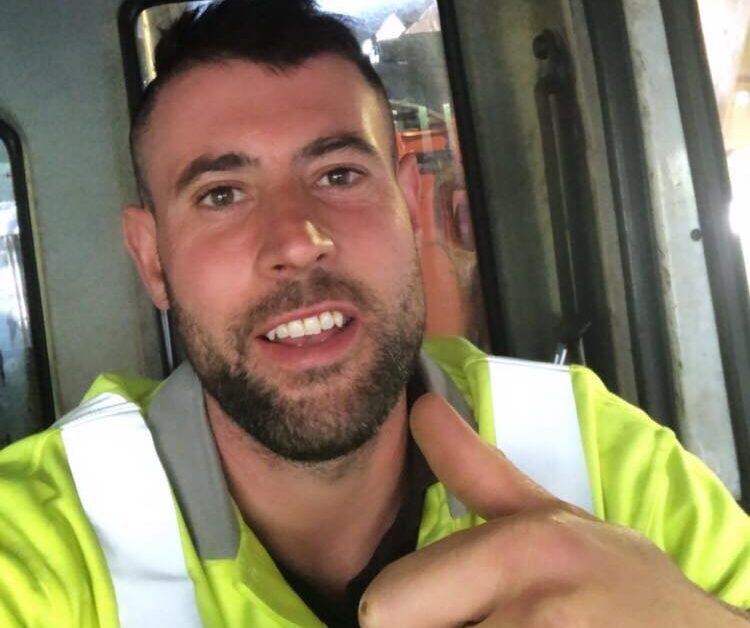 A local lad has embarked on a mammoth fitness challenge this month to raise money for a worthy cause following a number of personal tragedies.
Although it sounds hard to believe, Martin Kavanagh admittedly "didn't really run" that much before setting himself the task of clocking up an accumulative 168.78km – the equivalent of four marathons – around his local area over the course of the month of January.
But it's his near-novice abilities that make his achievements all the more impressive.
The 34-year-old – who is originally from Tullamore, County Offaly in Ireland, but now lives with his family in Manchester – was keen to undertake a challenge that he could really be proud of after sadly losing several relatives and friends to mental health battles in recent months.
And it was these devastating loses that provided the catalyst for his efforts to raise awareness and achieve his fundraising goals.
With every kilometre he runs, Martin is raising money "in aid of healthier minds" for Manchester Mind – an independent, self-financed charity that has been supporting young people and adults with mental health issues in Greater Manchester for over 30 years.
Manchester Mind aims to promote positive attitudes to mental health to challenge the stigma, increase awareness, and work for better mental health for all.
"This charity is close to my heart," Martin said.
"We all know someone who has suffered or is suffering from mental health and some who [has] unfortunately lost their battle.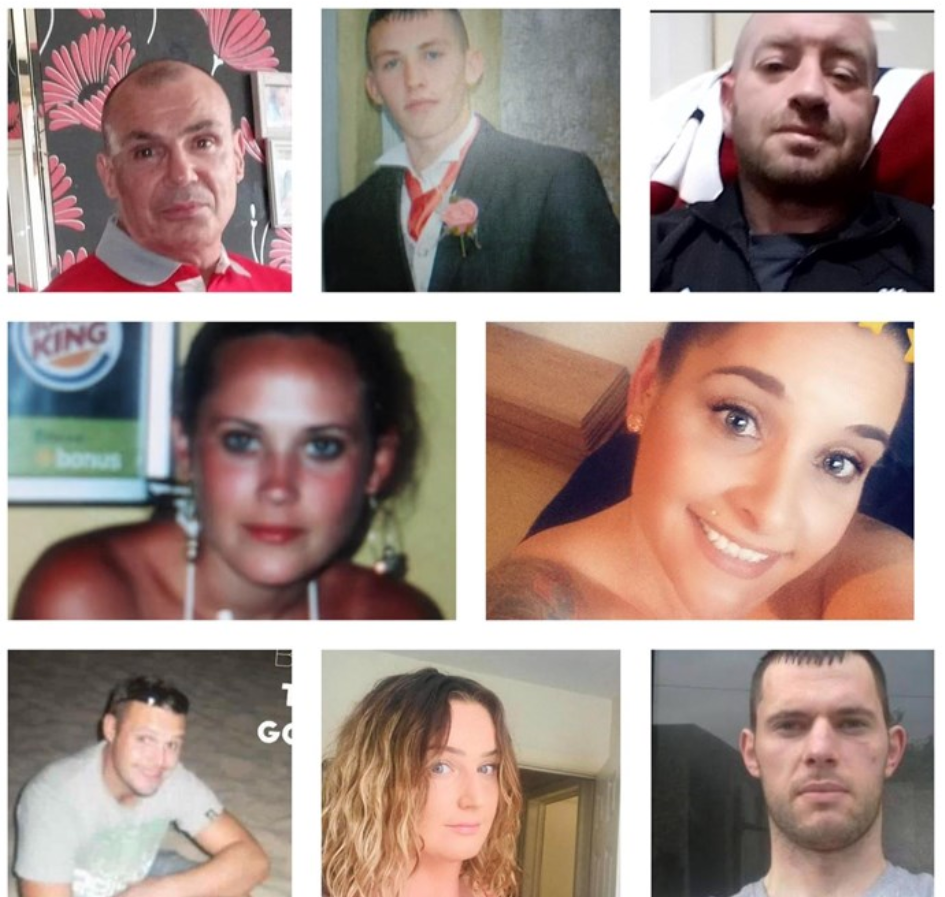 "There needs to be more money put into the mental health services and I would like to do a little to help.
"[Manchester Mind] values the commitment of their staff and volunteers, who work hard to ensure services are delivered in a way that enables people to feel heard and involved."
He concluded: "Everyone deserves to be supported in their mental health needs and we have a part to play in that."
Whilst this has mostly been a solo challenge, Martin did tell us that he manages to recruit members of his family to join him in his efforts from time to time.
He also likes to keep those who are keenly supporting him updated by posting route maps of his daily runs around the community on social media, as well as his dedicated fundraising page, which often earn him worthy comments of praise that inspire him to keep going.
Martin's friend Maya spoke for everyone when she told us that his achievements are really "pretty amazing", as he gears up to complete his last run of the challenge in the coming days.
With over 148km complete, and not long to go before the challenge is complete, Martin has set himself the target of raising £1,000 for Manchester Mind, having already achieved over £321 and counting, and assuring that "every donation will help".
You can make donations to Manchester Mind via Martin's JustGiving page here.