Trending
Manchester Arndale's Disney Store is closing for good
It's the end of an era for the Disney Store in Manchester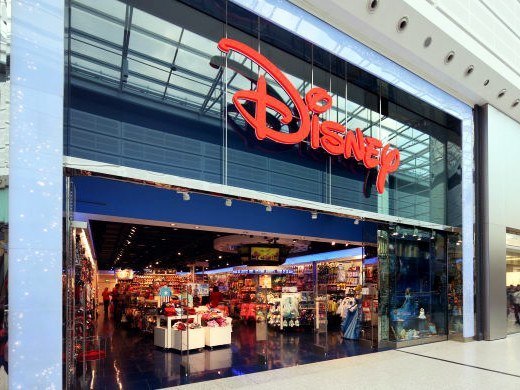 The Manchester Arndale's iconic Disney Store has closed for good in news that will anger many parents and families.
Over the weekend, a notice was put up at the shop in the popular shopping centre in Manchester city centre confirming the closure.
It read: "Thank you for being our guest. This store will close on or before Thursday 9th September.
"You'll still be able to buy items from Disney, Pixar, Marvel, Star Wars, National Geographic plus lots more items at shopdisney.co.uk."
The shop stocks Disney merchandise, including toys, clothing and gifts and also provides interactive experiences for children of all ages.
There have been reports circulating on social media that Disney plans to close all its UK stores, except the flagship Oxford Street shop in London.
A petition has even been started to keep the stores open, which has been signed by more than 15,000 people so far.
"Disney is planning to close all their UK Disney stores except for their flagship store in Oxford Street and go fully online," it states.
"The stores will all be closed by September 2021. This means all of the magical Disney stores that have been on our high streets for many years will soon disappear.
"Not everyone is fortunate enough to live near the Oxford Street store and the UK doesn't have its own Disney Park. The closest being Disney Land Paris.
"These stores are our gateway to the magical world of Disney. It allows the people of the UK to experience the Disney magic first hand!"
The petition can be signed here.