Trending
Manchester has been crowned the 'dogging capital of the UK' in new rankings
The 'rainy city' seems to have earned itself a new nickname by topping this frisky list.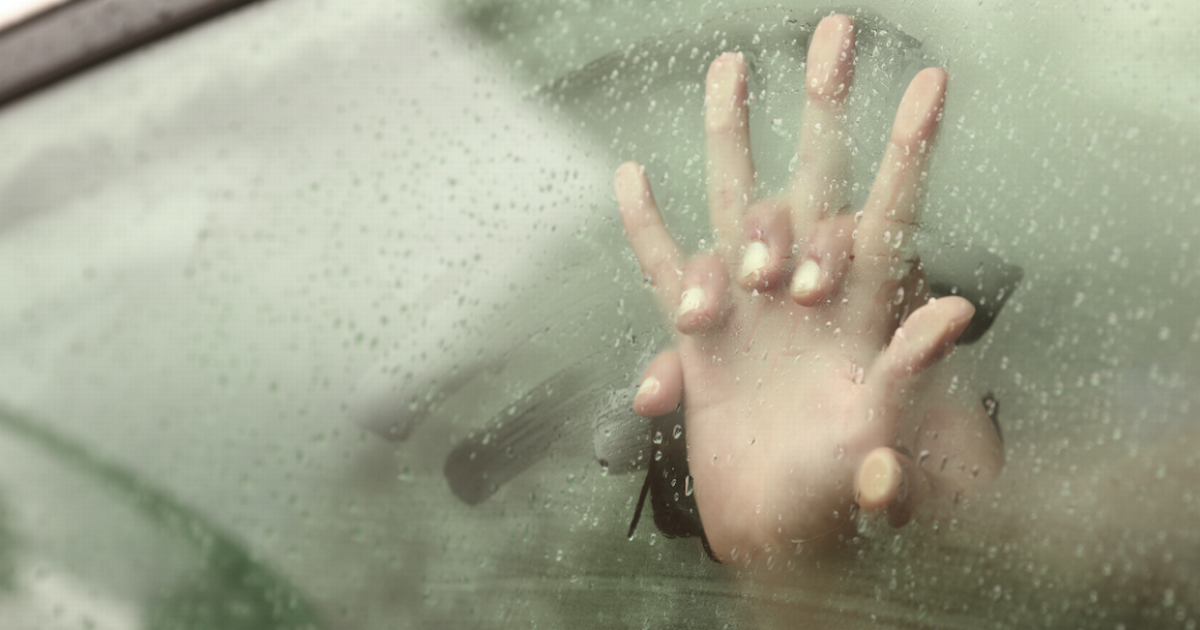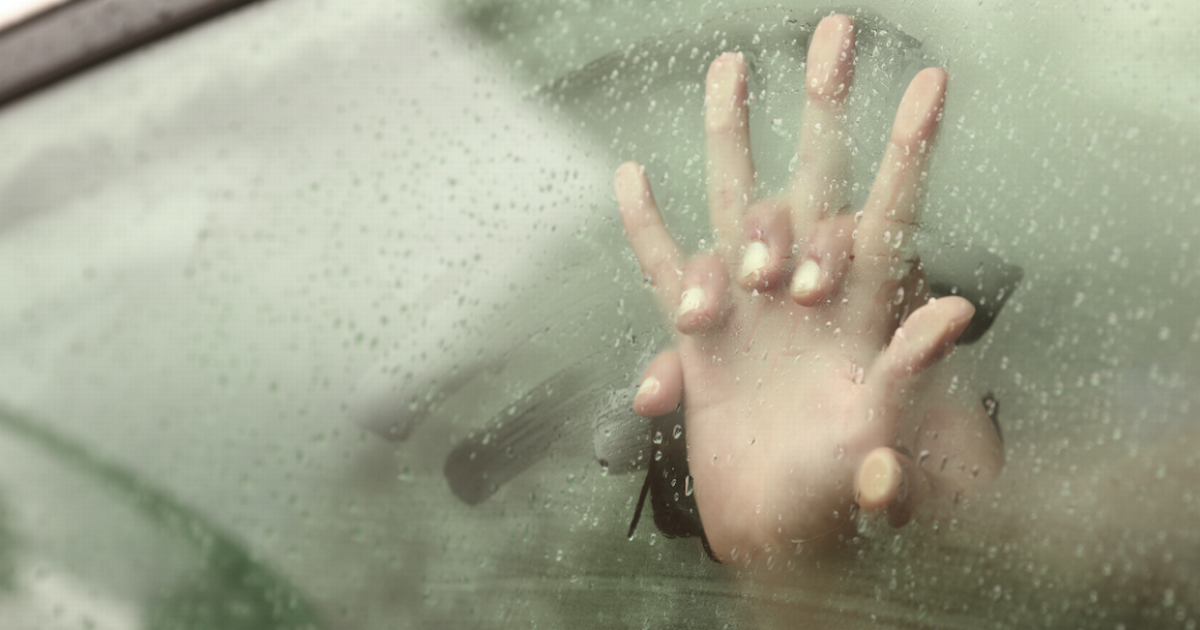 Manchester's got a lot to be proud of.
The region has a rich history to tell the world about and a wealth of well-deserved achievements to boast, but it looks as though the 'rainy city' has earned itself a new nickname by topping this frisky list.
It's true that we may be in the middle of a global pandemic – with the UK having entered into its third national lockdown – but that hasn't stopped the world getting down, dirty and dogging, with the latest research by DatingRoo showing that there has been an 85% increase in people searching for hookup spots, like cruising and dogging locations, likely due to the pent-up sexual tension and extra free time we've found ourselves with.
And yes, Manchester has taken the number one spot on the top 10 rankings.
The Hookup Hotspots Map by dating and sex experts DatingRoo has revealed that Manchester is the dogging capital of the UK, with Mancunians not wanting to miss out on the lockdown loving.
Manchester clocks in at an impressive 131 outdoor hookup locations, with car parks of course among the top spots for casual outdoor-loving, and Silburn Way at Rhodes Lodges and Heaton Hall Park being firm favourites with locals.
But the adventures aren't limited to just parks.
| | | |
| --- | --- | --- |
| Rank | City | Number of Locations |
| 1 | Manchester | 131 |
| 2 | Birmingham | 103 |
| 3 | Chelmsford | 85 |
| 4 | Liverpool | 82 |
| 5 | Bristol | 76 |
| 6 | Cardiff | 76 |
| 7 | London | 67 |
| 8 | Leeds | 63 |
| 9 | Edinburgh | 62 |
| 10 | Newcastle | 59 |
Mancs apparently love to get risky in more public areas too, as Ancoats canal, Tesco Supermarket in Cheetham Hill, and Central Manchester Library are just a few of the daredevil places people love to have sex.
Elsewhere on the list, in second place is Birmingham with 103 spots, in third place is Chelmsford with 85, and heading back up north, in fourth place is Liverpool with 82 sexy hotspots.
And it's not just England that loves to get frisky either.
Cardiff takes fifth place with 76 spots, and meanwhile in Yorkshire, Sheffield, Leeds and Doncaster all appear in the top 20 cities.
While dogging may be stereotypically more of a British fetish, if we take a look overseas, Spain completely blows the UK out of the water when it comes to outdoor hookup and cruising locations, with an impressive 15,872 sexy hot spots.
The UK does come in second place though, with 4,616 hookup locations, but with no white sandy beaches, the top locations here were car parks and off road laybys – You know, the classic romantic spots.
You can find more information and check out the full top 20 list via the DatingRoo website here.