Trending
Manchester is set to be hotter than Madrid this bank holiday weekend
The hottest day of the year so far could be on its way.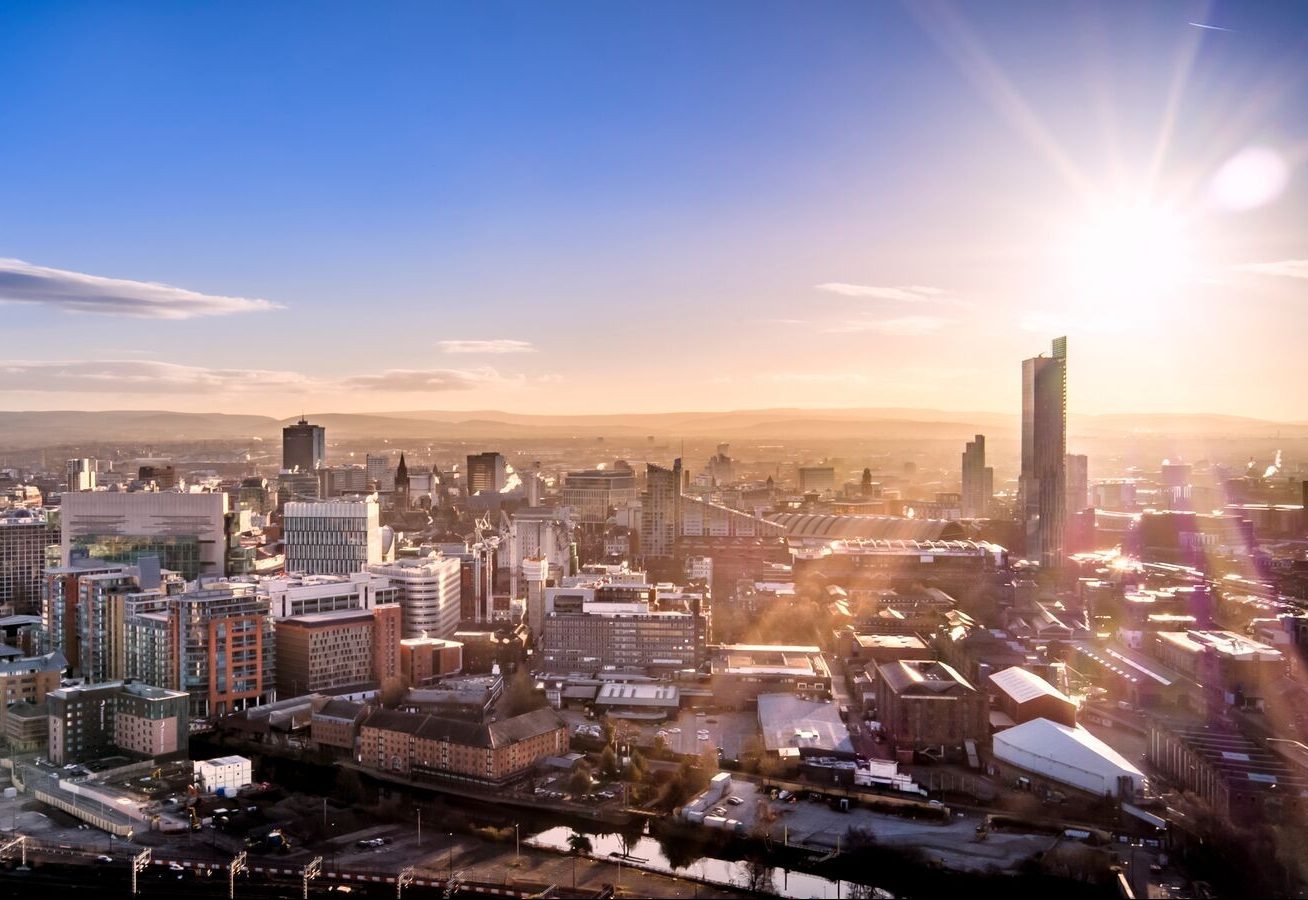 The UK could see the hottest day of the year so far this bank holiday weekend, with temperatures predicted to hit 24°C in some parts.
And that means Manchester is set to be warmer than Madrid.
The Spanish capital is usually known for its soaring temperatures around this time of year, but in recent weeks, the city has been experiencing some unseasonably rainy spells, and as that seems set to continue for the foreseeable, it means us Mancs could be taking over the role of basking in the sunshine this bank holiday weekend instead.
According to the Met Office, temperatures over the next couple of days in Greater Manchester will reach highs of 23°C in some boroughs.
And we're all set for a "fine and dry" end to the month of May.
The summer-like conditions are all thanks to the fact that the area of high-pressure that's brought fine conditions across the UK over the last few days are predicted to persist for a little while longer, according to the Met Office.
Looking at the bigger picture for the weekend, the Met Office's Chief Forecaster, Paul Gundersen, explained: "The jet stream sitting to the north of the UK is holding unsettled weather systems at bay and allowing high pressure to dominate bringing fine weather to the vast majority of the UK.
"The current position of the high-pressure means we will see a westerly air flow over the UK, a cooler direction than if air was being brought up from the South, and areas such as Spain or Africa, therefore, we are not likely to reach heatwave conditions, but temperatures will still be warm reaching the low 20's for many, particularly in the South West and southern Wales."
Forecasting into next week when schools are out for half term across Greater Manchester, the Met Office says there's "a strong signal the high pressure will continue to dominate our weather".
The forecasted sunshine and dry weather has, however, got experts issuing travel warnings as people are expected to hit the roads across the UK.
Read more:
The RAC is predicting "the busiest late May bank holiday since before the pandemic".
Featured Image – Flickr