Art & Culture
Curious Mancs can explore 'ideas that change the world' this May half term and beyond
There's so much to get stuck into at the Science and Industry Museum over the next few weeks.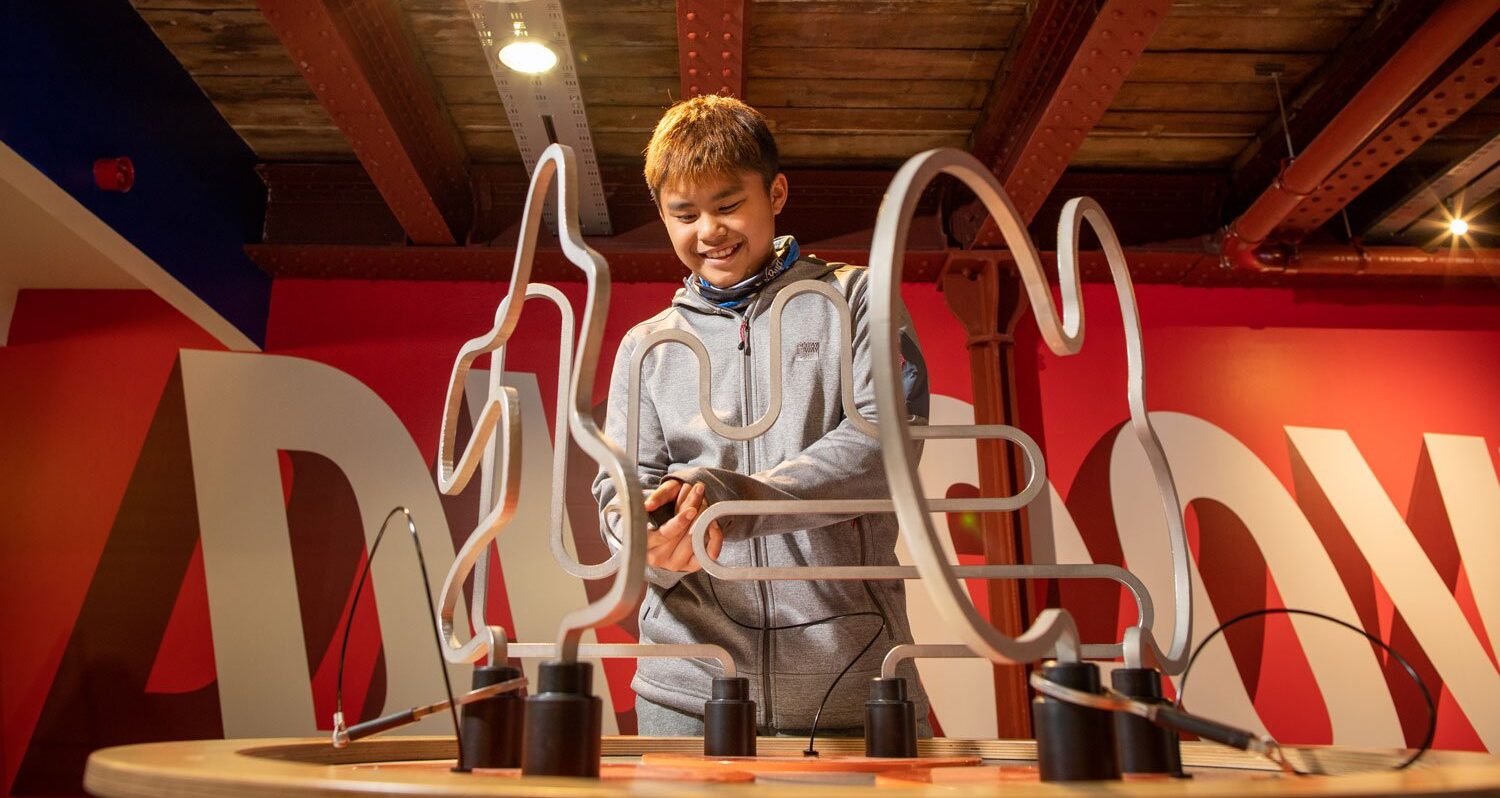 Curious Mancs can explore brand-new science displays, immersive exhibitions, decades of gaming, and more this May half term and beyond.
With only a week to go now until schools right across Greater Manchester and the North West are out, the Science and Industry Museum in the heart of Manchester city centre is gearing up to host a half term "packed full of digital discovery", as well as unveil a hotly-anticipated new display dedicated to the remarkable life of one of the most important theoretical physicists of all time.
Not only that, but one of its most successful world-first exhibitions has also been extended until the end of the month so more visitors can catch it before it closes, and there'll also be the chance to explore the world of gaming and discover groundbreaking ideas that "change the world".
No matter whether you're after an engaging day out with the family, an afternoon spent immersed in science, a look forward to the future of tech, or a journey back though Manchester's industrial past, the Science and Industry Museum has got you covered.
Here's everything you can get involved in over the next few weeks.
___
Stephen Hawking at Work
Thursday 25 May – onwards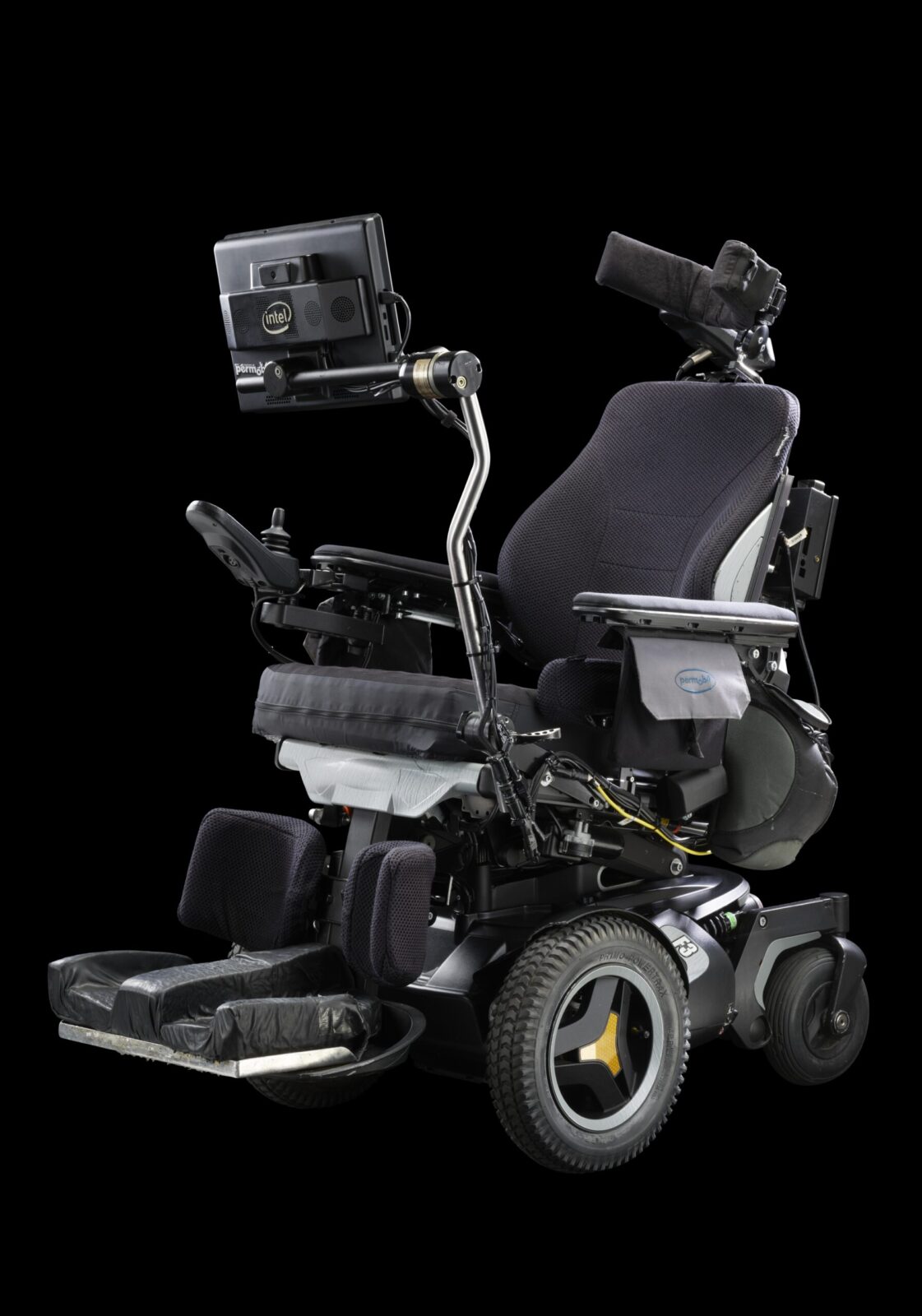 Visitors will able to get up close to rare personal items of Stephen Hawking's in the Science and Industry's newest display opening next week.
Stephen Hawking at Work explores the remarkable life of a world-renowned scientist, who passed away in 2018 – with significant objects from his office giving an insight into his life as a scientist, science communicator, and as a person who lived with motor neurone disease.
Highlights include a rare copy of his PhD thesis, and a wager he made with his peers about whether things that fall into a black hole are lost forever, while there's also a 'time traveller' party invitation that he sent to his peers after the party had taken place, to prove that time travel to the past is impossible.
Find out more here.
___
Turn It Up: The power of music
Extended to Monday 29 May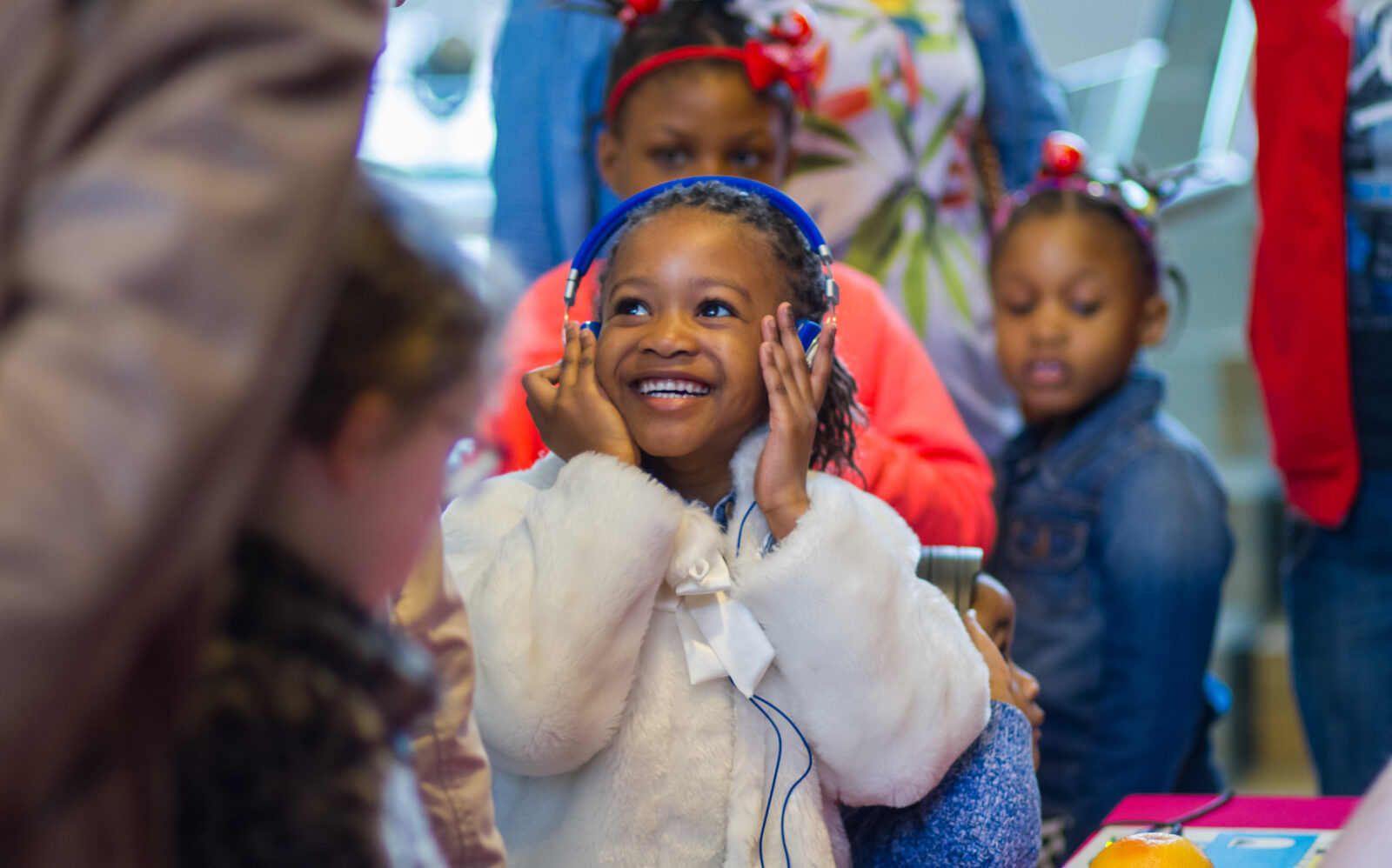 This month is your last chance to join the over 30,000 visitors who have already been able to discover more about "the science of music's mysterious hold over us", and how it drives us to create, perform, feel and share.
Officially closing on Monday 29 May, you can experiment with beats, melodies, and harmonies in the exhibition's Musical Playground, uncover how music influences our mood, shopping habits, and even the taste of food, or explore first-hand accounts from people pushing the boundaries of musical innovation.
Turn It Up: The power of music is packed full of opportunities for visitors of all ages and interests to explore their inner music maker and determine what music means to them.
___
Power UP
Open every weekend & school holiday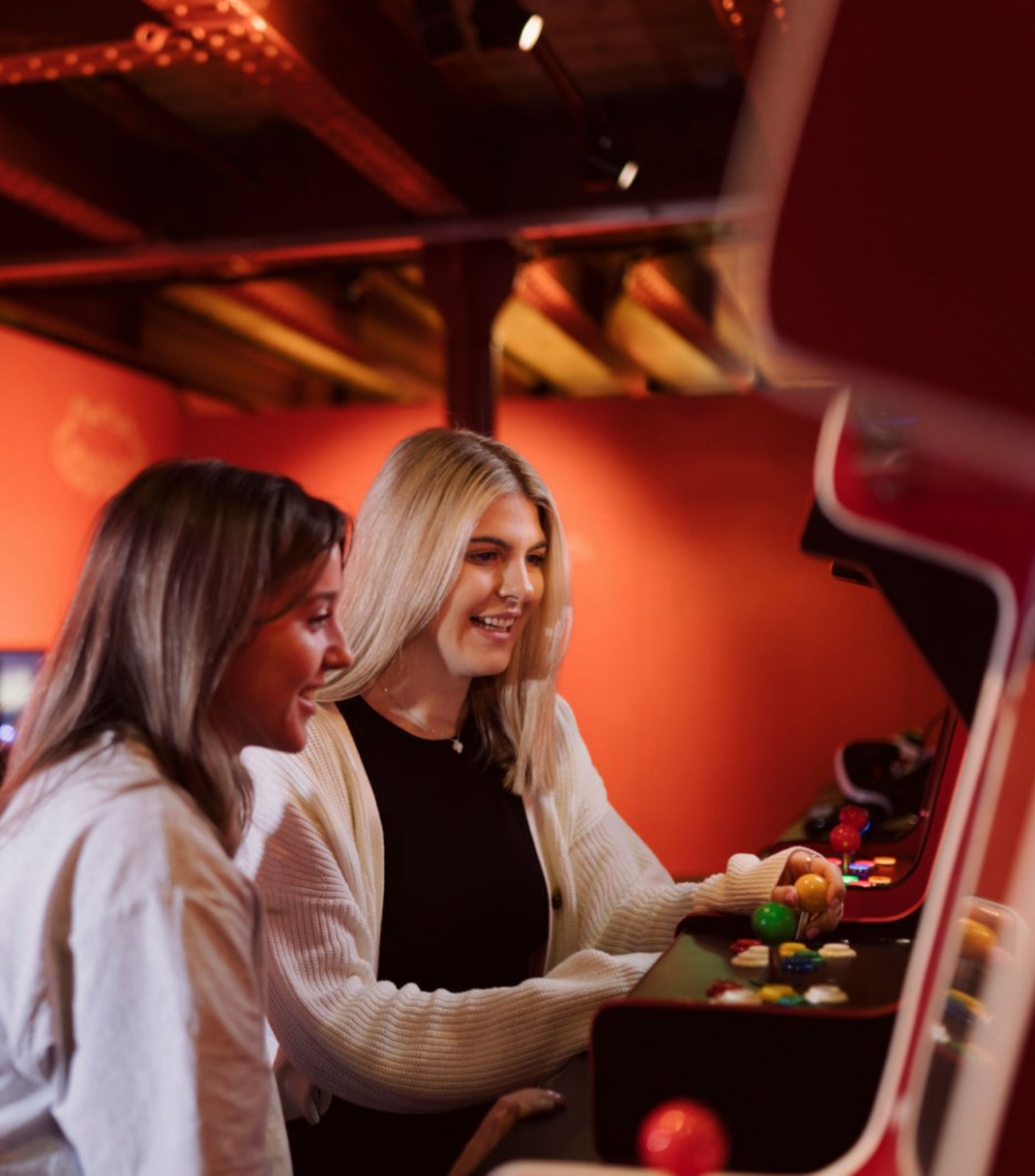 If you haven't had the chance to catch the "ultimate gaming experience" that is Power UP yet, then this May half term is the ideal time.
Open every weekend, and seven days a week throughout the school holidays, Power UP caters for gamers of all ages and skill level, and welcomes players to revel in the very-best video games from the past five decades, while getting hands-on with over 160 consoles.
You'll get to experience cutting edge technology and the latest developments in virtual reality, as well as rediscover childhood favourites played on classic consoles.
___
Other special activities for May half term
Saturday 27 May – Sunday 4 June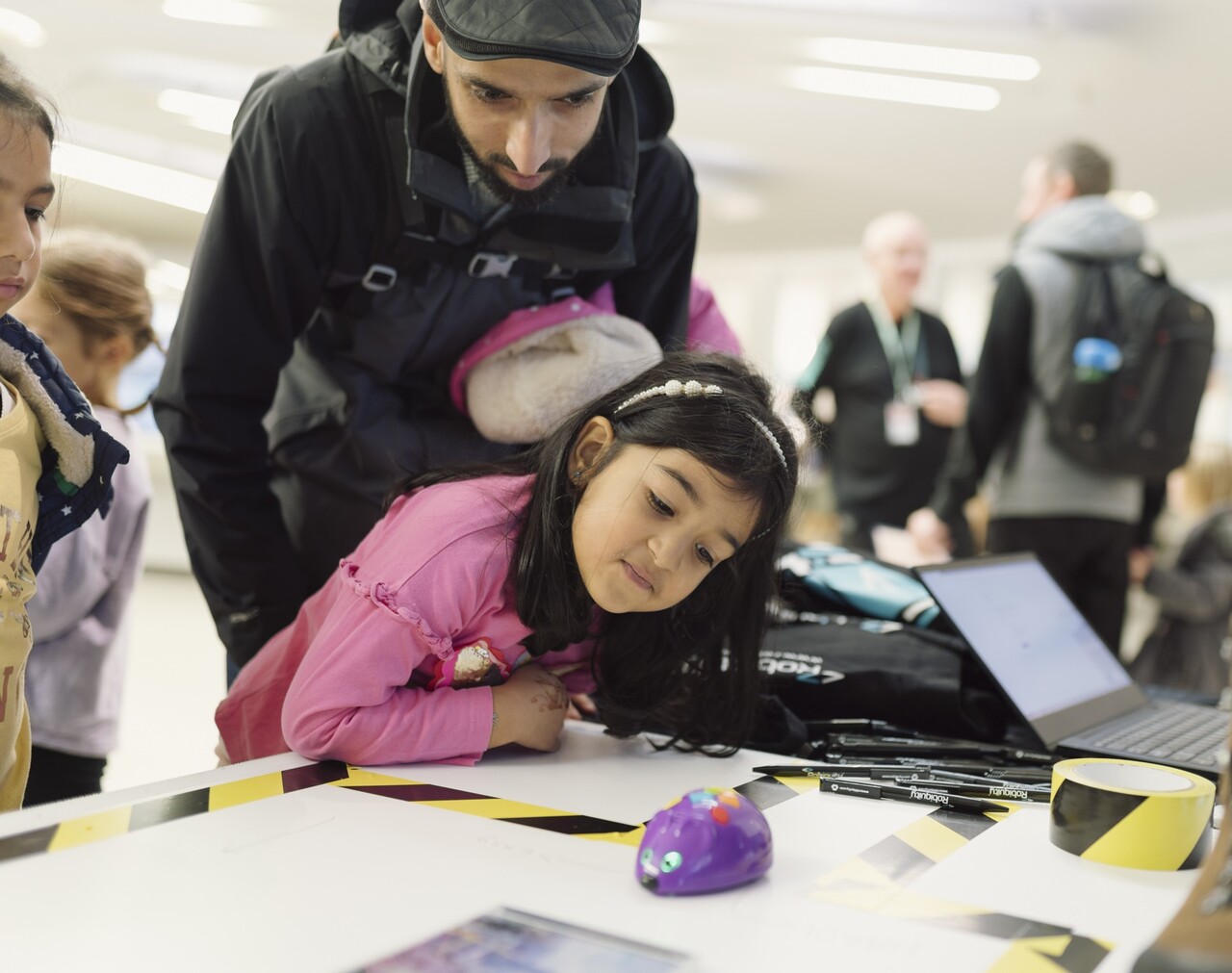 Especially for May half term, the Science and Industry Museum is hosting a programme of family fun themed around robotics, digital discovery, and tech, so visitors can meet and interact with real-life robots, practise programming to influence their movements and actions, and imagine what having a robot best friend might look like.
The team of expert Explainers will be on hand to help visitors "conquer digital coding", while also helping you explore some of the museum's historic objects and stories like the working replica of the Manchester Baby, and the 19th century invention that is the Jacquard Loom.
There'll even be a series of flying drone displays taking place inside the museum too.
___
Featured Image – Science Museum Group