Trending
Manchester named one of the top 10 cities for sport in the world
20 years on from hosting the Commonwealth Games back in 2002, the city continues to be recognised as a sporting powerhouse.
Manchester has been named as one of the best top 10 cities in the world for sport, according to a prestigious 2022 ranking.
But was there ever any doubt?
20 years on from hosting the Commonwealth Games back in 2002, it continues to be recognised as a sporting powerhouse, and to prove this, has now come in at number eight on the BCW Top 50 Global Sport Cities for 2022 – the only UK city, apart from London, to make it into the top 10.
Some of the city's world-class facilities, including the National Cycling Centre and National Squash Centre were all noted as going toward it clinching eighth place on the list, as well as the thriving visitor economy strengthened by sporting attractions like National Football Museum, Emirates Old Trafford, and both football stadiums.
On top of this, renovation works are currently being carried out at the National Cycling Centre and the Aquatics Centre, and 20 other sporting projects are said to be either in development or underway across the city-region, and are expected to be complete by 2025.
Tokyo, New York, Barcelona, and Paris are some of the other global cities to have made the 2022 list.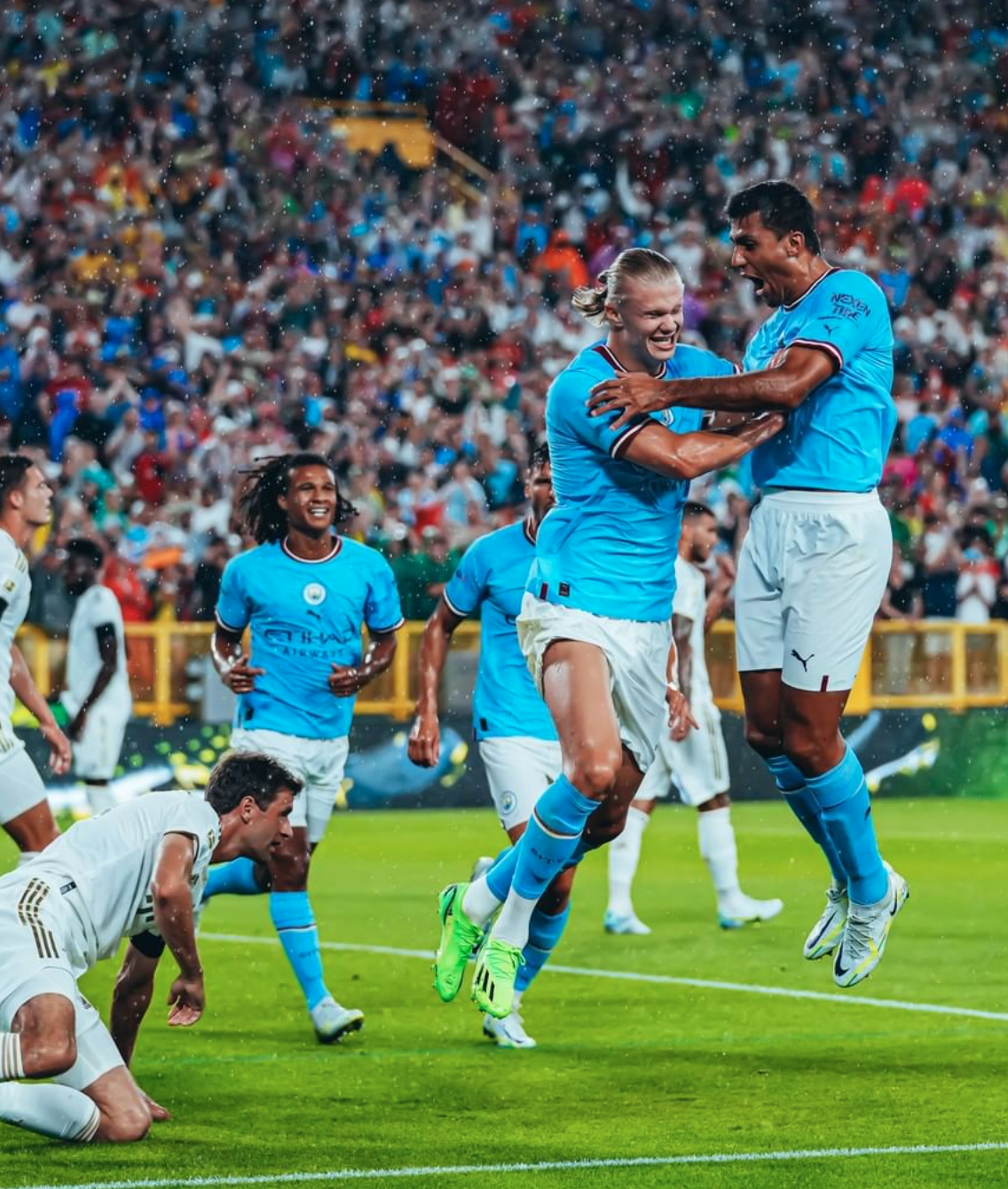 Manchester City Council says it is "very proud" to have received this recognition after the investment that's been put in to place the city on the international sporting map.
"Hosting the Commonwealth Games cemented Manchester's reputation as one of the leading cities for sport and two decades on participation in sport has grown, we have widened access and encouraged residents to lead more active lifestyles, connecting sport with health and well-being," said Councillor John Hacking, Executive Member Skills, Employment and Leisure.
Read more: Manchester Originals and The Hundred is returning with cricket, music, and more
"The long-term benefits of sporting regeneration are not just seen at a national level but regional and local level as well as we continue to see capital investment in our sporting infrastructures, and major sporting events being held here.
"We have continued to expand, extend and modernise many of our facilities."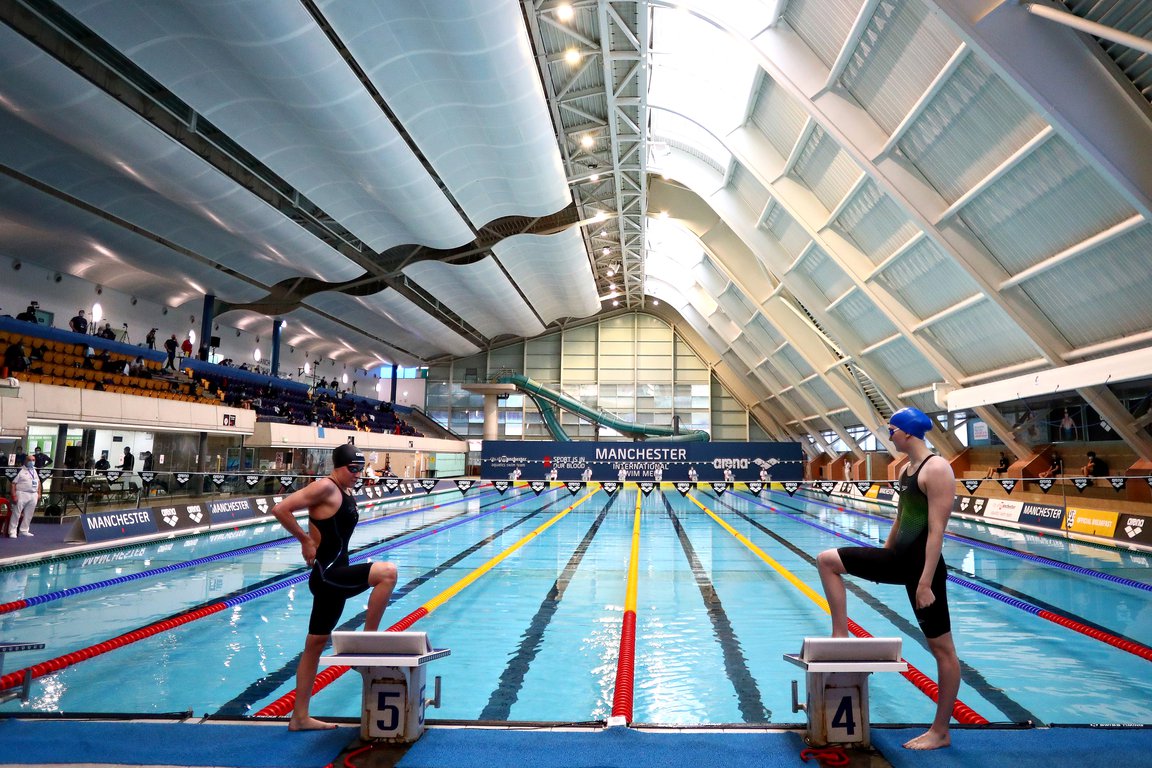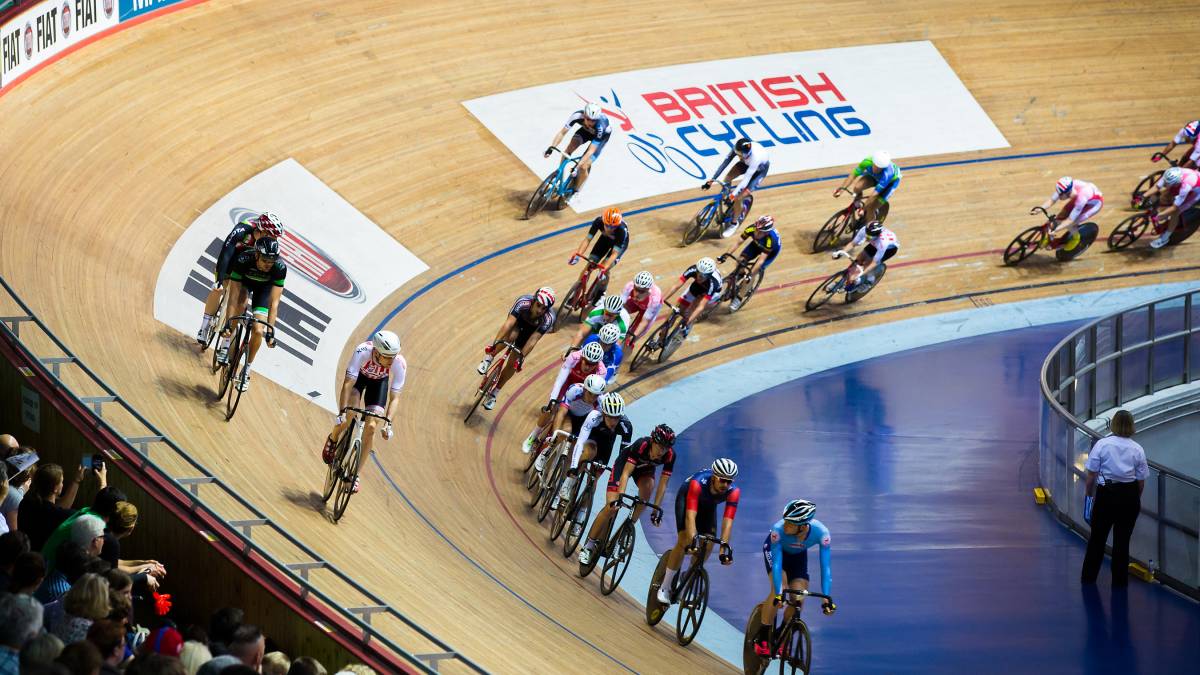 Sheona Southern – Managing Director at Marketing Manchester – added that Manchester is "delighted" to be ranked amongst some world-class sporting cities.
She continued: "Manchester's passion for sport is evident in our two world-famous football clubs, and our hosting of major sporting events including the recent UEFA Women's Euro 2022, and the upcoming Rugby League World Cup, with all three finals taking place across the city region.
Read more: Manchester named 28th most 'liveable' city in the world 2022
"Manchester is synonymous with sport – and this announcement comes at a significant point in our history."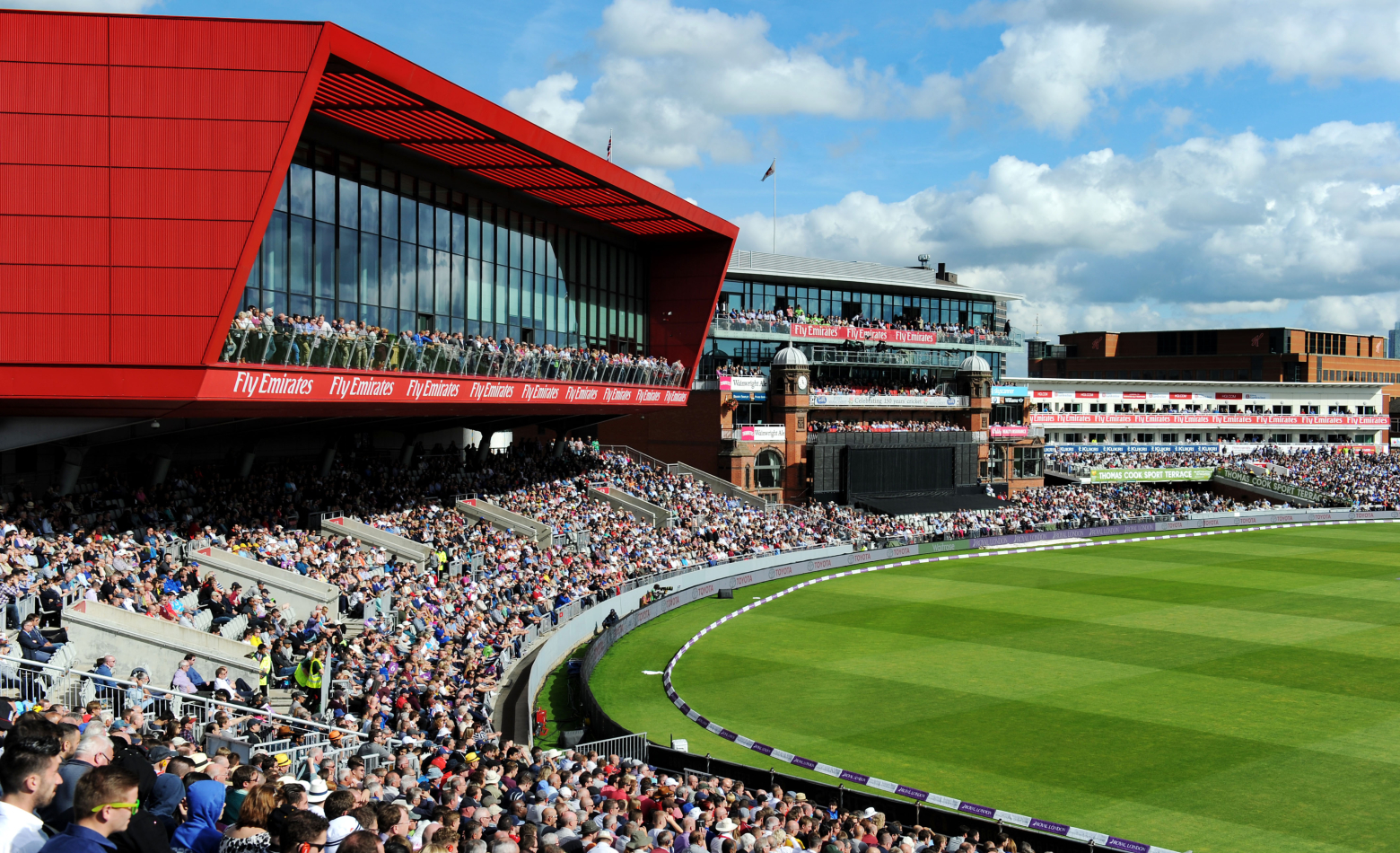 Manchester's place as a top 10 sporting city comes after, over the last month or so, it has also been crowned the best UK city for retail and leisure in 2022, voted as the top rated city to replace London as the UK capital, and then, picked as one of the happiest places in the UK to retire.
It was also named by The Economist as the 28th most liveable city in the world in the 'Global Liveability Index 2022' – being the highest-rated UK city on the list, and beating out big hitters like Barcelona, New York city, and our own country's capital in the process.
Featured Image – Alex Motoc (via Unsplash)