News
'We are so truly heartbroken' – Rebecca Adlington reveals miscarriage and stillbirth of baby daughter
The former Olympic swimmer and husband Andy only announced they were expecting their second child together last month.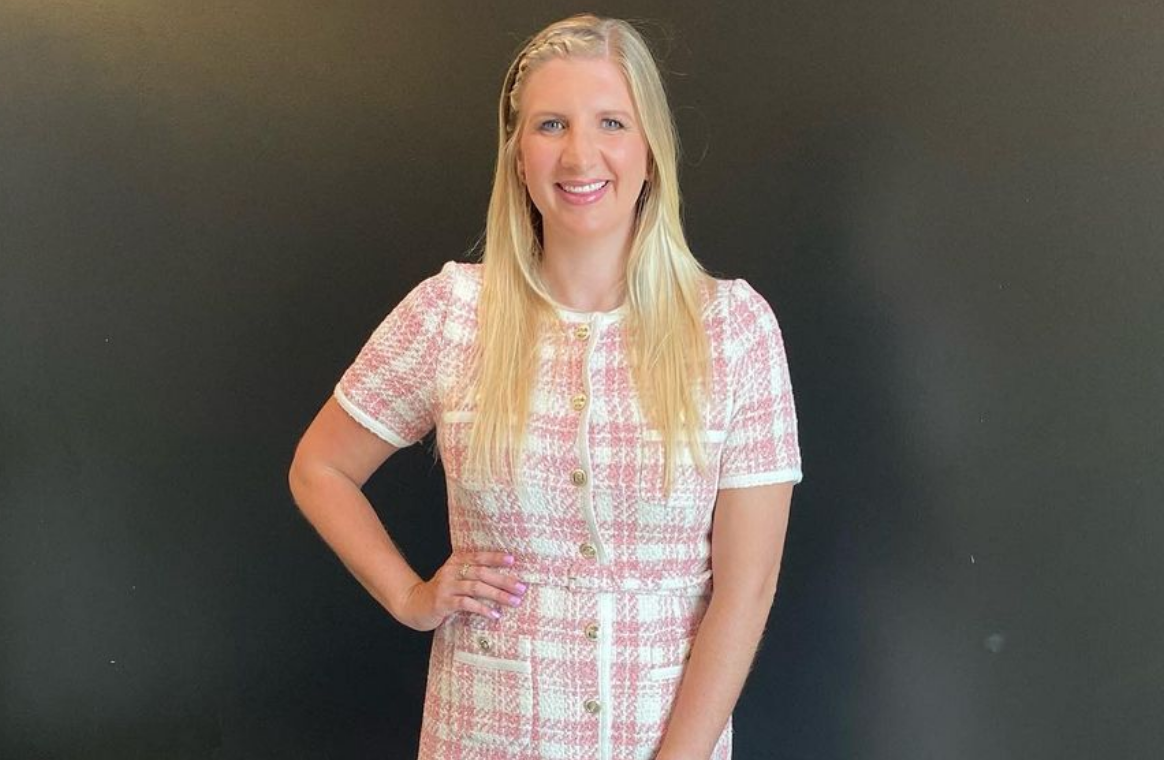 Rebecca Adlington says she's "truly heartbroken" as she reveals the miscarriage and stillbirth of her baby daughter at 20 weeks.
The former Olympic swimmer took to social media to share the devastating news yesterday.
The Mansfield-born 34-year-old – who competed for Team GB in both the 2008 and 2012 Olympic Games, and has two Olympic gold medals to her name – is already a mother of two, sharing a daughter born in 2015 named Summer with her former husband Harry Needs, and a son born in 2021 with her current husband Andy Parsons.
Adlington and Parsons announced they were expecting their second child together in 2022, however she sadly suffered a miscarriage at 12 weeks, which required her to have to undergo emergency surgery that left her fighting sepsis.
At the start of last month, just a year after the miscarriage, the couple announced they were once again expecting their second child.
But last night, "truly heartbroken" Adlington took to social media to share the awful news that she had suffered another miscarriage, and had given birth to their stillborn daughter – who they chose to name Harper – at 20 weeks.
She wrote on Instagram in a statement: "I don't really have the words right now but unfortunately we went for our 20 week scan this week and they found no heartbeat. I gave birth to our angel, Harper, on Friday at 7pm.
"We held her, and had time with her. We will forever love her and remember her always."
Adlington took the time to thank everyone at Wythenshawe Hospital here in Manchester, particularly name-checking staff members Olivia, Rachel, Emma, and Keeley, who she said showed kindness and care throughout that was "simply incredible".
She also thanked husband Andy for his "selfless support, love, and help".
"I don't have the strength or words right now," Adlington continued in her statement on Instagram, "And don't feel ready to share this news, however, I can't pretend to be ok or fake a smile. I can't have people ask me how pregnancy is or when I am due as I still look pregnant. I don't have the strength to tell this news individually."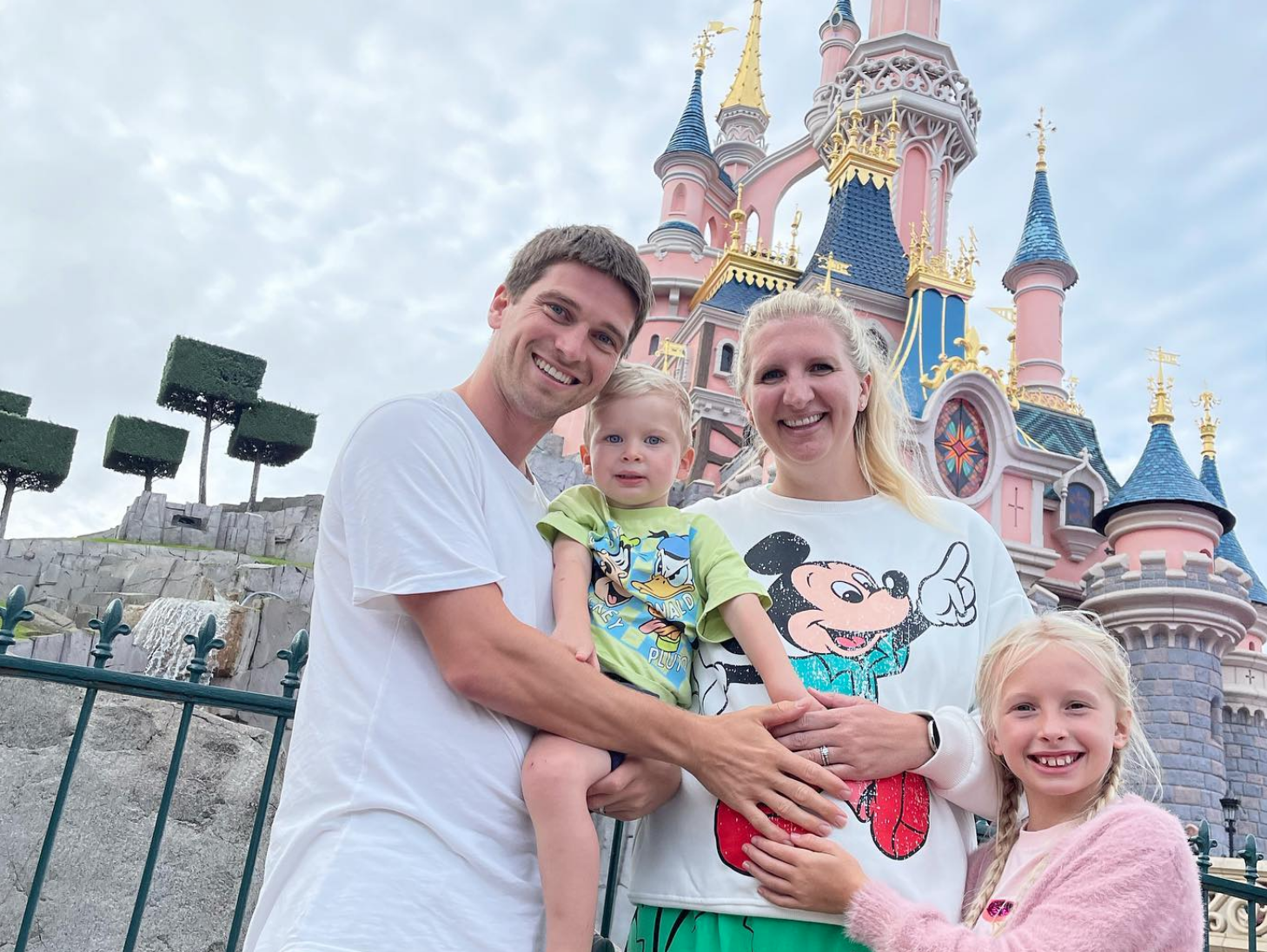 The statement closed out with Adlington saying the family have been left "so truly heartbroken" by the news.
"Our beautiful girl. Rest in peace," she concluded.
Since Adlington shared the news last night, the comments section of her Instagram post has been flooded with thousands of well-wishes and messages of support from both peers and famous names, as well as fans and members of the public.
Read more:
Fellow Olympians Jessica Ennis-Hill, Adam Peaty, Sam Quek, Denise Lewis, and Colin Jackson are just a few of the famous names to send their love.
Featured Image – Rebecca Adlington (via Instagram)